Building TemplateMonster Affiliate Store. The Complete Guide [Free eBook]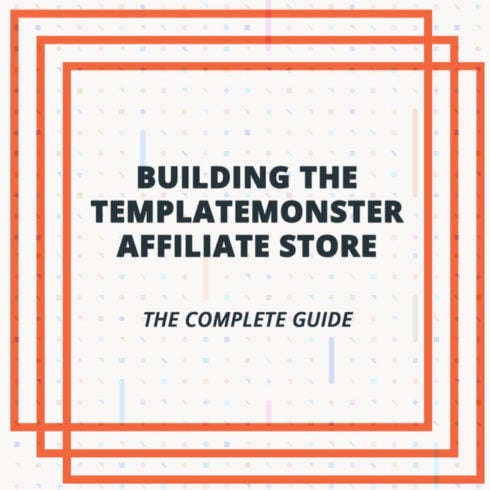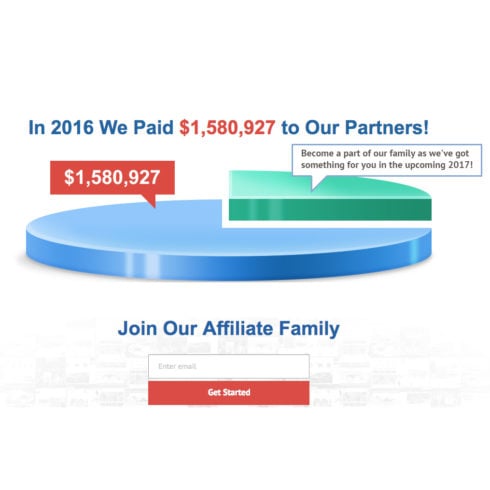 If you're going to start the templates affiliate store this free guide is something you definitely need. In our latest free eBook we've covered all the steps you need to make to build, maintain and promote your affiliate store.
This free ebook gives you a chance to quit your 5 to 9 job and build your personal money-making machine.
Read more about eBook here
You must log in to submit a review.