The Anchou is a beautiful handwritten typeface. The upper and lowercase's have an irregular baseline when combining them.
The smooth style is perfect for banners, brochures, invitations, shirts, mugs, calendars, posters, and more.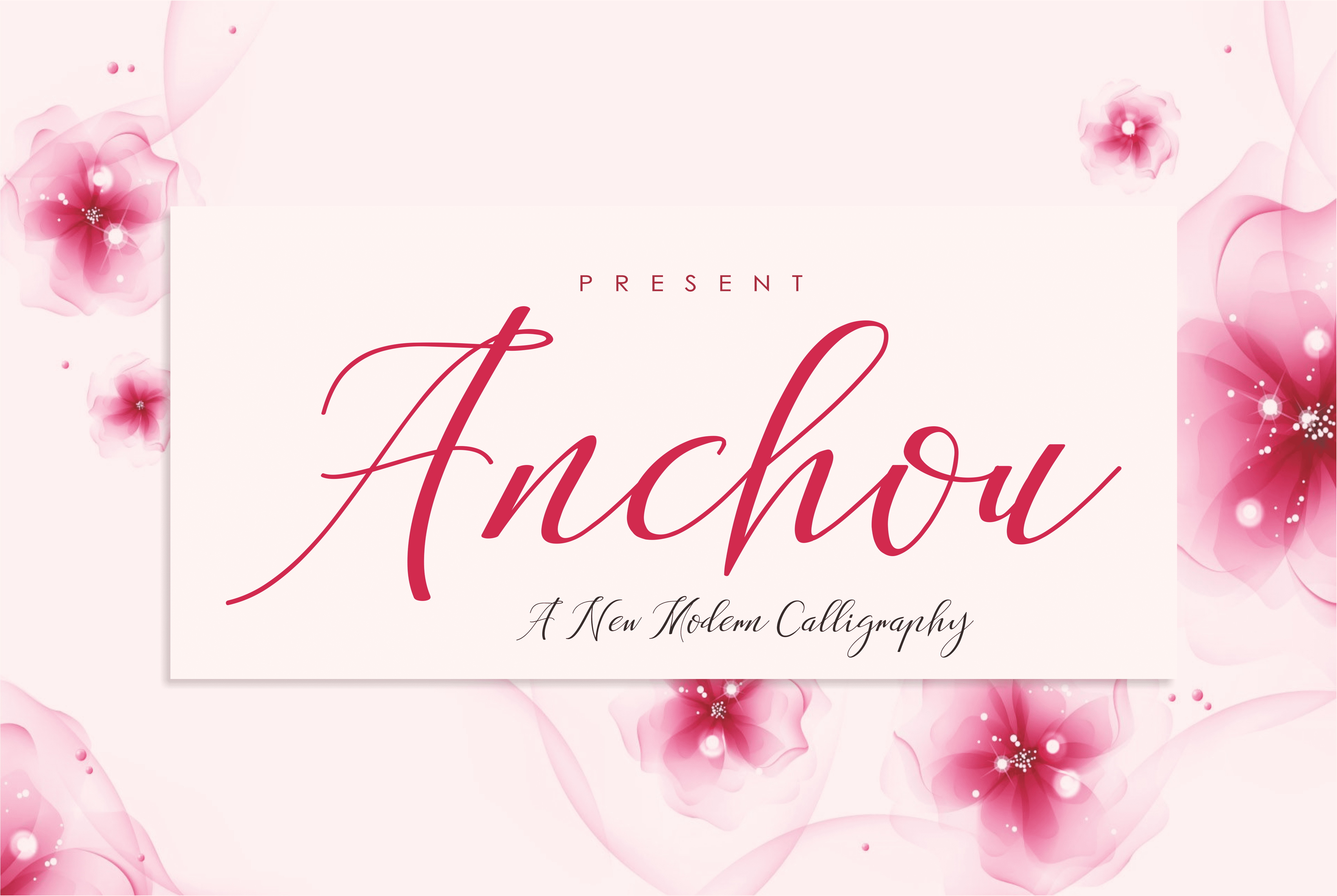 Exactly What Are Fonts and Why Are They Important?
A web font is a group of symbols of some dimension and pattern that forms one stylistic and compositional unit. The primary purpose of any font is to draw the audience's interest with its outline and shade and make him review the written text. A proper font allows you to deliver not merely the text content but also a certain mood. Stylish and unusual web fonts are more powerful and more recognizable, so every company tries to actively work with its original one as an integral element of their brand. The price for custom web fonts usually ranges from $0 to $100 .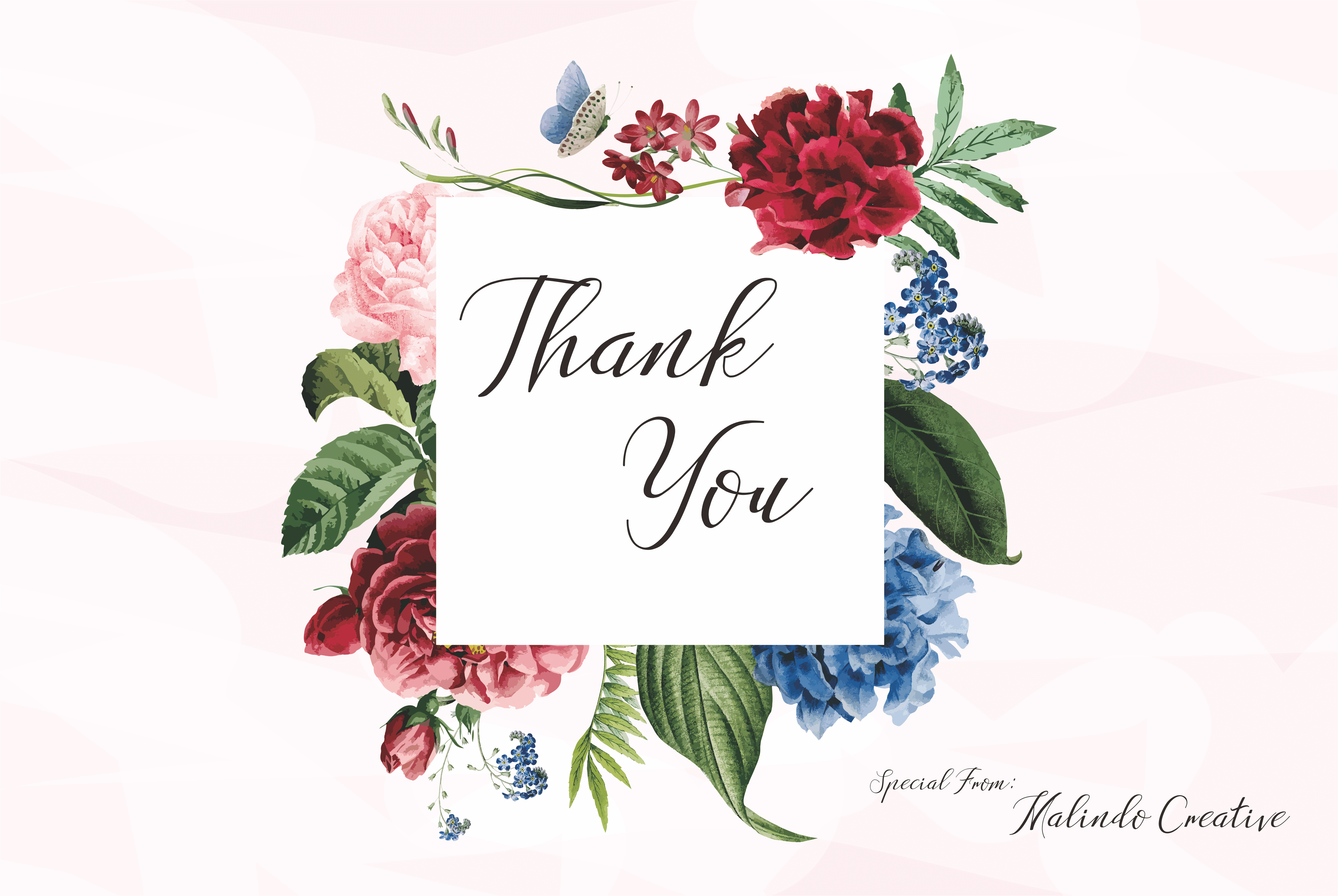 What Are The Types of Fonts?
There are 5 types of fonts. Serif fonts are more classic, you can detect them by tiny lines placed on characters. Sans-Serif fonts are modern, and characters do not have tiny lines on their ends. Slab-serif fonts are generally blocky and chunky, these fonts add more substance to the design and style. Scripts resemble hand-writing while having interconnected characters. Stencil fonts are identified by round edges and narrow strokes, rely on them to make an artistic statement.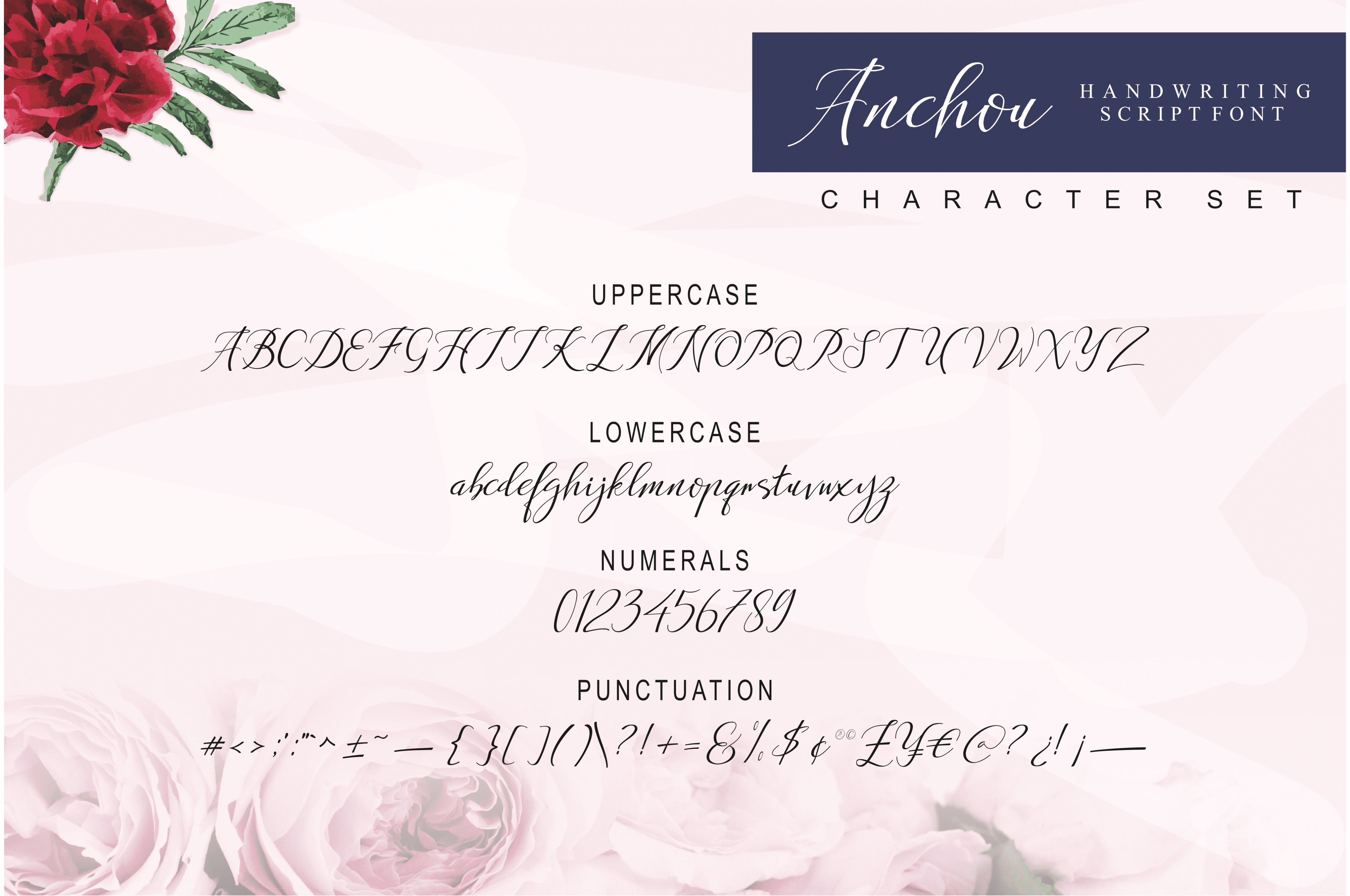 How Can Anchou Beautiful Handwriting Font Impact Impression of the Product or Company?
The standard of typography determines how buyers see and grasp written content. Fonts help to capture curiosity and determine structure. They establish the atmosphere and develop brand identification. Advertisers understand that typography can make or destroy just about any visual advert, logo, or brand graphics. When one uses sloppy or plain looking fonts, many people consider the design as low quality and don't respond. If the font is unreadable, your entire artistic endeavor fails to achieve its objectives.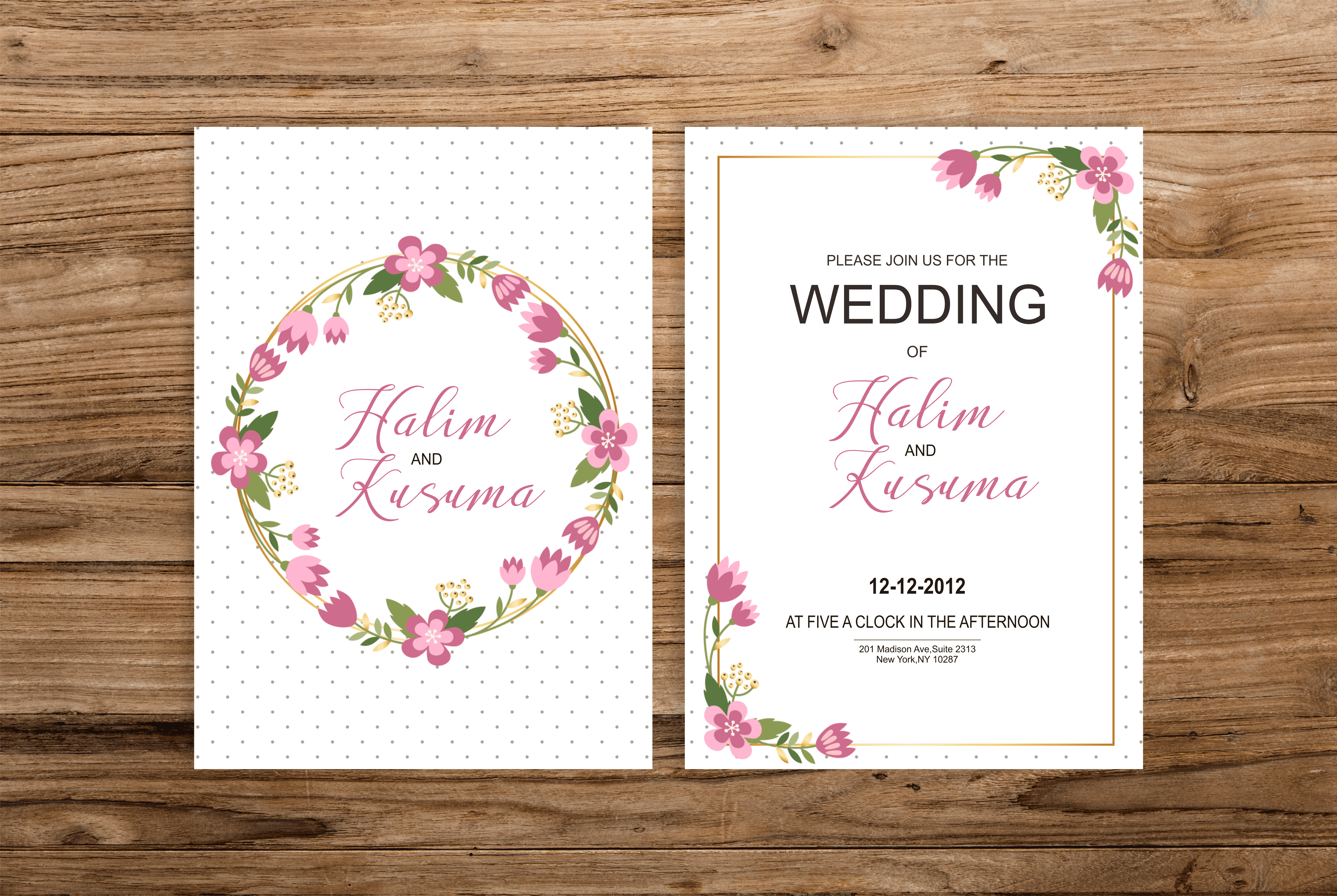 What Are Font Kits and How Much Will They Cost You?
Font packages are the desired offers for designers. A bundle is actually a collection of several high-quality fonts. A font bundle will cost you much less than all these fonts on their own. Buying a font bundle you save anywhere up to 99%. On Masterbundles.com, there are plenty of font deals for $4- $50, depending on the quantity of fonts inside the package deal.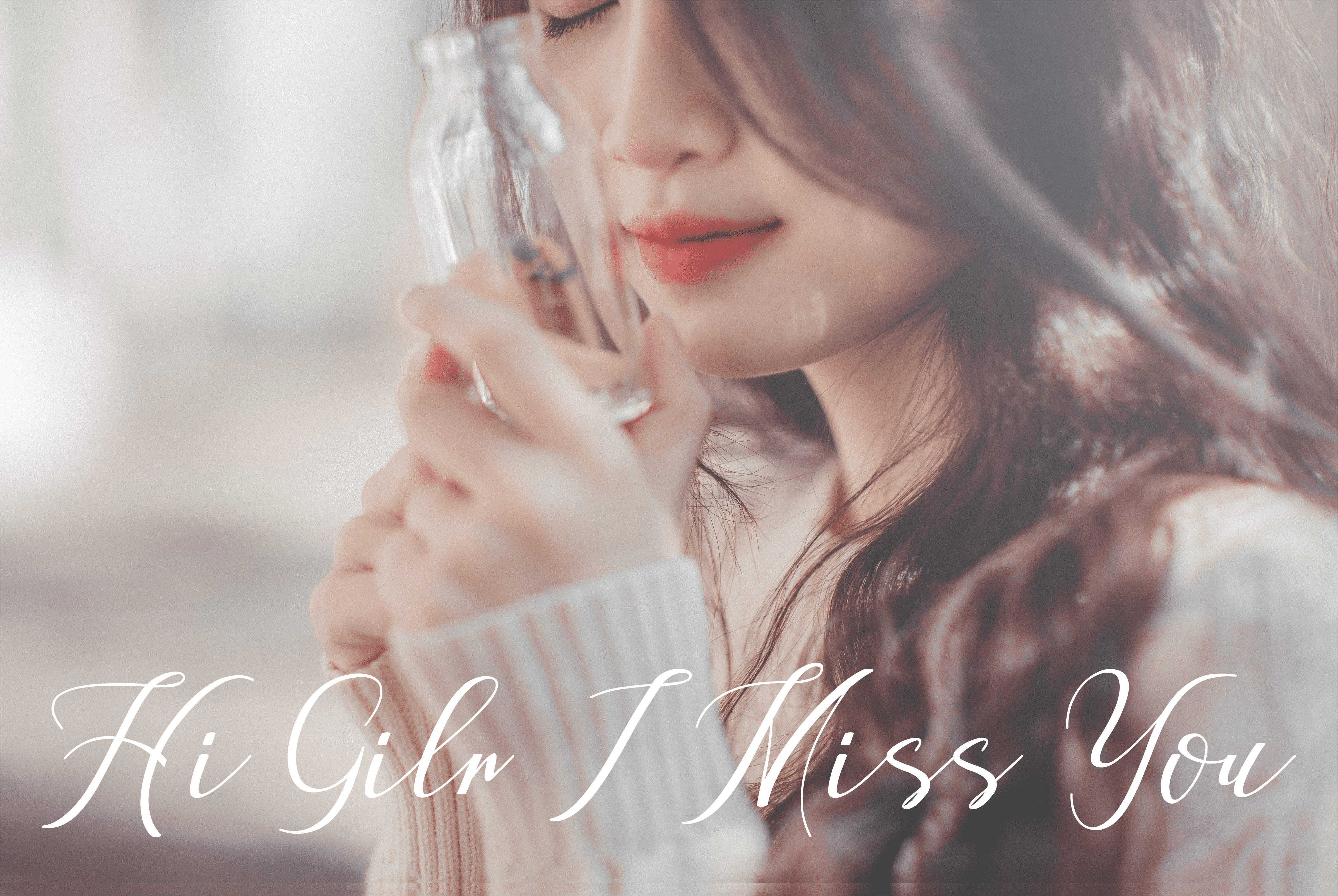 I Have Not Seen Any Desirable Web Fonts in This Kit. What to Do?
Don't worry about it! MasterBundles.com has lots of different bundle choices for different events and designs. Just check out our site and you'll undoubtedly discover something to your preference and requirements.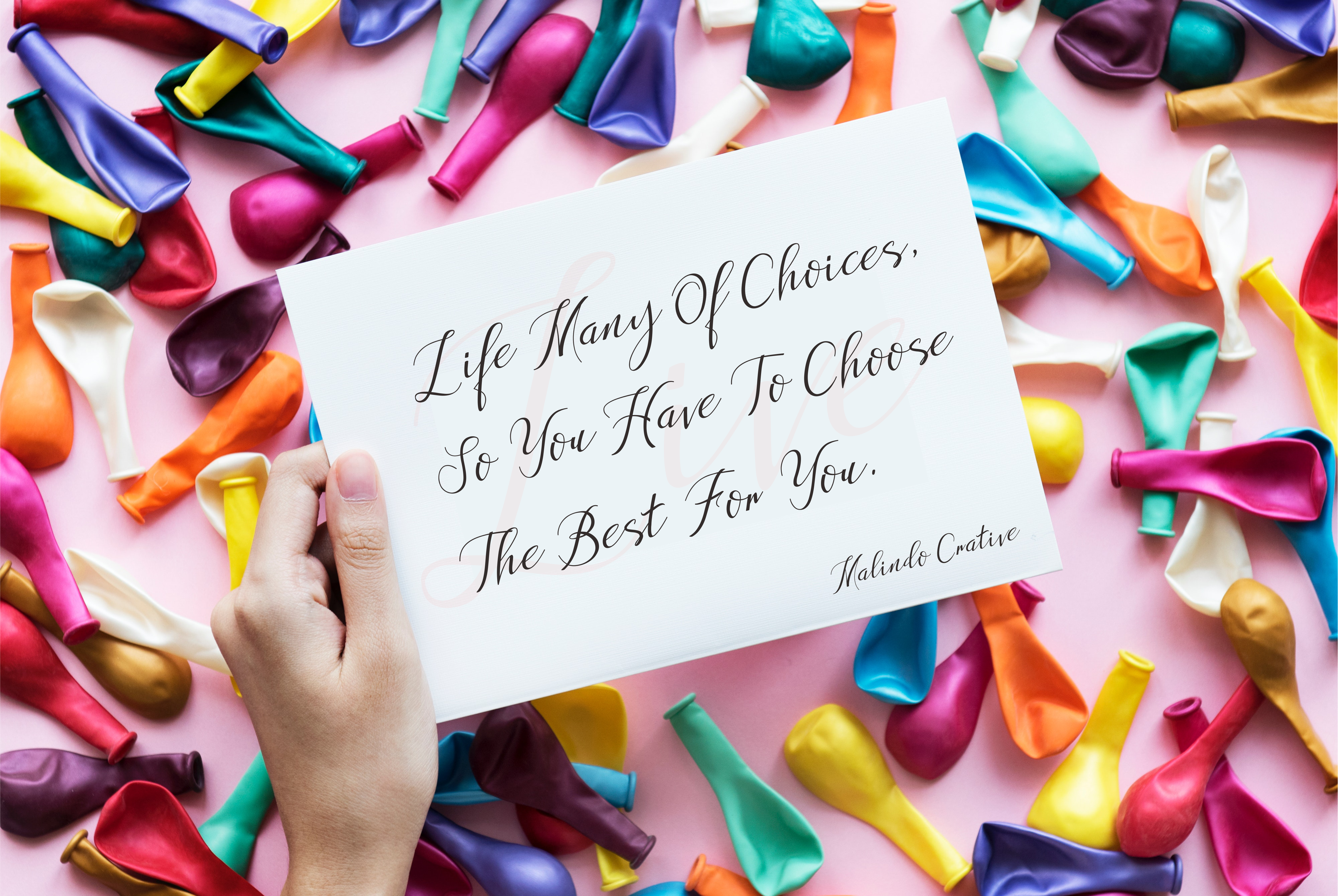 What Other Bundles Do You Offer on MasterBundles.com?
In addition to web font deals, we have a lot of helpful web design & production kits to offer. Those can have an incredible impact on your productivity in case you are a UX/UI designer or illustrator. Those are pre-made sets with high quality icons, patterns, WordPress templates, and in general, web packages with various products together. Those kits are super affordable during the sales period, so it's better if you keep track of those opportunities before it's too late!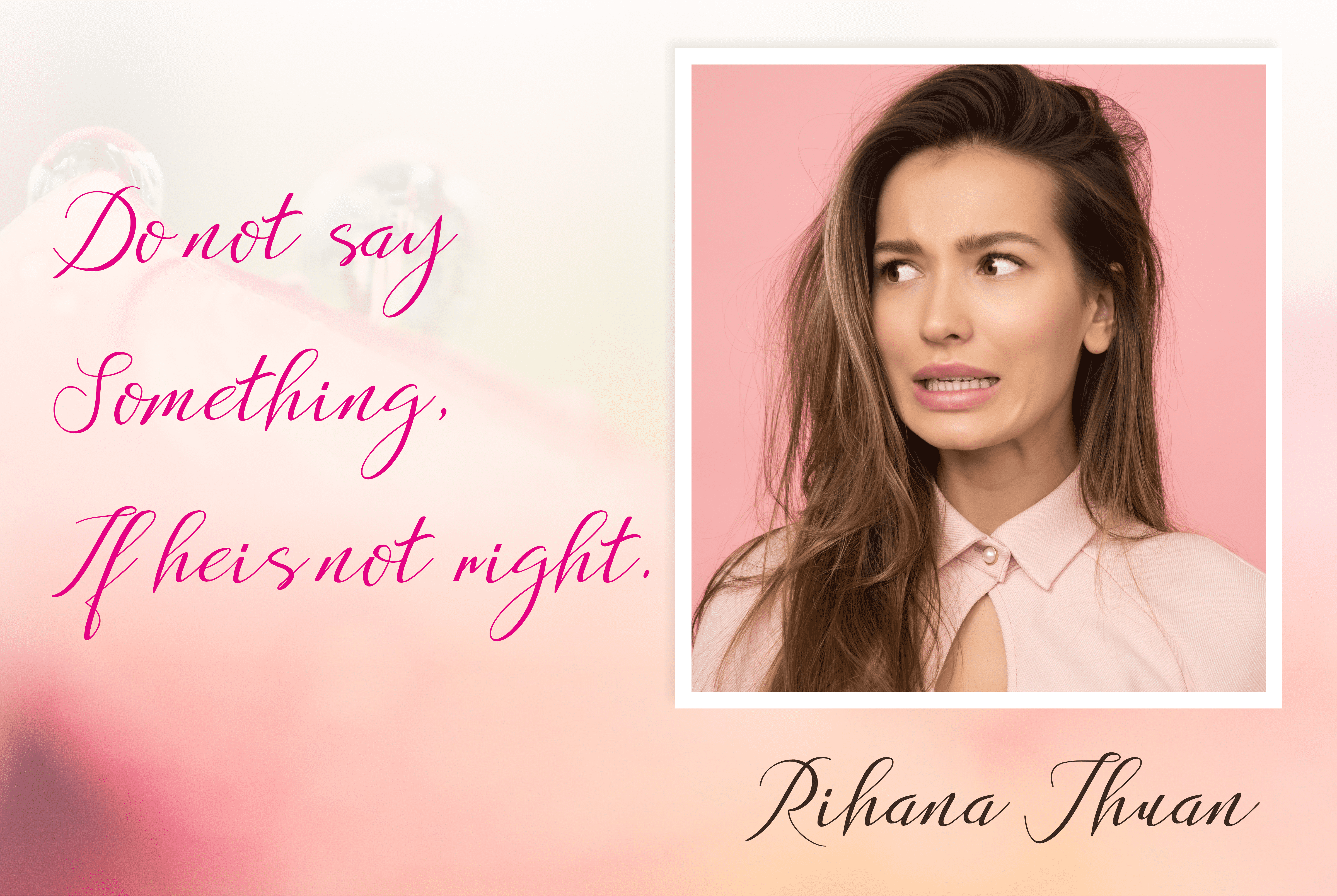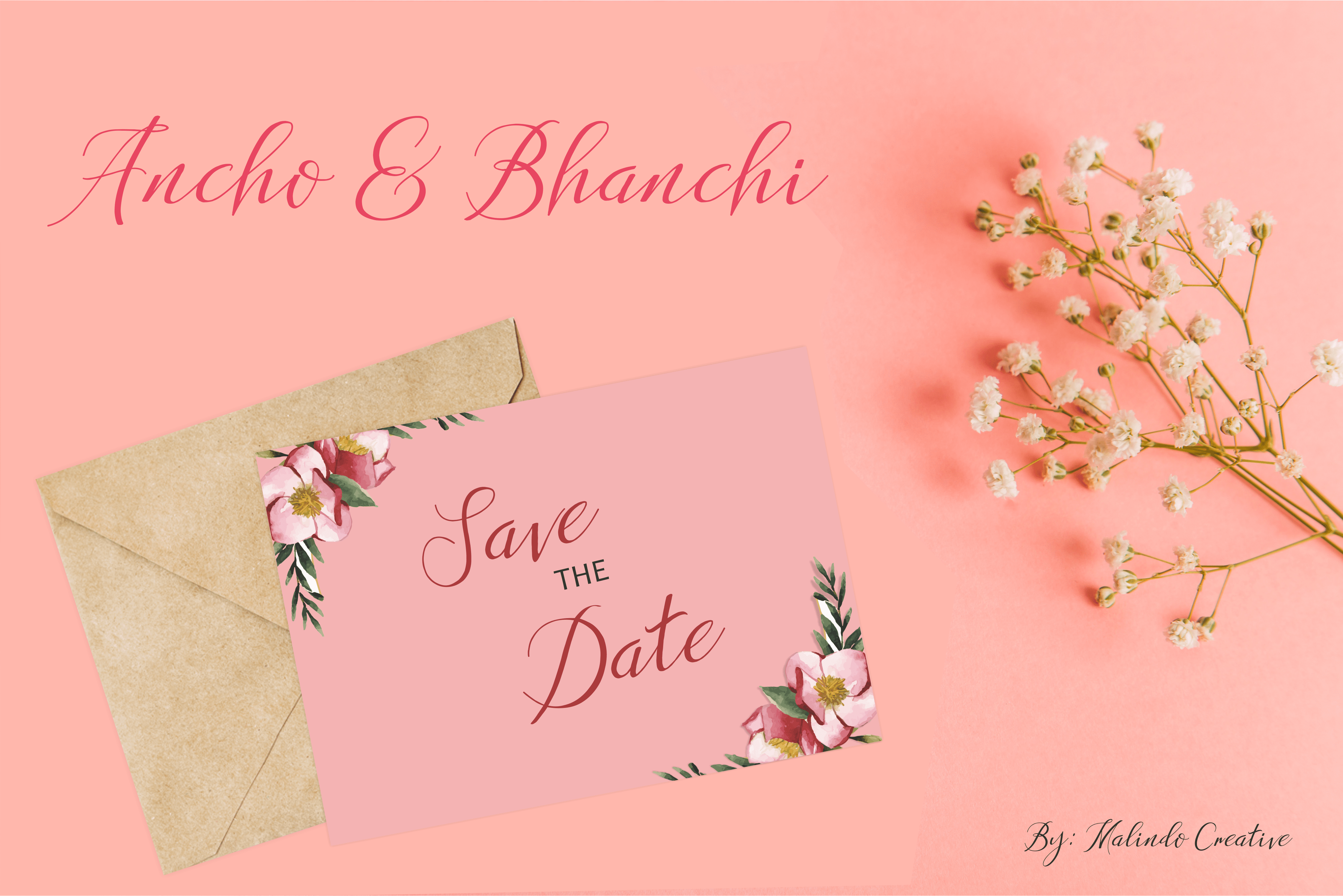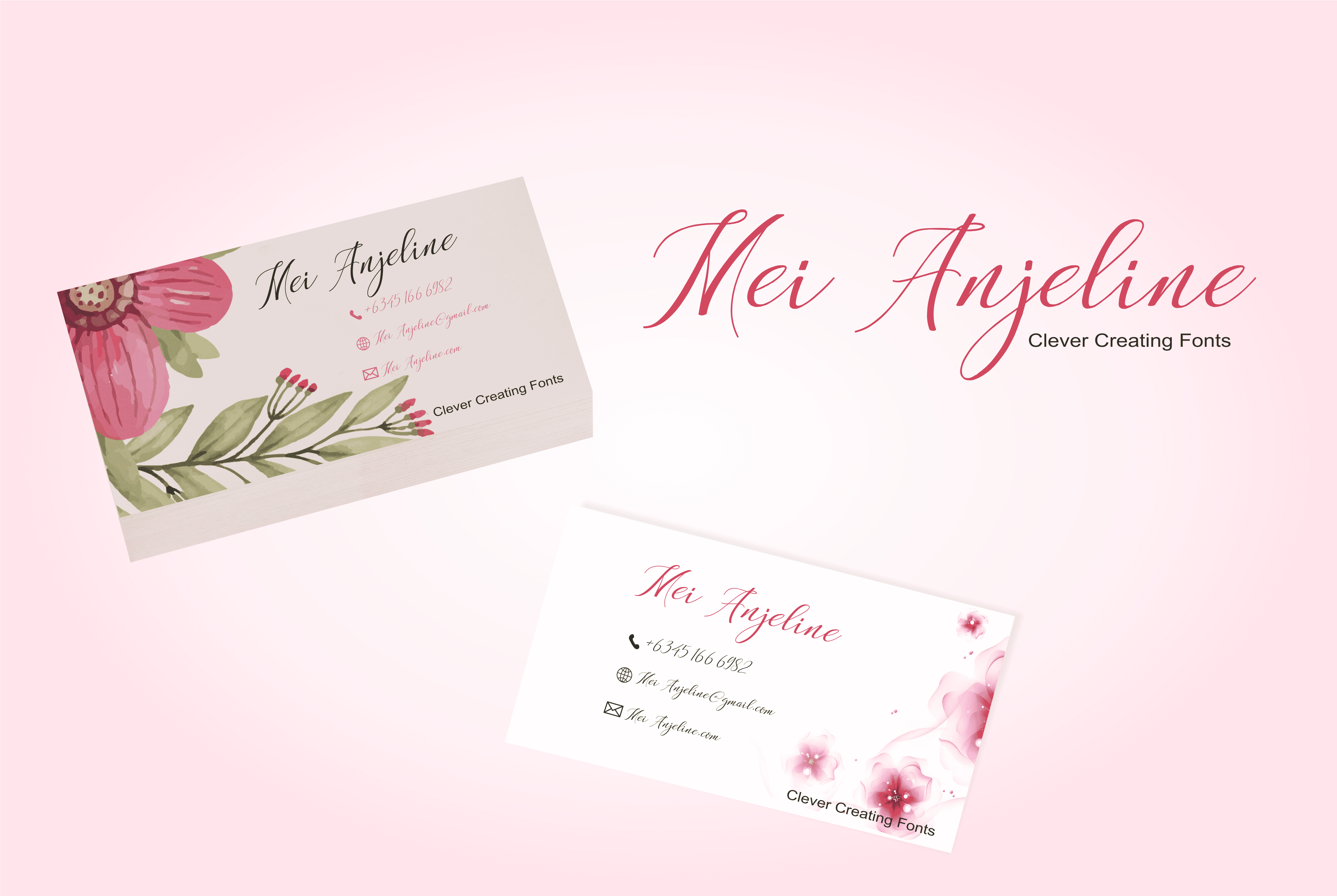 What is Master Bundles?
MasterBundles is the very best place for buying website design products that will certainly simplify the way you work in times. To make our solutions and sets affordable for all in spite of their resources, we often offer massive discounts and manage regular sales.
However, you got to be attentive, as the deals on most kits last for less than 5 days. If you don't want to miss out on the discounts, just subscribe to MasterBundles.com newsletter and stay up-to-date with the most recent arrivals and accessible discount coupons. To view the currently available discount codes, go to this page.