Take a look at these amazing free fonts by Brazil graphic designer and illustrator Antonio Rodrigues!

They are stunning! All fonts are free for personal and commercial use.
What is in the bundle?
Nairobi
Awesome handwriting font. It features a full set of upper and lower cases, numbers, punctuation and basic Latin accents.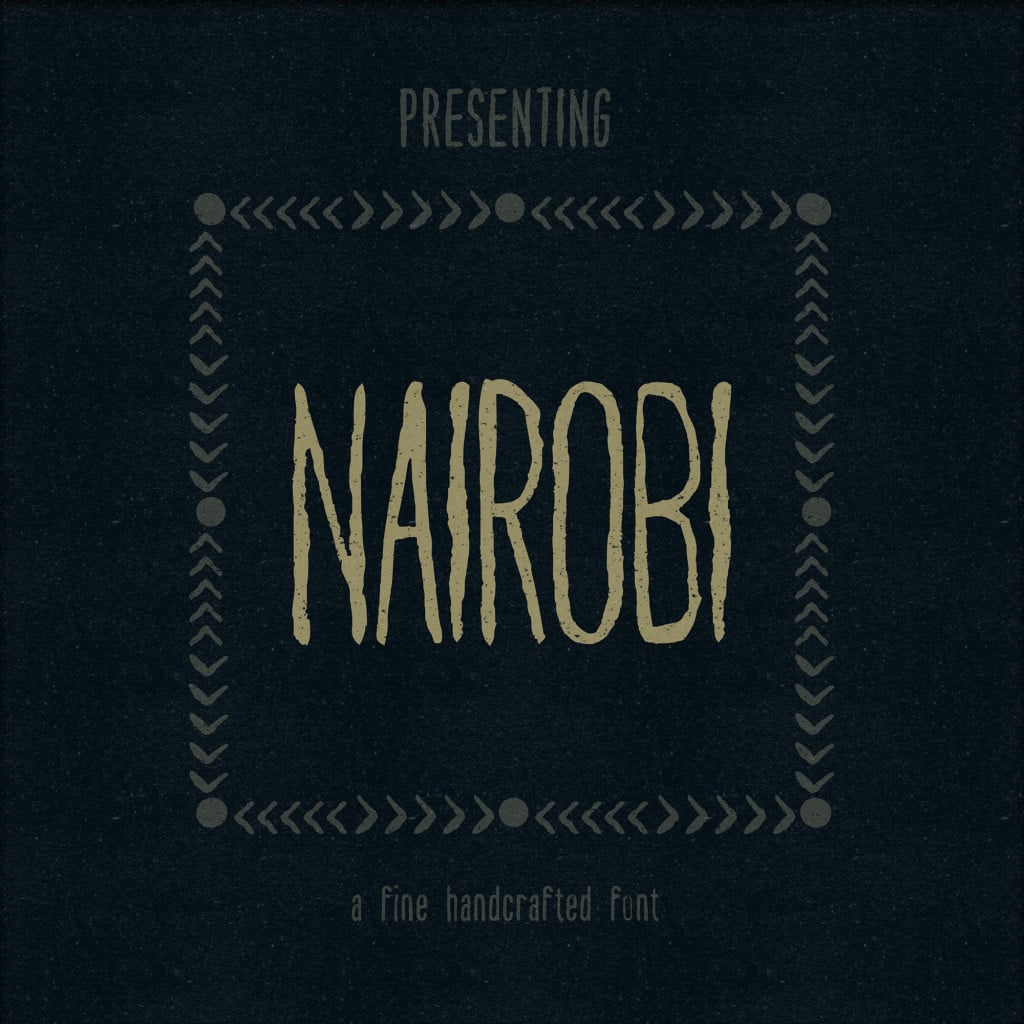 Stockholm
Stockholm is a geometric free font that comes in three versions: Monospaced, Sans Serif & Slab.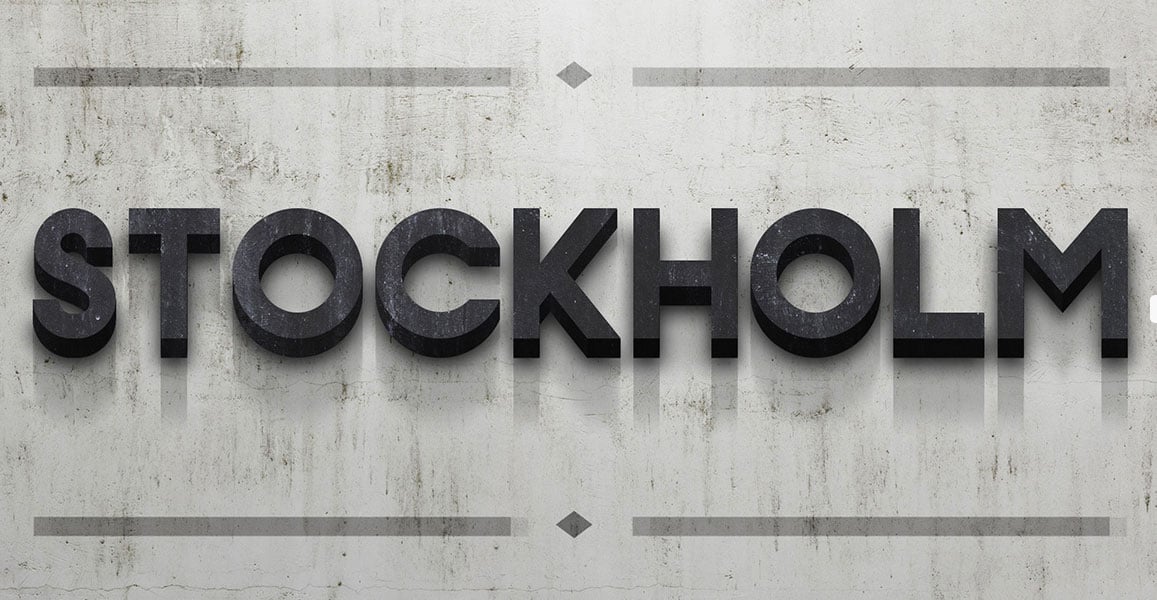 Canberra
This font was designed for a series of posters.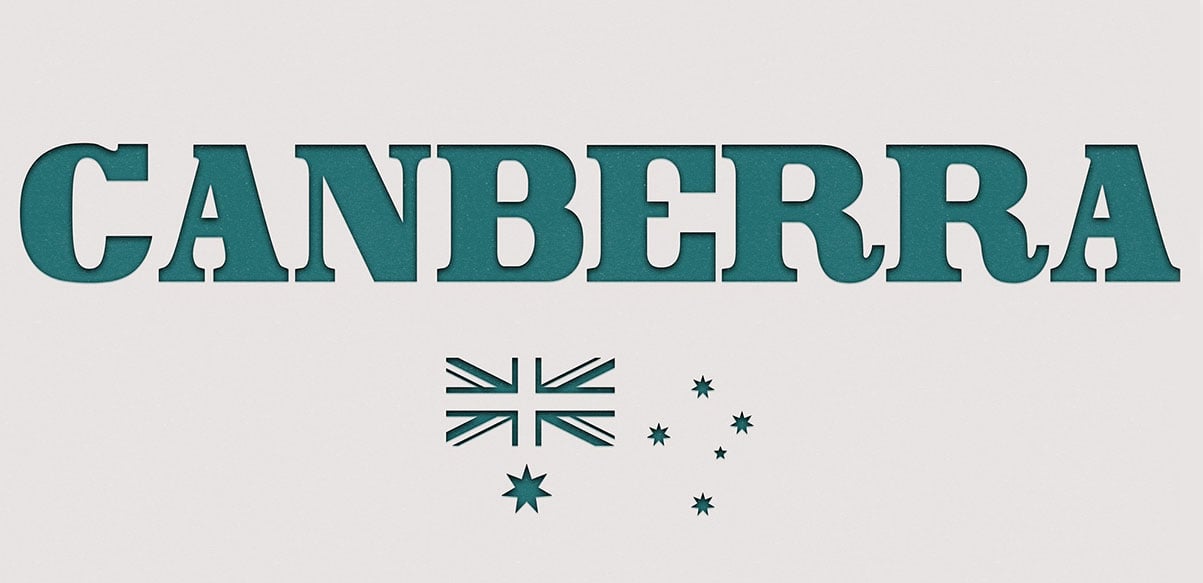 Chelsea
Chelsea is a sans-serif free font.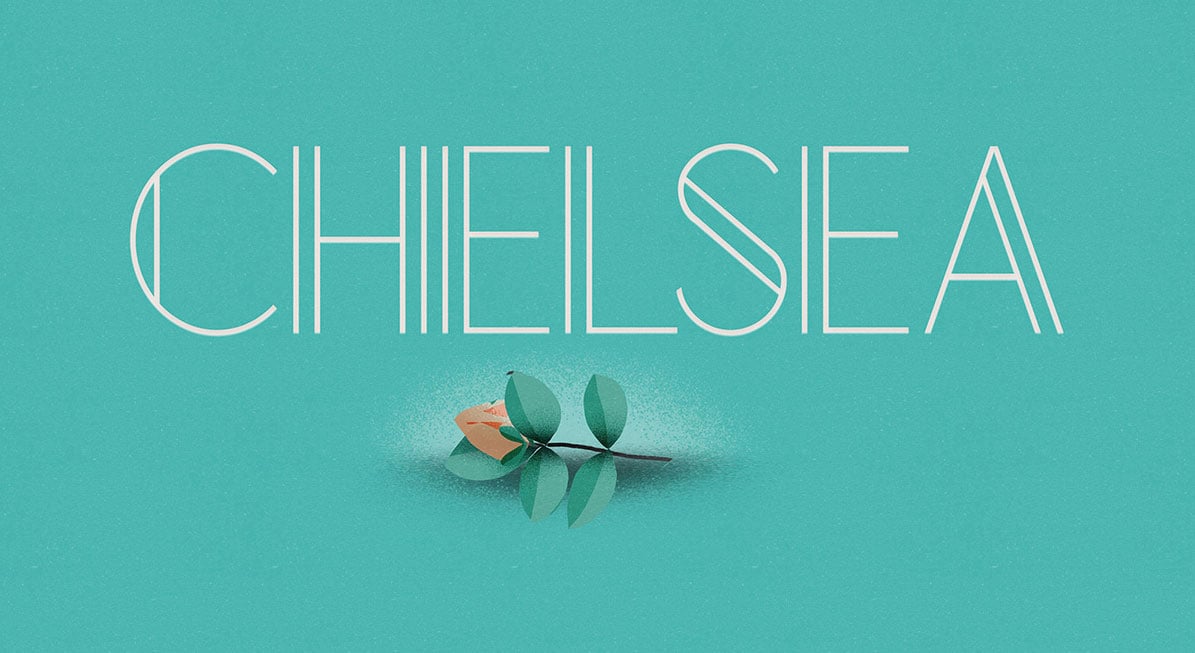 Madrid
Madrid was created for a custom typographic logo for a fashion retailer.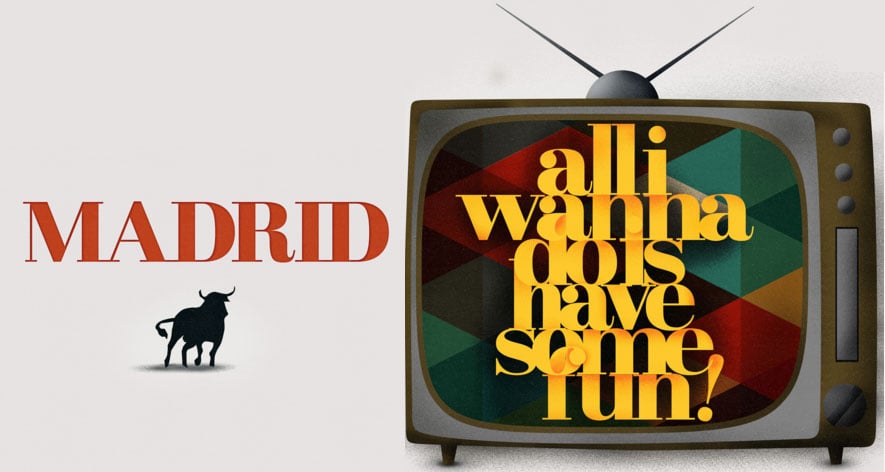 Oslo
Oslo is a very light monospaced typeface. It has its own set of numbers, special characters and punctuation.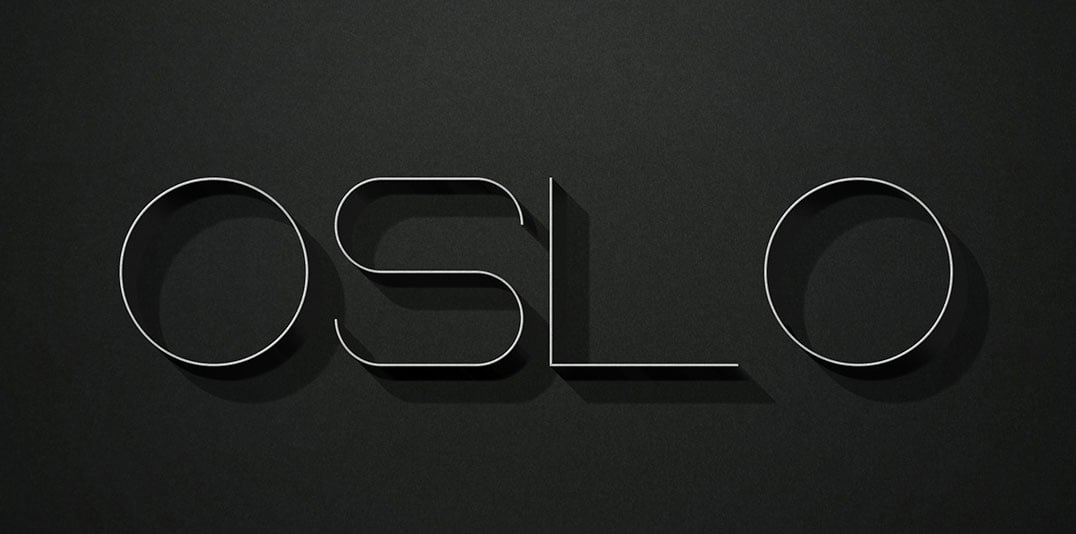 Brasilia
Free font Brasilia comes in six versions: Regular (with shadows), Condensed, Extended, plus two levels of the shortened version.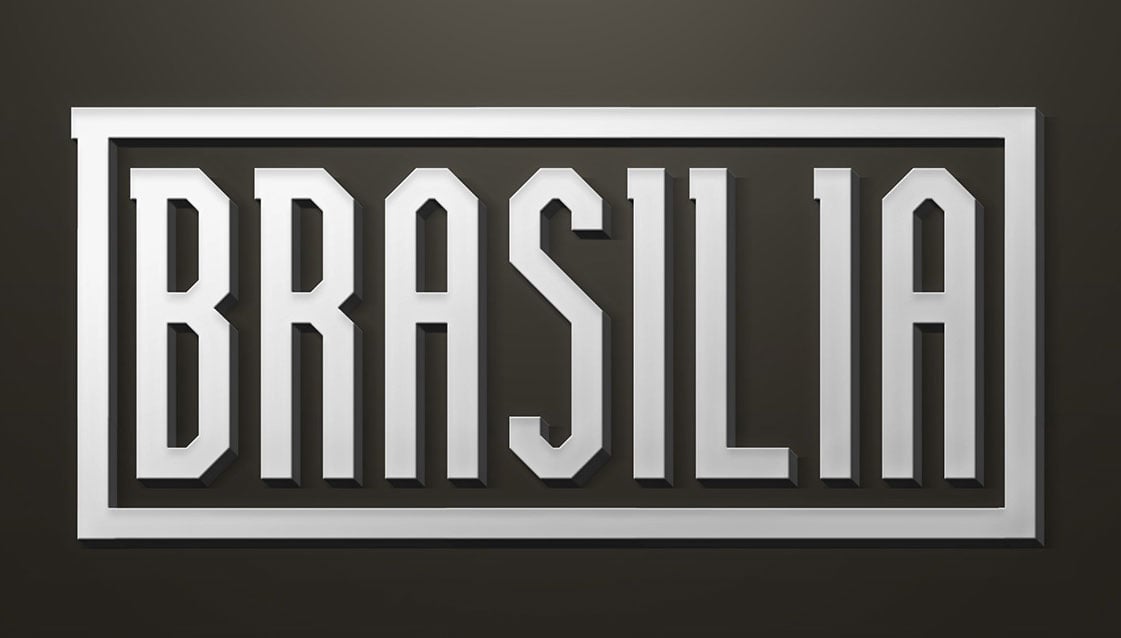 Havana
Free font Havana has a modular structure and comes in 4 styles: Regular, Rounded, Italics & Regular Shadows.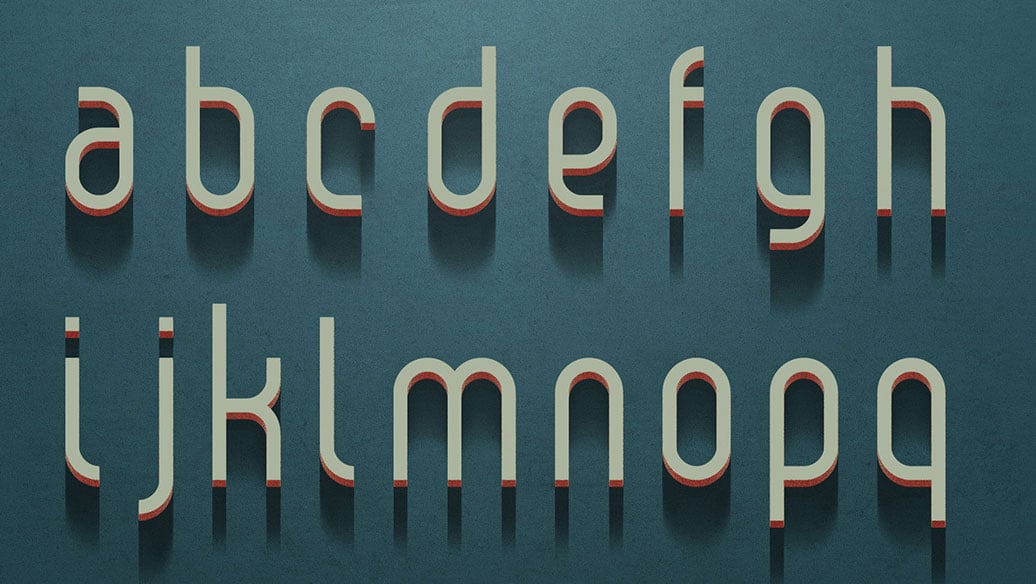 Delhi
This free font is inspired by the gorgeous art deco era. It's all caps, with some subtle alternative lower cases.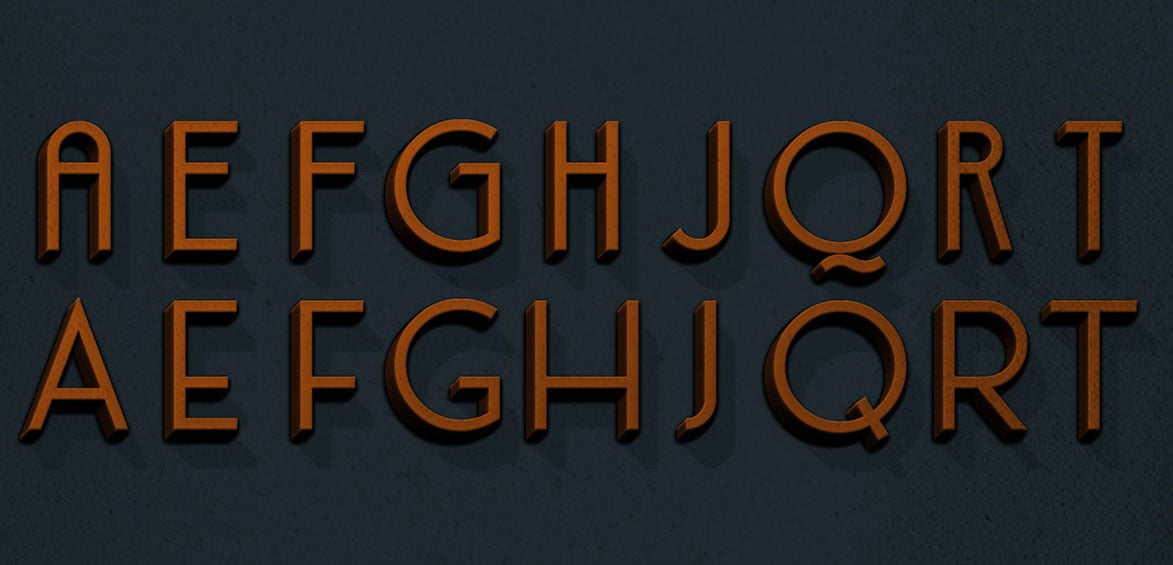 Modular
Modular alphabet inspired by the tan-gram puzzles.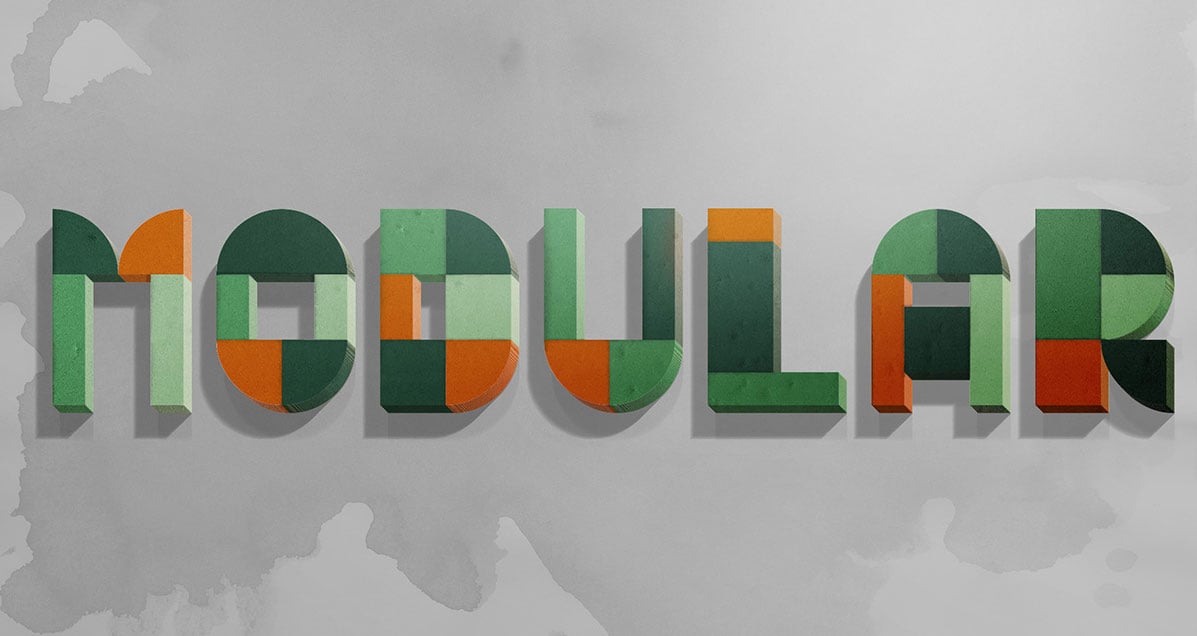 Berlin
Free font Berlin features four versions, each one in three weights: regular, bold & X-bold.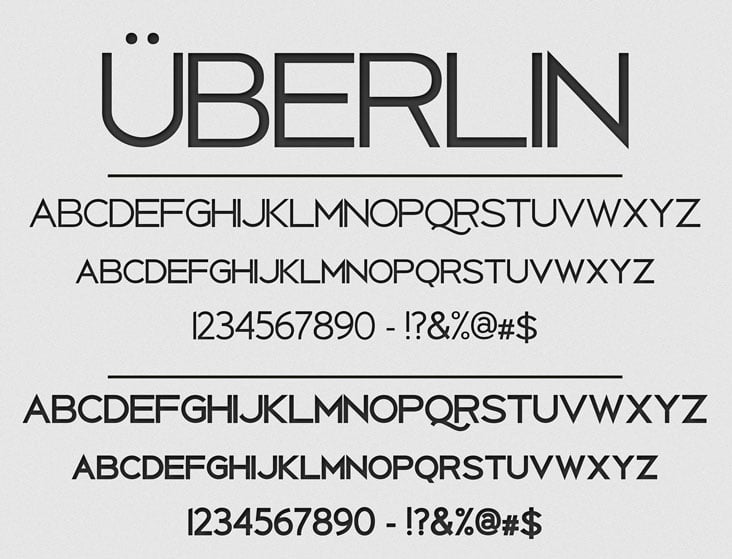 London
Free font London comes in two versions (Regular and Fill).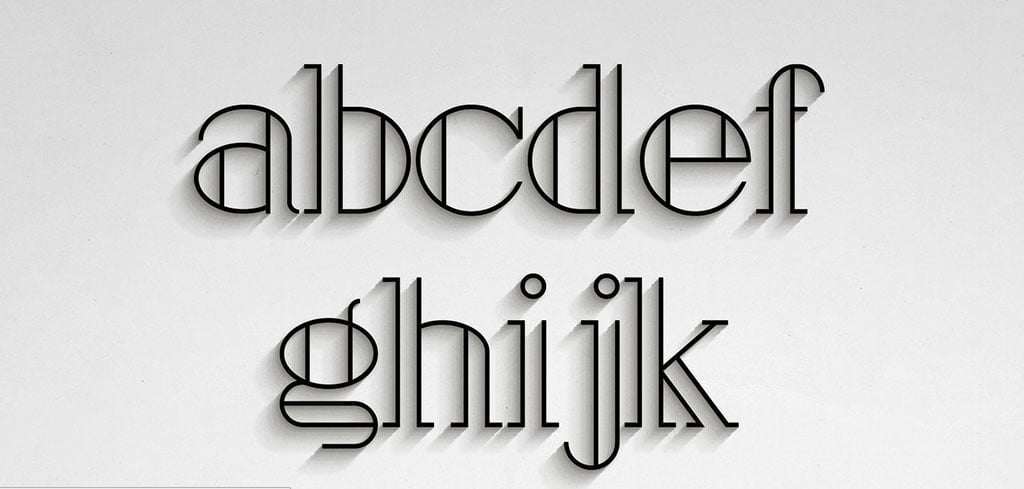 So what are you waiting for? Grab these stunning fonts!
Exactly What Are Fonts? Why Are Fonts Vital?
A font is a range of signs of a particular size and pattern that creates a single thematic and compositional system. The key function of any font is to attract the reader's interest with its outline and shade and get him to read the written content. A proper font helps to deliver not merely the words but also a certain atmosphere. Trendy and non-standard fonts are more expressive and more noticeable, so each business tries to actively use its unique one as an important element of their brand identity. The cost of tailor-made web fonts frequently varies from $0 to $100 .
What Are The Types of Fonts?
In case you're a typeface artist or designer, you can undoubtedly single out lots of different types with their historic and technical characteristics, something like Slab, Gothic, and the Transitional. However, naming them all is nearly impossible, so below are four main types to learn about:
– Serif – the symbols include tiny serifs (or dashes) at their ends, meant to create more classic typefaces;
– Sans-serif – the characters without dashes at the ends, which offers a more modern, "minimalistic" appearance and simplifies the visual perception of big text fragments.
– Script – lovely cursive or handwritten typefaces in which symbols are usually crossed with each other. Script is suitable for making a sophisticated, fun and laid back handwritten textual content.
– Decorative typefaces – designed mainly for catching the reader's interest or employed for another specific effect or result.
Can Fonts Influence The Perception of the Product?
The quality of typography can help determine how customers perceive and understand written content. Fonts help to grab attention and set up structure. They set the atmosphere and create brand attractiveness. Marketing experts understand that typography can create or ruin any visual advert, logo, or brand graphics. When the designer uses sloppy or commonly used typography, users see the design as low quality and never respond. If the font is unreadable, the entire artistic endeavor fails to accomplish its objectives.
What Are Web Font Bundles and How Much Do They Cost?
A font kit is simply a collection of multiple web fonts sold at a greatly lowered cost. One of the benefits of getting bundles is that they cost just a little bit higher than one single font does, as long as they are on sale. The average price of a web font pack on our site is just two to twenty dollars. But hurry up: the life period of every bundle goes on for less than 5 days.
I Have Not Found Any Suitable Fonts in This Bundle. What Should I Do?
If perhaps you have not located a suitable font in this deal, you shouldn't lose hope! There are actually lots of product bundles produced by the best graphic designers on our site. Take your time to leaf through them all and you may discover the perfect package! It's extremely rewarding to eventually unearth the deal that meets your creative and professional needs.
What Other Sorts of Bundle Deals Do You Market on MasterBundles?
Aside from web font packages, we have numerous handy design & development kits to provide. Those can have an incredible influence on your productivity in case you are a web designer or artist. Those are pre-made kits with premium infographic elements, patterns, WordPress themes, and in general, web sets with multiple solutions combined. All those sets are very affordable during the sales period, so it's better if you keep track of those offers before time runs out!
What is MasterBundles?
MasterBundles.com is an internet marketplace. On our website, expert designers market their masterpieces at the best prices. We offer the best design bundles out there, and our bundles are highly reviewed by buyers. Visit our blog, it is packed with useful material for successful web designers. Furthermore, if you sign up for our newsletter, you will be the first to find out about our discounts. There are always coupon codes and promo codes offered to chop the price to a bare minimum.