Main Features:
1. Unlimited Domain Hosting
2. Unlimited GB Hosting Space
3. Unlimited GB File Transfer
4. Unlimited E-mail Accounts
5. Free Domain Name
6. Free Site Builder w/templates
7. Free Instant Set-Up
8. 99.9% Network Uptime Guarantee
9. Anytime Money-back Guarantee
Take a look at the 70+ themes included in this deal:
Lime Responsive Premium HTML5/CSS3 Template
Lime responsive website template is Simple in Using, Good-Looking, Highly Functional.
Live Preview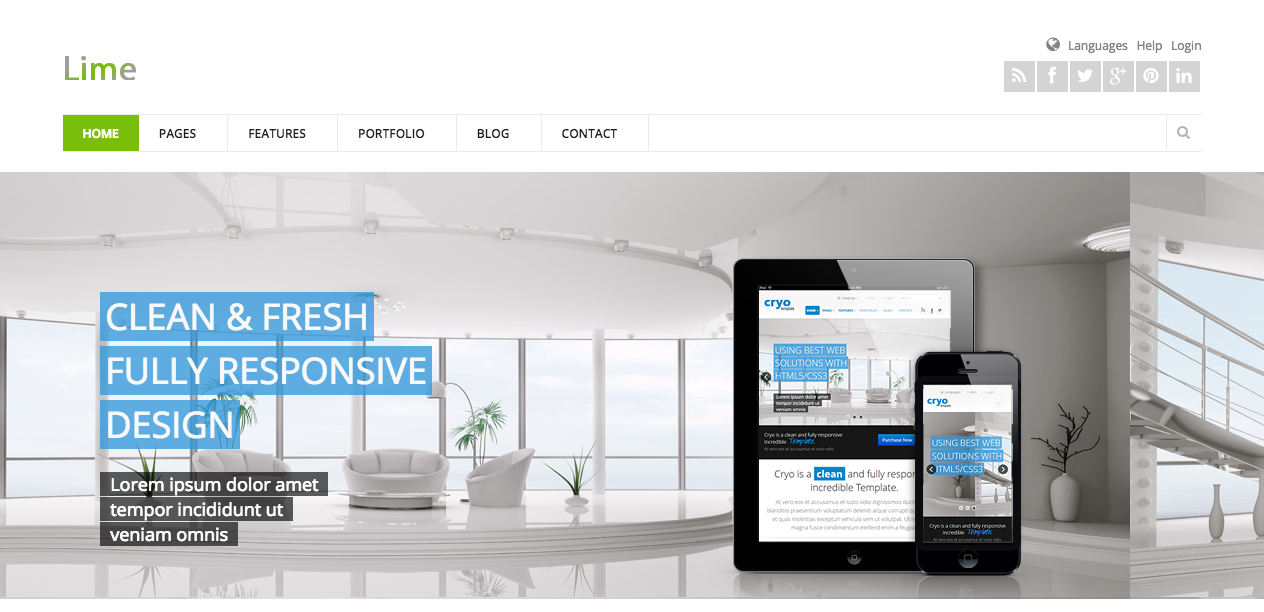 Stream responsive website template
Fresh responsive website template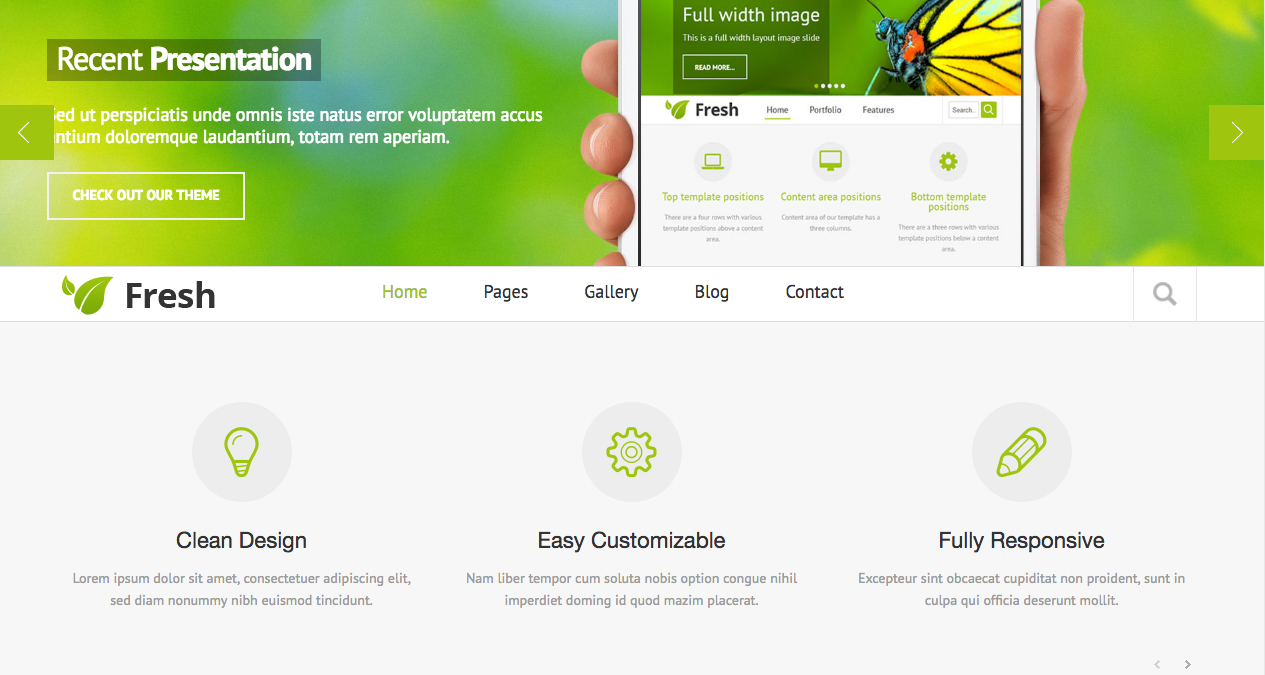 Sensation single page website template
Restaurant one page website template
Architect portfolio responsive website template
Real estate agent personal page responsive website template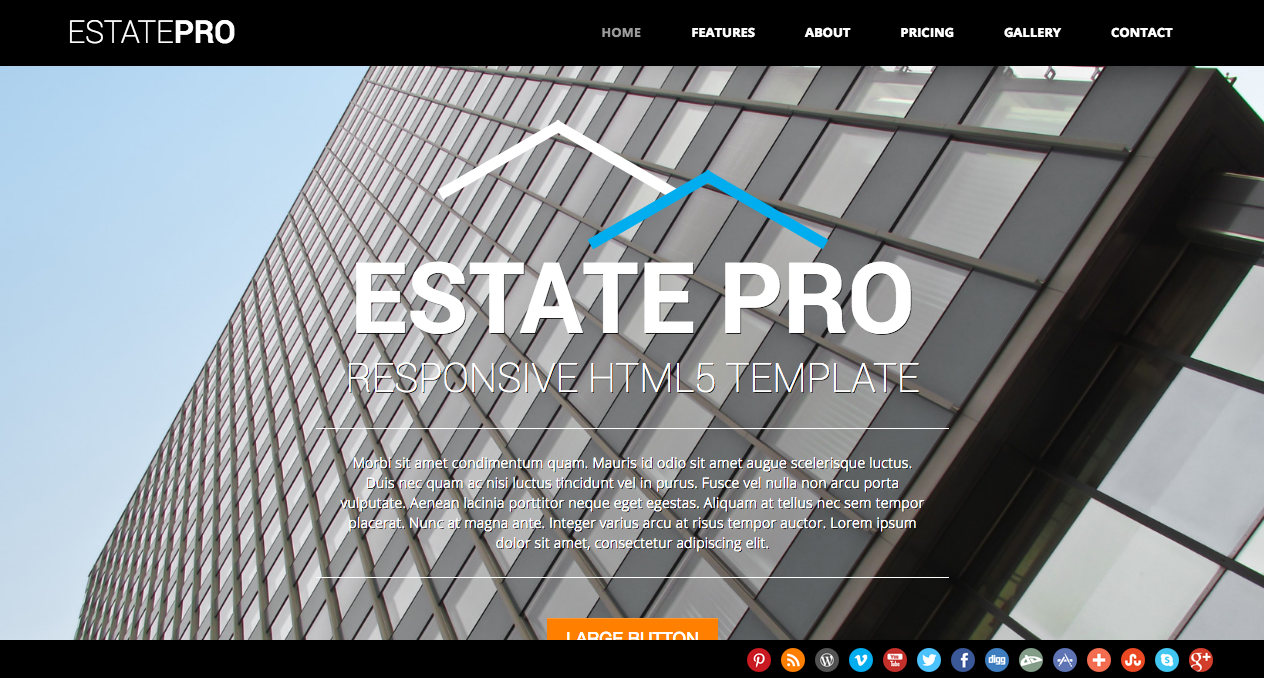 One page portfolio website template
Private lawyer responsive website template
Angulars Win8 style responsive website template
<img src="https://masterbundles.com/wp-content/uploads/edd/2016/06/021.jpg" alt="Angulars Win8 style responsive website template
Architex – one page architect portfolio template
Boss – premium Twitter Bootstrap theme
Business – responsive HTML5 template for corporate website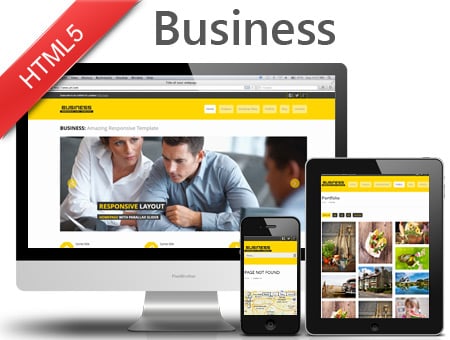 Business Gear – responsive corporate web template
Calisto – clean style responsive website template
Camera Store – responsive eCommerce HTML5 template
CartShirt – apparel store responsive HTML5 template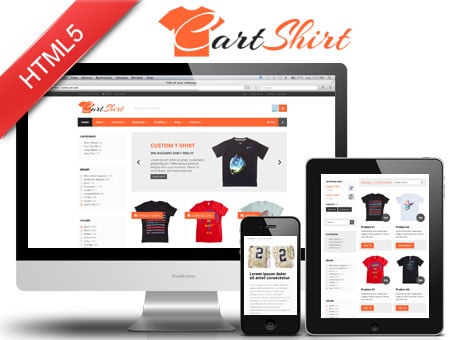 Citypress – responsive blog like website template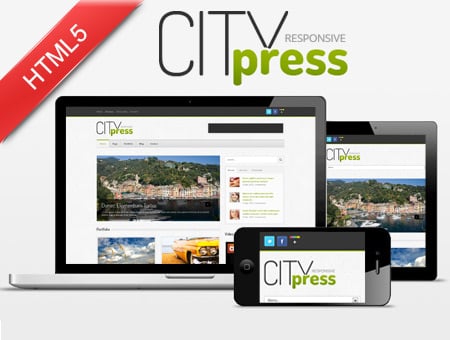 Clone – multipurpose responsive website template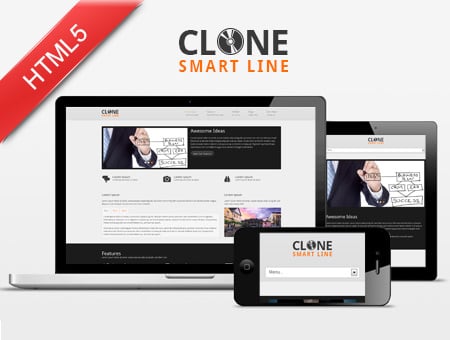 Company – business responsive web template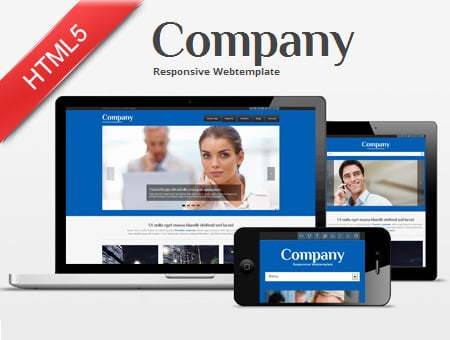 Construct – responsive template for interior designer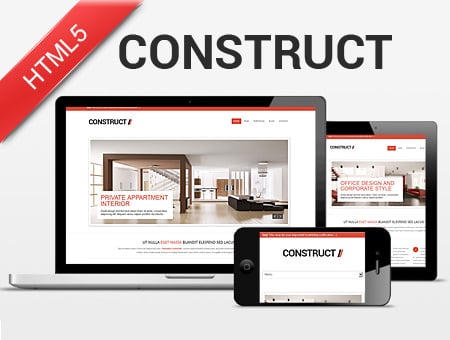 Responsive website template for furniture designer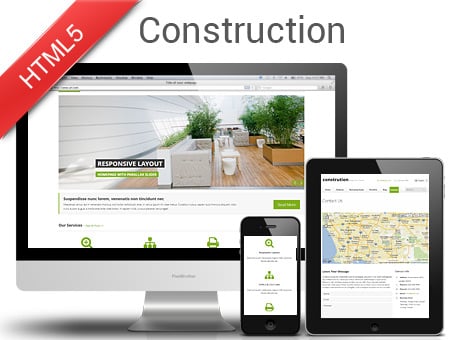 Creative portfolio HTML5 responsive web template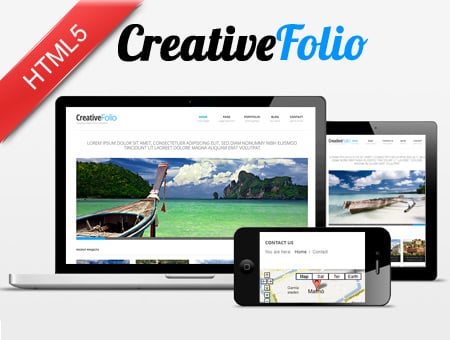 Cryo – white professional Bootstrap 3.0 theme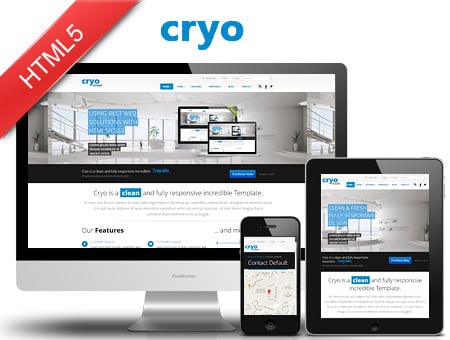 Crypton responsive corporate web template
Crystal clear HTML template built with Bootstrap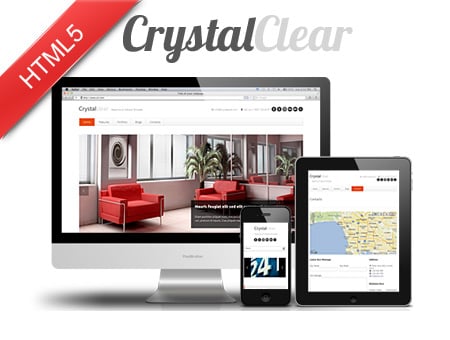 Ecoline – environment protection web template
Entio – red white black Twitter Bootstrap theme
Euphoria multipurpose responsive template with gallery
Flaty- simple Twitter bootstrap theme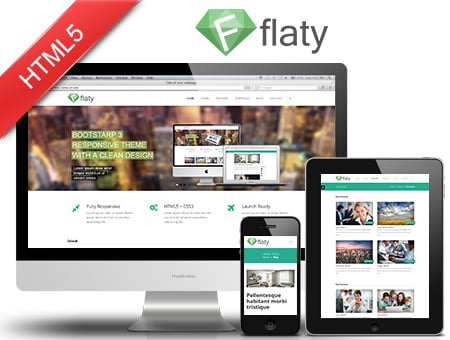 Gloria – inexpensive professional responsive web template
GoodIdea HTML5/CSS3 responsive web template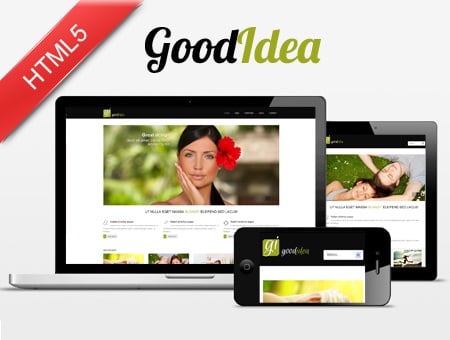 Hardrive – professional responsive web template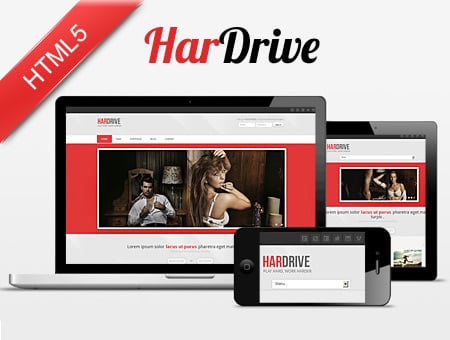 Hi there – responsive portfolio for creative artist or photographer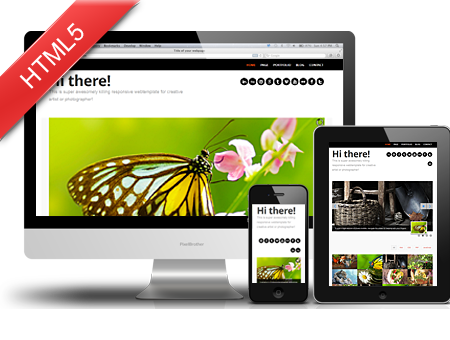 Lawyers – responsive web template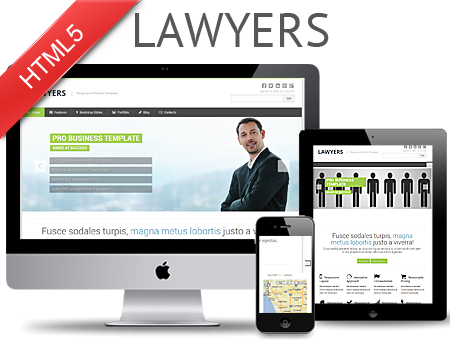 Magnus – clean style theme for Twitter Bootstrap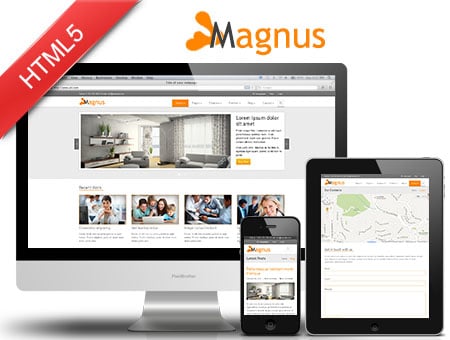 Medical care responsive HTML5 template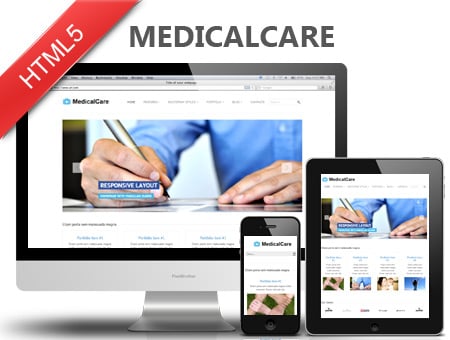 Megasale – responsive web template for eCommerce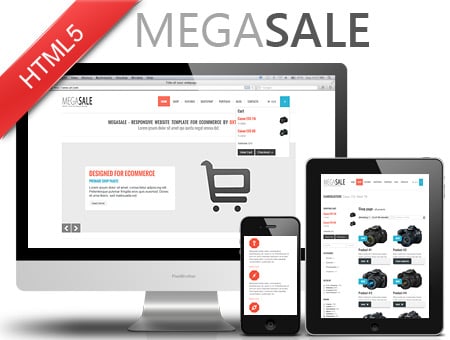 Misty – advanced responsive web template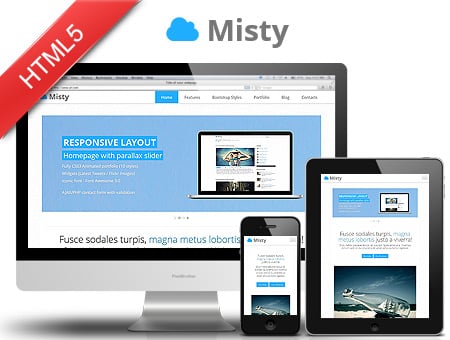 Modern hotel – responsive HTML5 template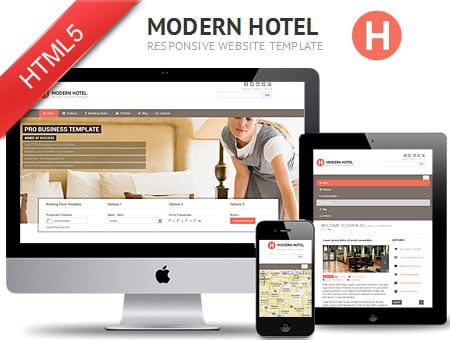 Optimum – HTML5 responsive website template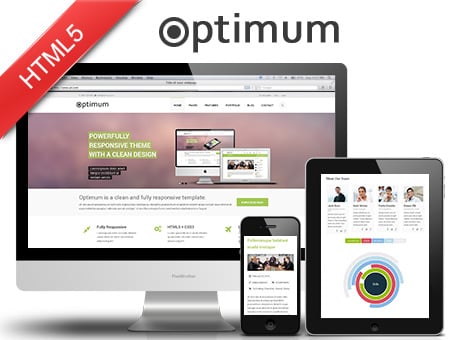 Pasilika – clean premium restaurant responsive template
Pet care responsive web template with eCommerce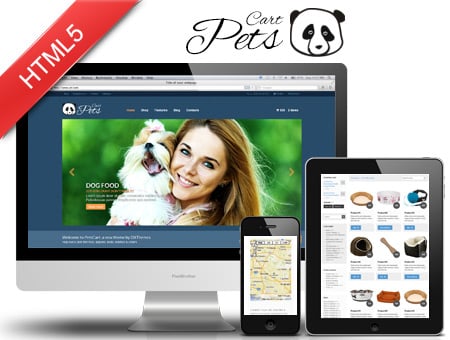 What's Web Template?
Perhaps you have realized, in 2019, site templates are all over the place. In fact major companies prefer to set up their websites with these trendy solutions. So, what exactly is website theme and why do people actually want it? First of all, website template is a variety of pages, modules, and UI elements. The pages a template consists of are pre-made and well functioning. Furthermore, these ready-made solutions are versatile, which means you are able to modify every page, every color scheme, as well as every pixel without difficulty.
Speaking about the site templates, they are free of code as well. As a result, a user receives his design right off the shelf without touching a single line of code. On top of that, the package contains many of the essential characteristics (email subscription, responsive design, or search engine-ready code) and the voguish design components simultaneously. What's more, downloading the package of a professionally created site template, a user will find there top quality plugins. And these are only to mention a few!
Frankly talking, such solutions are exceptional as a result of an inbuilt editor that allows you to adjust the website up to your branding or personal taste. If you're trying to find an uncomplicated way to release an up-to-date site, this is what you need!
So What Is WordPress?
In the present day, WordPress is one of the most popular platforms to operate a website. This year, WordPress platform covers nearly 40 percent of the existing websites, why then is it so widely popular? Firstly, WordPress platform provides its users with a totally hassle-free website construction process. You don't need to have any exceptional training to set up a worthy site by using ready-made WP template. These themes can be made use of by users of all skill levels. All in all, making use of a WP skin, you end up with a proper What You See Is What You Get experience. With it, it is possible to make new web pages, style them, and adjust any feature with no trouble with the help of a integrated page customizer. It comes with any WP template. What's more, there's a real time preview, which means you'll reduce many of the common issues.
Then again, WP isn't just a strong system to handle a website. It is a source of premium quality digital products for web designers. As you may already be aware of, WP also offers the people to make the most of different free digital products. The selection of these offers contains themes, extensions, typography, addons, etc. Anybody who doesn't have a lot of past experience can get numerous instructions online. Lastly, using the services of WordPress platform, you can find a template for practically any industry! It will consist of only the capabilities your commercial website actually requires and, for sure, you will find some website design elements in the package. Furthermore, WP usually provides its customers with no cost update versions that come with auto set up.
What Is WordPress Theme?
To begin with, all the WordPress Web Templates are commonly referred to as themes. Actually, the primary part of such products is multipurpose. It implies that you can build a lot of online projects for various intentions applying only a single template. It can be a handy thing not only for website owners but for web designers too because you are able to make as many sites as you need. Speaking about the tech side, WordPress web templates are easy to make use of, absolutely intuitive and really simple in modification. So which functions you can find opening the pack of a WordPress Web theme?
Naturally, the pack of a carefully picked WordPress template contains all the must-have features. To begin with, your website needs to look flawlessly on all devices, particularly smartphones, considering the fact that increasingly more customers browse the internet while travelling. This is why a template has to be responsive meaning it's adjustable to any screen dimensions. Secondly, there has to be a mobile-friendly layout to make all the needed sections functional on smartphones. Also, remember that your site undoubtedly requires such important capabilities as crossbrowser compatibility and search engine-ready program code. Due to the built-in Search Engines Optimization, Google along with other search engines will promptly detect your site among competitors. Lastly, contained in the pack of WordPress website template, you will find a variety of demos for blog and gallery to pick from. Today, running a modern blog is still a nice way to create reliable relationships with the audience. By using it, you can promote all the information like approaching sales and new arrivals. Besides, you will find newsletter subscription possibility to keep your customers interested. Obviously, you will get plenty of easy to read web fonts and easy on the eyes icons to improve your content and these are just a small part!
Certainly, in 2018, you must have several cool options to stay ahead of the crowd. Because of these simple factors, these WordPress templates have several sophisticated features. For example, there are plenty of counters, (like Countdown Timer which is a wonderful way to highlight an offer or promotion) graphs, accordions, progress bars, and much more. In addition, WP templates include stunning visual effects. There's a well-known Parallax Scrolling, which lets you create eye-catching and sleek backgrounds. Making use of the function, you'll lead viewers through the content of the website in an engaging way.
Furthermore, all the top quality WordPress designs are packed with awesome plugins . They provide a site with pleasant and easy-to-use navigation. It's a fundamental point if you want the site to be a well-known place. There's MagaMenu plugin, that enables website owner setting up attractive menus of any complexity. Working with the feature, you can sort the products or posts using categories and subcategories if necessary. Among the some other functions that will enrich the navigation of the site, there are such things as dropdown menu, custom sidebars, sticky header, CTA buttons, Ajax-based page transitions, and so much more. In fact, nowadays, most of the WordPress designs come with previews, allowing you to take a look at them to find out how a design performs in real time.
What's The Cost of WP Templates ?
On average, a WP template with a single site license will cost you approximately sixty dollars. Obviously, the end price tag usually is defined by the characteristics, UI components, and extensions that the theme comes equipped with. In the case of multipurpose WP themes, each one will be priced at $90 or more. Even though these prices seem quite fair, you can spend less on purchasing a WP theme. How? For these simple reasons, take a closer look at up-to-date bundles.
What Is Bundle?
Currently, product combining is a trendy practice, so large numbers of famous suppliers start offering their products and solutions in bundles. So what's bundle? In short, product bundling suggests offering plenty of goods and services with a discount. Along with it, bundle is a package consisting of a handful of different products made for one topic. To illustrate, if you are going to install a web project, there are ready-made bundles that already include such things as templates, typography, premium plugins, high-res images, and more.
Another visible good thing about picking bundle is its price tag. Basically, bundle is priced like one or two objects it consists of. That is why some users might think that comparing to the cost of some other products and services the price appears questionable. What's the key? Well, bundle is at all times a short period of time deal which explains why it's so inexpensive!
The Reason Why It's Better To Purchase WP Designs Bundles?
Clearly, choosing a bundle can save your time. Moreover, it's really convenient for web designers and developers since they will get all the essential goods just out of the box! Because of this, you won't have to waste time on searching for each and every product one by one. Making use of these elements, you will quickly develop the needed project.
Where To Find More Products?
If you didn't find the needed products packed in this bundle, don't hesitate to check out the gallery, seeing as there are lots of other bundles. For example, you can opt for things like CrocoBlock bundle, high quality WP bundles, or mega bundles. By the way, MasterBundles gallery also contains bundles with UI elements, icons, fonts, mockups, presentations, images, and psd.
What's MasterBundles?
As the name of the company says, MasterBundles is a modern website that provides different premium solutions for webmasters. Checking out the gallery of the company, you will see a lot of products that are packed in a form of a bundle. Due to this fact, it is possible to create the website of your dream without wasting all your money. Additionally, you will save money without reducing the quality of your website!
Besides, MB suggests their customers to apply special discount coupons. Make sure you use them to get a promo price! It can be up to 30% ! MasterBundles has an online blog, which would be beneficial for anyone who wants to be aware of current news about web design resources, the hottest tendencies, etc. On top of that, MB team put up all the hot discounts in the blog, so don't miss out! There's a quick subscription form in the footer of the blog page. Don't forget to include your email and be the first to learn about future discounts and bargains.