It's high time to grab a collection of 5 awesome fonts by designs.net! These fonts will perfectly emphasize the mood of your projects, and you can use them for whatever you want:
web design
your blog
printed projects
promotional materials
cards, invitations, prints on cups, T-shirts, etc.
This bundle has fonts for every occasion. Moreover, you have an exclusive opportunity to take them home for a tiny fraction of their cost – just $10! Don't think twice, grab them now and take your designs to the next level 🙂

Raquella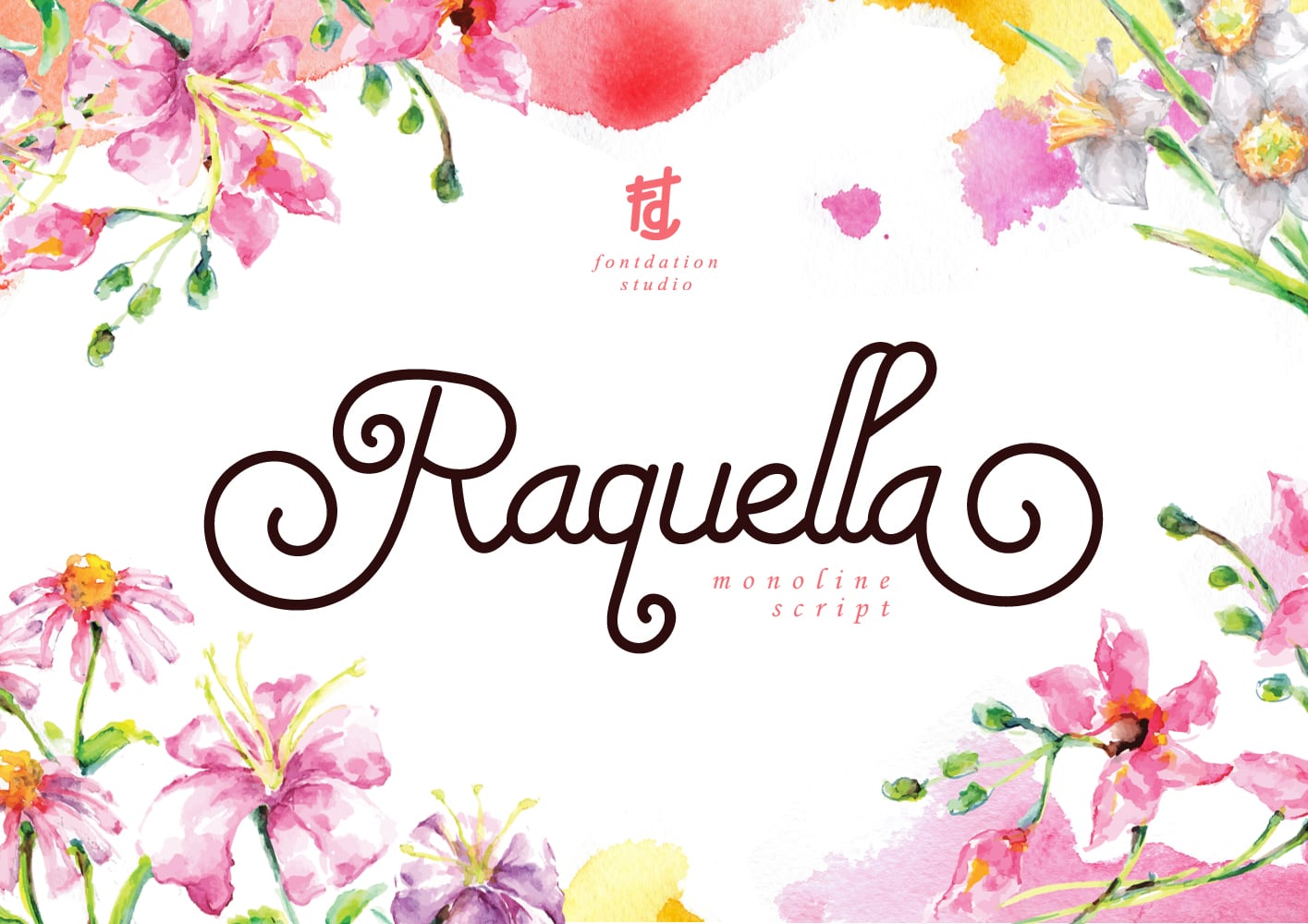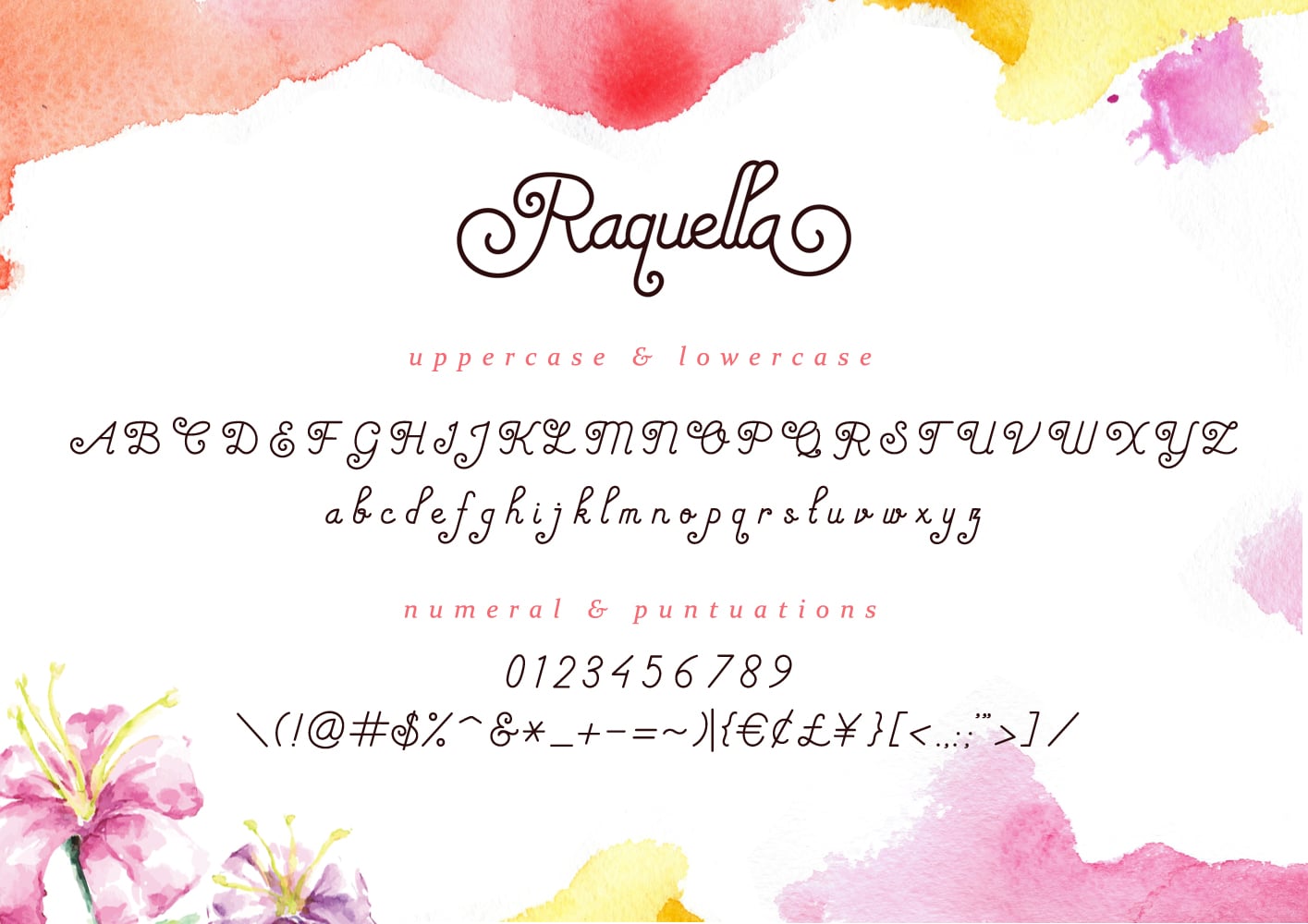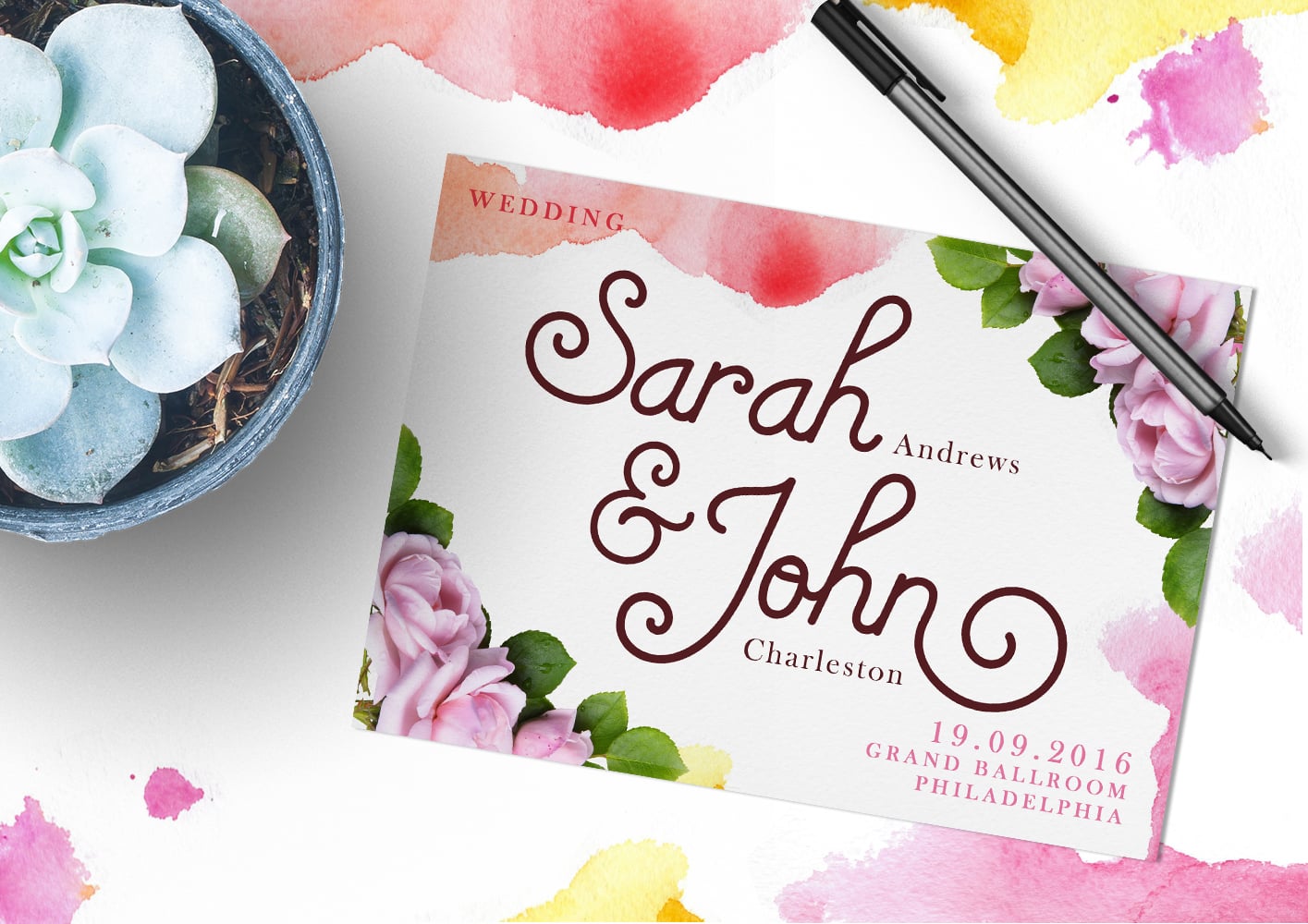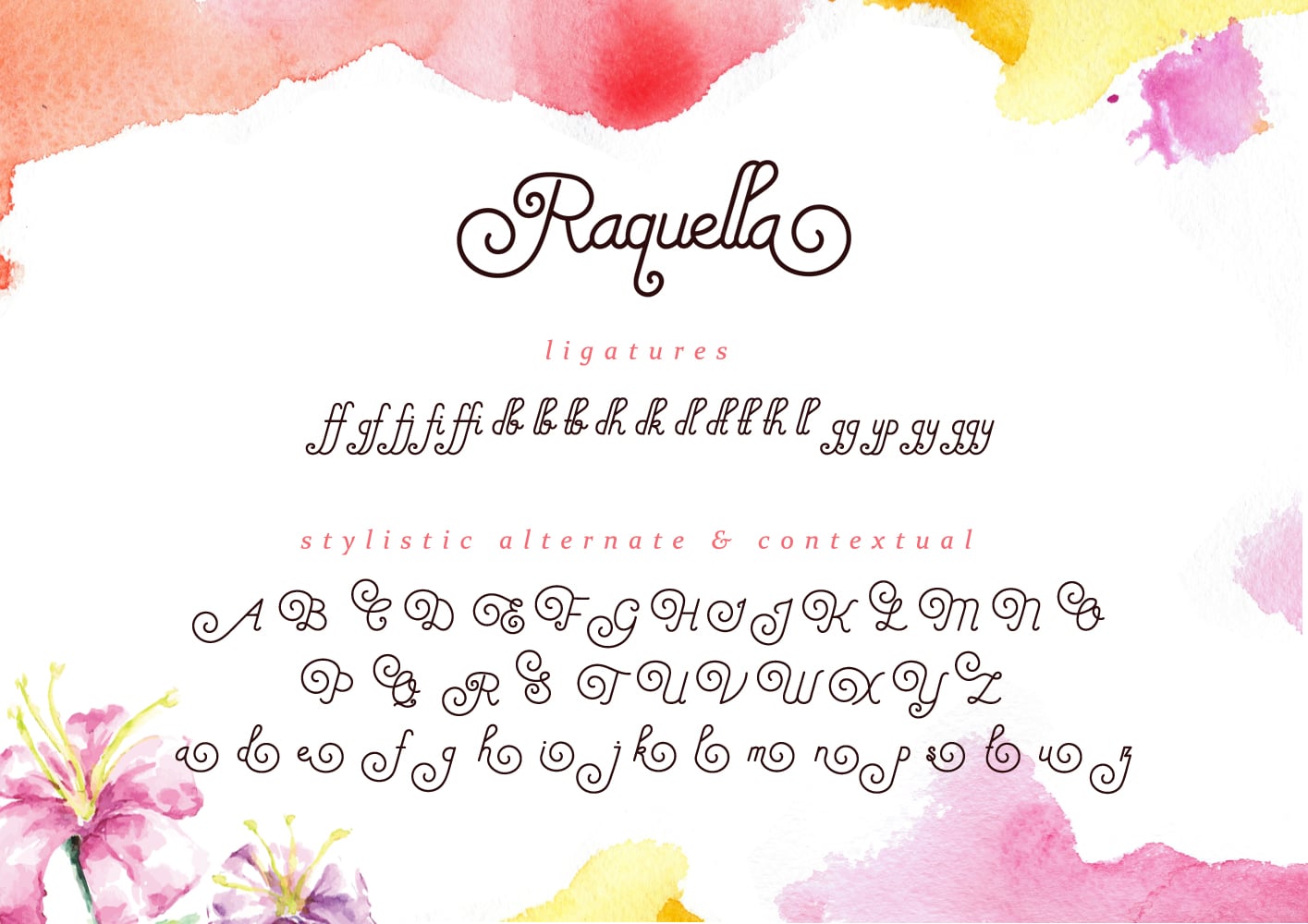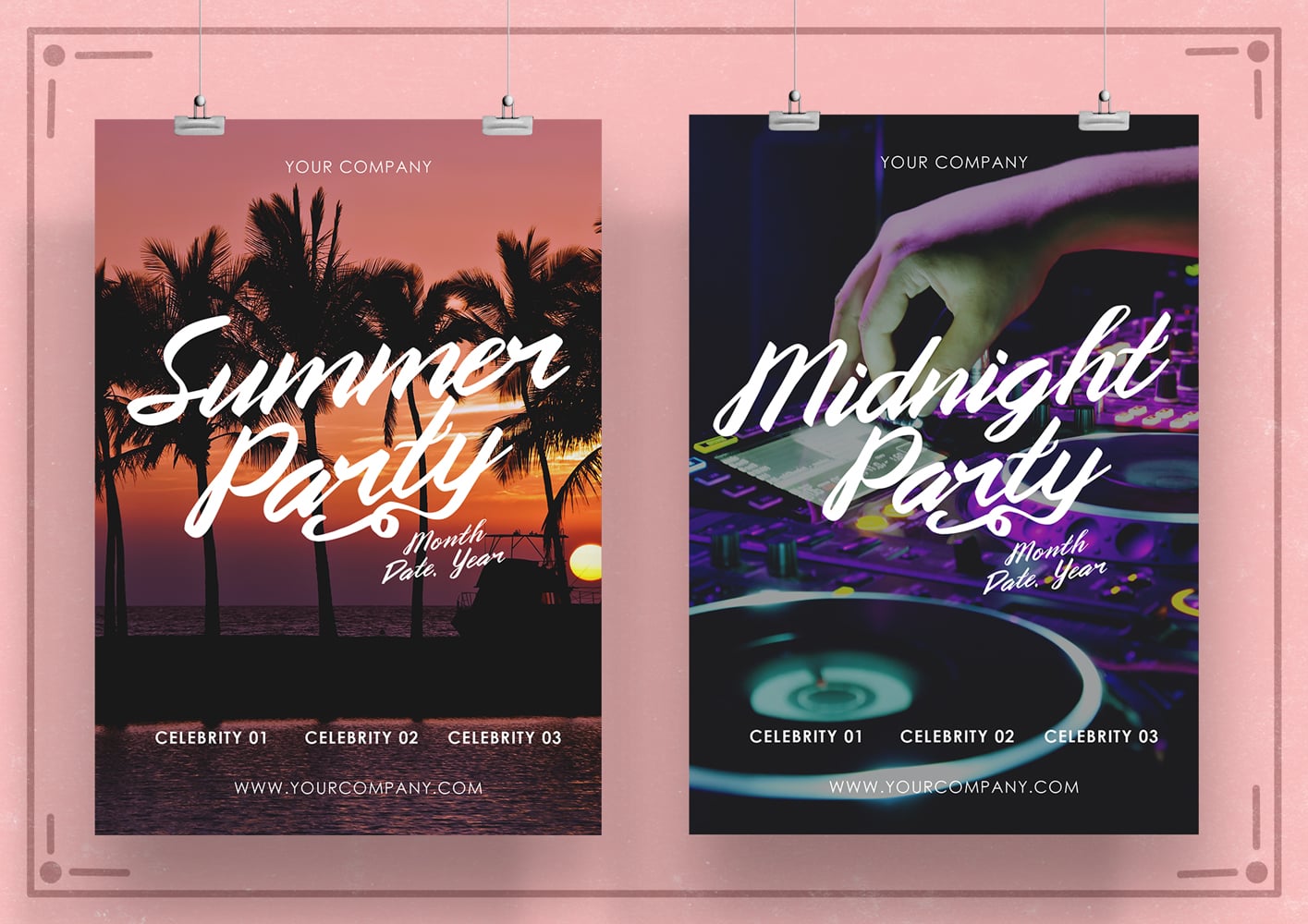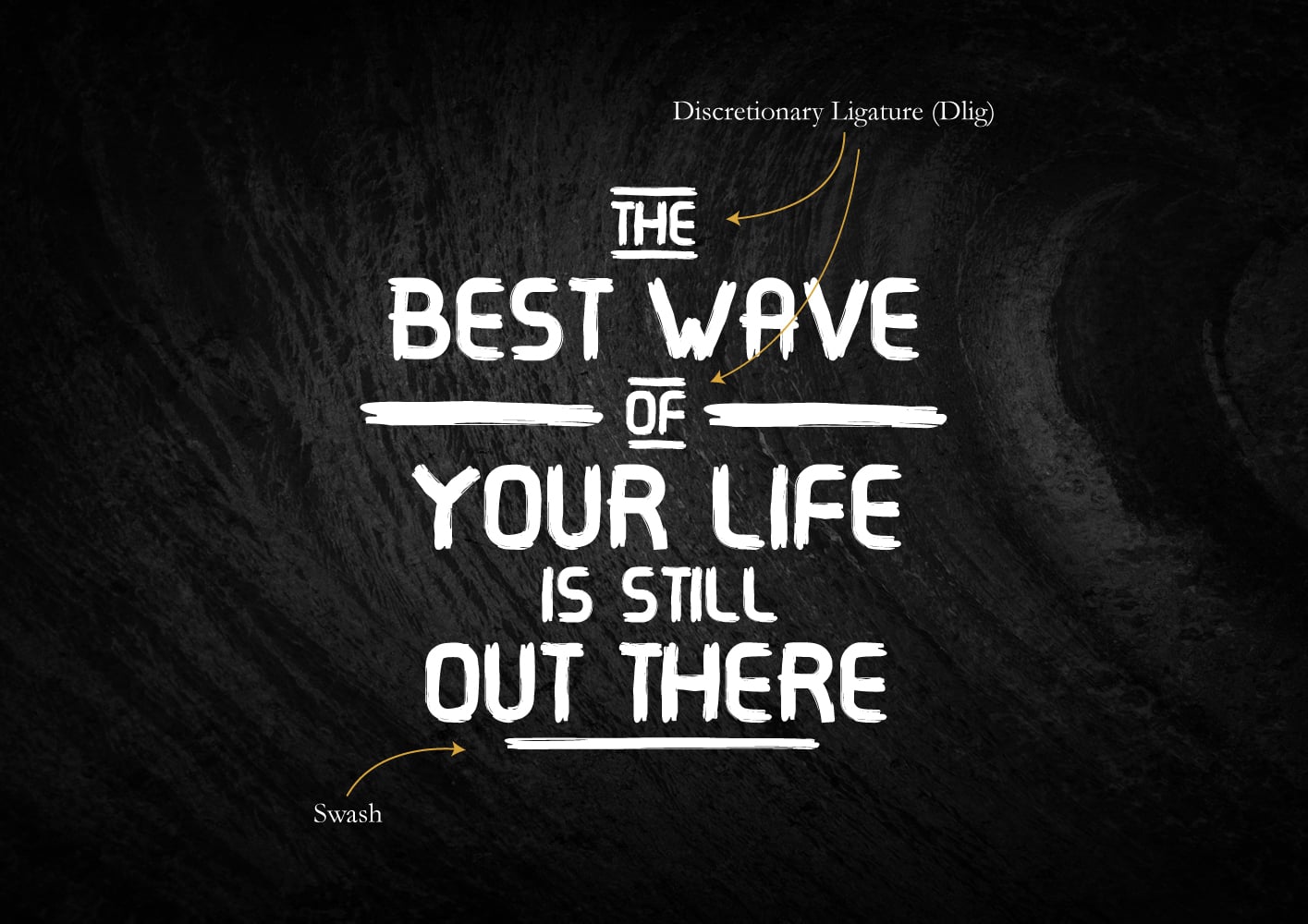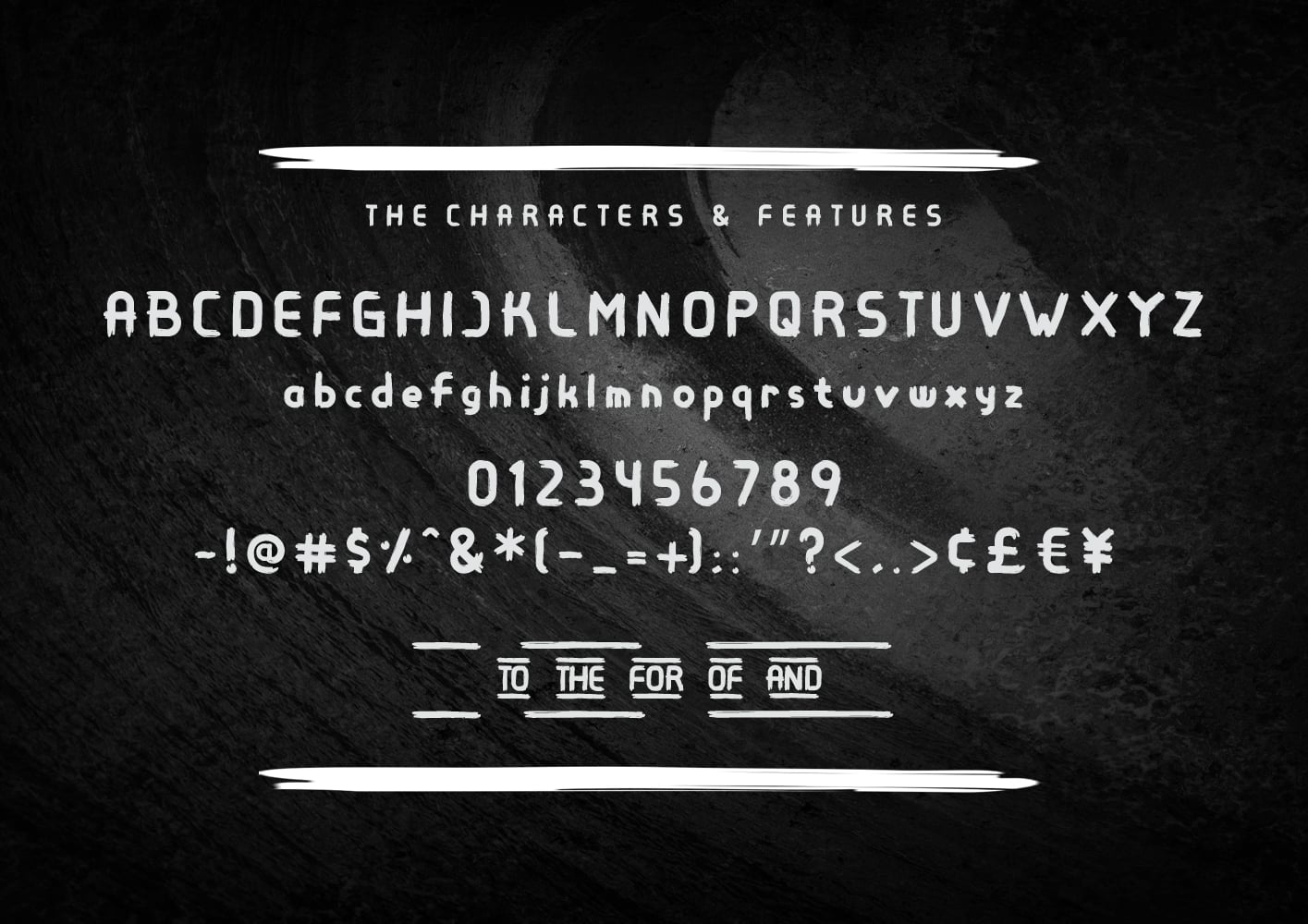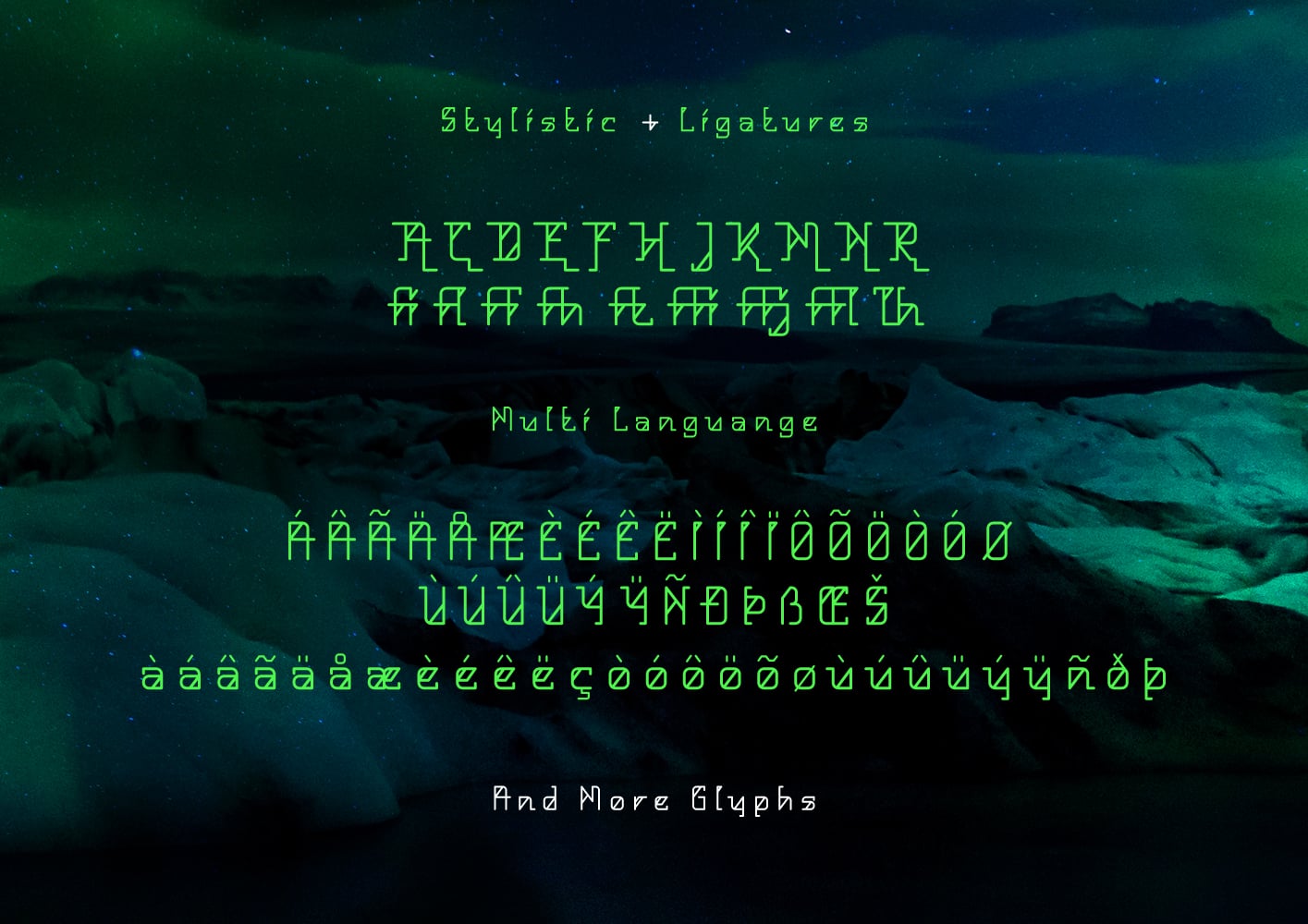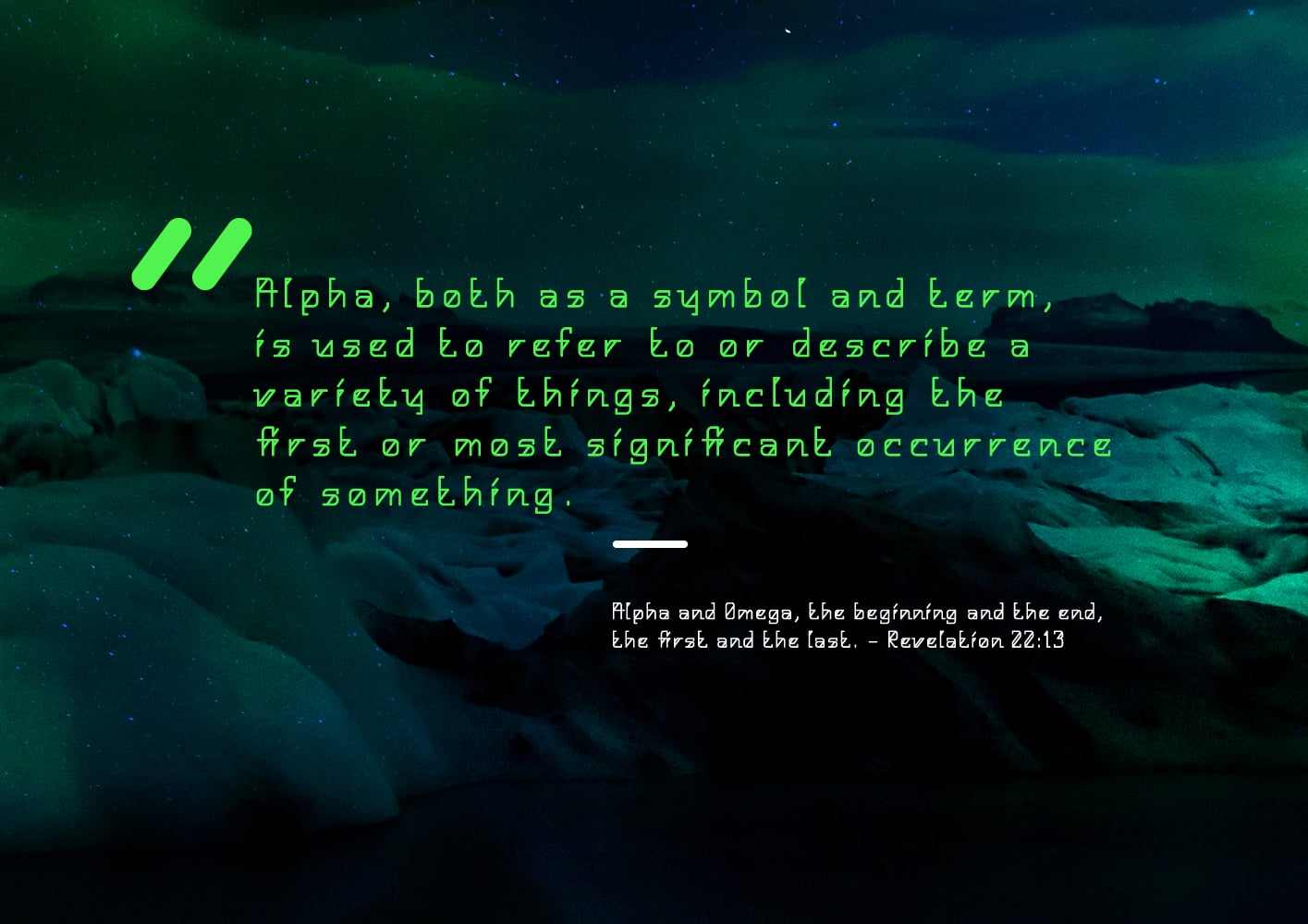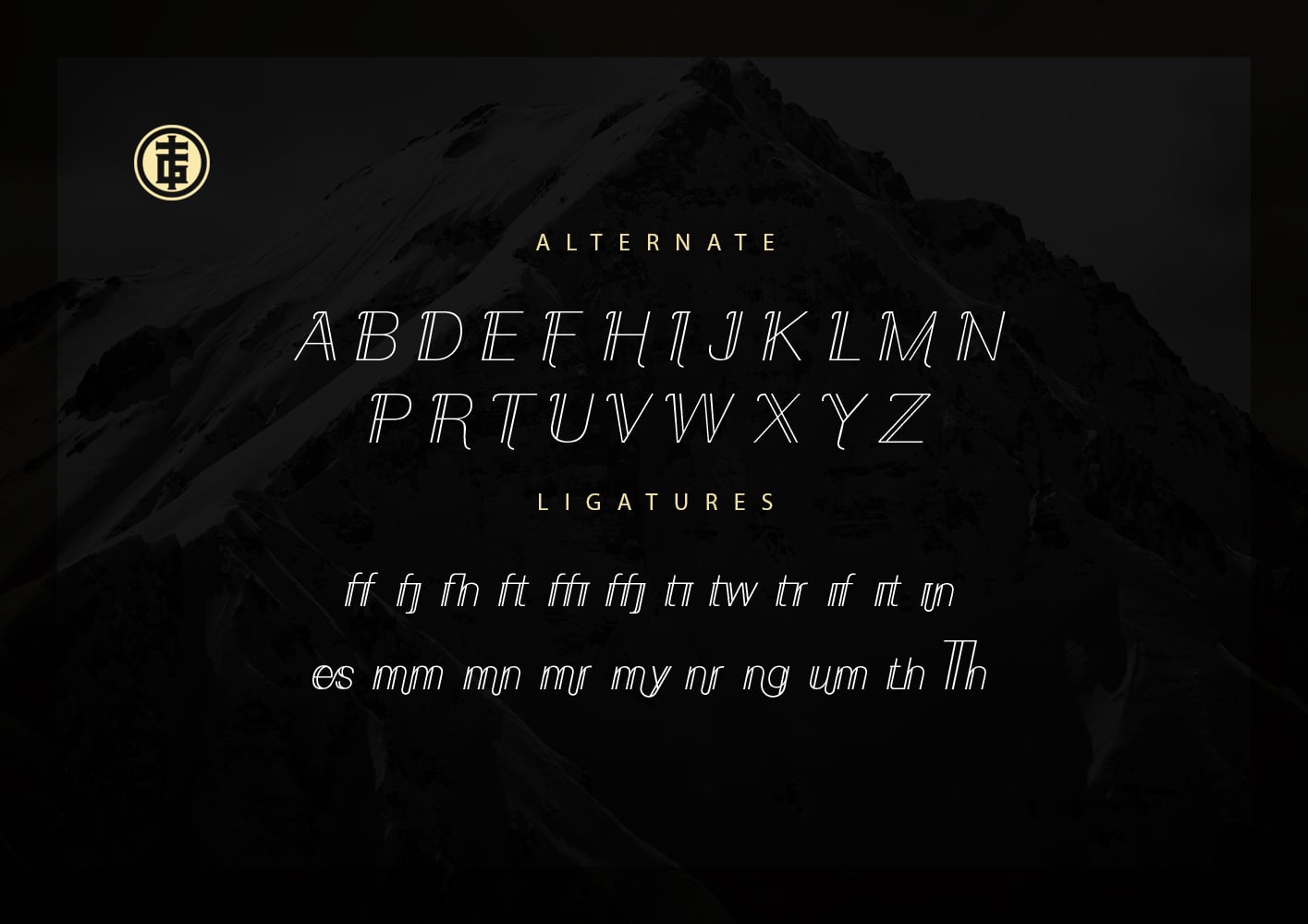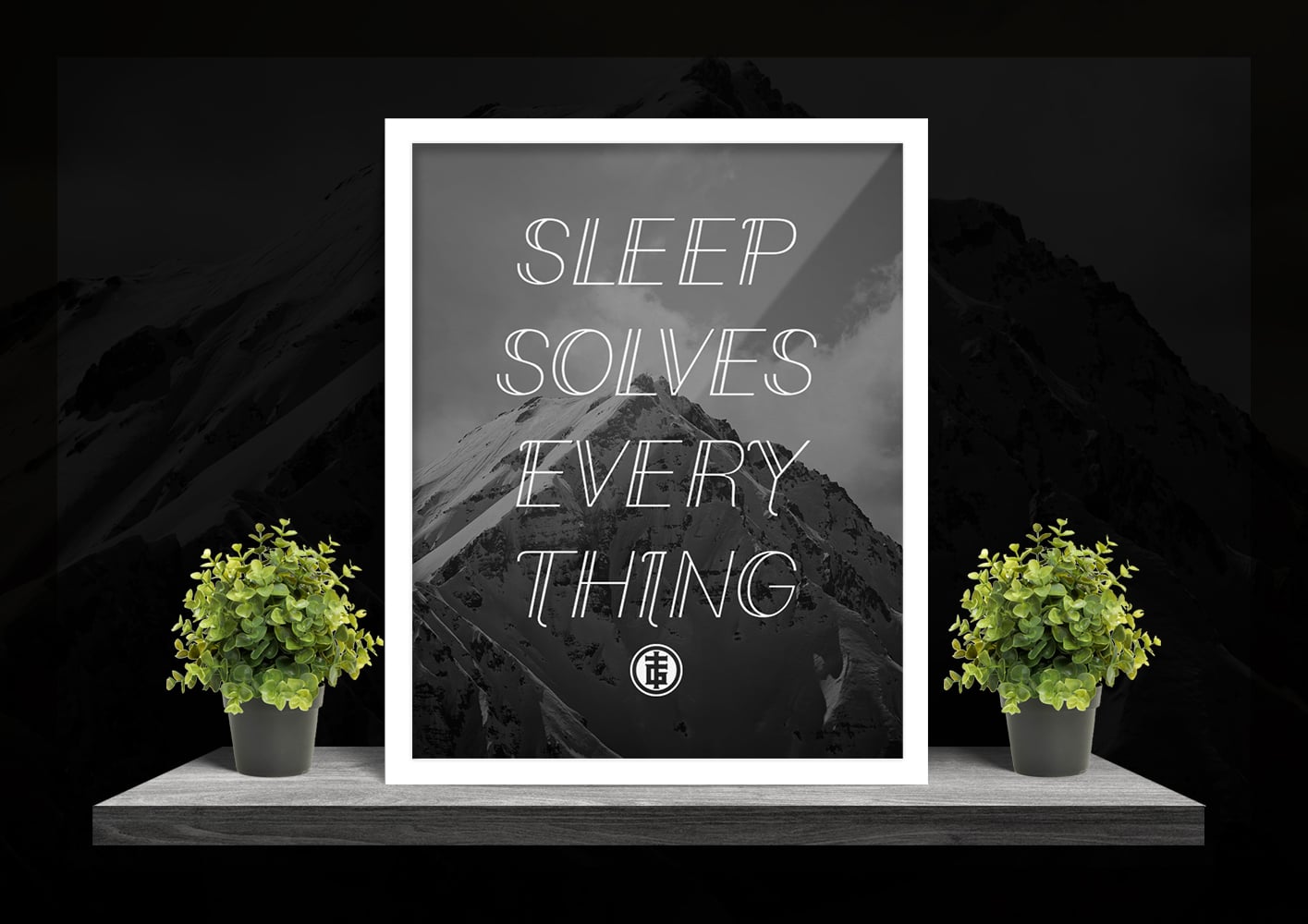 Deal terms:
Delivered as an instant download, after completing your purchase.
These fonts may be used for both commercial and personal projects.
Cannot be resold, shared, sublicensed, transferred or redistributed on it's own.
The Definition Of Fonts and What Renders Fonts Important?
A web font is a range of signs of some dimension and style that creates one thematic and structural system. The key purpose of any font is to get the user's attention with its form and shade and get him to review the written content. A great font allows you to deliver not only the text but also a certain mood. Stylish and interesting fonts are more effective and more recognizable, so every company aims to actively use its unique one as an essential element of their brand. The cost of tailor-made fonts frequently ranges from $0 to $100 .
What Types Of Fonts Are There?
If you're a typeface artist or web designer, you can probably recall plenty of different categories with their historic and tech characteristics, such as Didone, Gothic, and the Geometric. But naming all of them is very hard, so here are 4 main groups to learn about:
– Serif – the characters include small dashes at their ends, meant to create more classic typefaces;
– Sans-serif – the letters without serifs at the ends, which gives them a more contemporary, "clean" look and simplifies the perception of big content pieces.
– Script – beautiful cursive or handwritten fonts in which characters are usually crossed with one another. Script is perfect for making a sophisticated, interesting and calm handwritten textual content.
– Decorative typefaces – designed primarily for attracting the reader's interest or used for another specific effect or result.
How Can Fonts Impact Impression of the Product or Service?
When talking about designing promo banners, one needs to choose a font really thoroughly. Promo banner creators should opt for those types of fonts that will correspond to the feeling of their advertisement.
The web font itself does not only bring data in a form of text but also fills it on an emotional level, if one is chosen correctly. Usually, the advertising text shows the person an idea of the brand's service, which implies a well-selected web font will only contribute to the wanted aesthetic impression.
What Exactly Are Web Font Kits and How Much Will They Cost You?
Font bundles have become the staple deals for professional creative designers. A font bundle is actually a collection of a number of premium fonts. A font bundle is priced at significantly less than each of these fonts on their own. Buying a font bundle you save as much as 99%. At Masterbundles, you can purchase deals for $4- $50, based on the size. If you happen to search online for discounts, it can save you even more and obtain amazing fonts for professional use.
I Have Not Found Any Suitable Fonts in This Package Deal. What Should I Do?
If you have not found the proper font in this bundle, don't lose hope! You can find tons of bundle deals from the greatest graphic designers on MasterBundles. Take time to leaf through all those bundles and you will definitely find the perfect package! It's extremely satisfying to at last find the deal that fits your creative and professional requirements.
What Other Bundles Do You Sell on MasterBundles?
Apart from font bundle deals, our website offers numerous other unique packages. Check out website theme bundles, icons, textures, and patterns, image bundles. There are additionally electronic books and courses, stock images, logo designs, illustrations and add-ons, mockups, as well as other categories. We've got thematic Xmas and Valentine's deals, postcards and powerpoint templates. And, of course, our favorite under $5 design bundles!
What is MasterBundles.com?
MasterBundles is the very best marketplace for buying website design products that will surely improve your work approach in times. We often have super great sales (approximately 99% off) on all products and web kits because we want to make them inexpensive for every person in spite of their funds.
Yet, hurry up, because the discounts on most kits last for only 5 days. In case you don't want to miss out on the sales, simply register for Master Bundles newsletter and stay up-to-date with the most recent arrivals and offered discount codes. To see the available coupons, go to this page.