BluPurpl urban fonts family – Just now $10 for limited time (you save 70%)
BluPurpl is bold, futuristic sans serif typeface with 4 urban fonts. multilingual support and extras. It's a very versatile font that works great in large and small sizes.
BluPurpl is perfect for branding projects, home-ware designs, product packaging, magazine headers – or simply as a stylish text overlay to any background image.
BluPurpl-Outline.otf
BluPurpl-Space.otf
BluPurpl-Twoline.otf
BluPurpl.otf
Uppercase,lowercase,numeral,punctuation & Symbol
Multilingual
Regular
Space
Outline
Twoline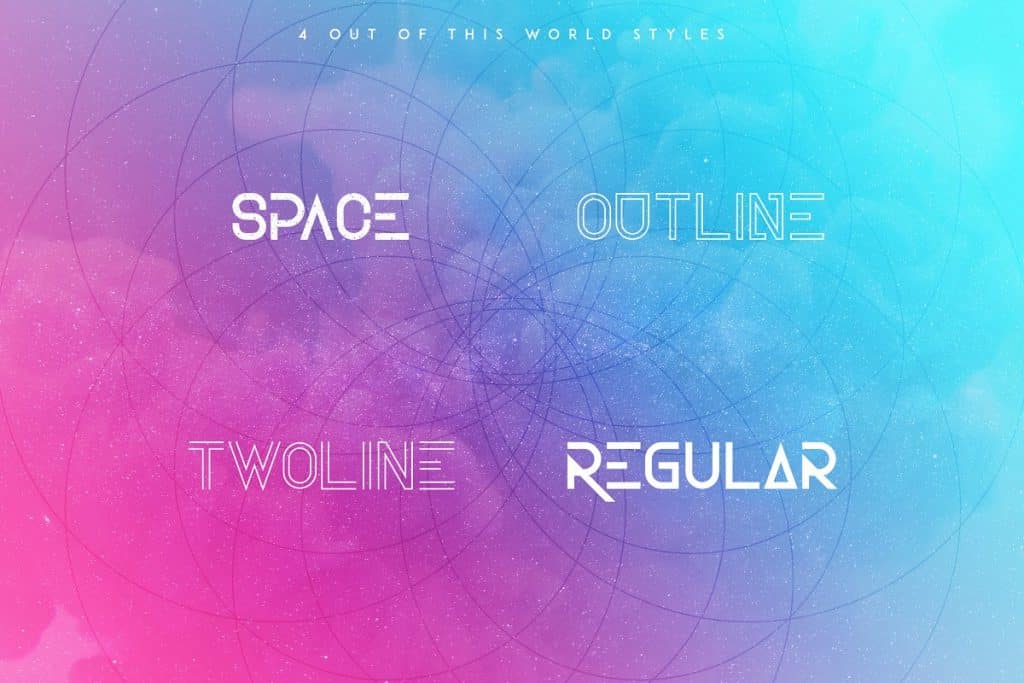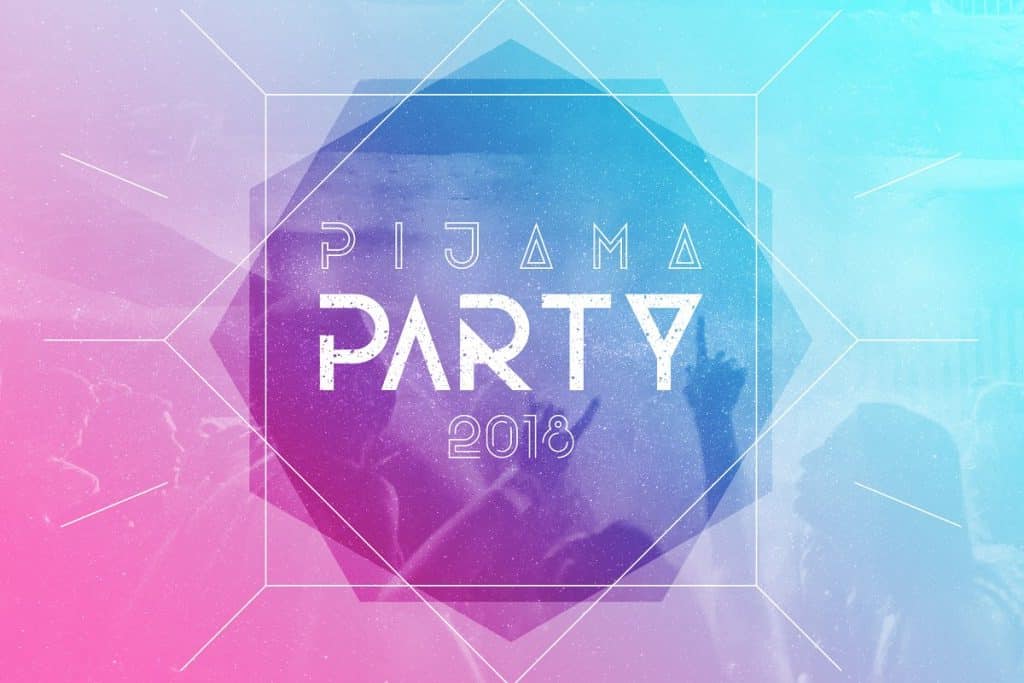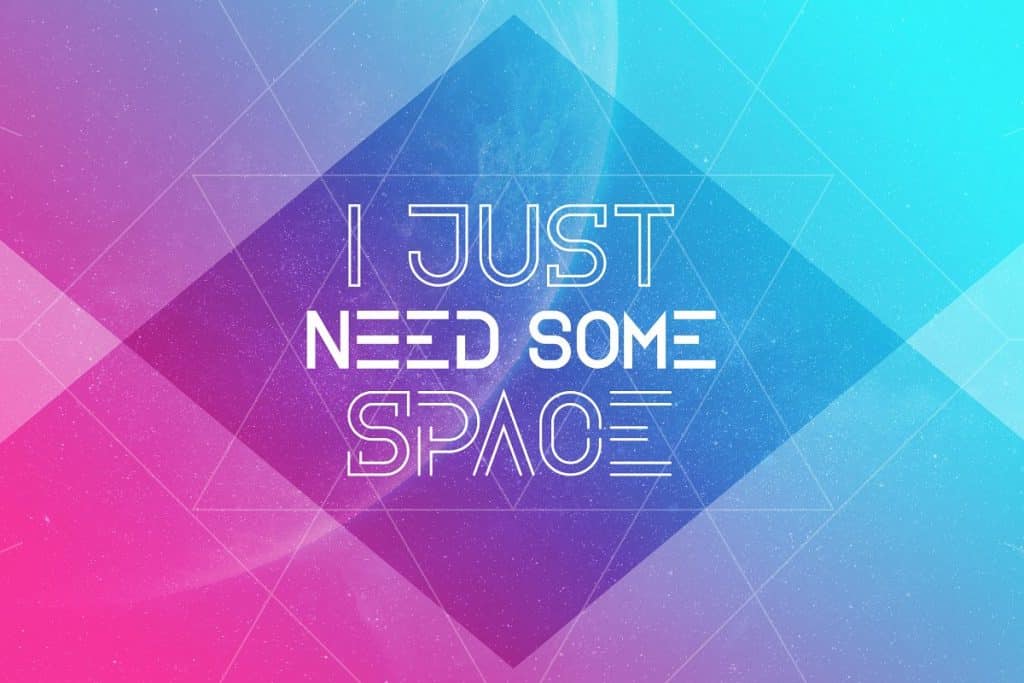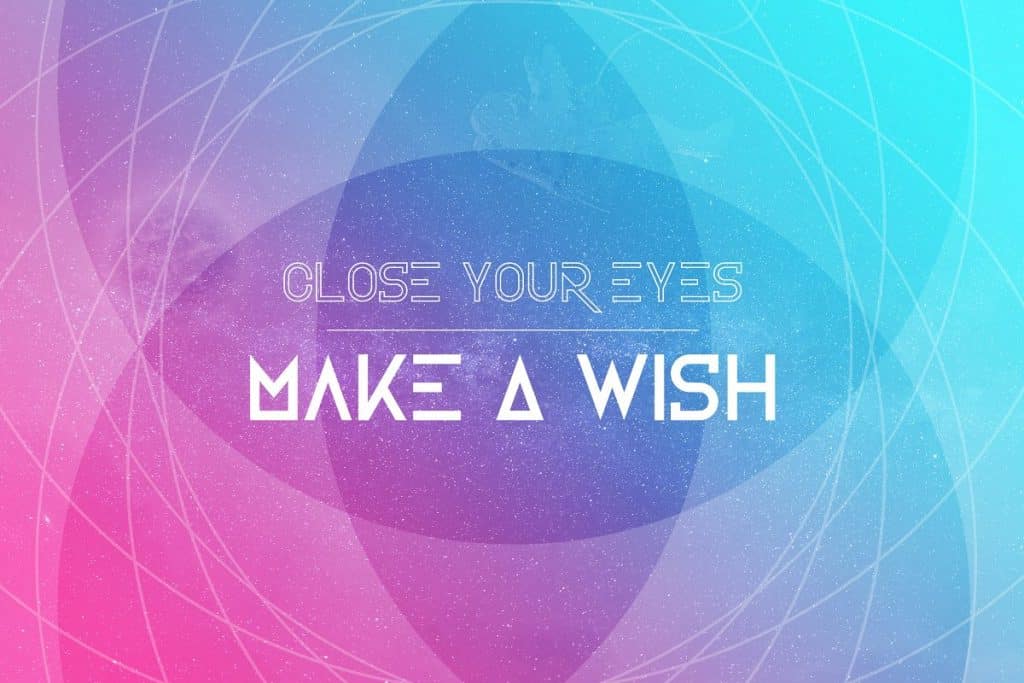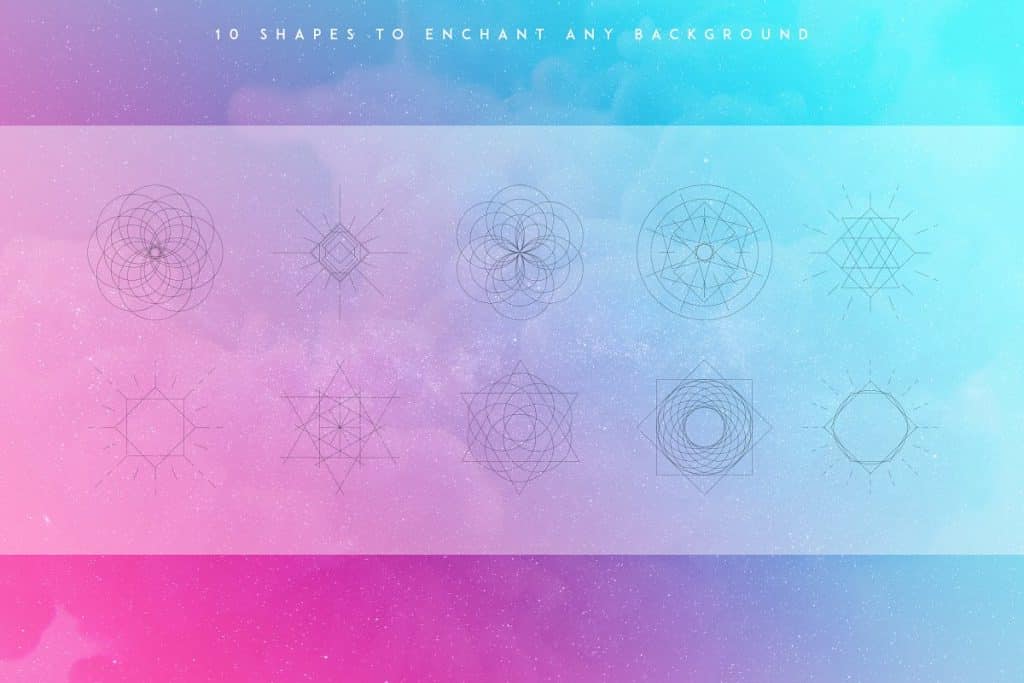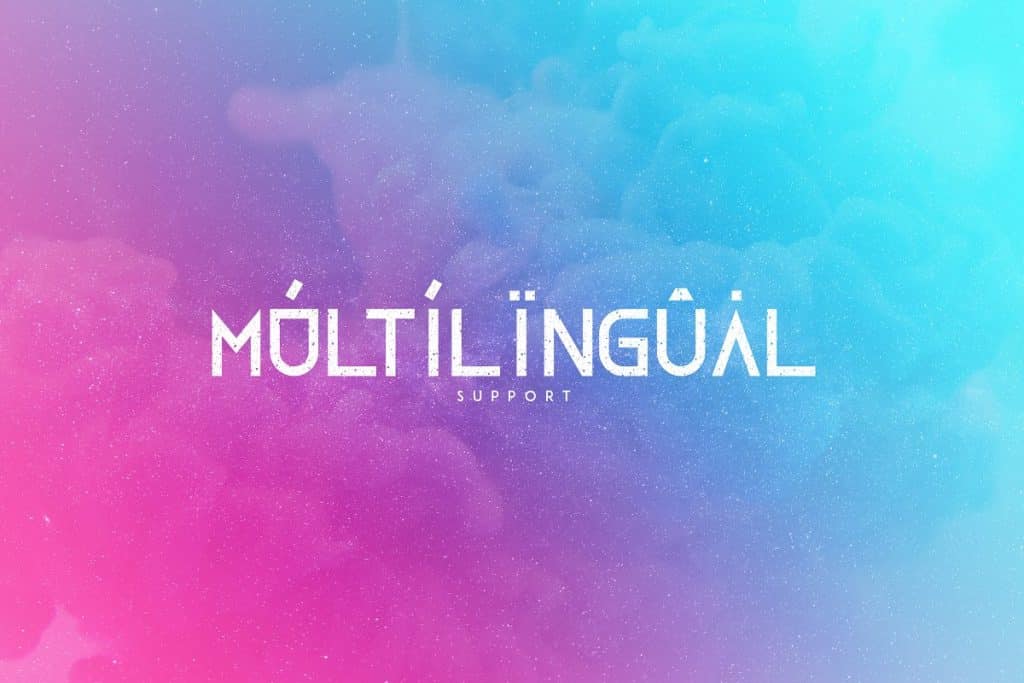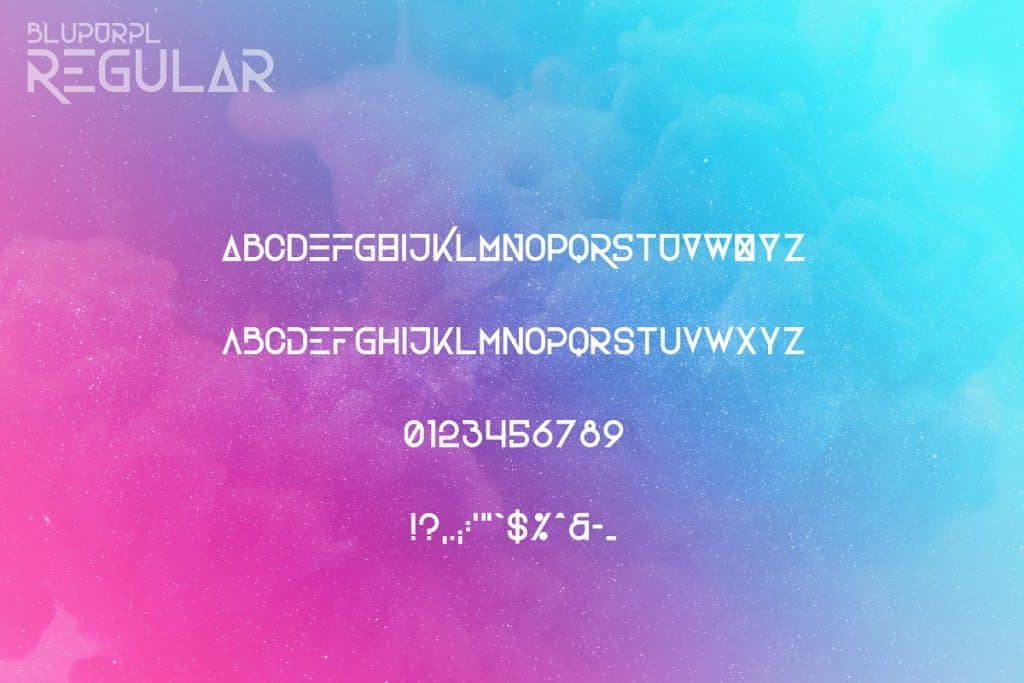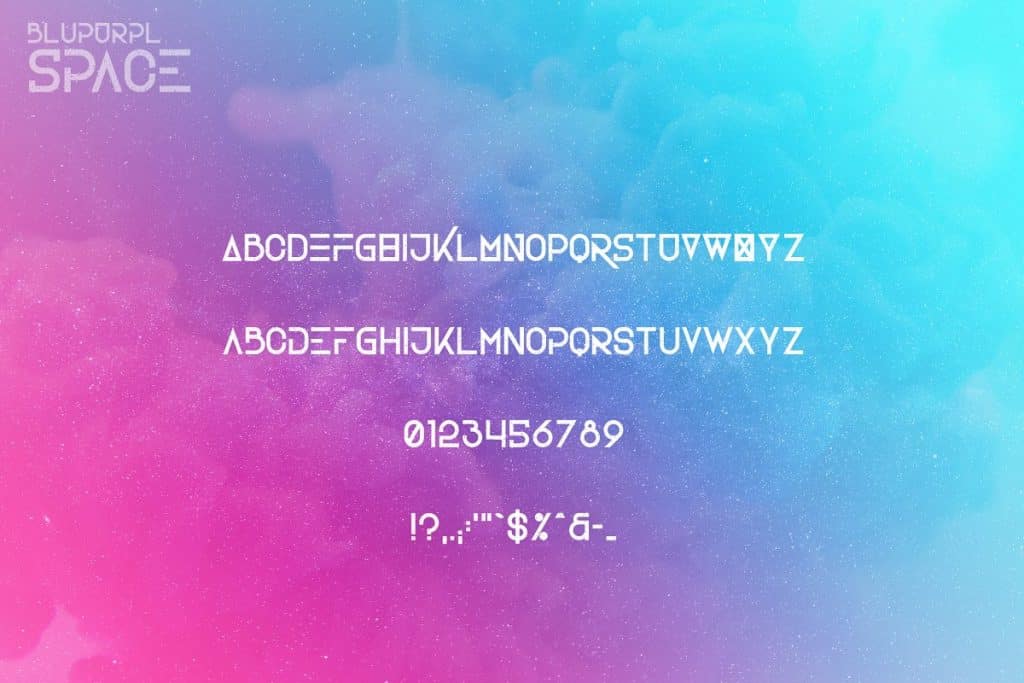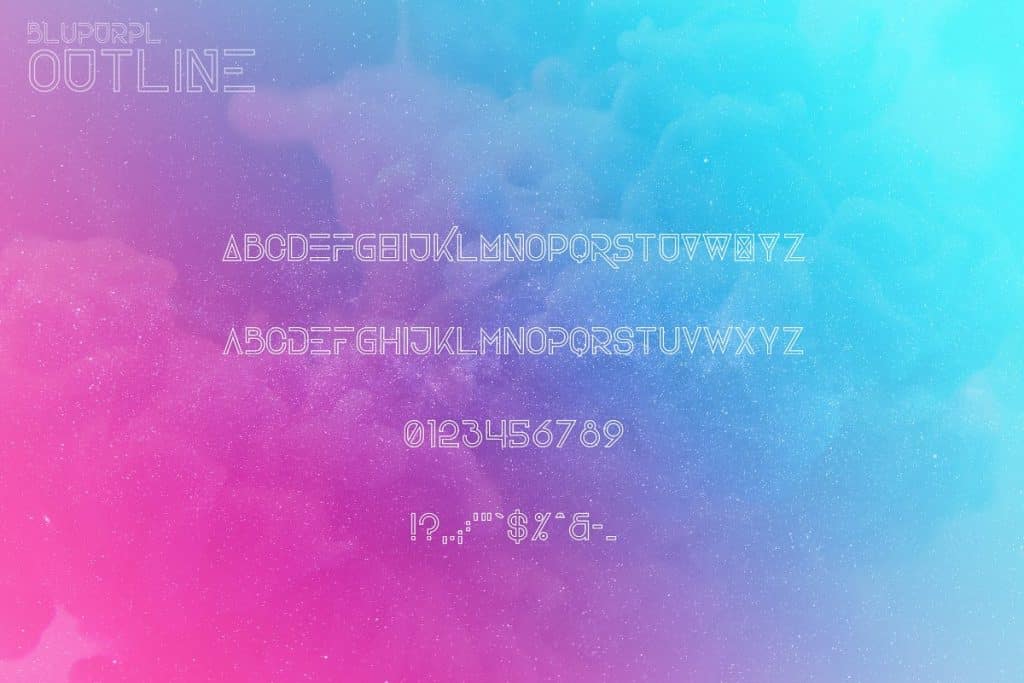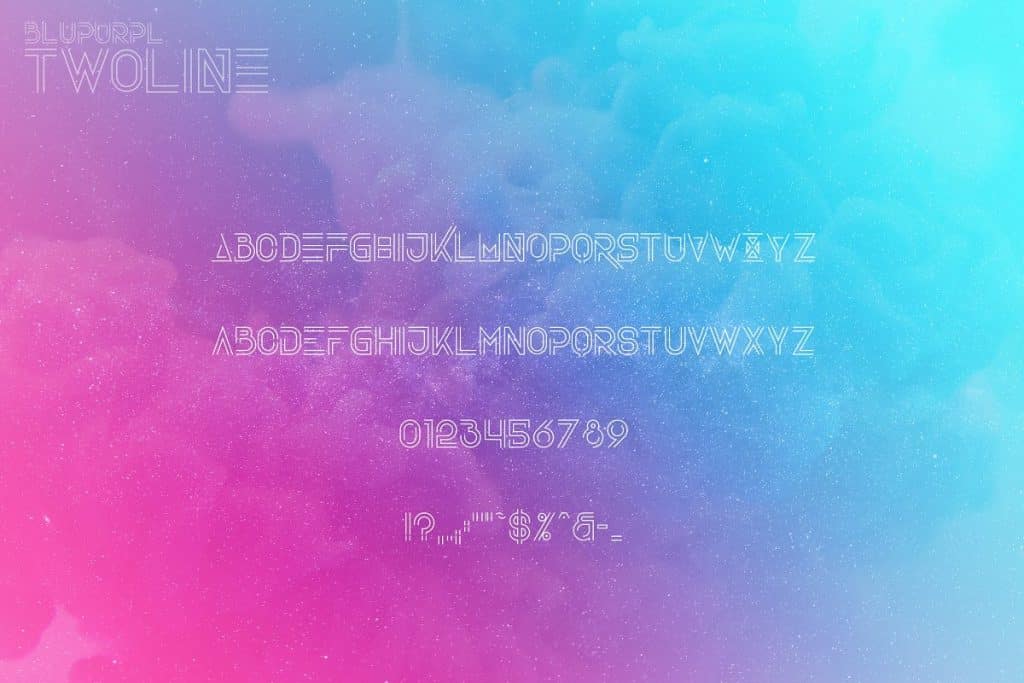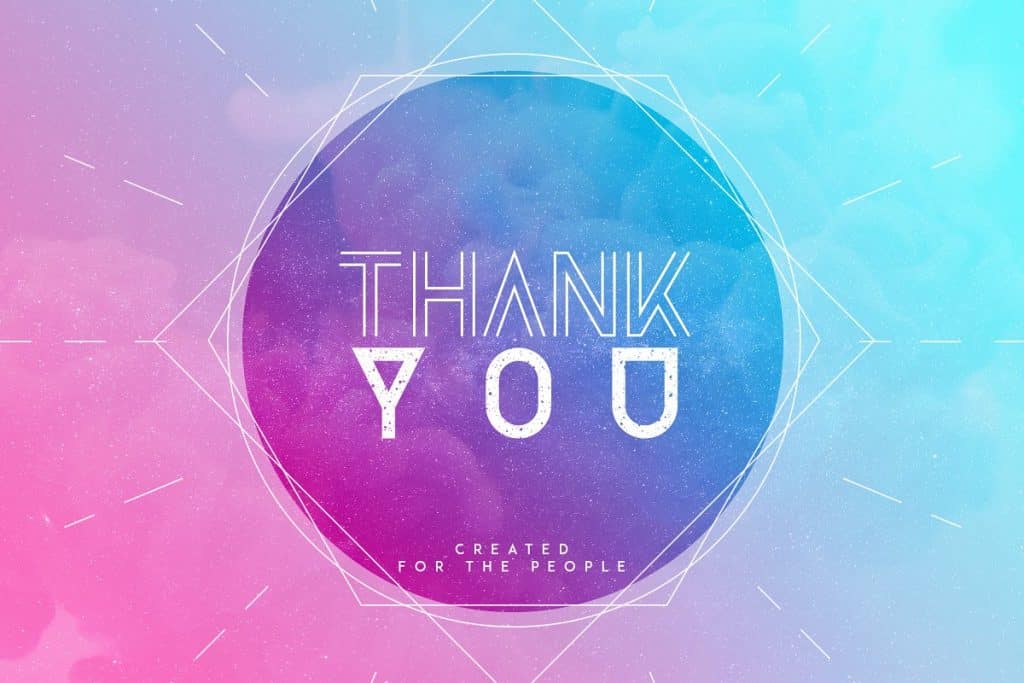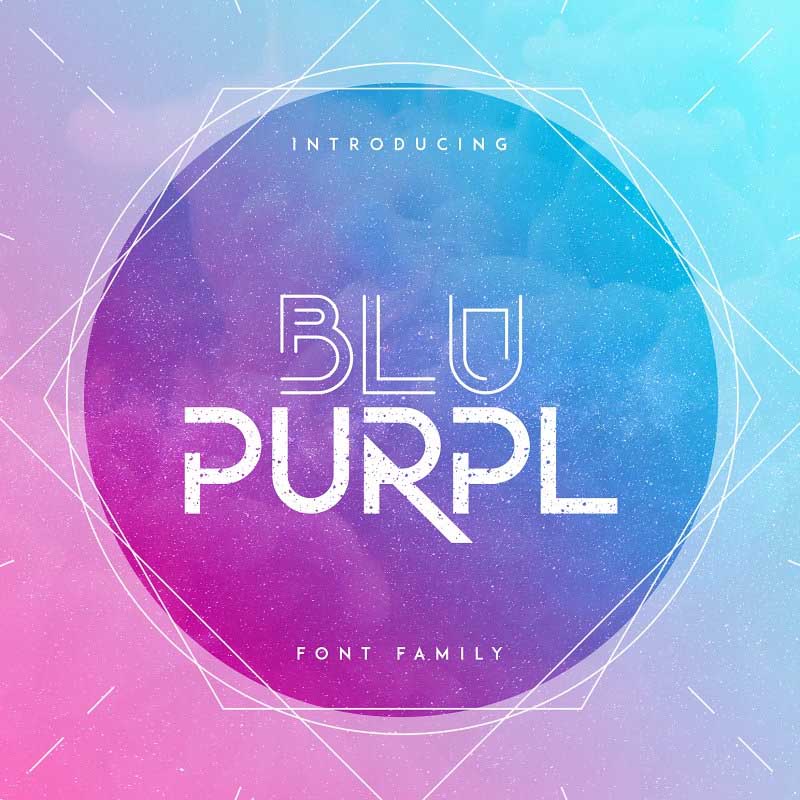 The Definition Of Fonts and Why Are They Vital?
A font is a set of symbols of a particular size and style that shapes a single thematic and compositional system. The primary purpose of any font is to obtain the reader's attention with its form and color and get him to review the content. A good web font can help to present not merely the written text but also a certain mood. Stylish and unusual web fonts are more powerful and more evident, so each company tries to actively use its unique one as an essential element of their brand. The cost of custom web fonts frequently varies from $0 to $100 .
What Exactly Are Font Packages and How Much Will They Cost You?
A font kit is simply a range of various two to fifteen fonts available at more affordable cost. One of the benefits of purchasing packages is that they cost you just a little bit higher than one single font does, as long as they are on discount. The average cost of a font set on our website is just $2-20. However, be fast: the life period of every bundle goes on for less than five days.
What Types of Fonts Are There?
If you're a graphic artist or web designer, you can most certainly recall a lot of different types with their historic and technical characteristics, like Slab, Grotesque, and the Humanist. But listing all of them is nearly impossible, so here are some of the primary groups to know about:
– Serif – the letters have small serifs (or dashes) at their ends, meant to create more classic fonts;
– Sans-serif – the characters with no dashes at the ends, which offers a more modern, "minimalistic" look and makes easier the visual comprehension of big text pieces.
– Script – attractive cursive or handwritten fonts in which characters are usually crossed with one another. Script is best for making a sophisticated, fun and laid back handwritten content.
– Decorative typefaces – created primarily for catching the audience's attention or employed for another particular effect or goal.
How Can Fonts Impact Perception of the Product or Service?
The quality of typography determines how customers perceive and understand written content. Fonts make it possible to grab attention and set up structure. Fonts determine the atmosphere and develop brand recognition. Marketers are aware that fonts can make or destroy any graphic advertisement, business logo, or brand design. When you uses poor or commonly used typography, many people perceive the design and style as cheap and never respond. In the event the font is unreadable, your entire artistic endeavor fails to accomplish its objectives.
I Have Not Seen Any Desirable Web Fonts in This Kit. What Should I Do?
No worries then! MasterBundles presents tons of different bundle options for different events and styles. Just browse through our site and you'll certainly find something to your taste and requirements.
What Other Bundles Do You Offer on MasterBundles.com?
Apart from font bundle deals, our marketplace features many spectacular packages. Find out more about image bundles, icons, textures and patterns, website theme deals. There are as well electronic books and tutorials, stock photography, logo designs, illustrations and add-ons, mockups, and other categories. You'll find thematic X-mas and Valentine's day bundles, post cards and powerpoint presentations. And, not surprisingly, our most popular under $5 deals!
What's MasterBundles?
Masterbundles is a web-based marketplace. On our resource, expert designers market their designs at the best prices. This site offers the best deals out there, and our bundles are highly reviewed by clients. Have a look at our blog, it is full of practical and inspiring content for pro designers. Furthermore, for those who sign up for our newsletter, you're going to be the first to find out about our special discounts. And we love discounts. You will always find coupons and promotional codes available to cut the prices to a bare minimum.
Please Take a Moment to Pin This Bundle to Pinterest