195 High Quality, Royalty-Free Stock Photos Bundle with an Extended License – Just $5.
File Size: 766 MB (zip)
File Types: JPG
Whether you're a photographer, a web & graphic designer or just a blogger, this deal is definitely a great addition to your library! You will receive resources that are perfect if you want to add a beautiful effect to an image in just a couple of seconds!
Delivered as download, after completing your purchase. Link to get a download on your Email.
But that's not all. Once you've downloaded, it's yours forever, and you can use it as many times as you want:
This bundle highlights:
Extended License (like all of our deals): use for personal and commercial projects.
The buyer has a wider range of rights to usage of the pictures. This licence type allows distributing broader editions of the photos and removes a series of other restrictions of the licence royalty-free. For instance, in case of using the pictures for the making of products intended for commercial usage (printing of postcards, posters, templates, T-shirts, etc. ).
Use our sources for yourselves and in the works for your customers. Files can be edited, modified and adjusted to the desired size. This pack includes fully extended license, meaning that you can include these textures in work that you resell.
By purchasing our work you obtain only the right to use, further resale to a third party in any form is prohibited. Also it is prohibited to publish our works under own name on stock platforms or in photo-galleries.
You cannot share these resources with others. This is a single user license!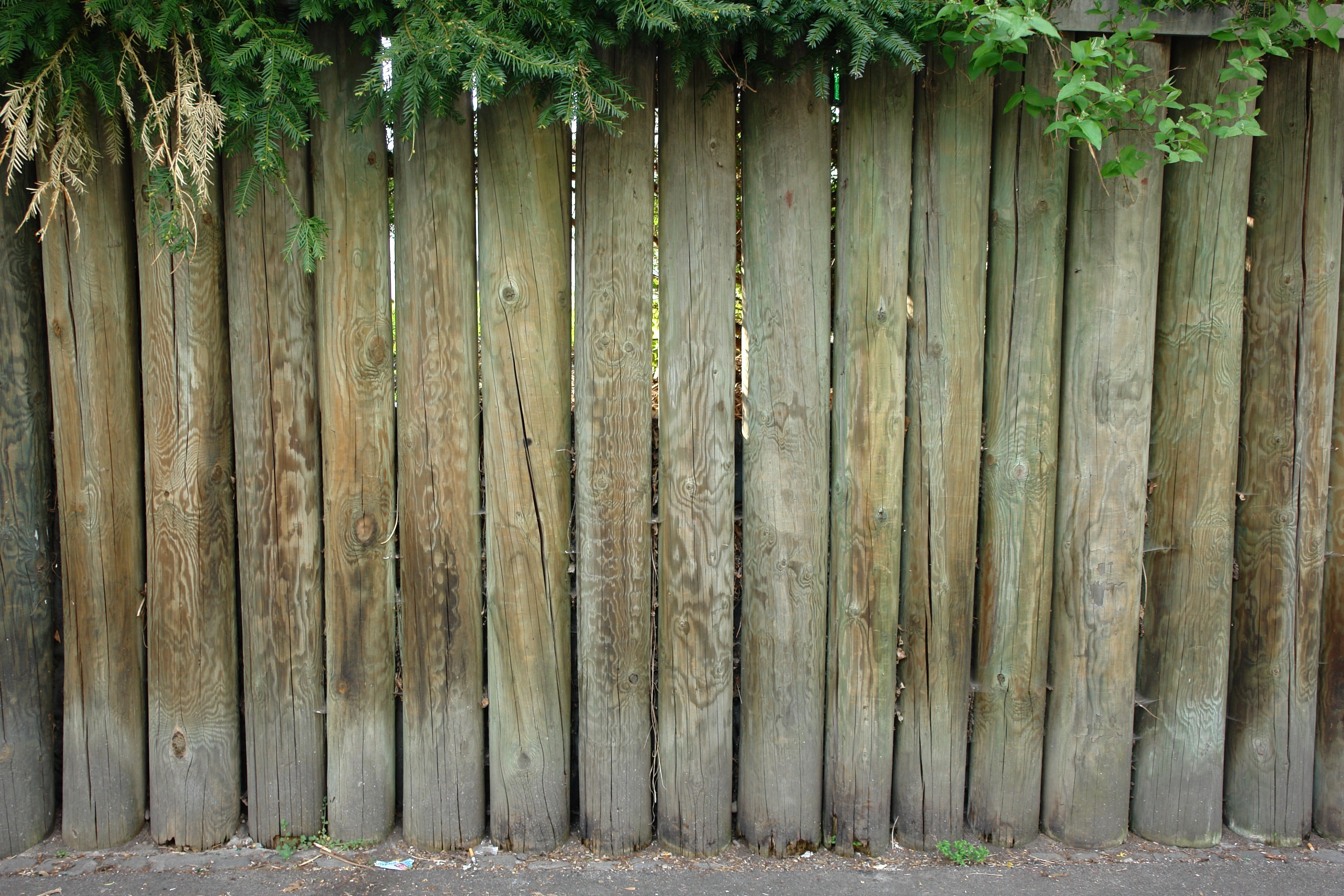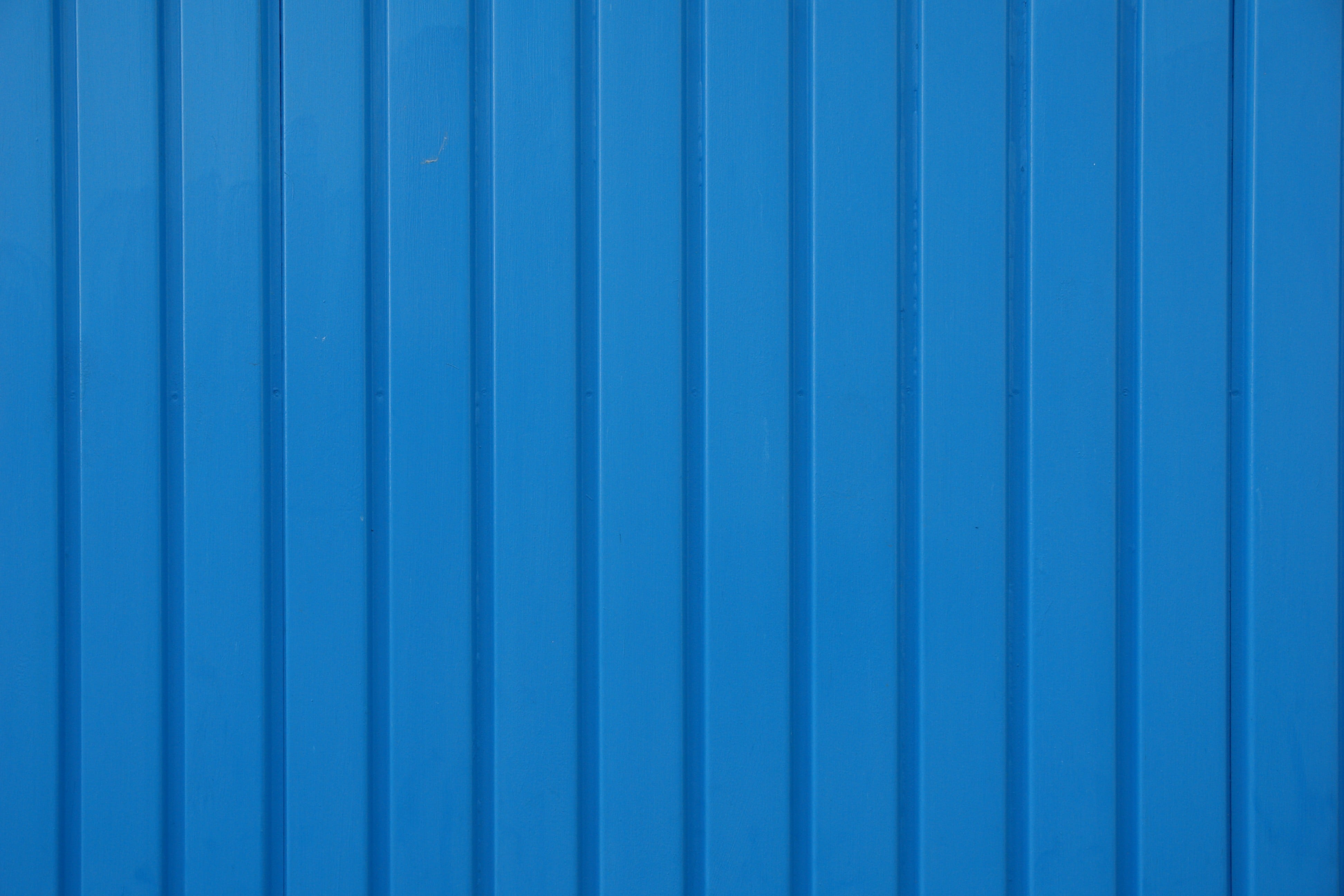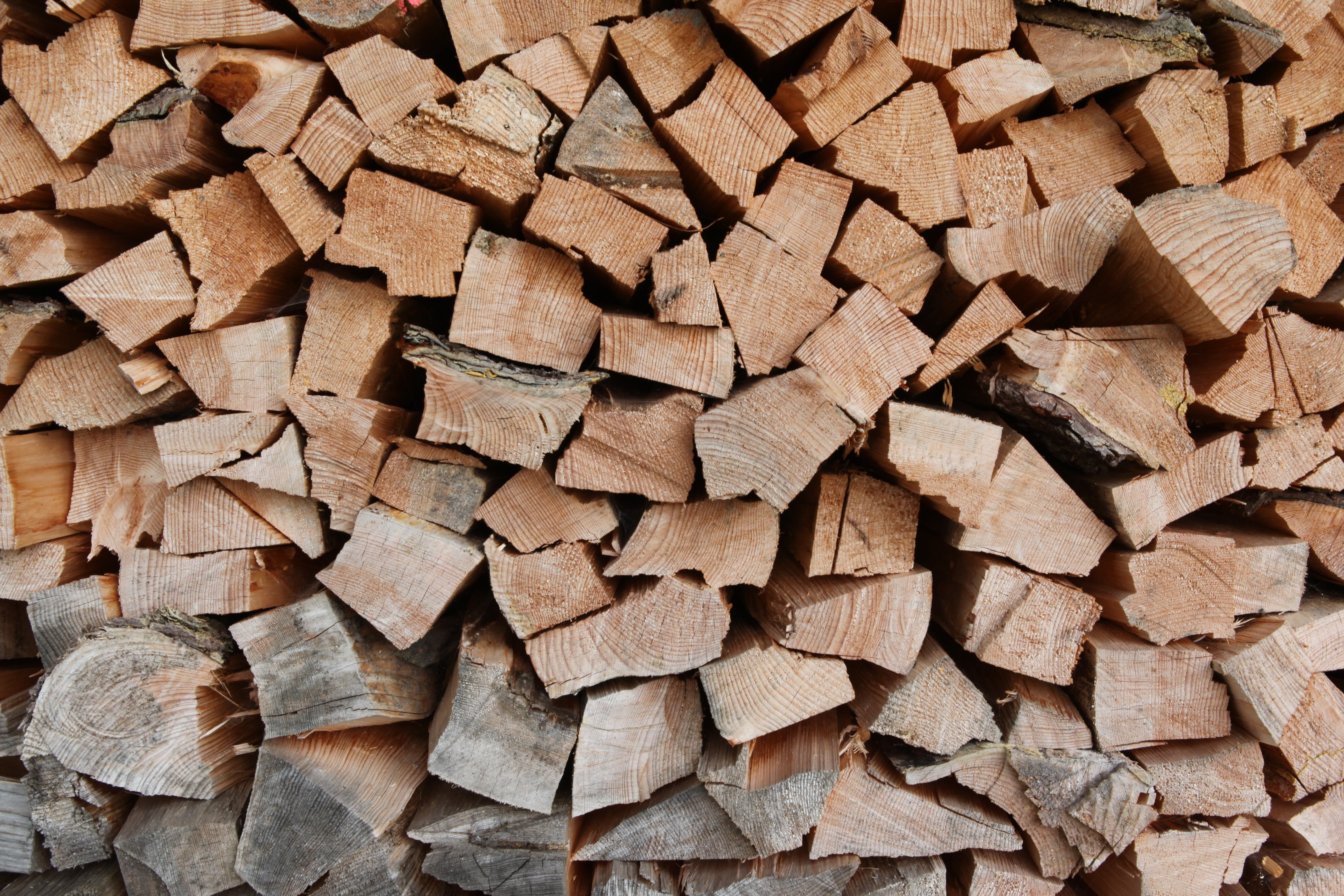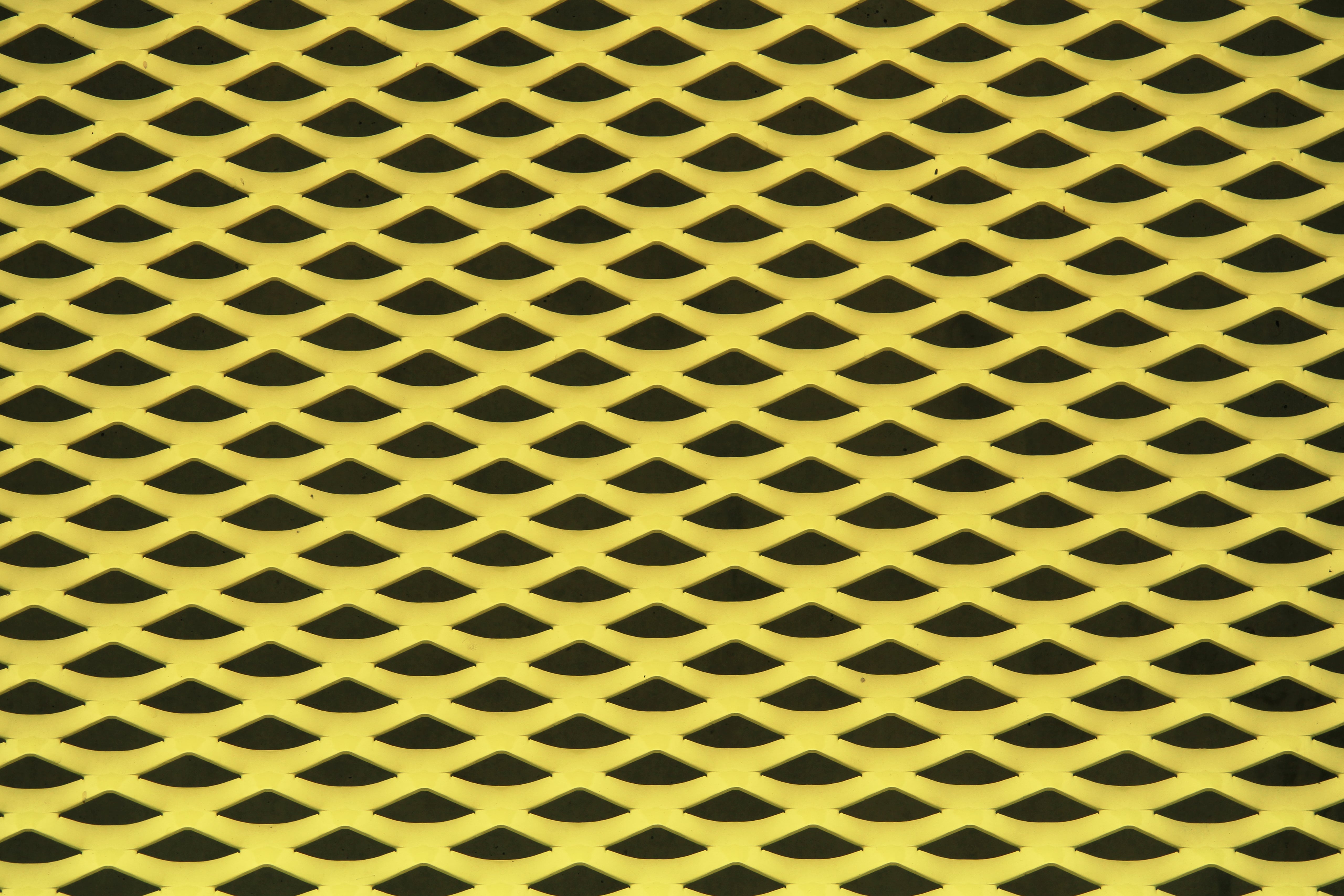 Generally speaking, textures are visual effects that recreate a particular real-life object or finish. As an example, there are lots of craft paper and wood textures in many different designs. Concrete, leather or stone ones are also widely used. Textures usually are made up of repeated images yet they appear like they are unique and random. The application of textures is not limited to creating wallpapers, their qualities can be integrated into any interface element. With the addition of texture patterns, we can make an illusion of particular natural traits, form depth, and make highlights.
Why would you want a 195 Textures ⁄ Backgrounds ⁄ Hi-Res Photos?
A pattern is often recognized as a background that includes recurrent pictures. When we notice that a set of design elements is duplicated many times in a single layout, we call this effect a pattern. Patterns are most liked for being lightweight and adjustable to various screen resolutions. By using patterns, you can come up with one-of-a-kind gorgeous backgrounds and emphasize individual elements. Many website developers select patterns over full-size photos to create site backgrounds for the reason that they are highly unique, attractive, and simple to implement. Pattern layouts help you to compose vibrant and consistent designs. Adding a tasteful pattern or a detailed texture can absolutely transform the visual appeal of any design. The costs of these UI elements vary from four dollars to fifty dollars depending on their difficulty and originality. We have the most varied packages on MasterBundles.com. They are available in diverse prices, so everyone will discover something to match their resources.
What Are The 195 Textures ⁄ Backgrounds ⁄ Hi-Res Photos?
A kit is a set of graphics or other design elements that are offered together. The greatest aspect of these item packs is their price range. A pack will cost a lot cheaper than every item if bought one at a time. In most cases, a pack will consist of everything you need to accomplish a design project. These special deals are limited in time, so don't miss the chance to buy useful design solutions and save money.
Why 195 Textures ⁄ Backgrounds ⁄ Hi-Res Photos are very important?
If you want to use a cool and engaging layout intended to win over the visitor – never ever try to save on tools and materials. Superior quality textures or patterns could make almost any design rock, so stay clear of unprofessional products. Inadequate color selection or low-res illustrations or photos could easily ruin the perception of your project. Some great textures and patterns will demonstrate the amount of consideration you pay to the details and score you tons of additional points.
What if the bundle does not include all the products I need?
It might happen not every package deal includes items you need and that's really common. Product bundles are created for varied purposes . However, MasterBundles website provides dozens of offers for every occasion, so if a given design bundle doesn't include all the products and solutions you need – you can check the others. There are so many of them, that it is almost sure you will find something suitable.
Does MasterBundles distribute any other alternative bundles?
MasterBundles.com website has a huge collection of patterns & textures package deals, both natural and man-made. Their cost varies from $4 to $19 and those design items are all high quality, professionally created items. Having said that, textures and patterns are not the only products MasterBundles.com could provide you with. You can find mockups, photos, ebooks, font bundles, icons and illustrations, as well as lots of other items. You might in fact find site templates on MasterBundles for a reduced price!
Masterbundles is an internet marketplace. On our website, expert designers promote their masterpieces at the best prices. We offer the very best design bundles on the market, and our products are well praised by buyers. Check out our blog, it is filled with useful content for pro designers. Additionally, in case you sign up for our newsletter, you will be the first to learn about our discounts. And we absolutely love discounts. There's always coupons and promotional codes offered to lower the price to a minimum.