19 Watercolor Butterflies in Vector Format
Watercolor Butterflies in vector format, eps and png included.
Beautiful set of 19 butterflies. Each element highly detailed and could be used for banners, prints, invitations, background and etc.
All butterflies are in formats: EPS, PNG, JPG.
[youtube https://www.youtube.com/watch?v=5KimE1L7kC0&w=560&h=315]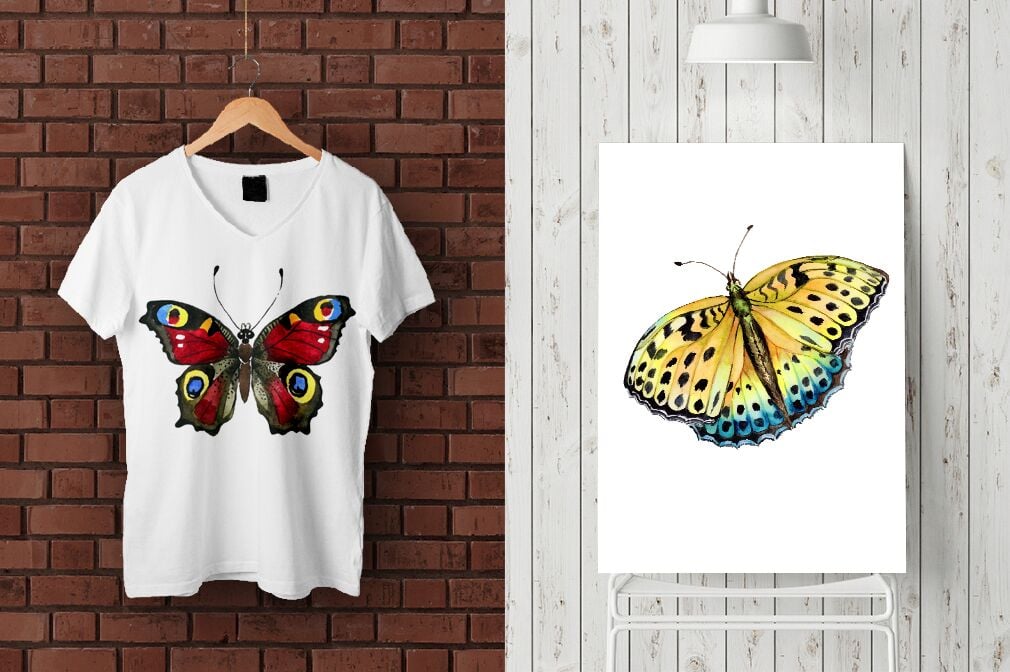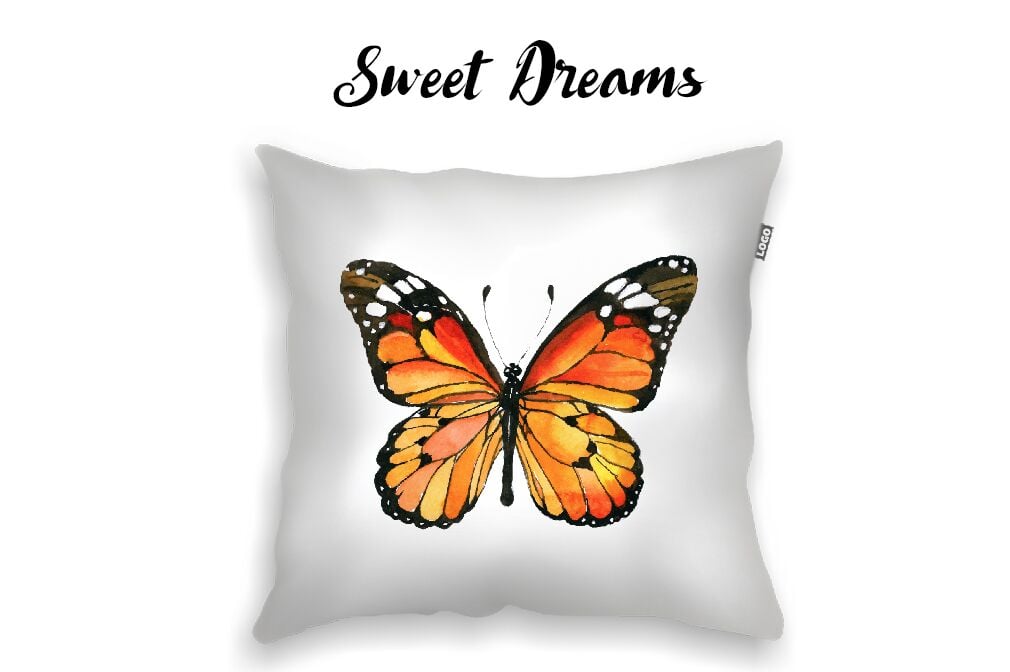 Graphic packages
Can a designer draw any graphic from the begining? Generally, yes. Should he or she? But for the most objectives, it might require a lot of time and is not going to bring sufficient financial gain for him. That's the reason most of the graphic designers use ready-made visual components – combine them, customize them and create the design with their help. Noone is going to buy all those elements one at a time, that is exactly why they are put into graphic deals and sold as a single product.
How can you save on package deals?
Would you like a 5% extra discount on any collection from MasterBundles.com? It's not that hard. All you need to do is merely share the page with a package deal on social network (Facebook). When completed, the discount is going to be automatically included in your current shopping cart.
Types of graphic deals
Considering that all the bundles are different from one to another, every designer will discover the required collection for a unique venture. Exploring them you will uncover the collections including social media infographics, business cards, illustration swatches, UI kits, plus much more. At MasterBundles marketplace, there are actually in excess of 450 graphic bundle deals to pick from.
For what reason are graphic bundles consistently profitable?
For any design project, you'll need a lot of components – a handful of photos, a font, some icons, and so forth. In case you'd want to shop for every one of them separately it will cost you a fortune! So, for this reason veteran web designers look for some graphic bundles to buy.
Bundles of MasterBundles
The deals of stock photos, logo templates, patterns, fonts and textures are available . Additionally, you may find deals of WordPress templates, courses and ebooks, cv templates, slides, and other elements.
Define a watercolor graphics bundle? 19 Watercolor Butterflies in Vector Format
The watercolor graphics package deal is a bundle made up of images and illustrations made with watercolors. They'll perfectly fit for a variety of businesses, such as fashion, cosmetics, perfume and food distributors. Business cards or wedding invites is also constructed with this package.
Meet MasterBundles!
MasterBundles.com is a marketplace that accumulates design products from over the web and lets you buy the design components you'll need in your work for a lower price. Packages this fabulous website markets are limited in time, and that's the reason they are so low-cost. MasterBundles also has a great blog with the interesting design news and features detailed.