Product Description
This deal contains 19 quality resources that you'll love – WordPress themes, HTML5 templates & games and even CSS3 utilities.
Take a look at what you get:
Claire Elegant Blog & Magazine WordPress Theme
Theme Page | Live Preview | Real Price $49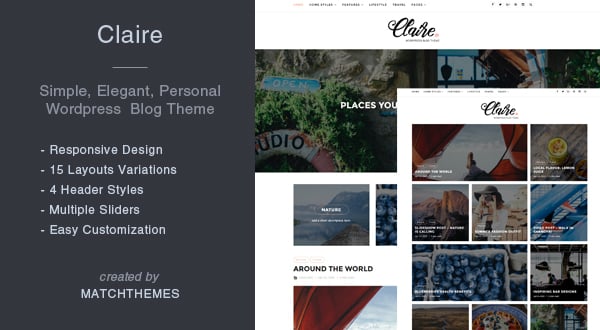 Photo Portfolio Professional Template
Theme Page | Live Preview | Real Price $15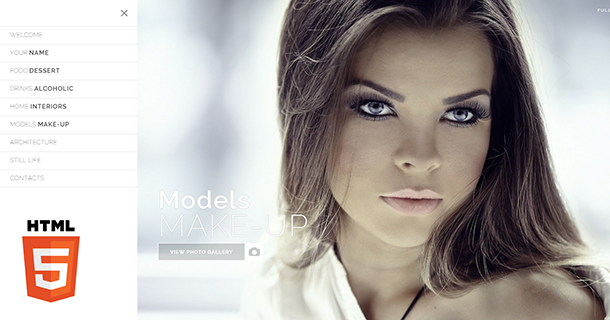 3D Photo Html5 Template
Theme Page | Live Preview | Real Price $8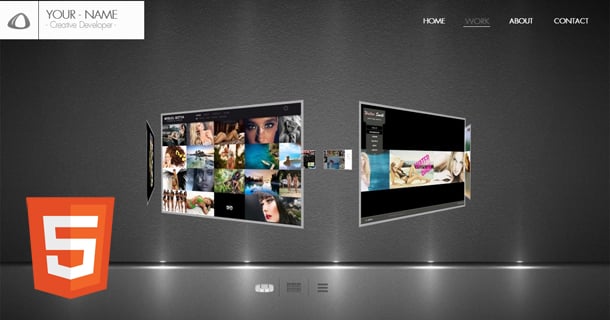 Full Creative Portfolio Template
Theme Page | Live Preview | Real Price $8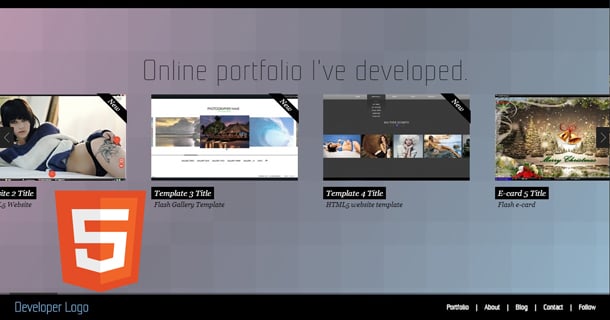 Photo Video Htm5 Template
Theme Page | Live Preview | Real Price $10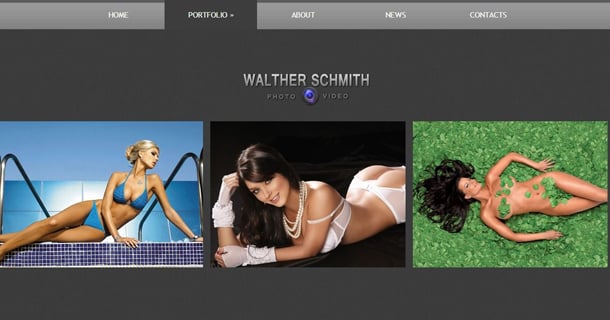 Sevens Modern Template
Theme Page | Live Preview | Real Price $12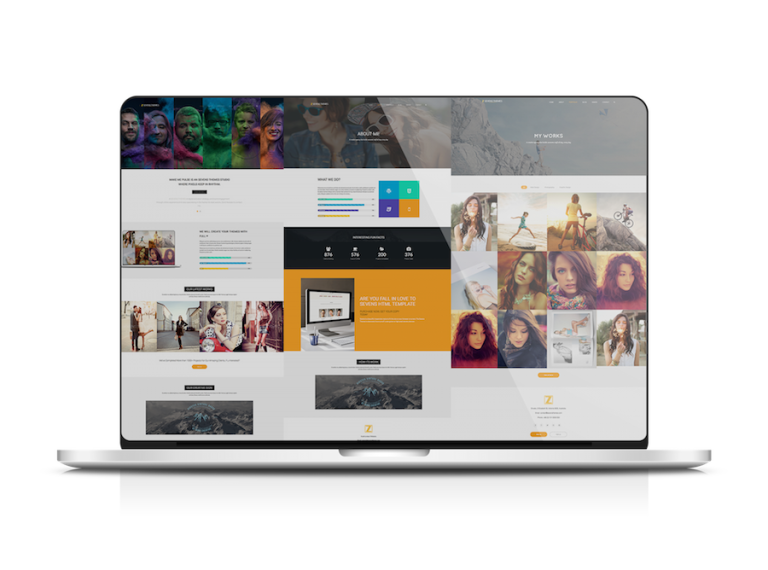 Freshener Modern Template
Theme Page | Live Preview | Real Price $12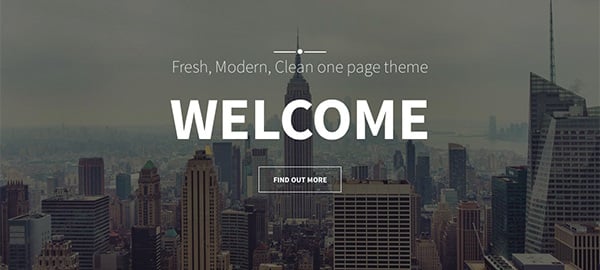 Hero Business Template
Theme Page | Live Preview | Real Price $12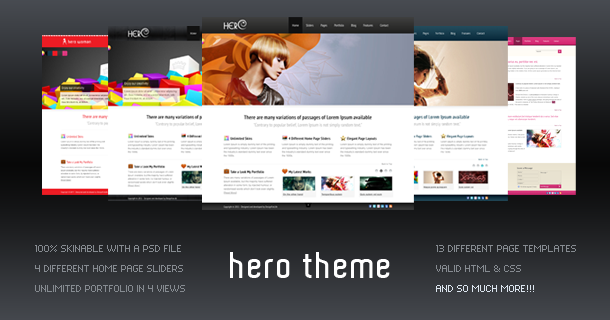 Creative Photo Album Template
Theme Page | Live Preview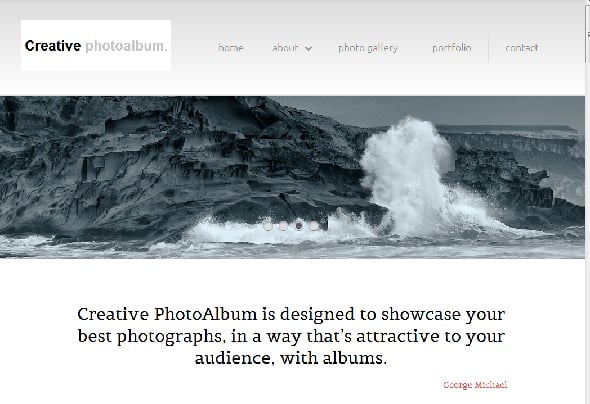 Css Background Styles
Theme Page | Live Preview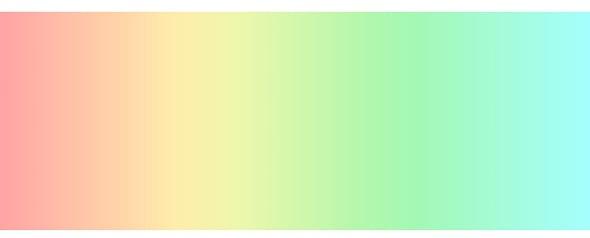 Pure Css3 Rounded Navigation Menu
Theme Page | Live Preview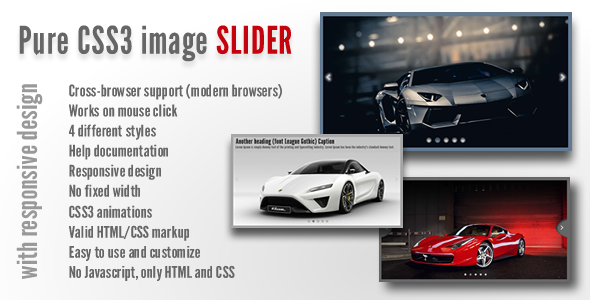 Responsive Html5 YouTube & Vimeo Video Player
Theme Page | Live Preview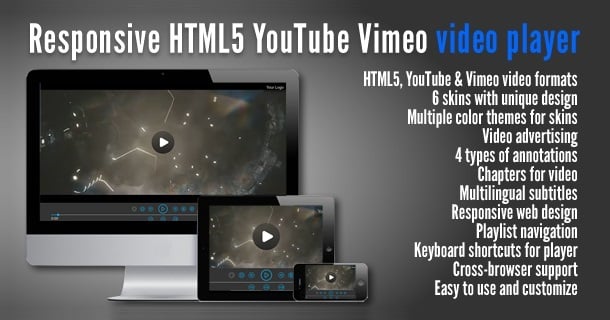 2Side Menu
Theme Page | Live Preview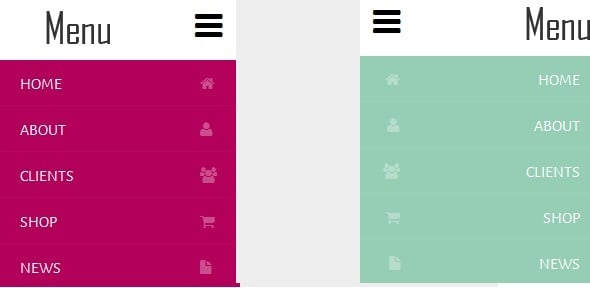 HTML5 Games
Fun with Bow
Theme Page | Live Preview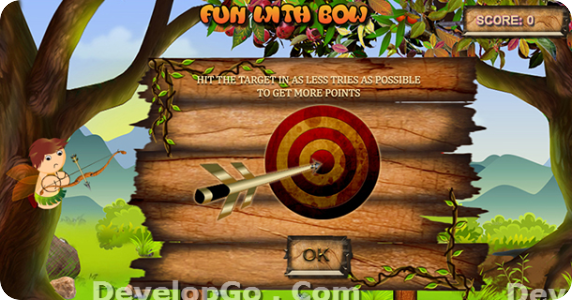 Apple Catcher
Theme Page | Live Preview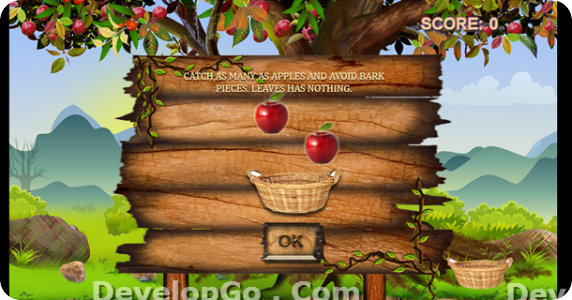 Slot Machine Pro
Theme Page | Live Preview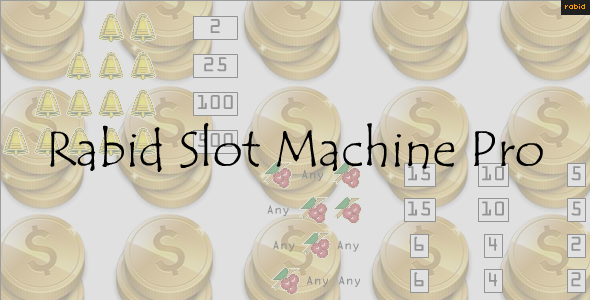 Memory Figures
Theme Page | Live Preview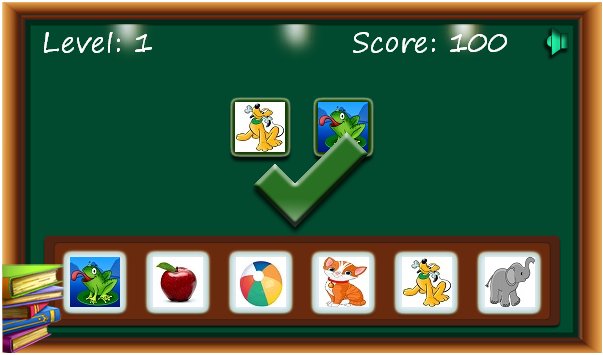 Money Bag
Theme Page | Live Preview
Bonus
Business Studio After Effects Template
Theme Page
Business Studio After Effects Template contains the:
-intro and logo presentation (worth $40)
-presenter shot (worth $ 35)
-full screen video shot (worth $25)Extra Elements:
-time adjustable screen for images or video, to precisely time the content you plan to show to your actors speech (worth $25)
-3 different animated lowerthirds , to display title and names (worth $35)
-3 easy to use transitions, to compose your video your own way, with as many cuts between parts as you need (worth $35)
– step by step video tutorial, so even beginners in after effects can use the Business Studio (worth $35)
What Is Website Theme?
As you can notice, in 2020, web templates are everywhere. Even big names choose to create their webpages with these well-liked products. So, what is web theme and why do you really want it? First of all, website template (or website theme) is a number of thematic pages, modules, and UI elements. All the pages a theme contains are pre-made and properly featured. Also, these ready-to-create products are adaptable, which means that it is easy to alter every single page, each individual color scheme, and each pixel without trouble.
Talking about the site templates, they are code-free as well. Due to this fact, a user receives his web project right off the shelf without touching a single line of code. Moreover, the package includes many of the important features and the stylish design components all at once. What's more, opening the package of a professionally made website template, a user will get there top quality plugins. And these are only among other things!
To sum everything up, an ace site theme is your chance to roll-out the ideal project quickly and without spending all of the funds. Needless to say these themes are much more than the boring designs with a poorly elaborated navigation!
Honestly talking, this kind of products are unique because of an integral editor that lets you adjust the web pages up to your branding or individual preference. For anybody who is in search of a headache-free way to build an up-to-date site, here's what you need!
What Is WordPress platform?
These days, WordPress is one of the most widely used CMSs to run a website. This year, WP platform covers just about 40 percent out of all the websites, so you may be asking yourself why is it so widely popular? For starters, WordPress platform delivers its users a whole stress-free site construction experience. You don't require any exceptional education to launch a decent webpage by means of WordPress theme. These skins can be made use of by users of all expertise levels. In summary, choosing a WP template, you get a real WYSIWYG feel. Using it, it is possible to create web pages, personalize them, and alter any feature without difficulty with the help of a integrated content builder. You can find it in any WordPress theme design. Moreover, there is a live preview, which means you'll avoid most of the common errors.
Meanwhile, WP is not just a strong system to run a site. It's a place for high-class solutions for web developers. As you may know, WordPress CMS also offers the users to benefit from a number of free online goods. The range of these freebies contains templates, extensions, typography, addons, etc. Furthermore, WordPress theme has many free tutorials to enable you to build a website or level up its features. Lastly, using the services of WordPress CMS, you can find a layout for literally any industry! It will include only the capabilities your business site actually requires and, for sure, there will be several web design trends in the pack. Aside from that, WordPress regularly supplies its customers with no cost updates that come with automatic set up.
What Is WP Theme?
First of all, all the WordPress Web Templates are commonly known as themes. In fact, the largest part of such products is multipurpose. It implies that you can set up a lot of websites for different businesses making use of only one single design. It can be useful not merely for website owners but for web developers too considering that it is possible to create as many sites as you want. Referring to the technical aspect, WordPress website templates are easy-to-use, fully creator-friendly and very uncomplicated in customization. That being said, which functions you can find downloading the bundle of a WordPress Web theme?
Clearly, the pack of a carefully picked WordPress template is made up of all the must-have functions. First of all, there's a responsive design that makes your website perform awesome on any device no matter which screen size it includes. In addition, there should be a mobile-friendly layout to make all the important parts functional on mobiles. Thirdly, remember that your site definitely requires such essential features as crossbrowser compatibility and Google-ready code. A result of the built-in SEO, Google together with other search engines will quickly notice your website among competitors. Finally, included in the pack of WordPress website template, you will find numerous styles for blog and gallery to choose from. Today, managing a modern day blog is still a nice way to establish devoted relations with the audience. By using it, you can promote all the information like upcoming sales and new arrivals. Moreover, there will be newsletter subscription possibility to keep your viewers engaged. Needless to say, you will get plenty of easy to read web fonts and easy on the eyes icons to level up your textual content and these are just a tiny part!
Without a doubt, this year, you must have a couple of modern options to stand out from everyone else. Because of these basic factors, these premium WordPress themes include several voguish characteristics. For instance, there are numerous counters, (such as Countdown Timer that is a wonderful way to highlight a deal or sale) graphs, accordions, progress bars, and more. Also, WP themes contain fabulous visual effects. There's a well-liked Parallax Scrolling effect, which lets you generate attractive and minimalist backgrounds. Making use of the function, you'll lead readers through the information of the site in an interactive way.
By the way, all the premium WordPress designs are packed with cool plugins . They supply a website with pleasant and user-friendly navigation. It's a necessary point if you want the website to be a go-to destination. There's MagaMenu plugin, that enables webmasters putting together appealing menus of any difficulty. Working with the function, you can sort the objects or posts using categories and subcategories if needed. On the list of some other functions that will advance the navigation of the website, there are such things as dropdown menu, custom sidebars, sticky header, CTA buttons, Ajax-based search, and many other things. Actually, nowadays, each of the WordPress web templates come with live previews, so you can view them to find out how a design performs in real time.
How Much Do WP Web Templates Cost?
On average, a WP web template with a single site license will be priced at about $60. Needless to say, the end cost always is defined by the functions, UI kits, and extensions that are packed in the theme. In regards to multipurpose WordPress designs, one of them will cost you $90 or more. Despite the fact that these prices sound quite reasonable, you can spend less on getting a WP template. How? For these simple purposes, take a closer look at cutting-edge bundles.
What Is Bundle?
In a word, item bundling implies providing several items with a discount. With it, bundle is a set consisting of a handful of (or multiple) different goods made for the same purpose. For instance, if you are going to launch a web project, there are ready-made bundles that already contain such things as themes, fonts, premium plugins, high-quality images, etc.
One more obvious advantage of picking bundle is its price. Simply speaking, bundle costs like a few products it includes. That's the reason many folks might think that as opposed to the price of other products the price seems questionable. What's the key? Well, bundle is usually a limited time deal which is the reason it's so affordable!
Why It's Better To Buy WP Templates Bundles?
Basically, buying a bundle can save your time. On top of that, it's really comfortable for web designers and developers considering they will receive all the needed goods just off the shelf! As a result, you won't have to waste time on looking for each and every piece individually. Making use of these essentials, you will quickly make the desired online project.
Where To Find More Products?
If perhaps you didn't discover the important products within this bundle, don't hesitate to visit the gallery, as there are lots of other bundles. For example, you can choose from things such as CrocoBlock bundle, premium WP bundles, or mega bundles. Moreover, MasterBundles collection also includes bundles with graphics, textures, fonts, social media products, infographics, images, and vectors.
What's MasterBundles?
As the name of the company suggests, MasterBundles is a modern day online resource that offers different premium digital products for webmasters. Checking out the collection of the company, you will come across many elements that come in a form of a bundle. For that reason, it is easy to build the site of your dream without running out of the budget. In addition, you will save money without compromising the quality of your site!
Besides, MB suggests their customers to take advantage of unique promo codes. Make sure you apply them in order to get a promo price! It can be up to 30% off! MasterBundles has an interactive blog, which may be helpful for everyone who wants to know recent news about digital resources, the hottest tendencies, etc. Also, MB team submit all the hot offers in the blog, so don't miss out! There's a quick subscription form in the footer of the blog. Remember to include your email and be the first to learn about new discounts and special deals.