1850 Photoshop Actions with 95% OFF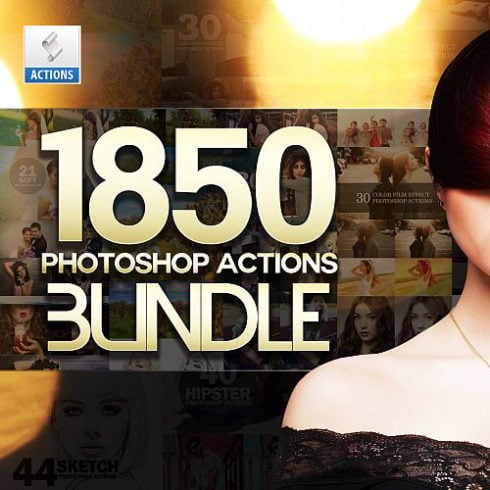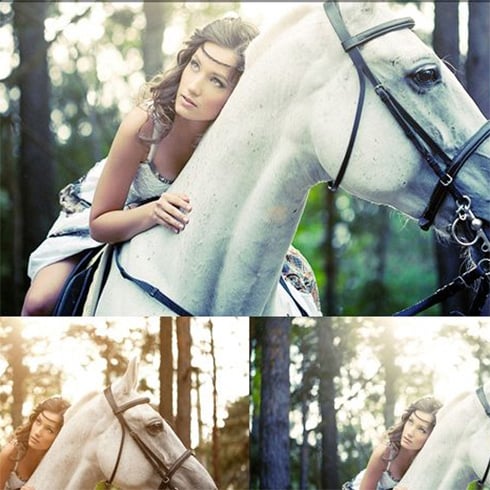 Product Description:
The 1850 Photoshop Actions included in the Complete Photoshop Actions Bundle were designed by and for photographers and designers. We use those very same actions when editing our own images – and now you can too!
If you want to reduce the amount of time you spend on post processing and get amazing results with your photos, Photoshop actions can be the answer. This collection will allow you to create a wide range of effects very easily.
The bundle includes 29 different packs of photoshop actions and a total of 1850 Actions that will totally change your work in Photoshop.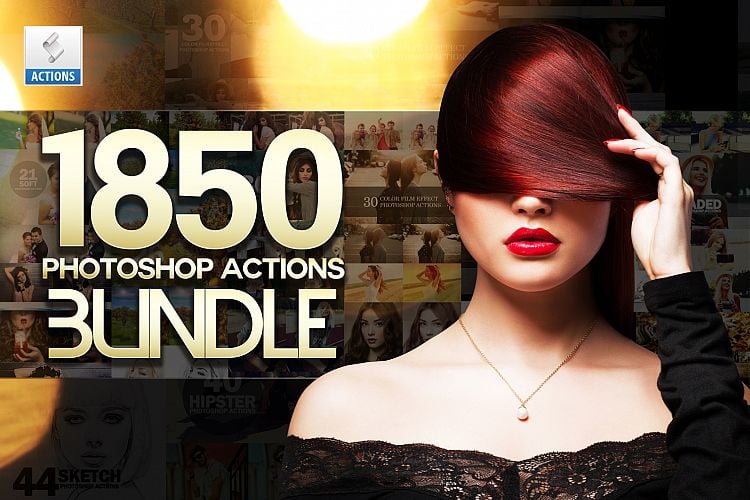 Features:
1850 Premium Photoshop Actions
Compatible with Photoshop 6 and Creative Cloud (CC-CC2015) versions
Compatible with both a Mac and PC
Can be easily adjusted to fit your image
Installation Instructions are included
What you get:
6 Old Photo Photoshop Action
7 Vignette Photoshop Actions
10 Sepia Tone Photoshop Actions
11 Polaroid Photoshop Actions
12 Lomo Photoshop Actions
21 Soft photoshop Actions
26 Landscape Photoshop Actions
30 Color Film Effect Photoshop Actions
30 Summer Photoshop Actions
32 Painting Photoshop Actions
33 Faded Photoshop Actions
40 Hipster Photoshop Actions
40 Potrait Photoshop Actions
42 Autumn Photoshop Actions
44 Sketch Photoshop Actions
47 Spring Photoshop Actions
52 Matte Photoshop Actions
57 Pastel Photoshop Actions
58 Pro Contrast Photoshop Actions
73 Creative Photoshop Actions
75 HDR Photoshop Actions
85 Cinematic Photoshop Actions
88 Instagram Photoshop Actions
109 Black And White Photoshoop Actions
122 Light Leaks Photoshop Actions
143 Wedding Photoshop Actions
158 Retro Vintage Photoshop Actions
174 Fashion Model Photoshop Actions
225 Duotone Photoshop Actions