15 InDesign Magazines & Brochures
This Bundle will get your graphic groove going! This InDesign bundle features my 15 bestselling professional magazine and brochure templates, featuring more than 475 unique design pages. Print-ready, most templates are available in A4 and Letter Size and are compatible with Adobe InDesign CS4 and up.
Highlights:
15 unique magazine and brochure templates for InDesign.
484 unique design pages to work with.
Easily create professional business brochures, magazines, fancy reports and more.
Multiple sizes including A4 and Letter size.
Compatible with Adobe InDesign CS4 and newer.
Ready for print or online use.
Magazines Included
The Colorful Magazine / $19
The Standing Magazine / $19
Multipurpose Magazine 6 / $19
Multipurpose Magazine 7 / $19
Brogazine Template / $19
Moore Magazine Indesign Template / $19
Classy Newspaper Indesign Template / $15
Gradient Magazine Indesign Template / $19
Blackazine Indesign Template / $19
Lightazine Indesign Template / $19
Design MGZ / $19
The Rustic MGZ / $19
The Multiply MGZ / $19
Goliat Magazine / $14
Multipurpose Magazine 4 / $16
Delivered as an instant download, after completing your purchase.
These files require Adobe InDesign CS4 or higher, or any other similar application which supports .indd format.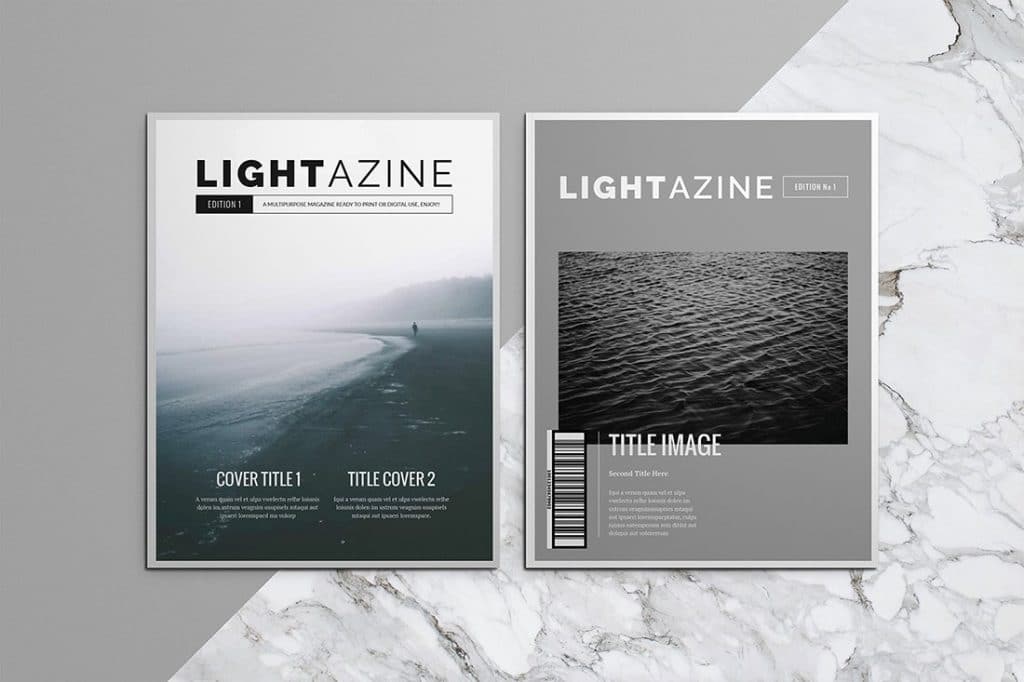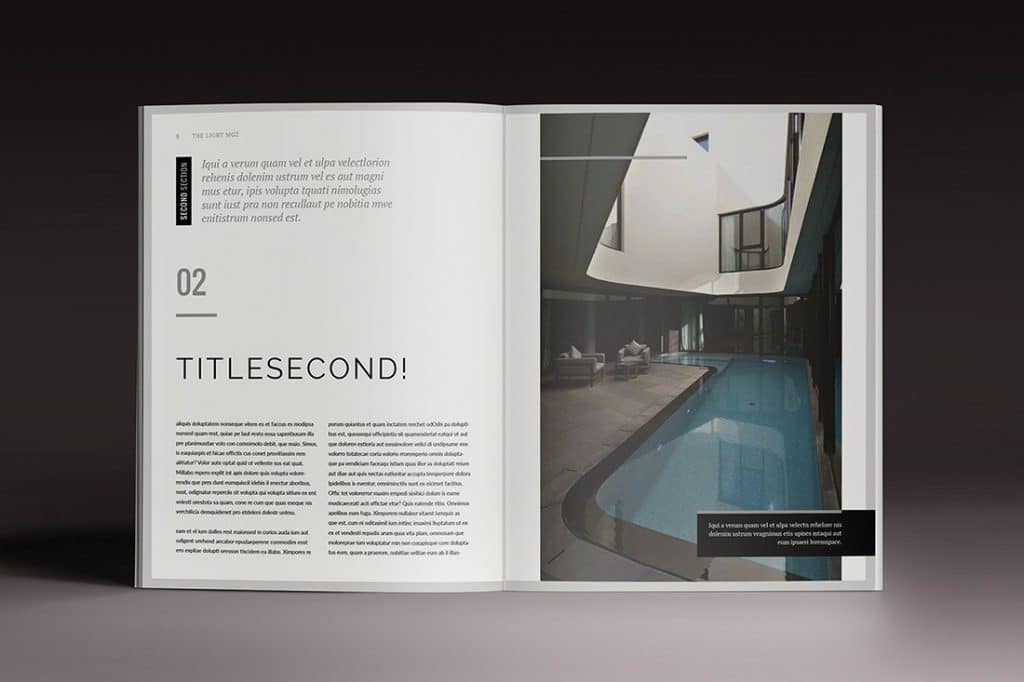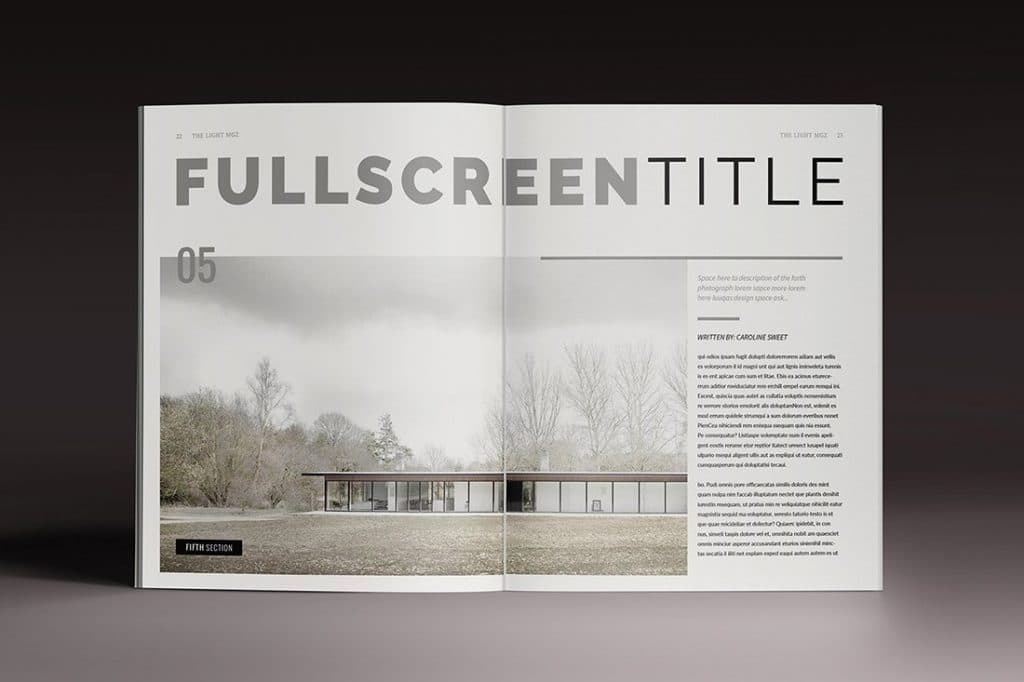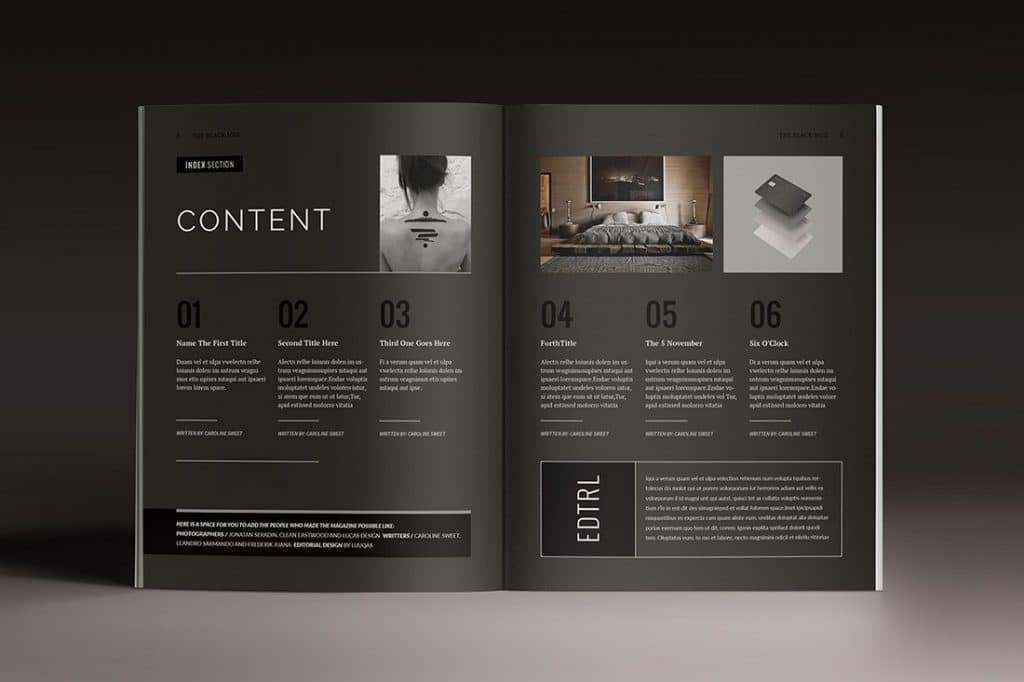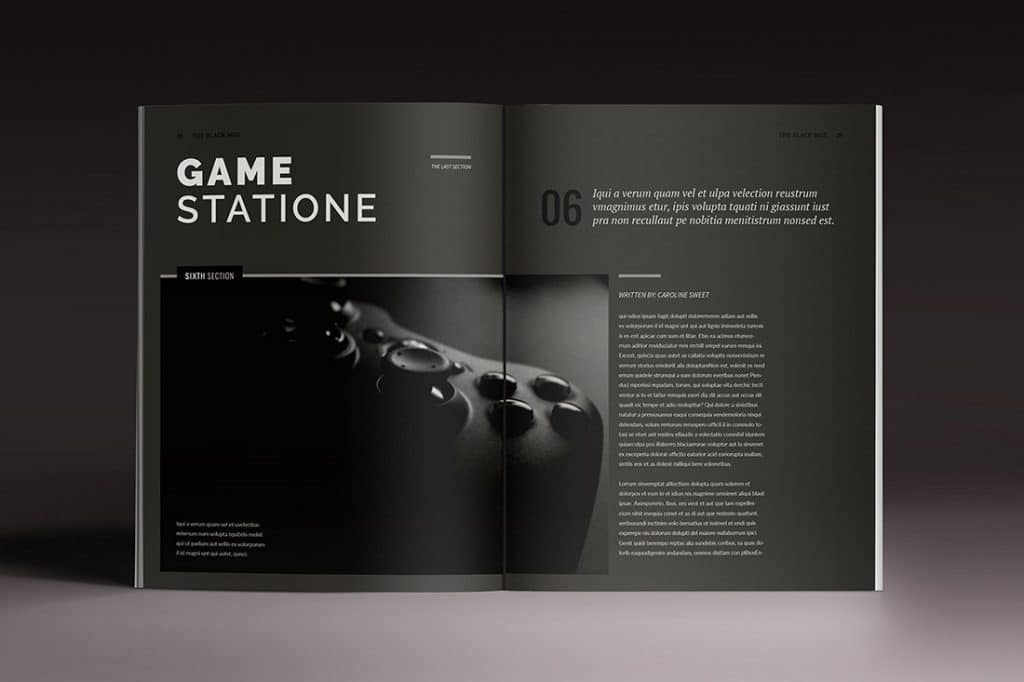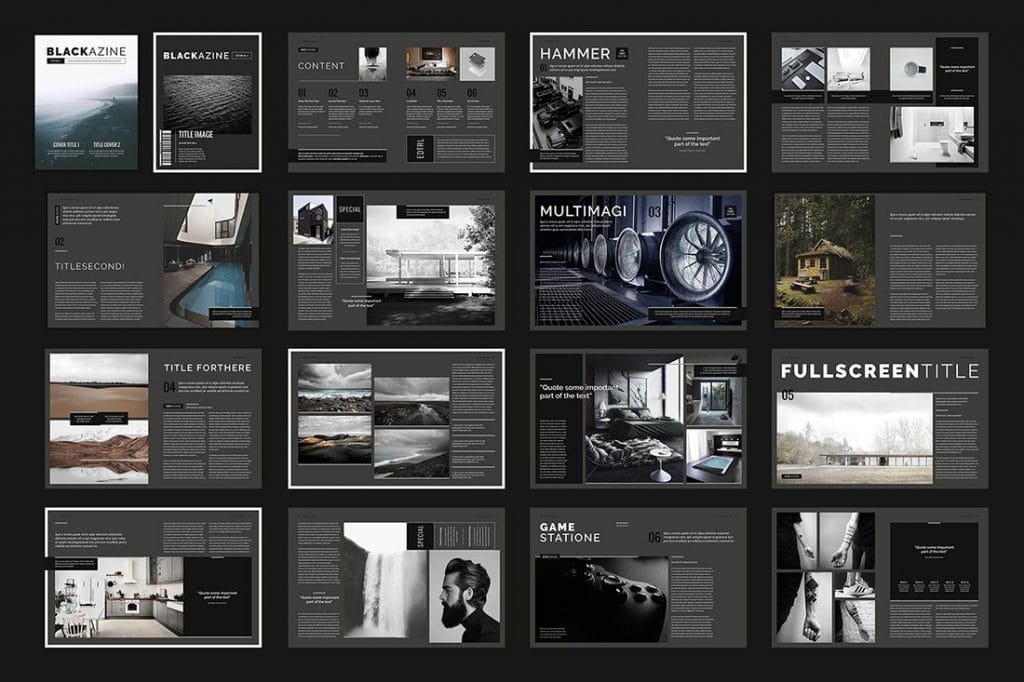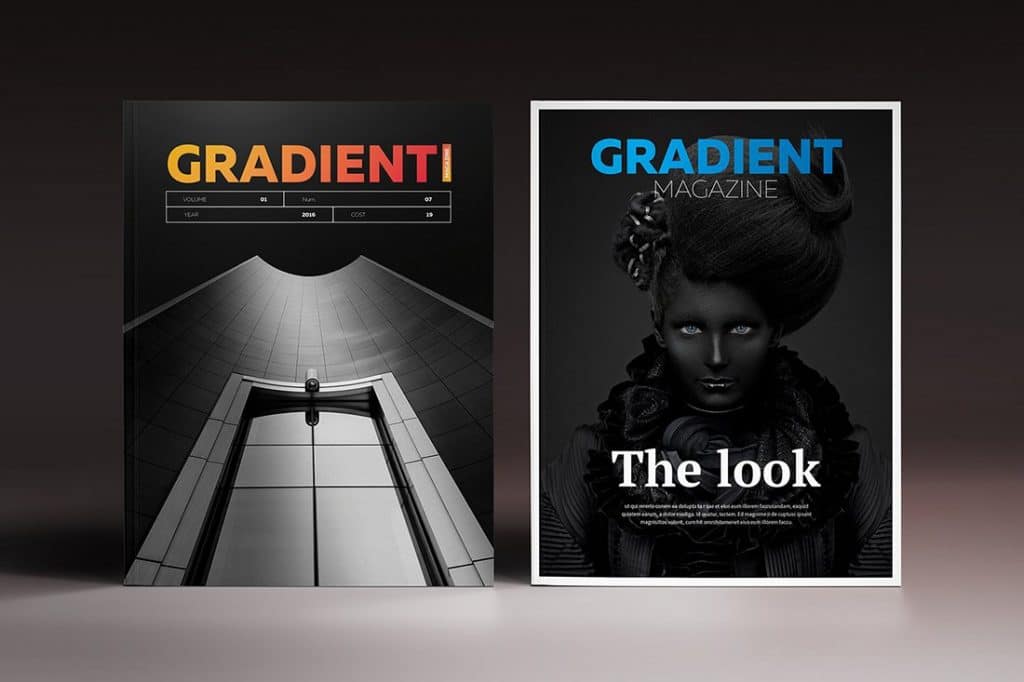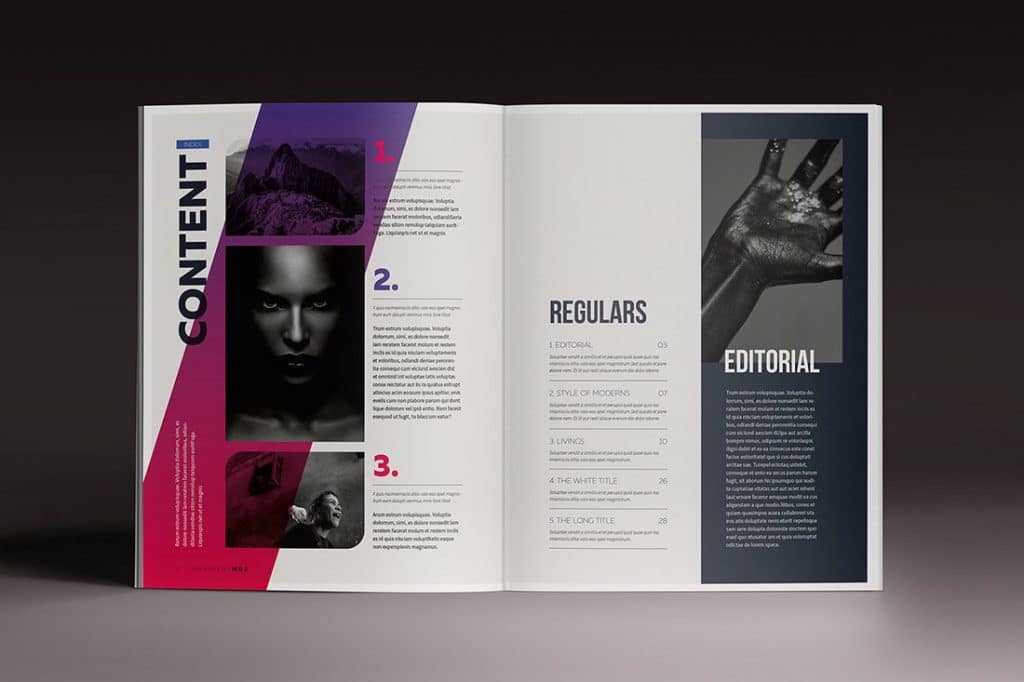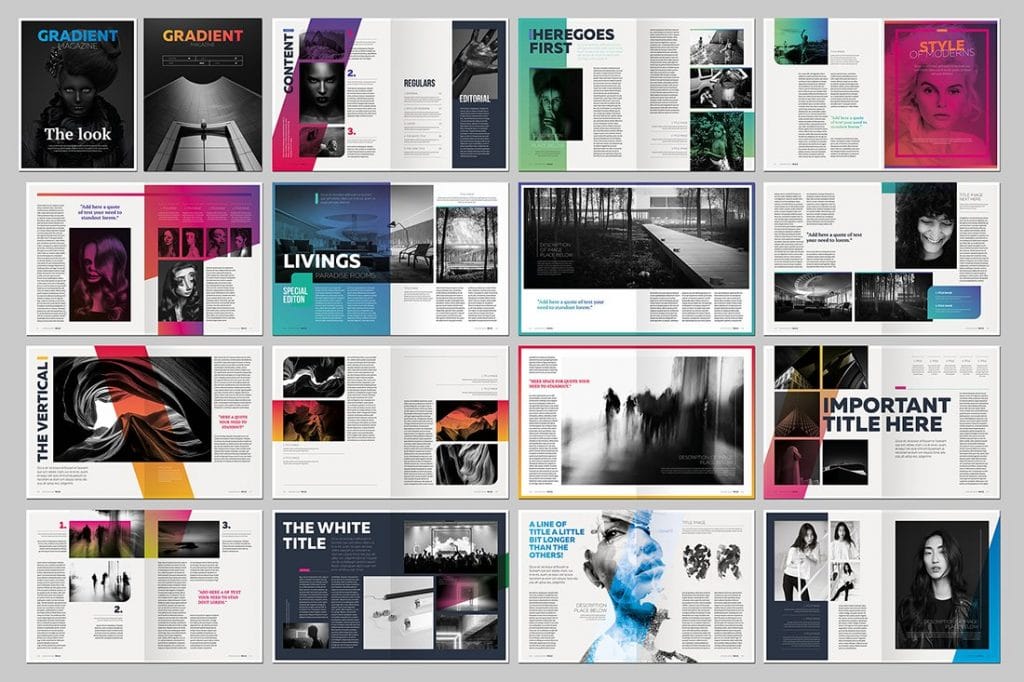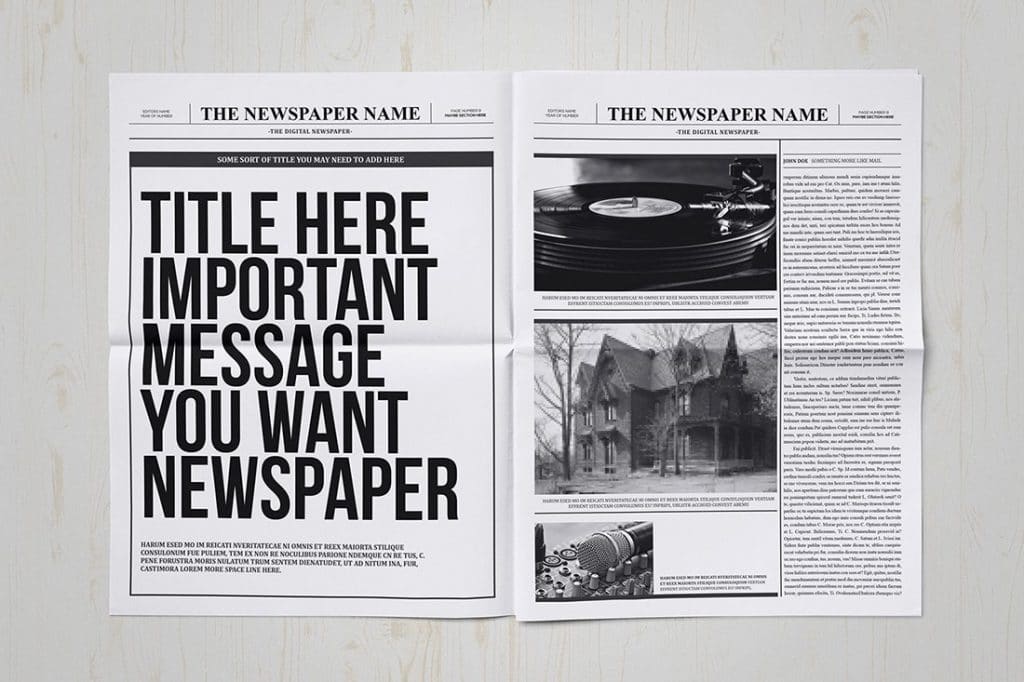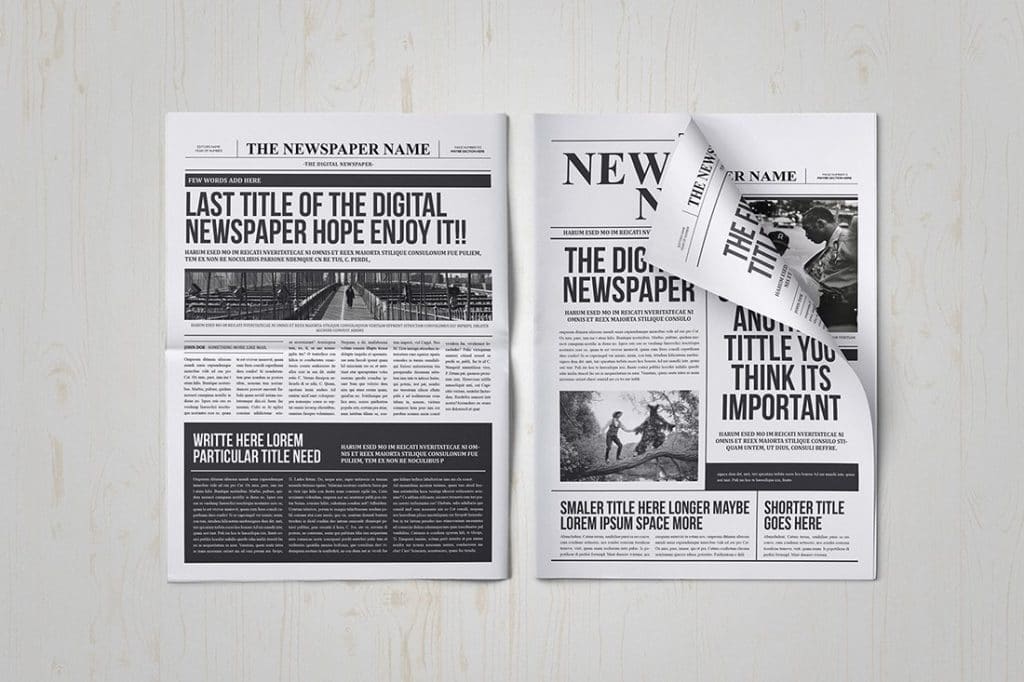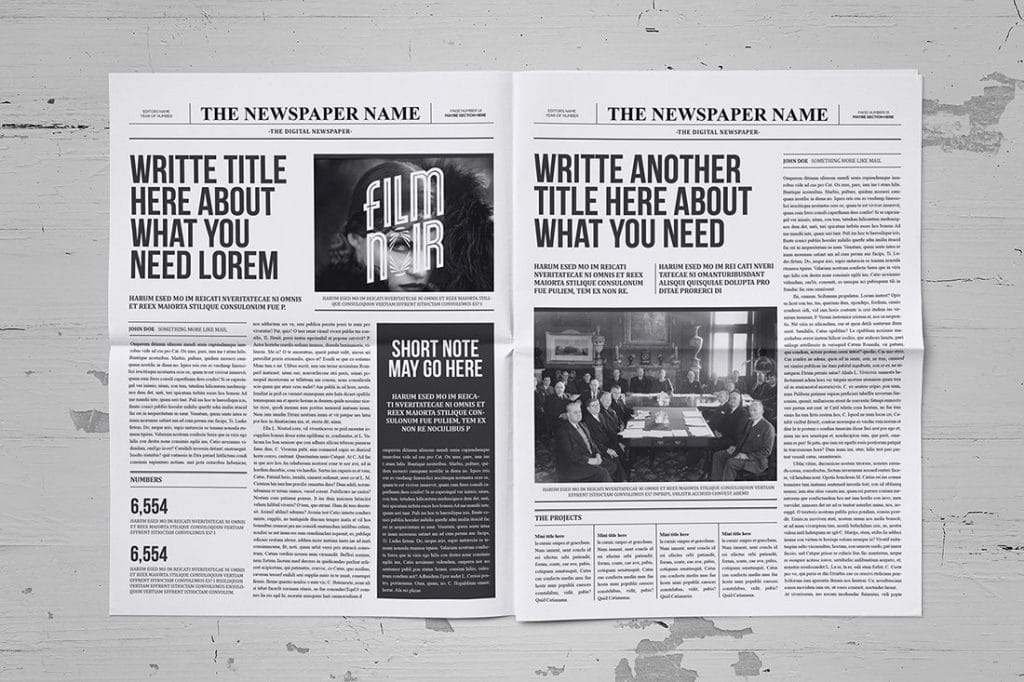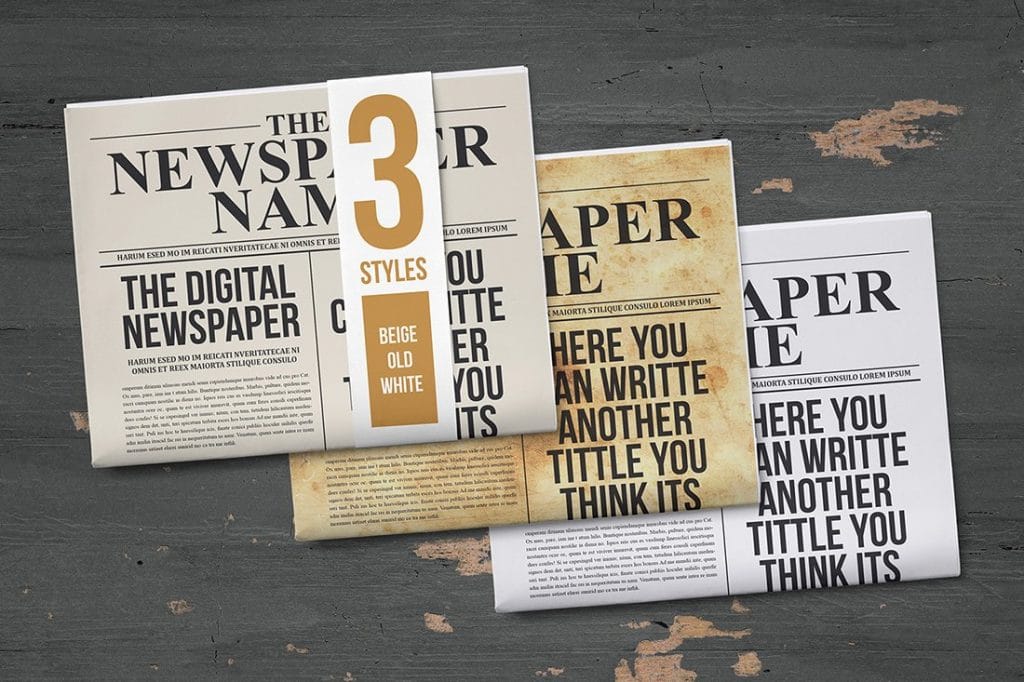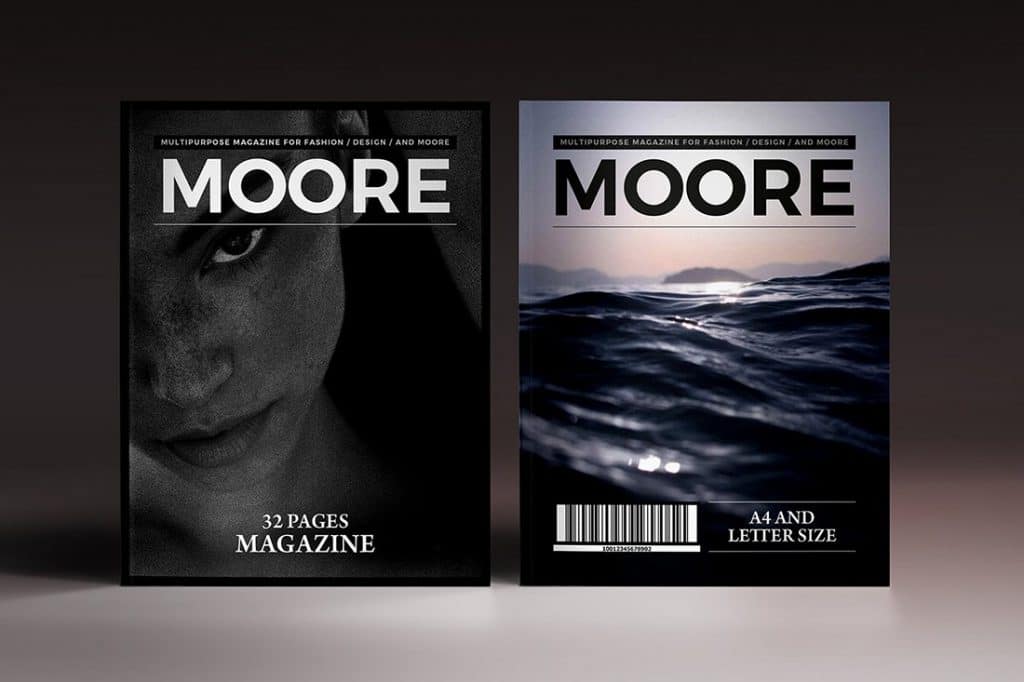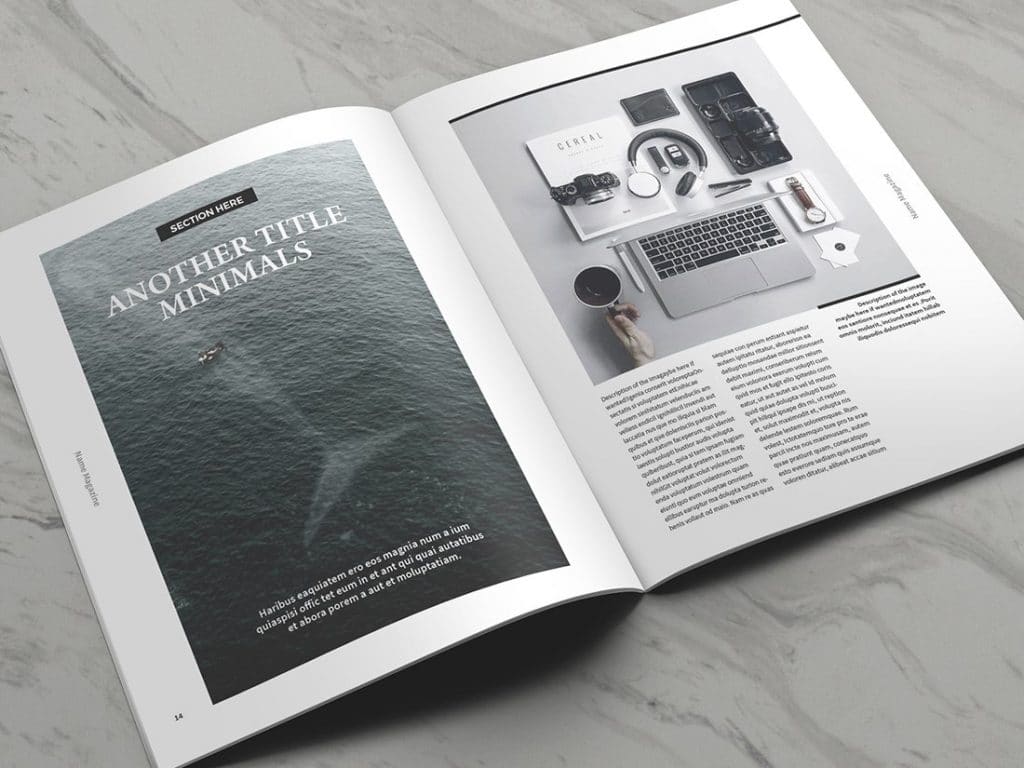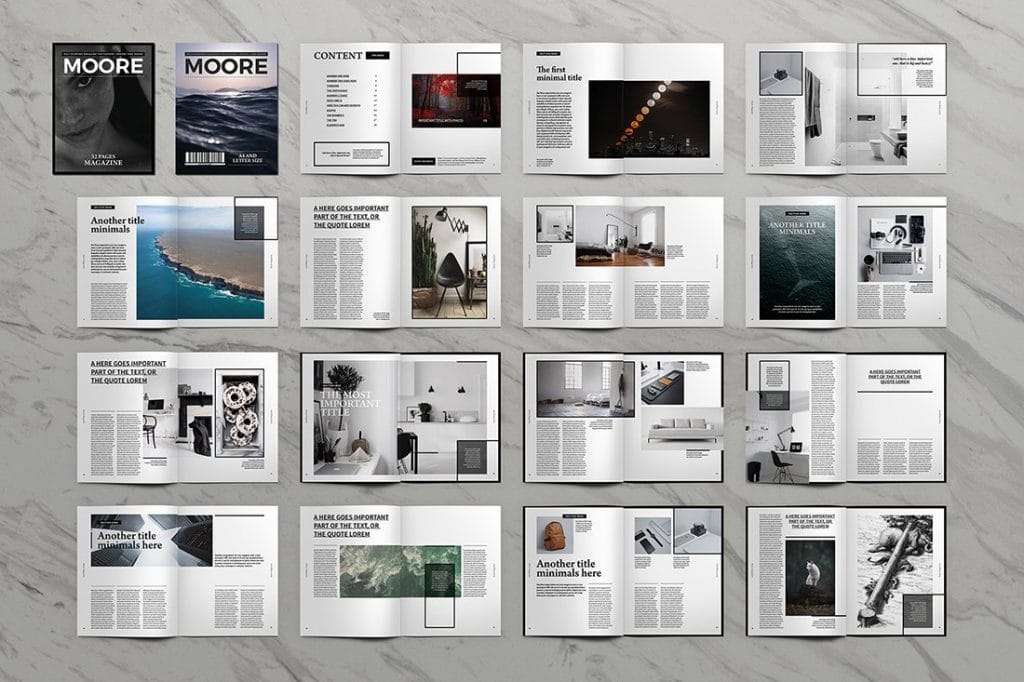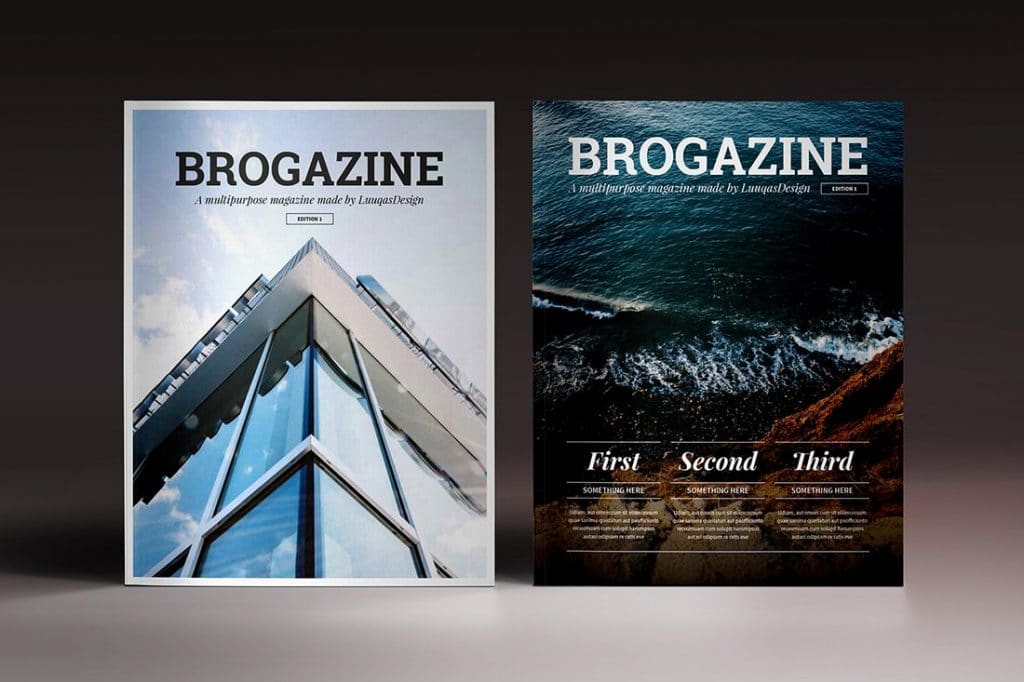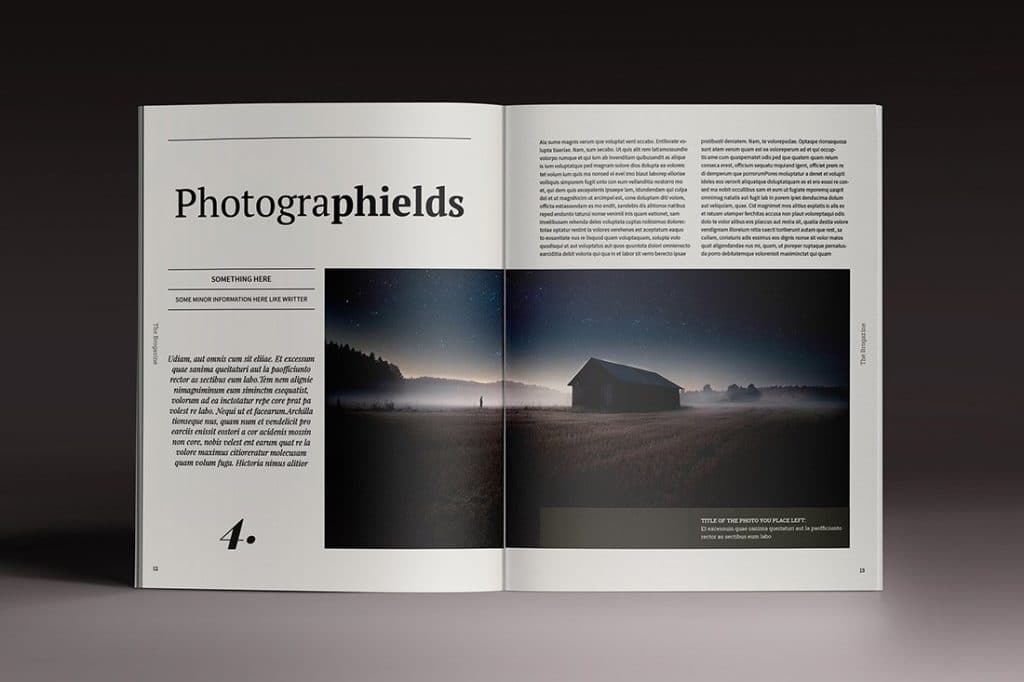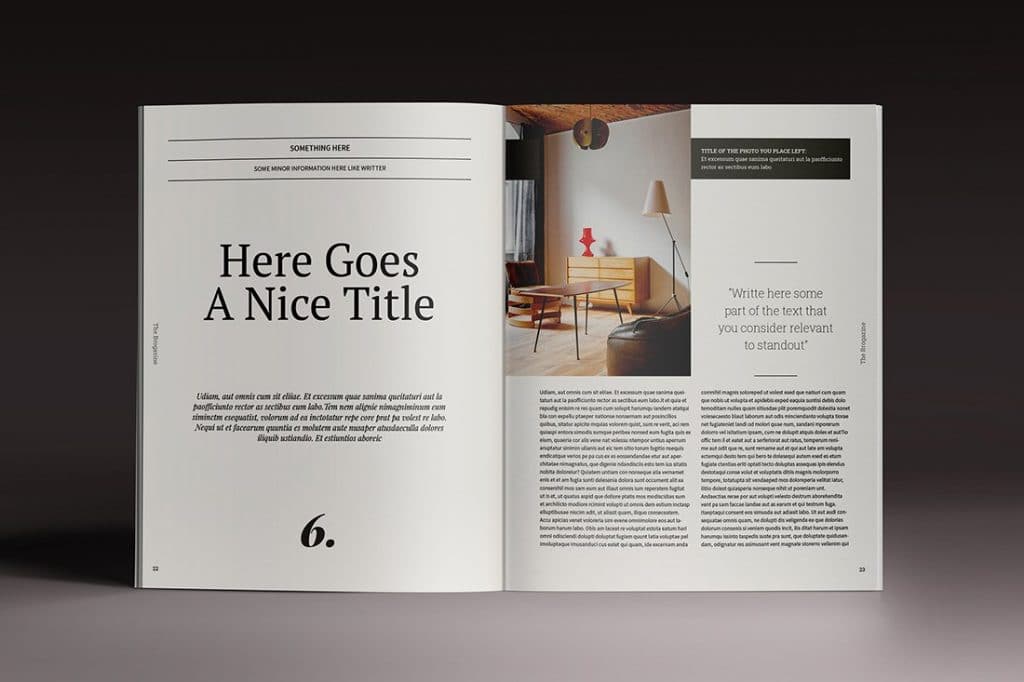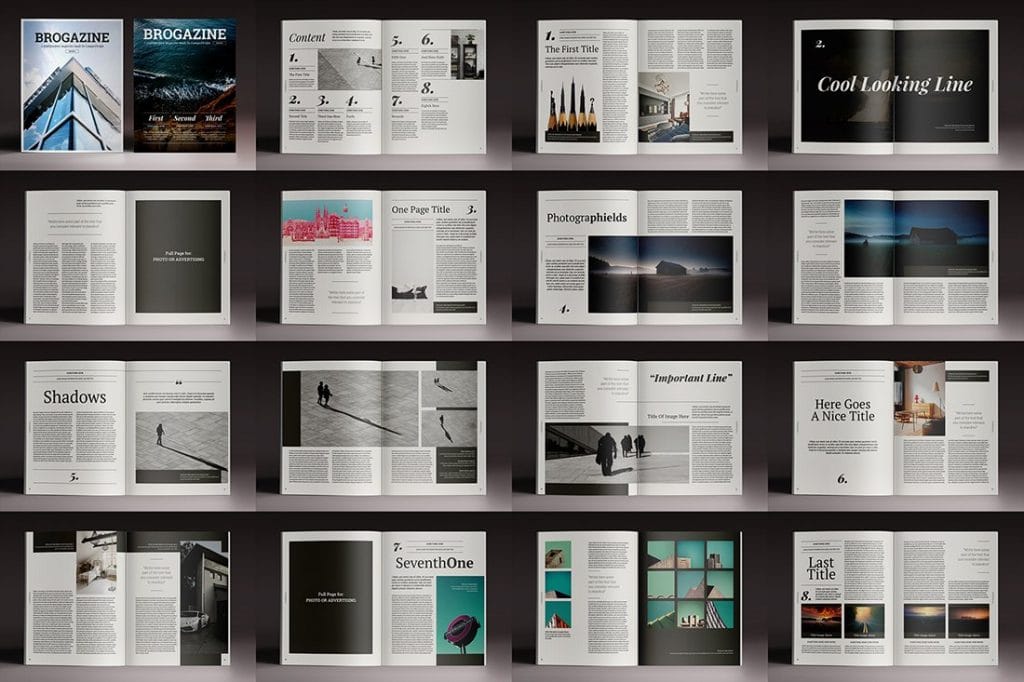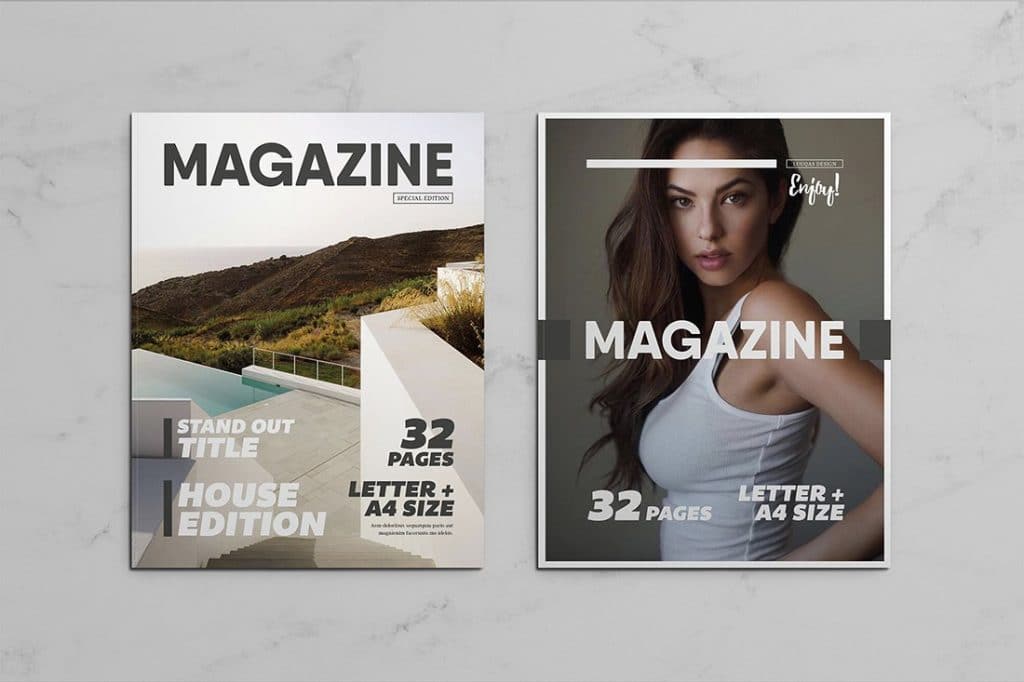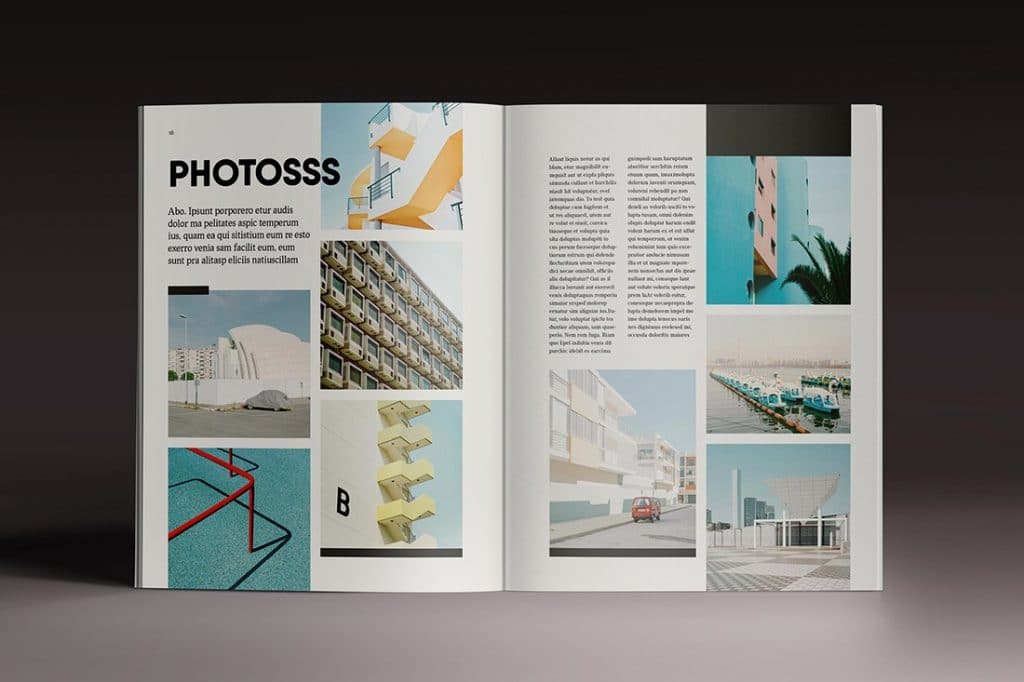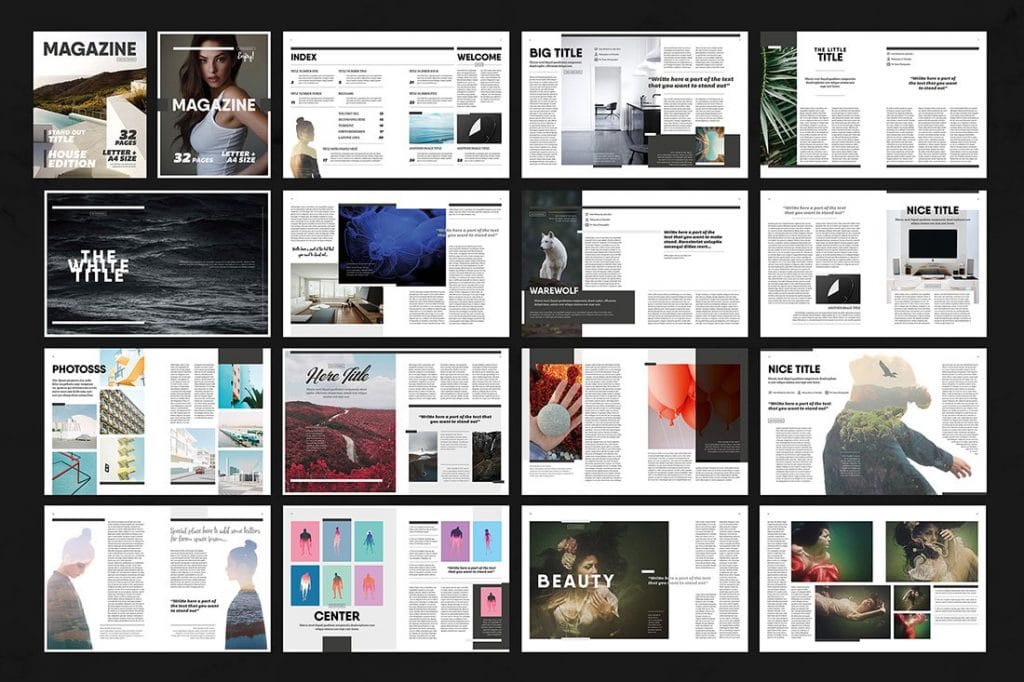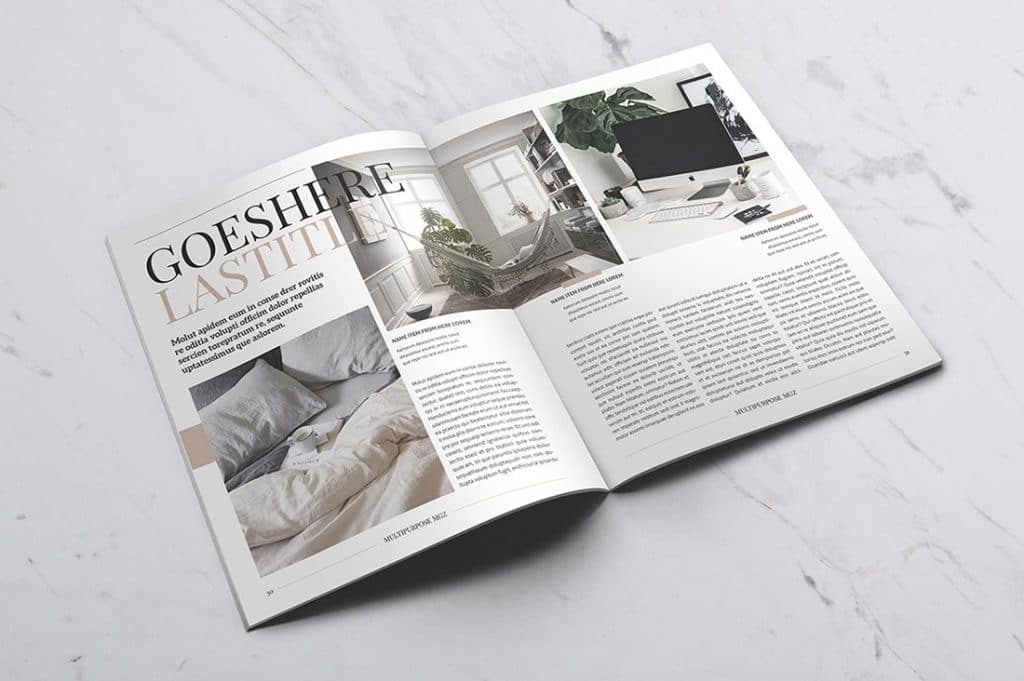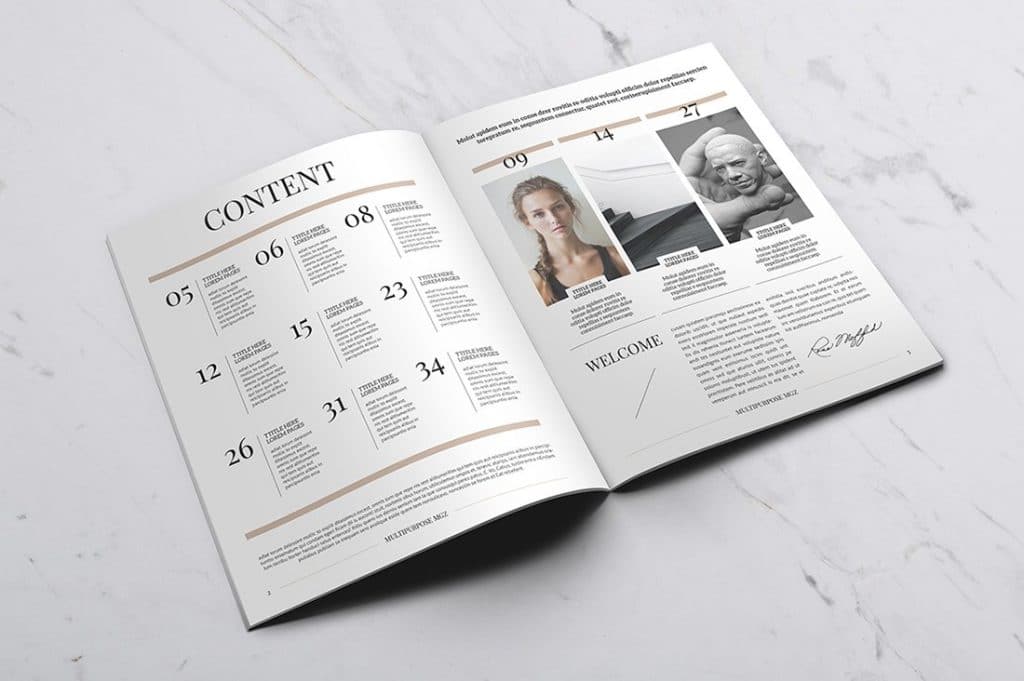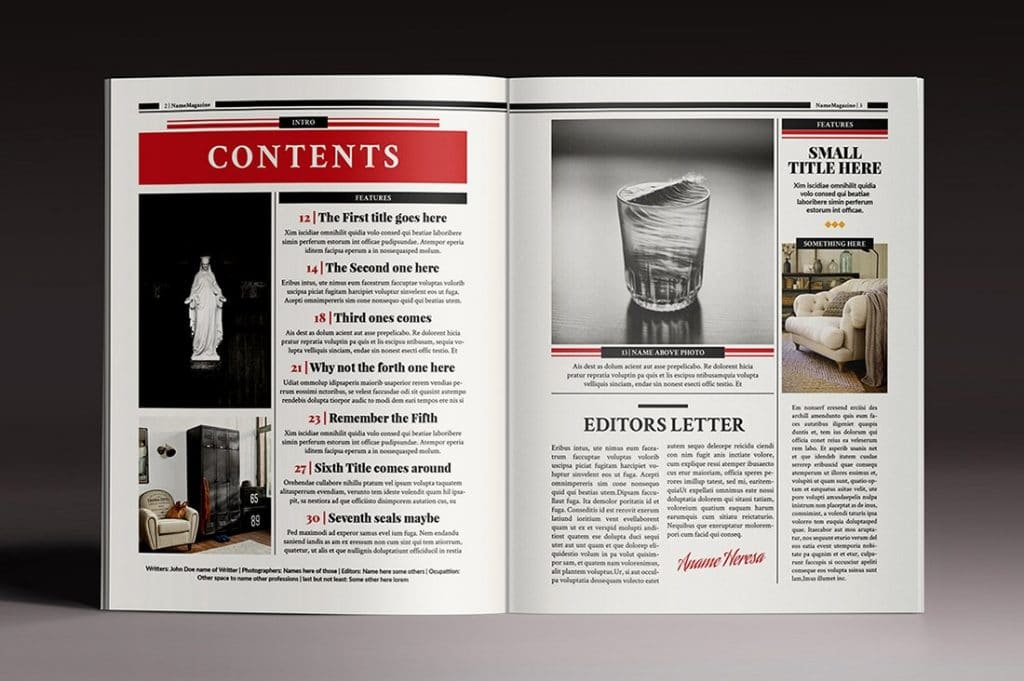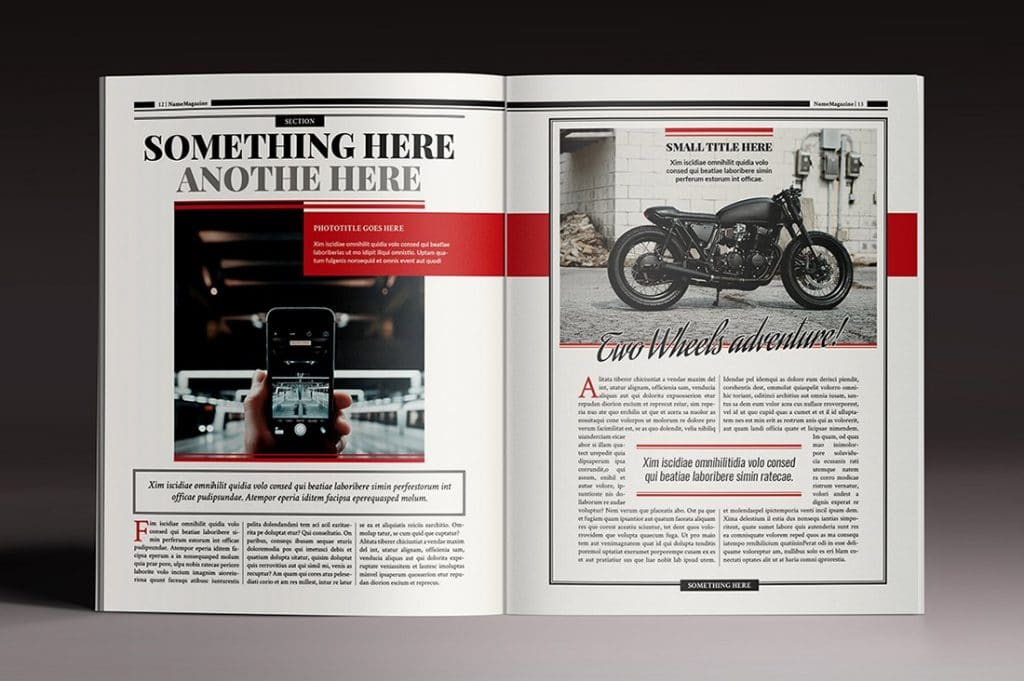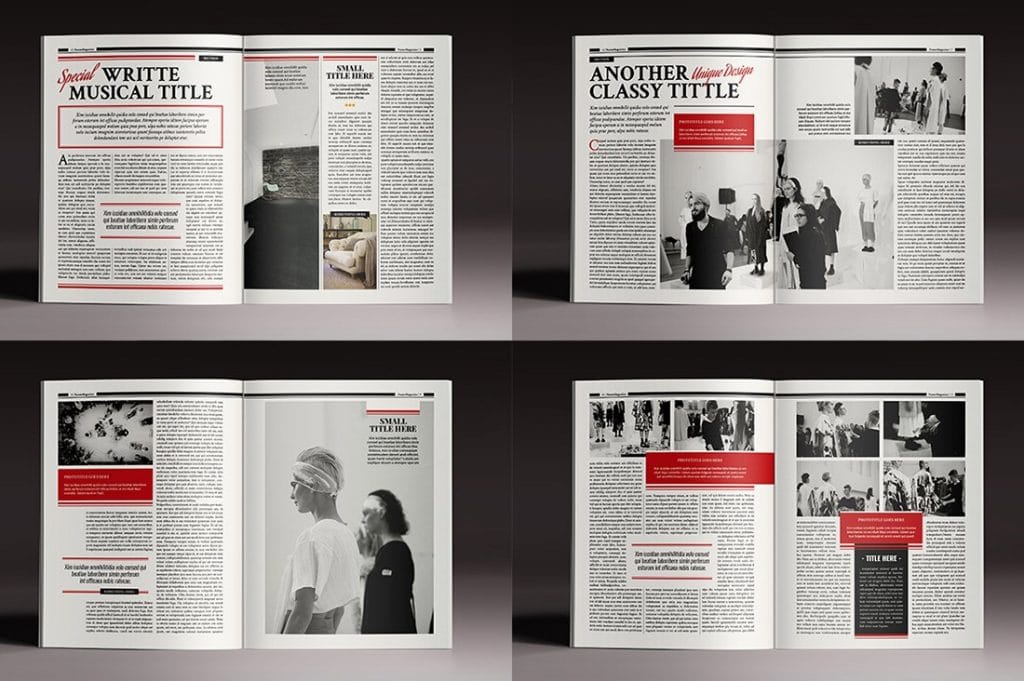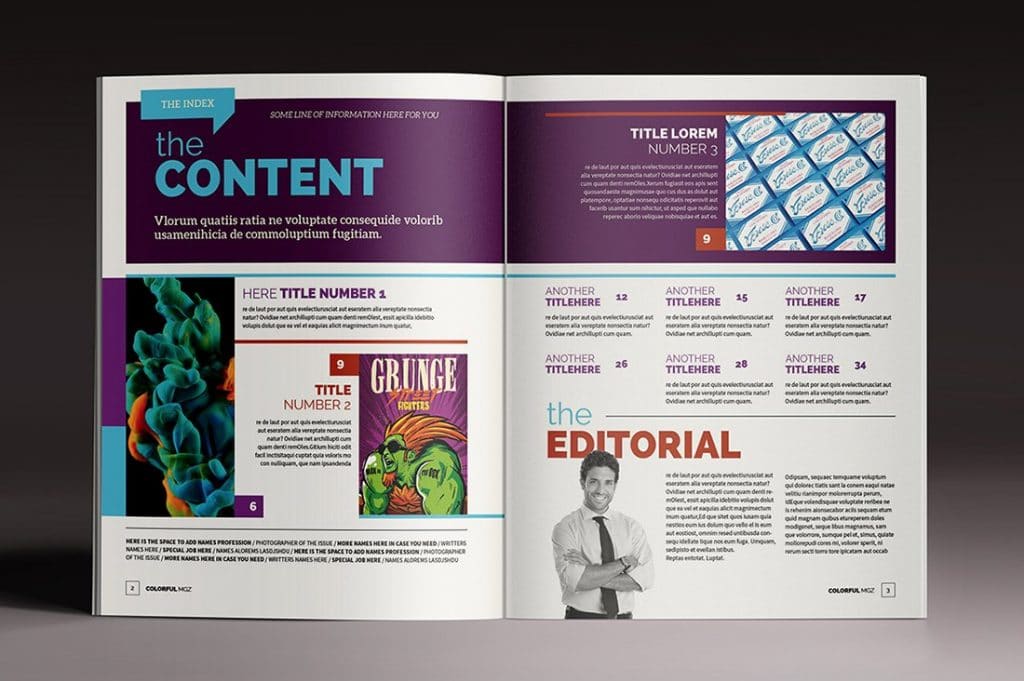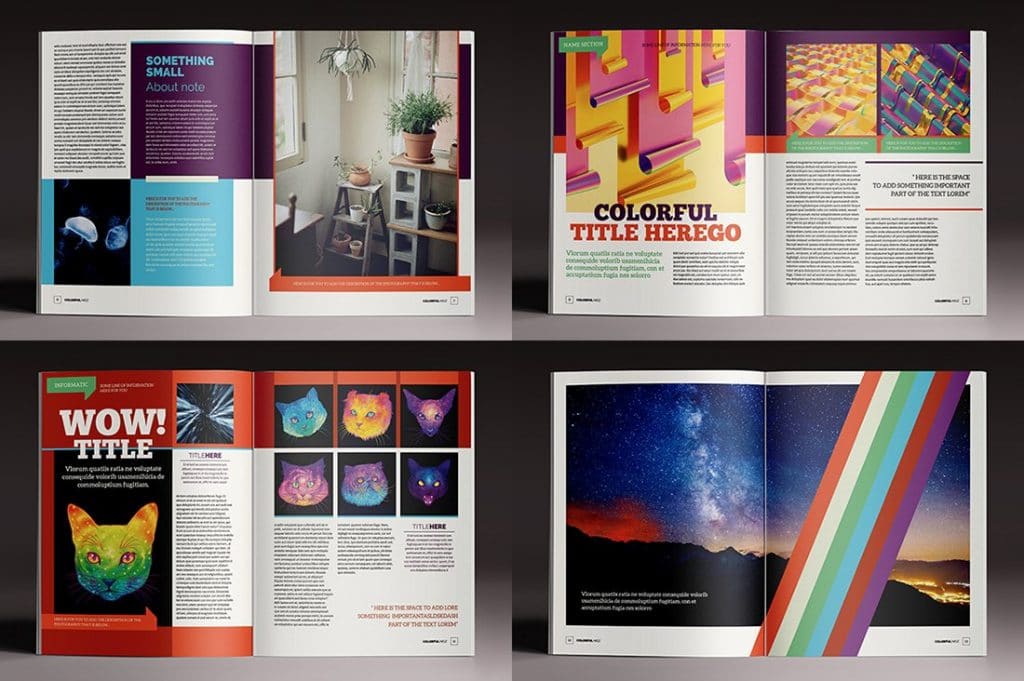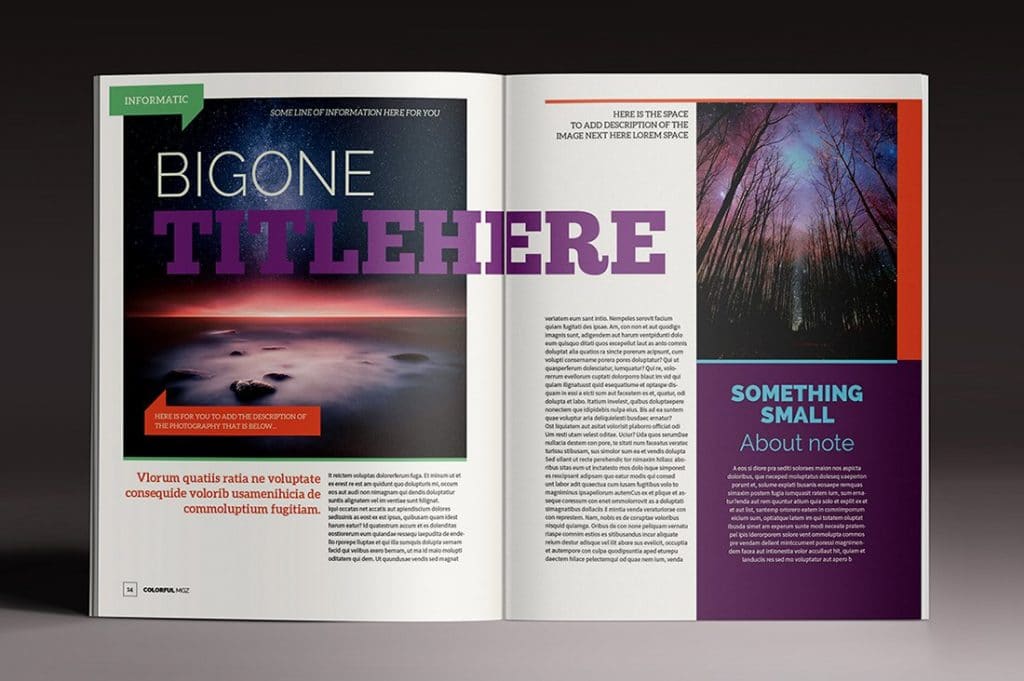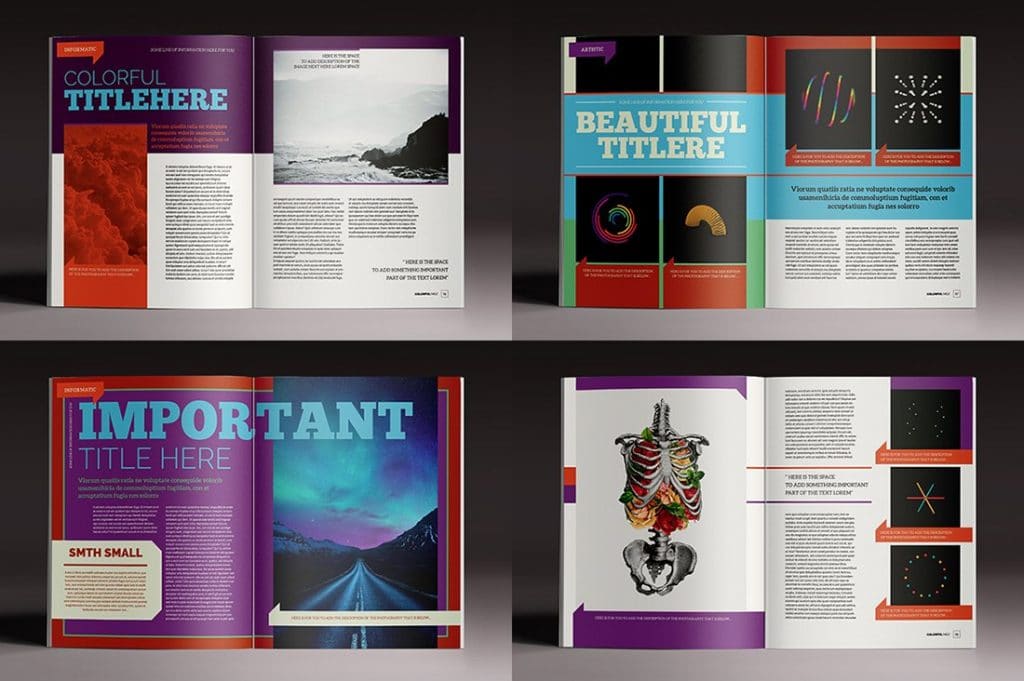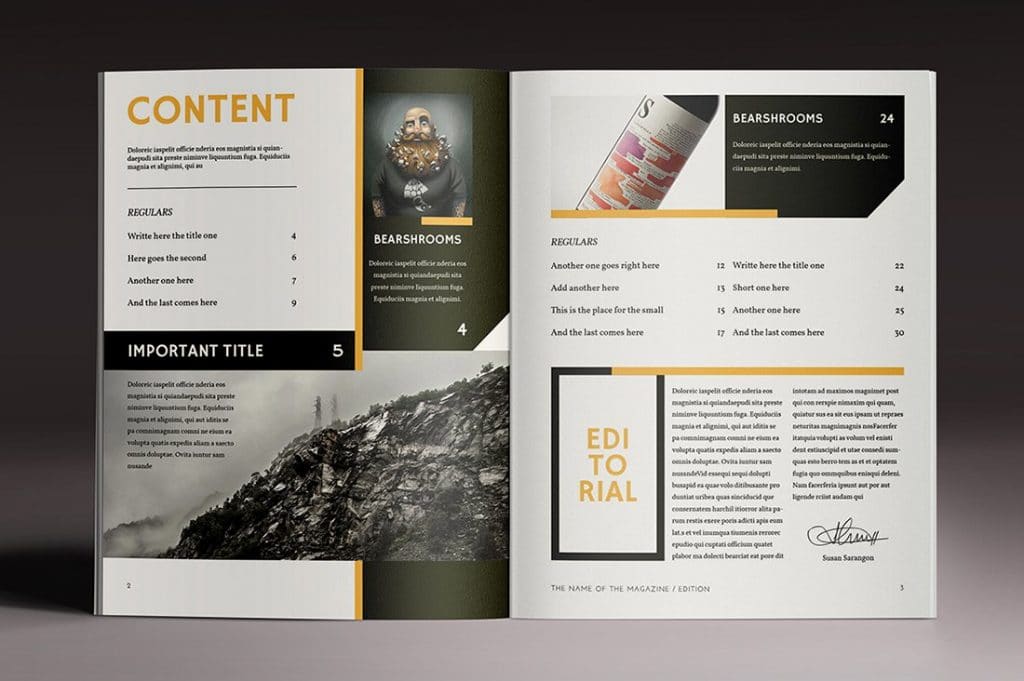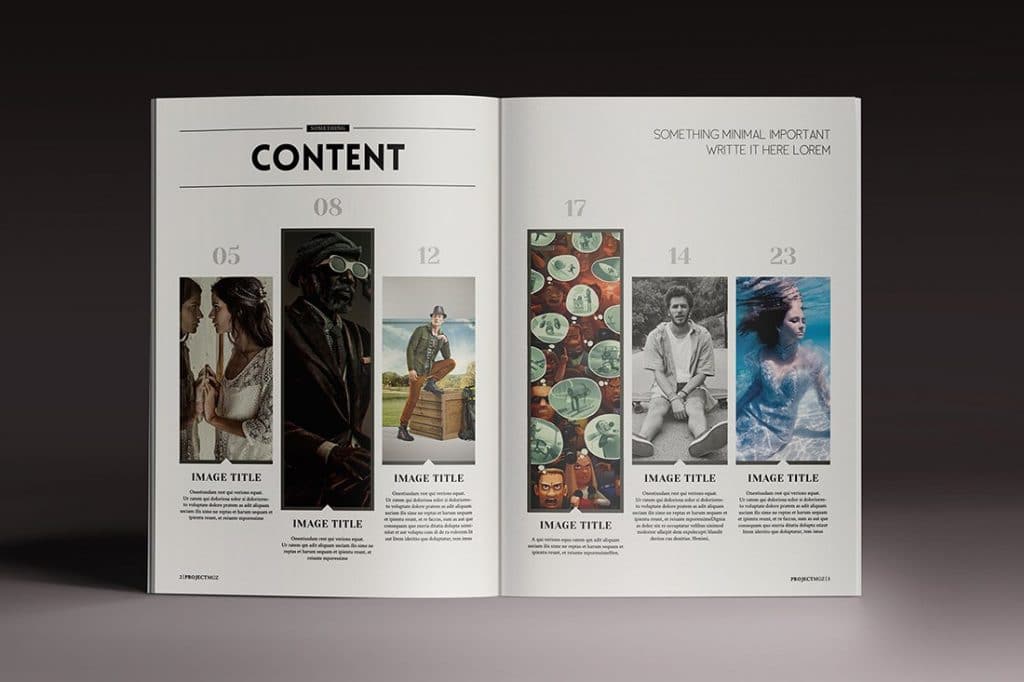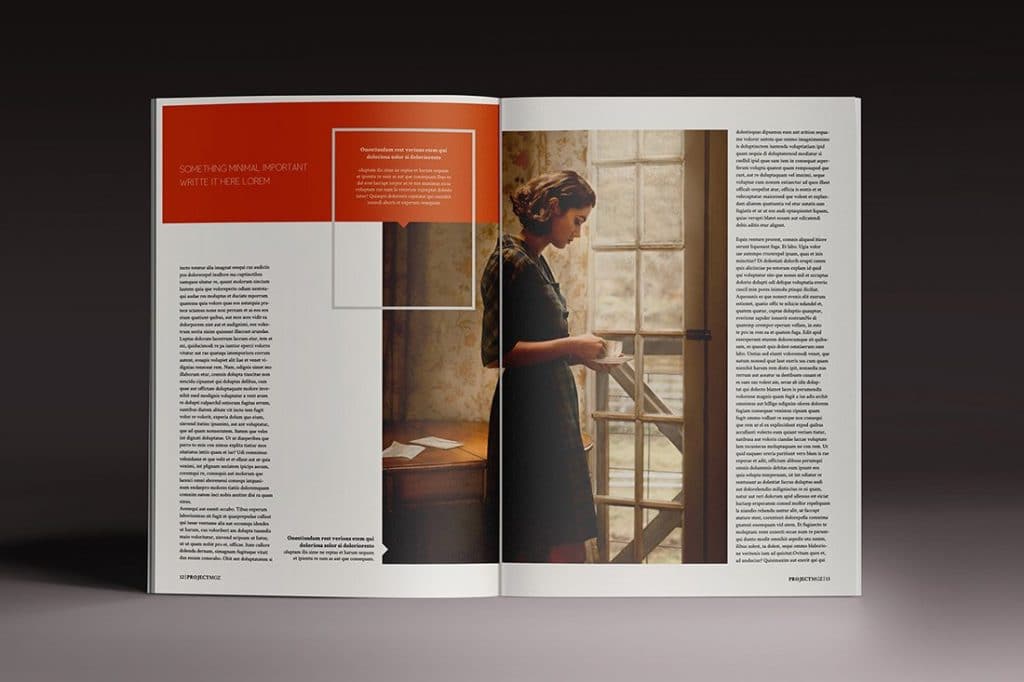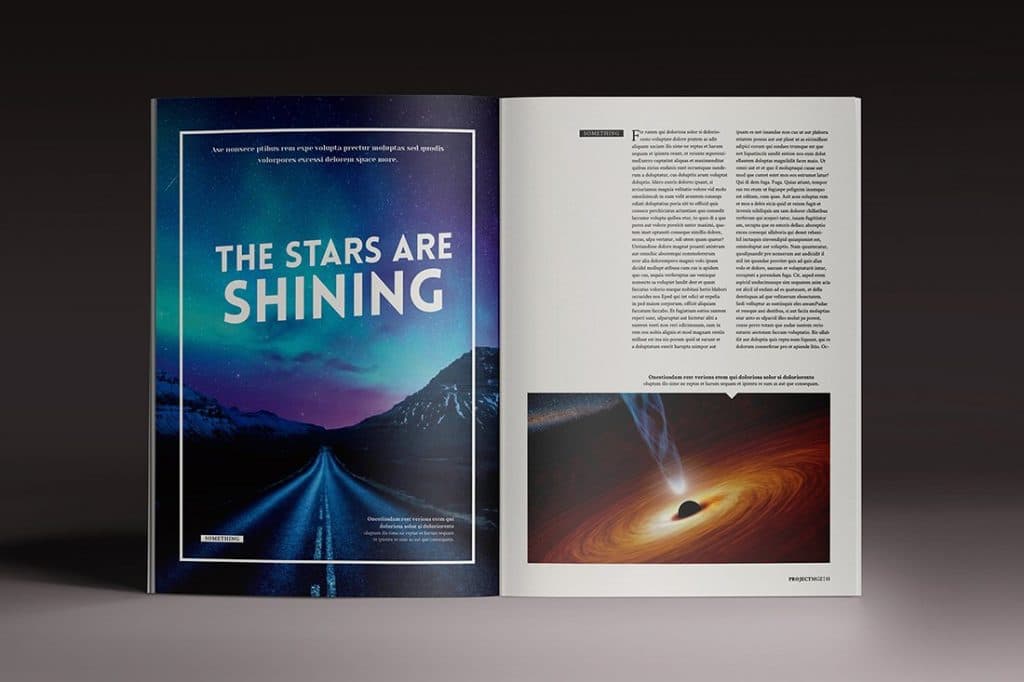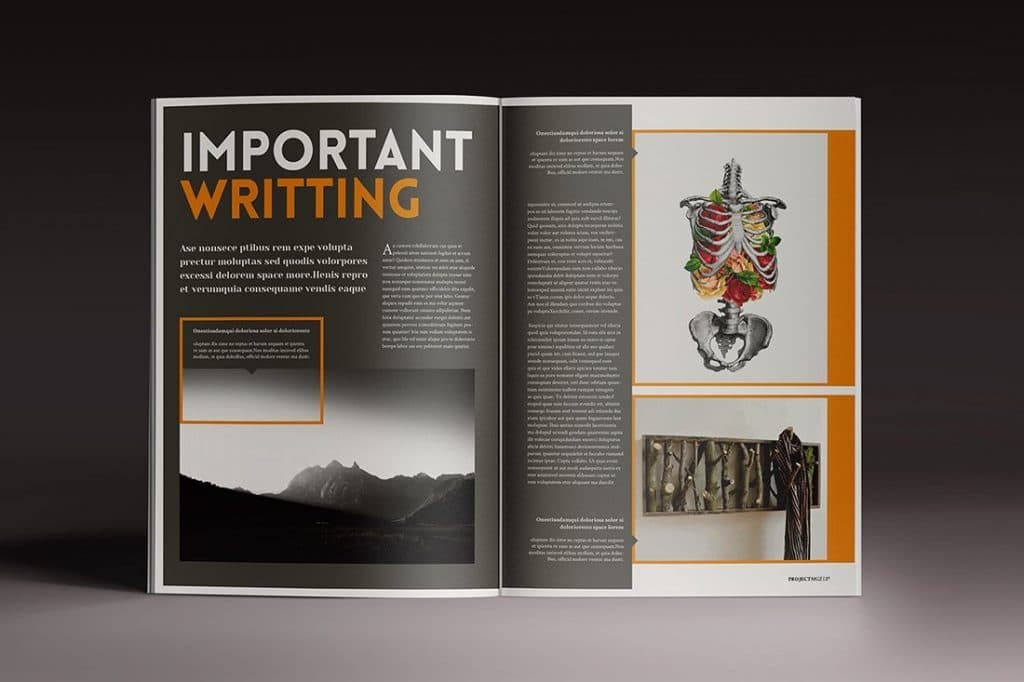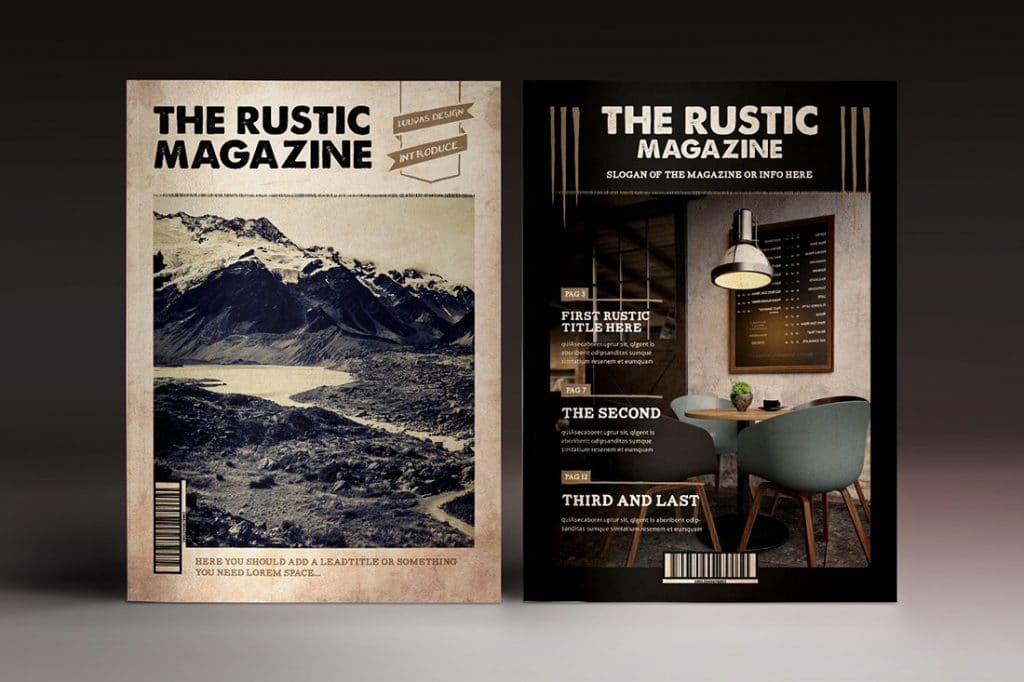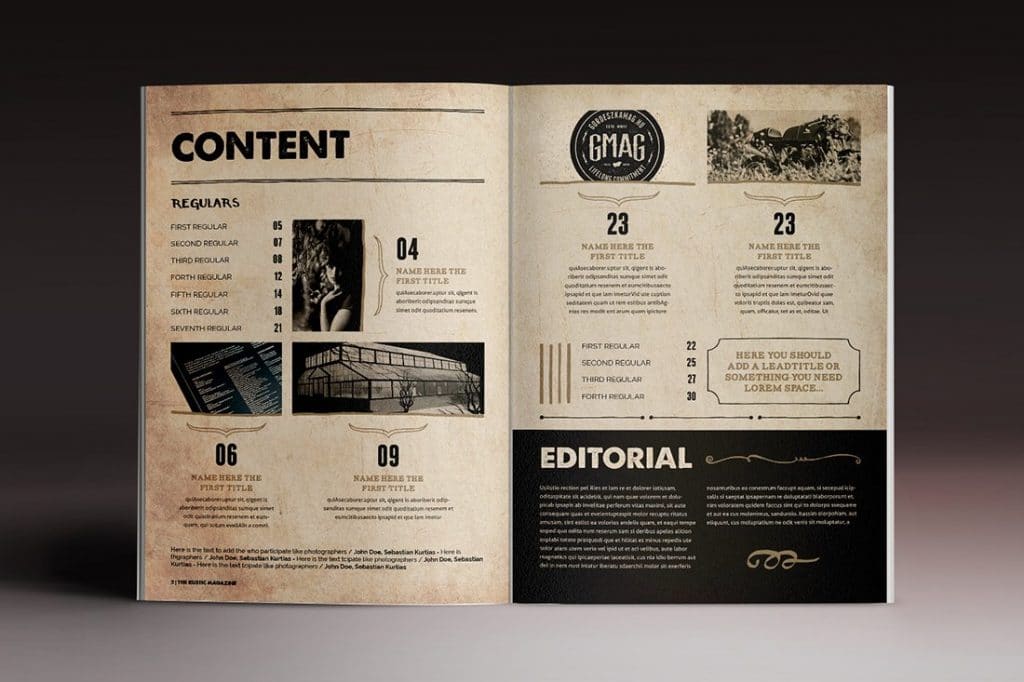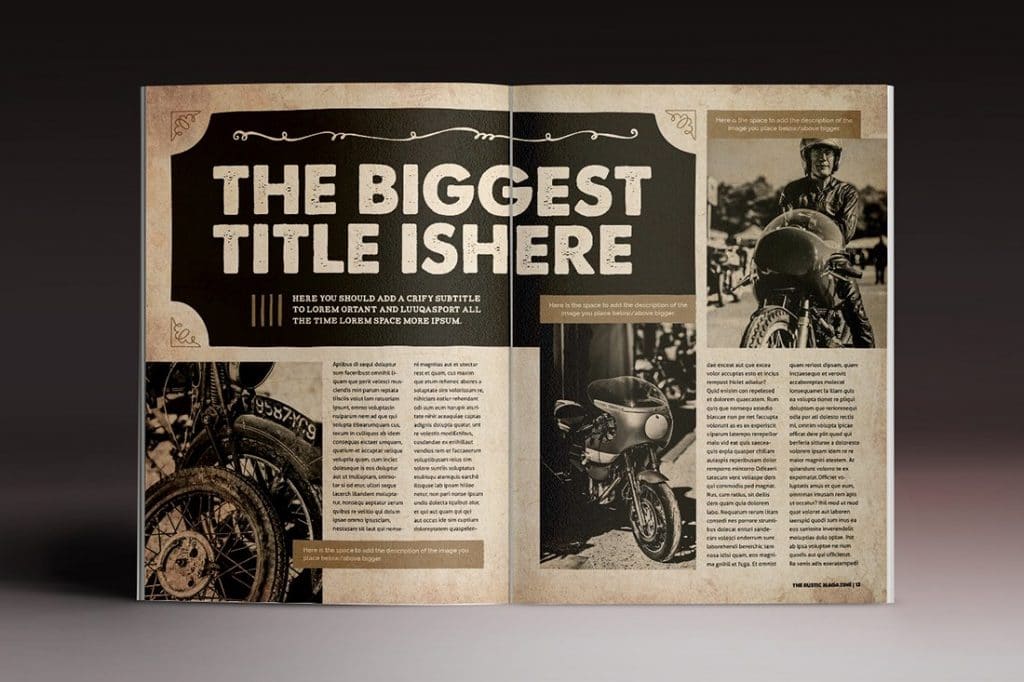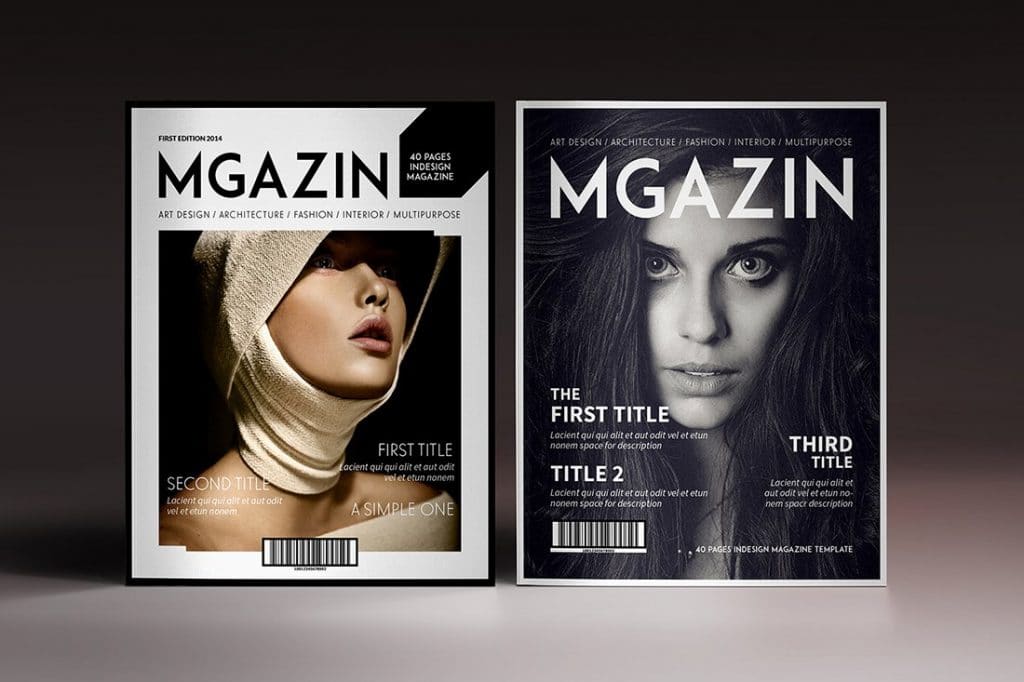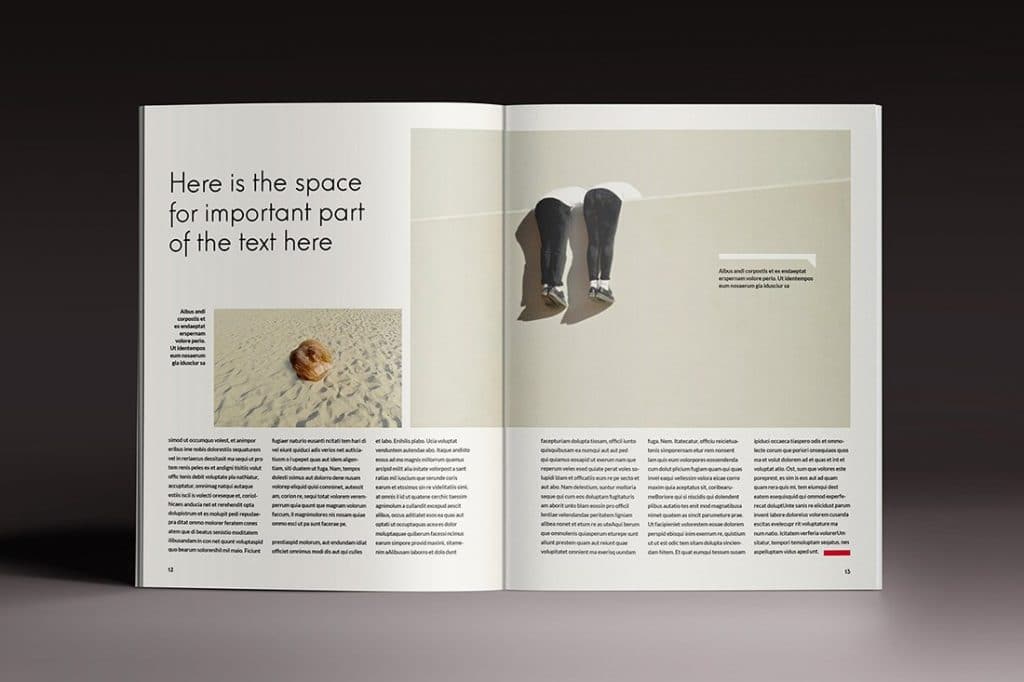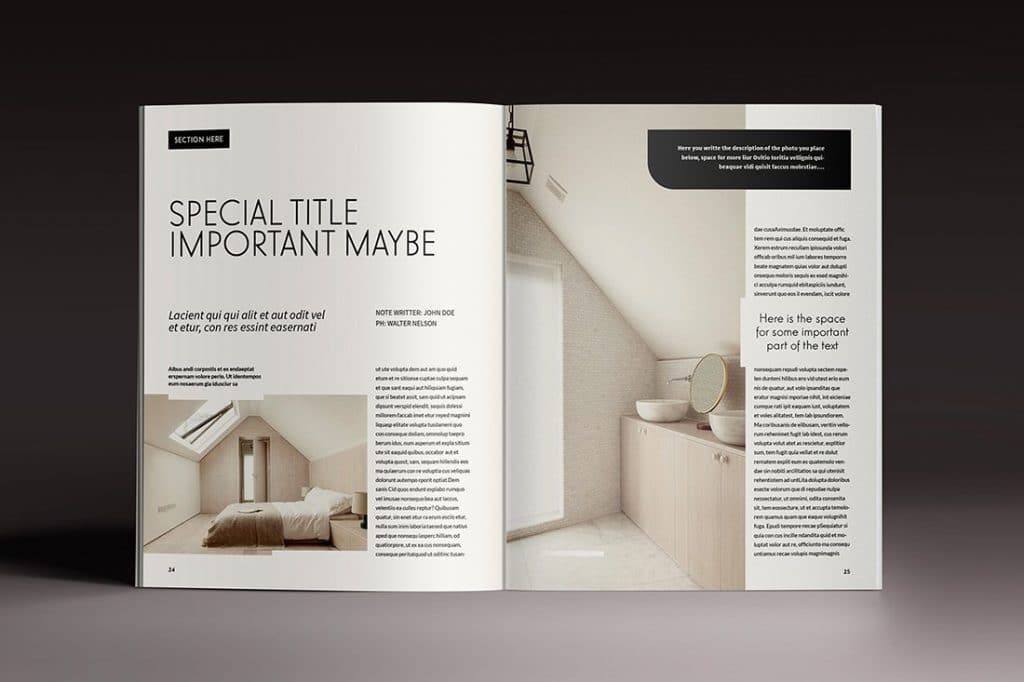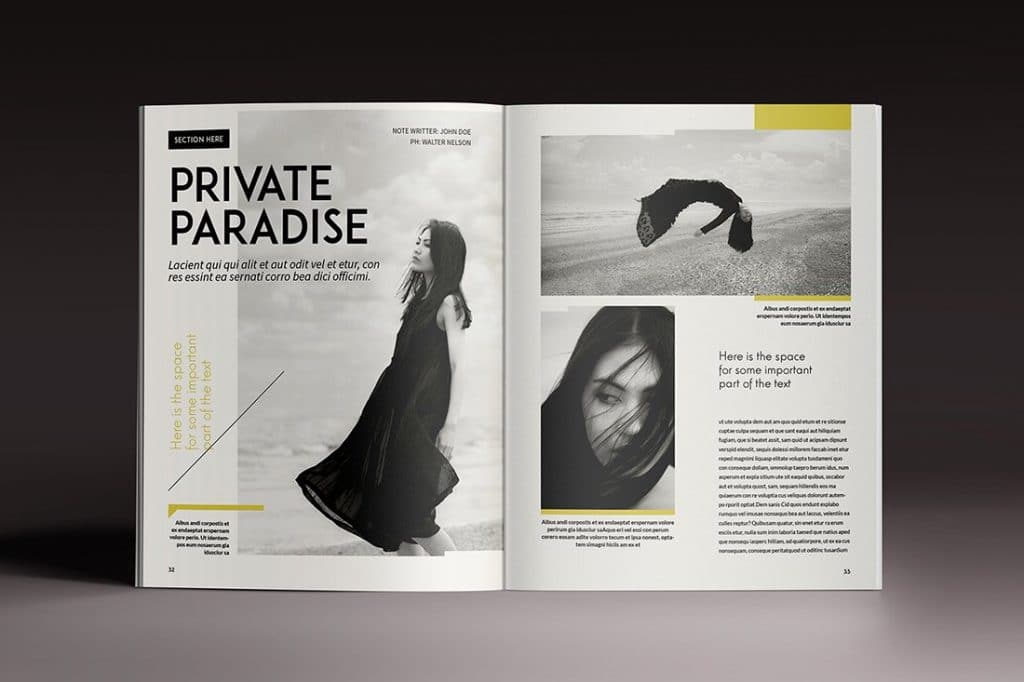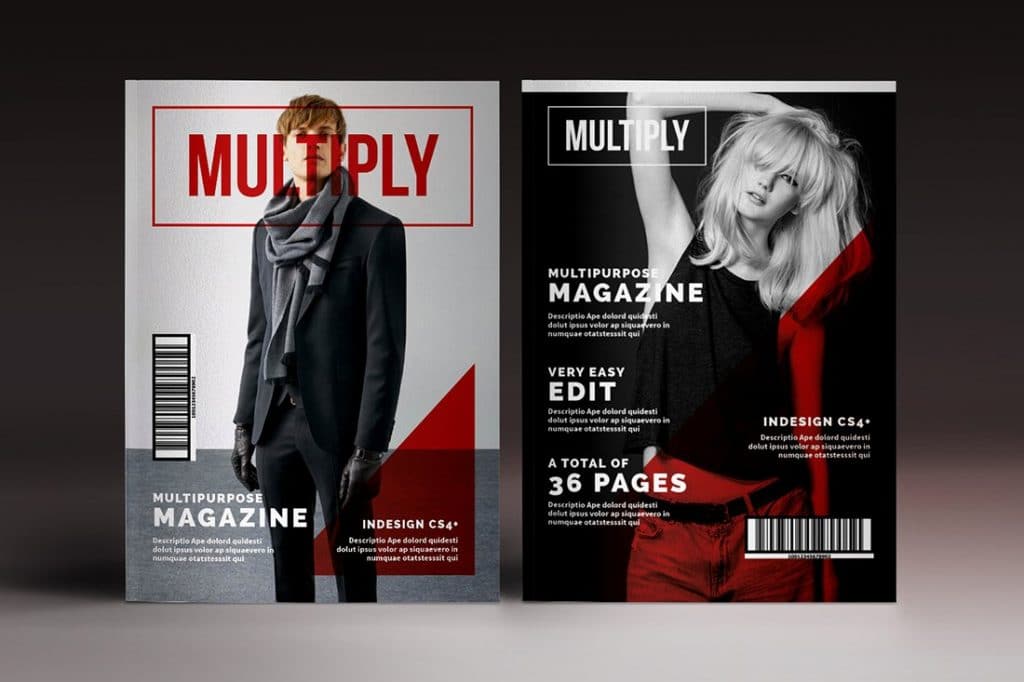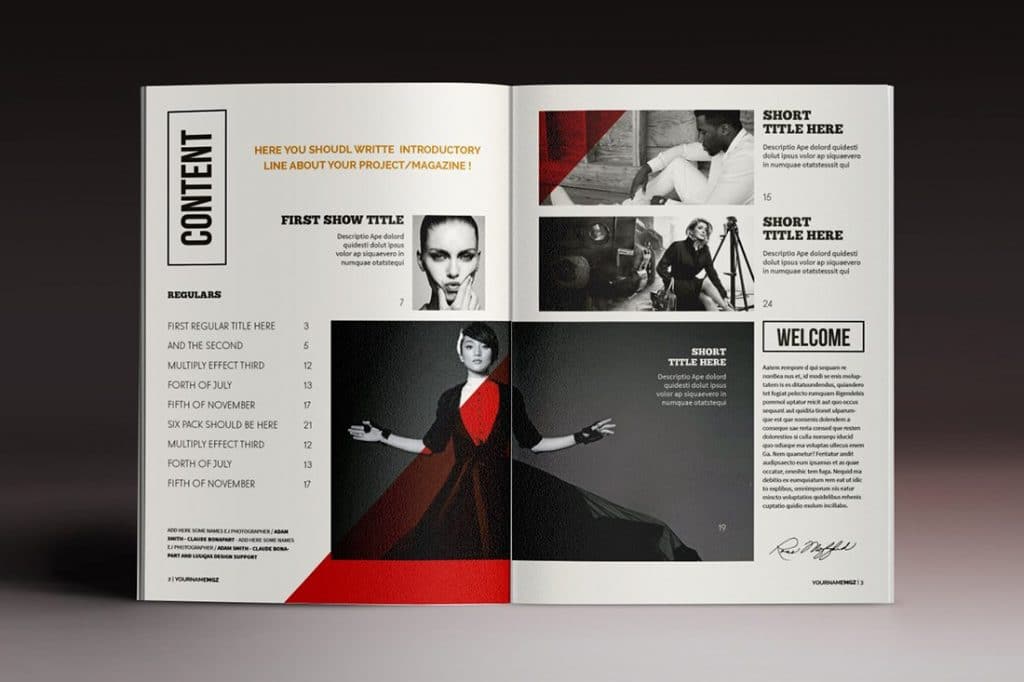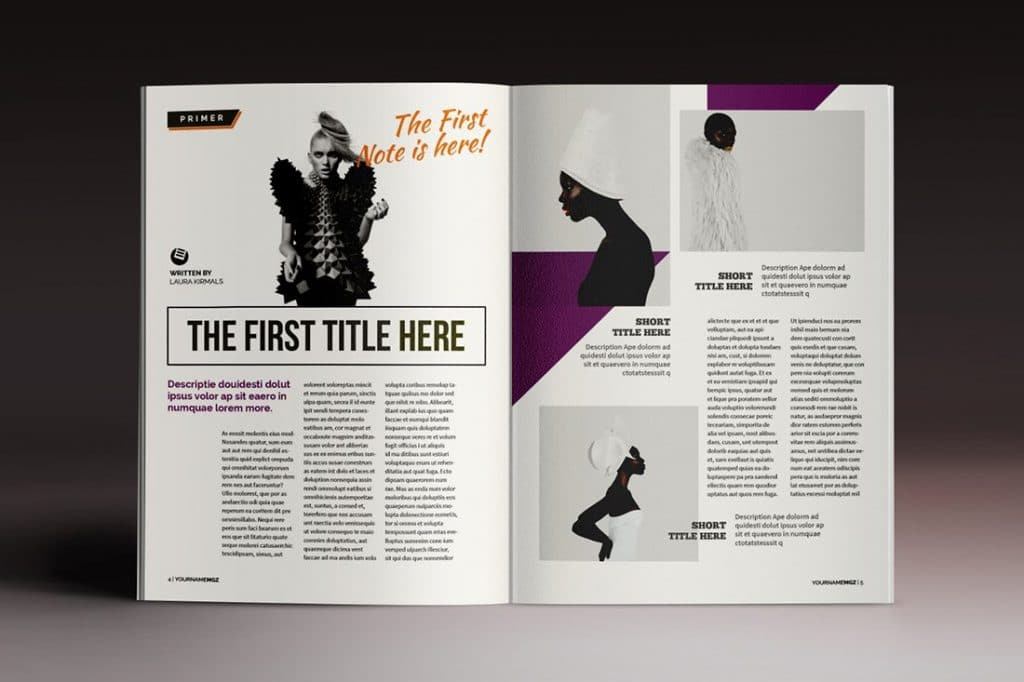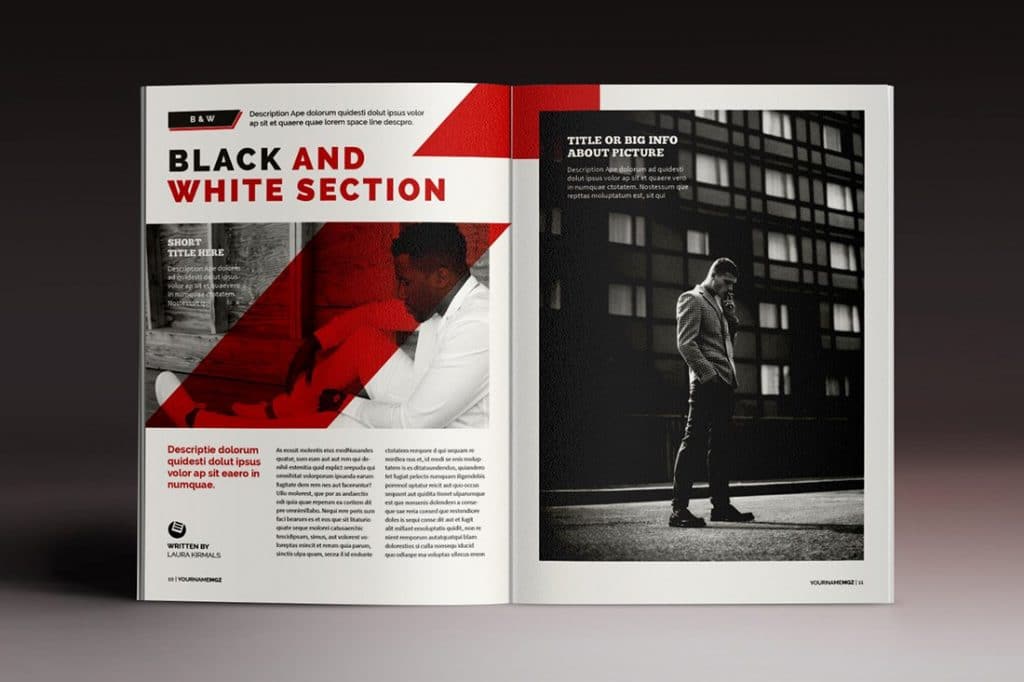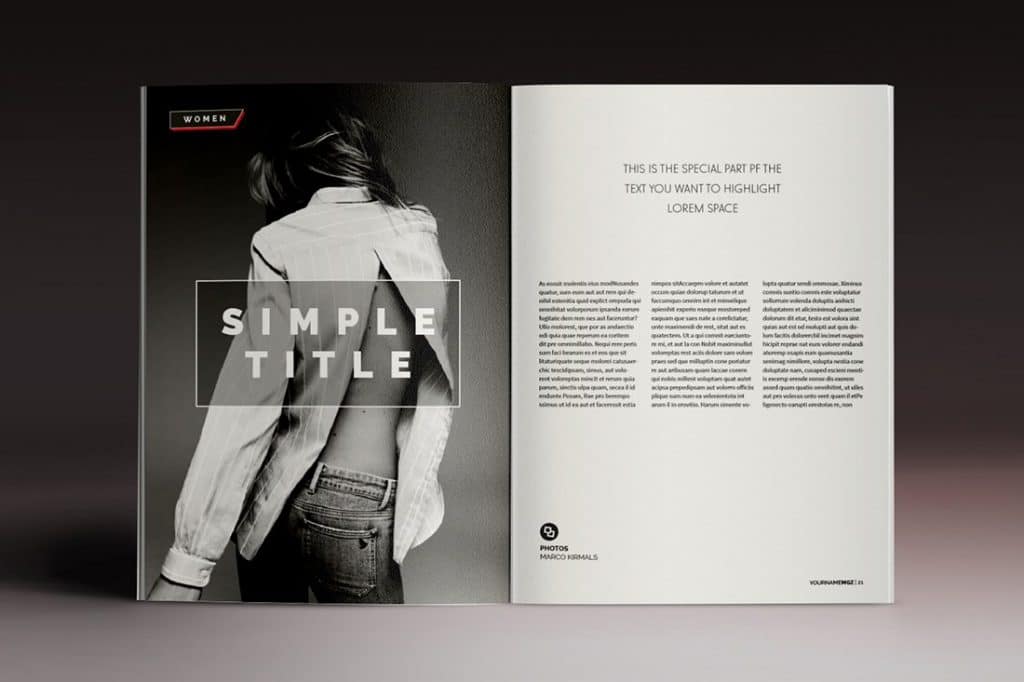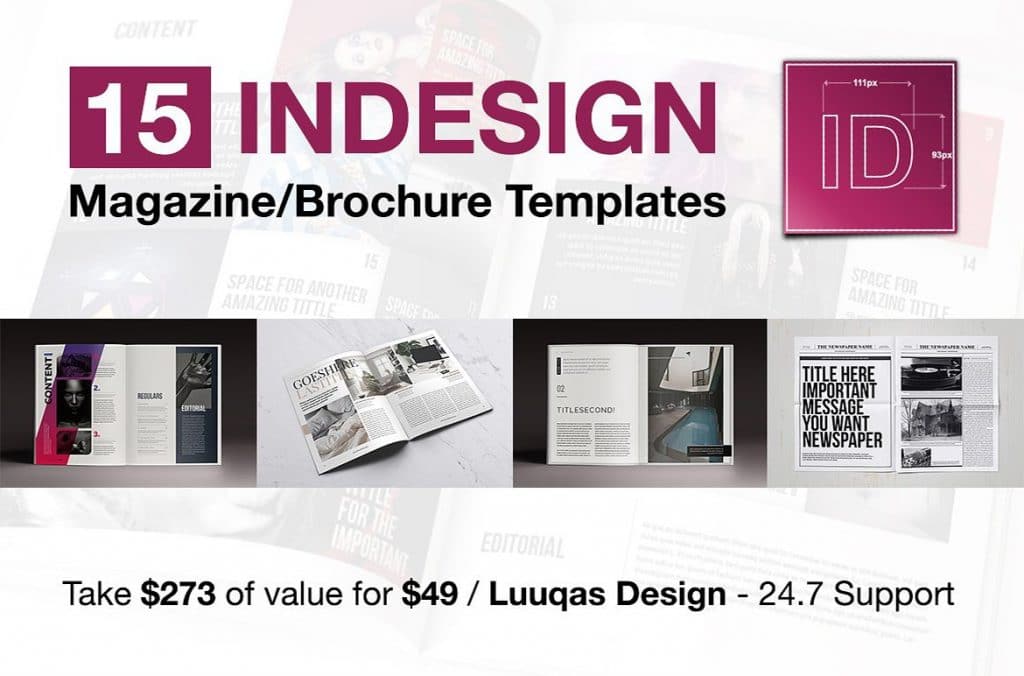 What the heck is a graphic bundle?
If you are a graphic designer focusing on several projects at the same time, you, like no others, see the need for the entire pack of design components at hands. Searching for them one at a time, you spend much more money and time . To obtain all of the essential components within a single package, we advocate taking a closer look at graphic deals. A bundle can be described as a selection of elements meant for graphic design, valued for thousands of dollars, however sold at a bargain price tag for a short time.
Tips on how to spend less bucks on MasterBundles.com products?
Do you want a 5% extra discount on any bundle from MasterBundles? All you need to do is simply share the web page with a package deal on social network (Facebook).
So why are graphic packages cost-effective?
The advantages of graphic bundles for graphic designers are pretty evident. However if you are new to them and still have questions, the following info is going to be useful for you. Along with a multitude of the elements in a single bundle, the collection provides you with a chance to use different of them for a number of tasks. On top of that, the cost is typically greatly reduced which allows you to stretch your budget, yet have the whole set valued for hundreds of dollars.
What types of graphic bundles are available?
Considering that each of the bundles are different from one to another, every web designer will discover the required selection for a specific venture. Checking them you'll find the selections including illustration swatches, social media infographics, UI kits, business cards, and much more. At MasterBundles.com , there are more than 450 graphic bundle deals available.
Additional Deals of MasterBundles
MasterBundles.com could offer you a big selection of different bundles. We offer not only graphics bundles but additionally something like 20 other various kinds of items. Fonts, WordPress themes, mockups, icons, photos, illustrations, presentation templates and a lot more – on the MasterBundles.com it's possible to obtain most of the goods, essential for a design project development.
All-in-one solution
MasterBundles.com is a marketplace that gathers offers from over the internet and allows you to purchase the components you need in your design work for a cheaper price .. Packages this fabulous website sells are restricted in time, and that's the reason they are so cheap. To prevent missing the deal you will be excited about – subscribe for the weekly email newsletter, revealing the newest deals. MasterBundles boasts a big blog with the interesting design features detailed. Should you be trying to find a website packed with excellent offers – MasterBundles is there for you!