Inmotus Design Studio presents a new product — "1000 VECTOR ICONS: special for mobile applications and web design". All icons saved in vectorial SVG file format. It is guarantee of 100% quality for resizing of icons. There are: colored and flat black/white icons in this package.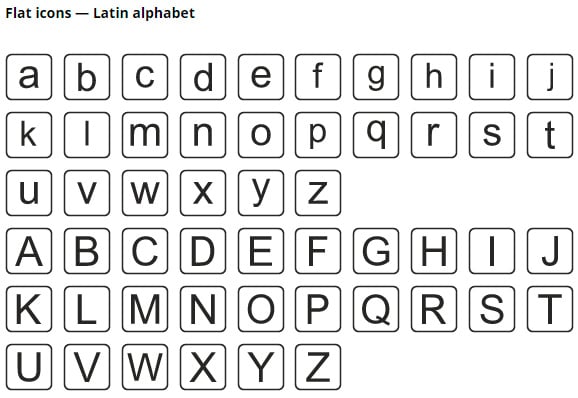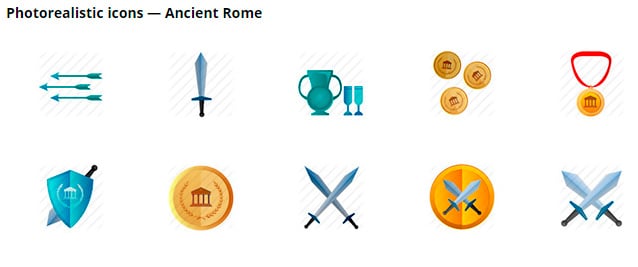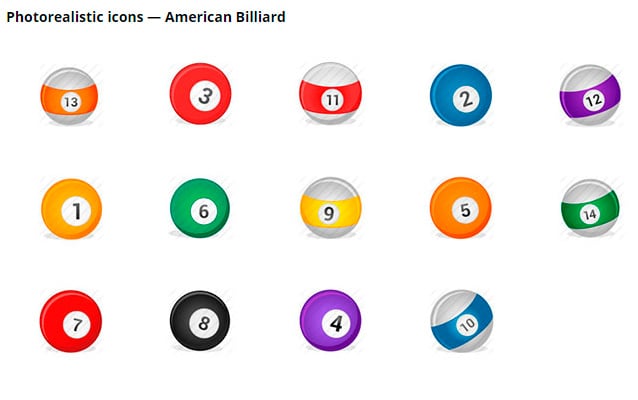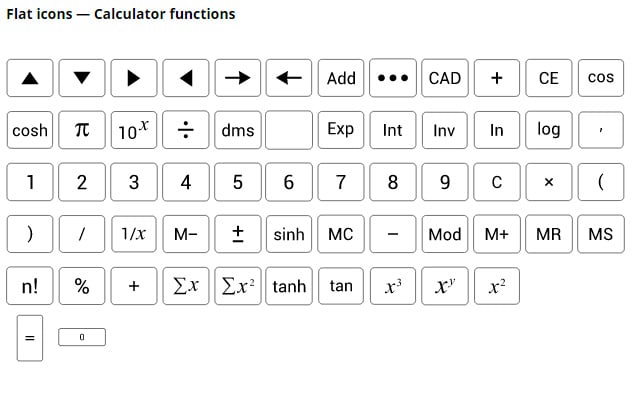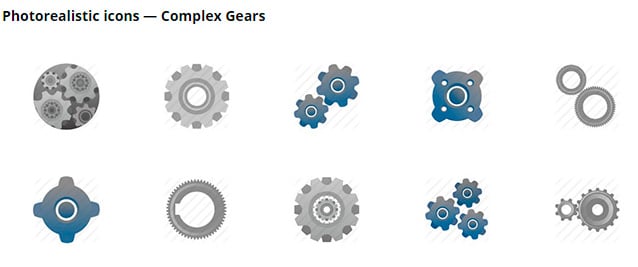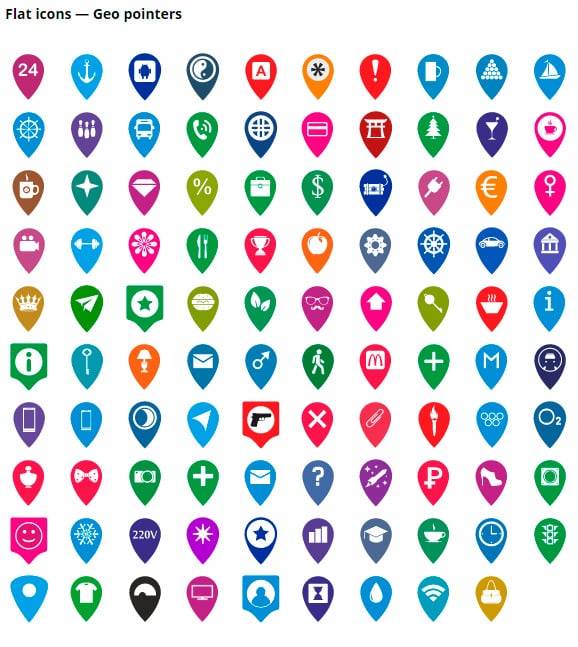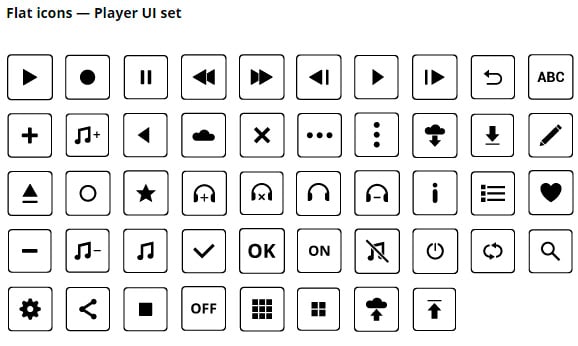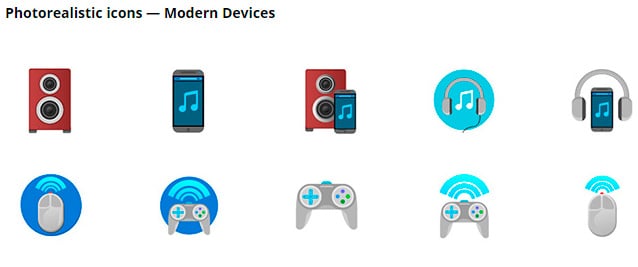 In this product are grouped icons for next themes: barcode, browser UI navigation elements, colored files, menu elements, phone functions, qr code, reading, web, weather, latin alphabet, ancient Rome, billiard balls, calculator functions, complex gears, geo points, modern devices, player UI elements and e.t.c.
There 86 themes of icons in this product. In names of icons included keywords for quick search by folders.
Some icons included in the deal: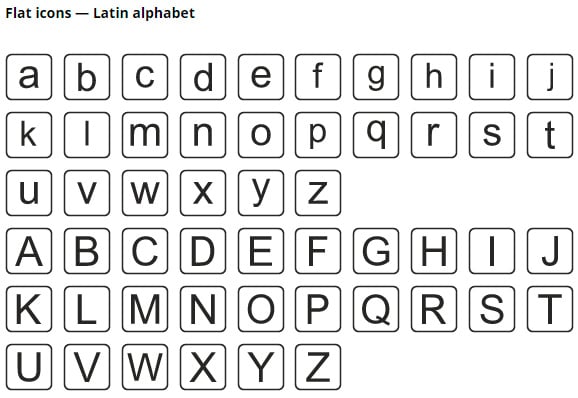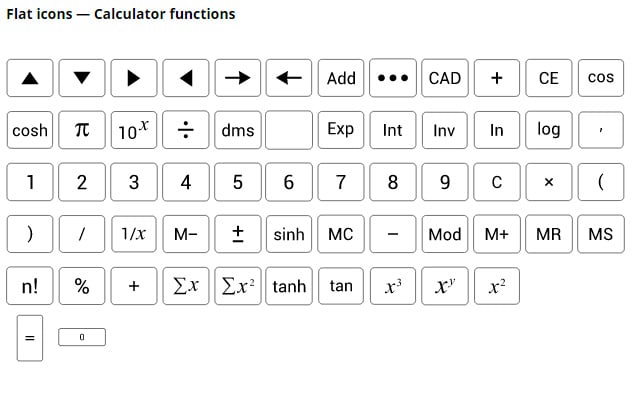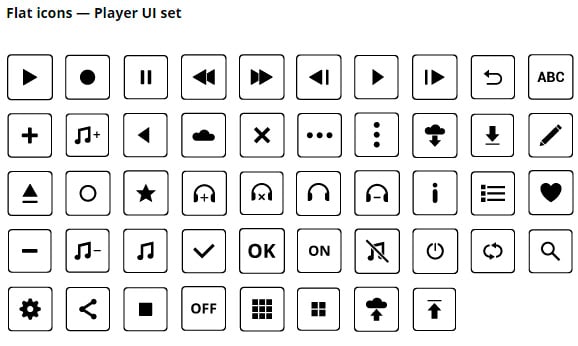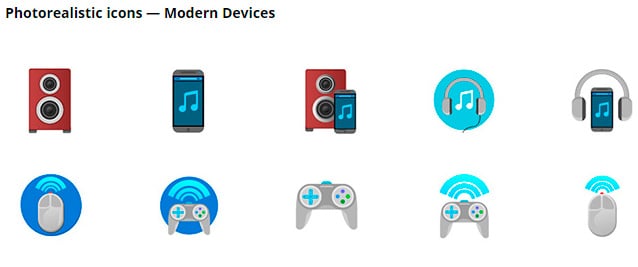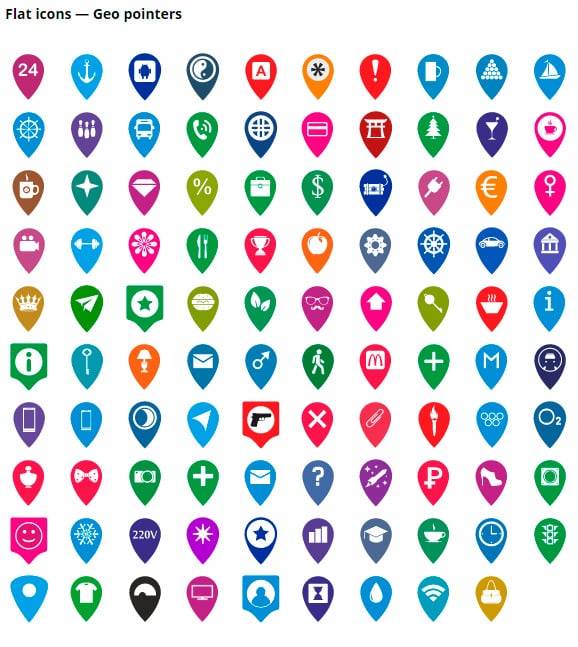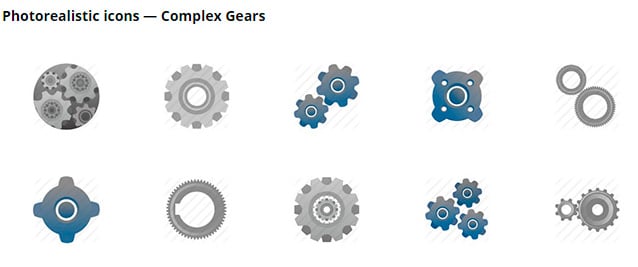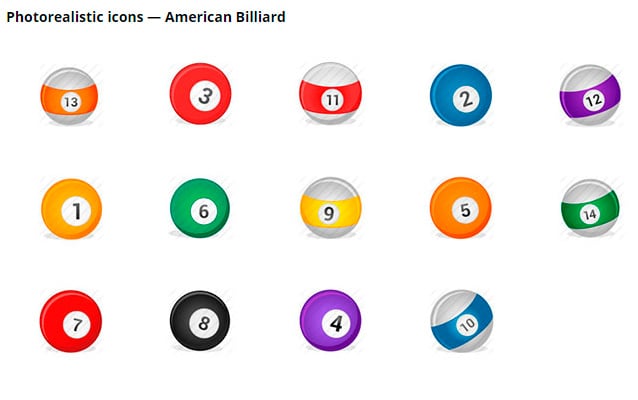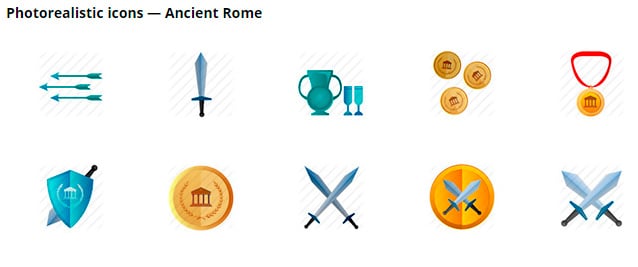 All of icons are new: created from start of Spring 2015 by designer of Inmotus Design Studio.