Inmotus Design Studio presents a new product — "1000 VECTOR ICONS: special for mobile applications and web design". All icons saved in vectorial SVG file format. It is guarantee of 100% quality for resizing of icons. There are: colored and flat black/white icons in this package.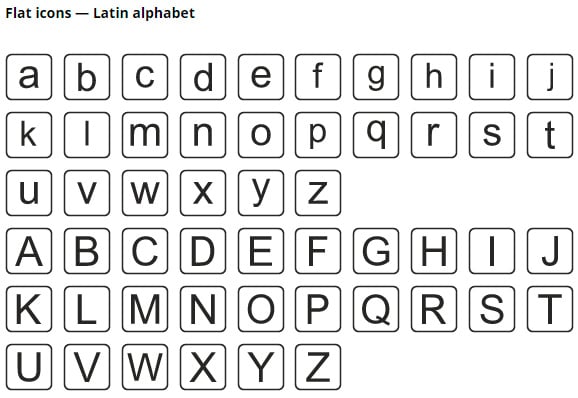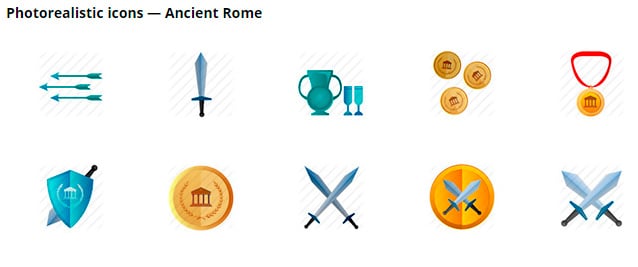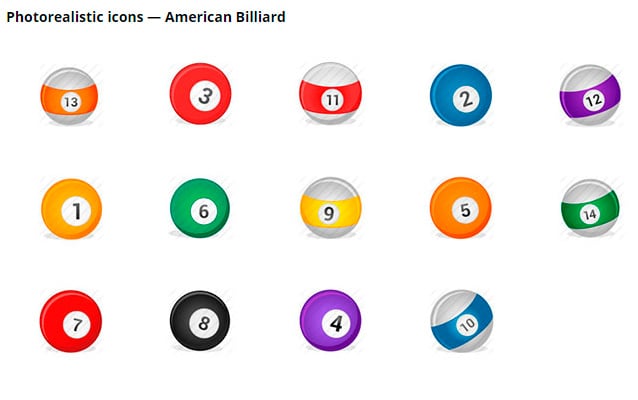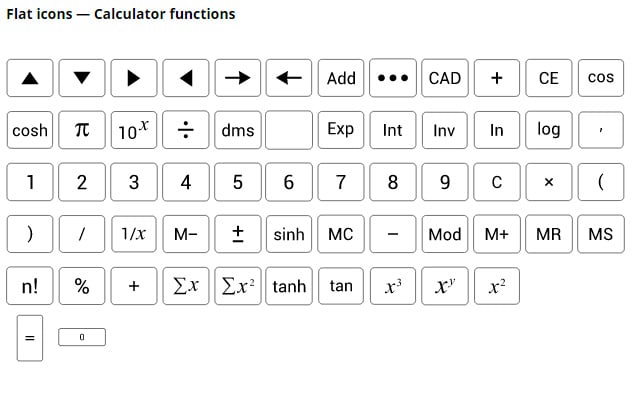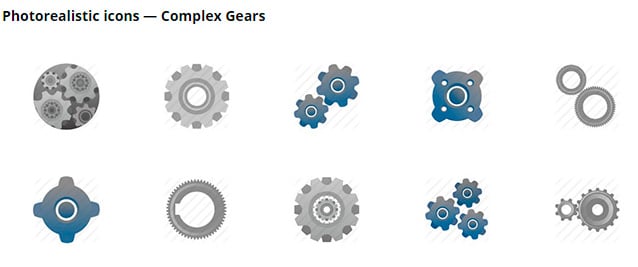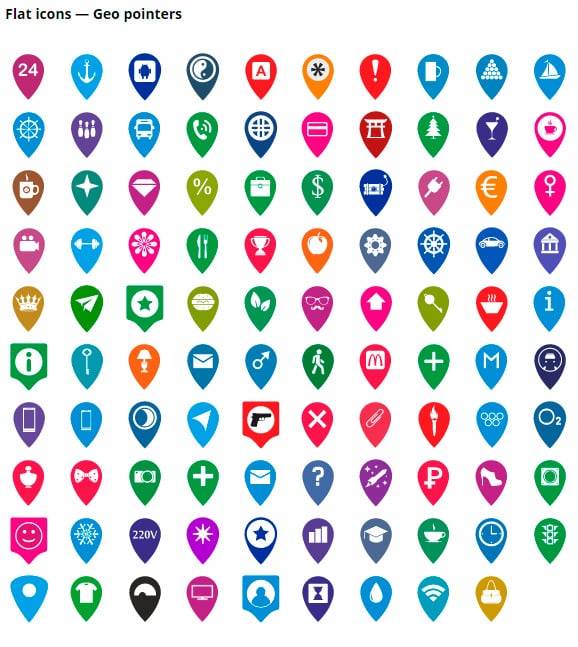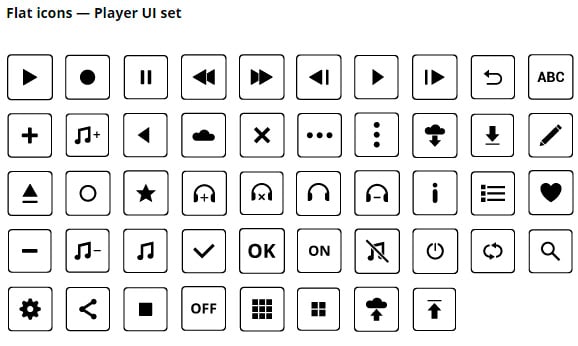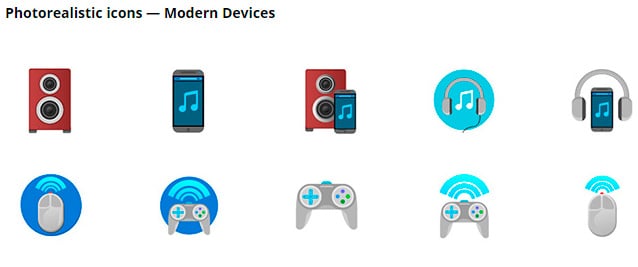 In this product are grouped icons for next themes: barcode, browser UI navigation elements, colored files, menu elements, phone functions, qr code, reading, web, weather, latin alphabet, ancient Rome, billiard balls, calculator functions, complex gears, geo points, modern devices, player UI elements and e.t.c.
There 86 themes of icons in this product. In names of icons included keywords for quick search by folders.
Some icons included in the deal: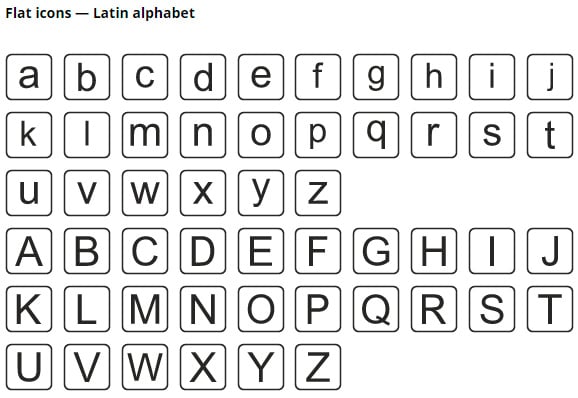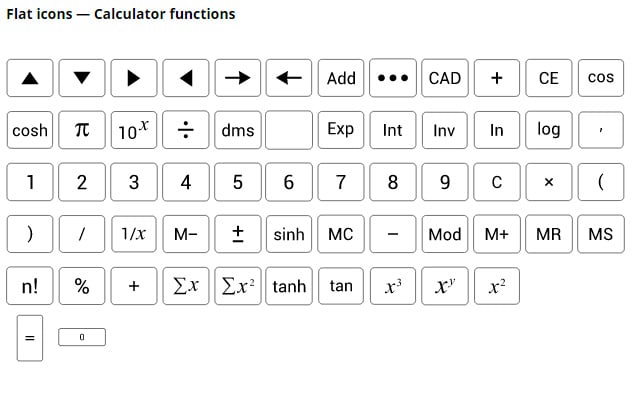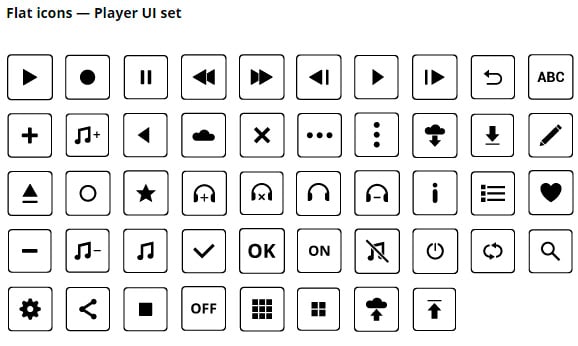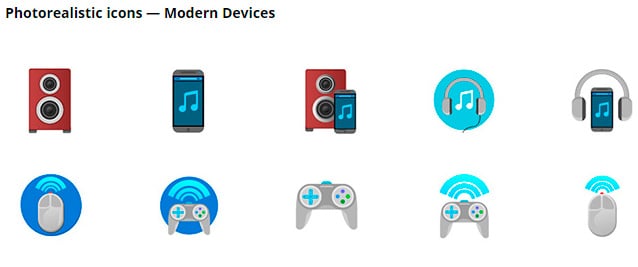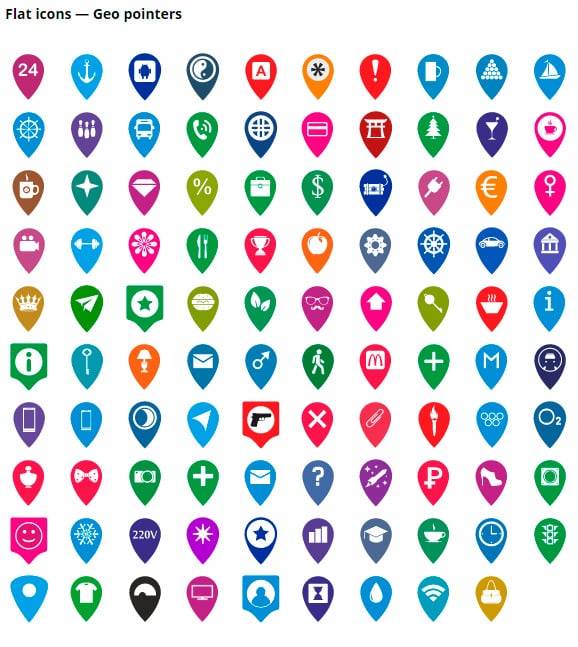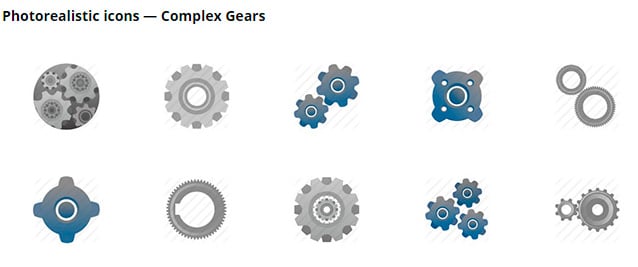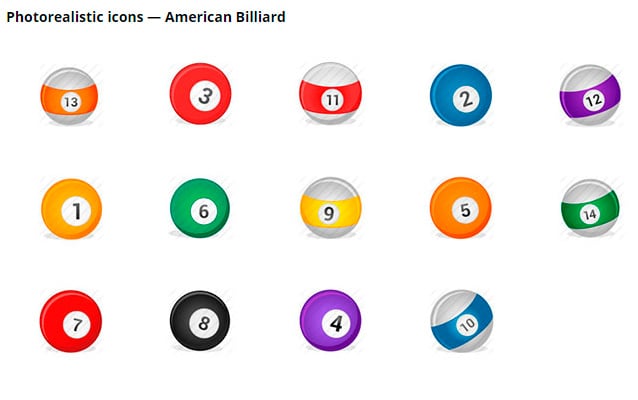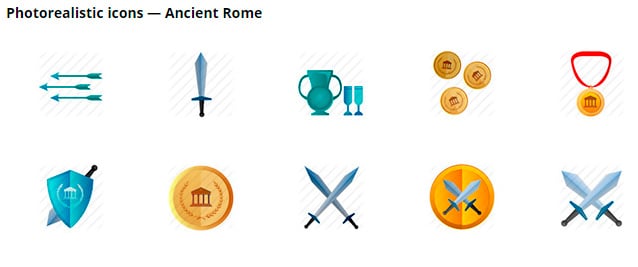 All of icons are new: created from start of Spring 2015 by designer of Inmotus Design Studio.
Definition of a graphic bundle deal?
If you're a artist focusing on several assignments simultaneously, you see the significance of the whole pack of design elements available at hand. Trying to find those components one at a time, you may spend a lot more money and time as a result. To get all of the desired components in one pack, we advocate experimenting with graphic bundles. A bundle can be described as a assortment of design components needed for graphic design, priced at thousands of dollars, yet offered at a bargain price tag for a limited time.
How to spend significantly less money on MasterBundles items?
There's a way to make the MasterBundles products even more affordable. I know they are already inexpensive, but there is still place to save. Just share this webpage in social websites – you immediately get the 5% price reduction for the graphic deals that appeals to you. That is a quite simple way of getting an expertly designed tools cheaper.
Are packages of any use?
For a single design job, you'll need lots of components – a font, a number of illustrations or photos, a few icons, and so on. If you'd want to shop for every one of them on an individual basis it can cost you lots of money! And so, that's why skilled graphic designers always look for some graphic bundles to buy.
What are the kinds of graphic bundles
Since all the bundle deals are different from one to another, each individual web designer will find the needed collection for a specific venture. Exploring them you will find the selections including social media infographics, UI kits, business cards, illustration swatches, PPT templates, and much more. At MasterBundles marketplace, there are more than 450 graphic bundles from which to choose. That being said, you'll not have even a chance to get away from the site empty-handed.
Alternative Packages on MasterBundles
The bundles of fonts, stock photos, icons, textures, patterns and logo templates are readily available at your disposal. On top of that, you'll find the full offers of WordPress design templates, training and ebooks, resume templates, presentations, and other components.
What exactly is MasterBundles.com?
Whether you feel as if you've lost track of time when researching different resources and elements for your current graphic design projects, it is a high time to explore MasterBundles. It is a platform providing the hottest instruments (watercolors, graphics, presentations, fonts, logos, icons etc.) for graphic designers, entrepreneurs, and developers at a reasonable price for a very limited time. In order to not miss significant updates about the future promos, we recommend reading our blog and signing up for the newsletter.