Amazing bundle with 100 Party & Bash flyers is waiting for you! With it help you'll create some gorgeous promotional materials in few minutes! No matter your topic, this bundle of flyers is sure to fit your project's needs, as it covers a huge range of themes including: festivals, holidays, DJ events, clubs, parties and more. PSD files are well organized, you can easily edit any text.
Features
CMYK Color Mode 300
DPI Resolution
Size A4 with 0.25 Bleed in Each Side
Free Fonts
Editable Text Layers
Smart Object Layers For Photo
Well Organized Layers
Read me.txt
Some examples of Flyers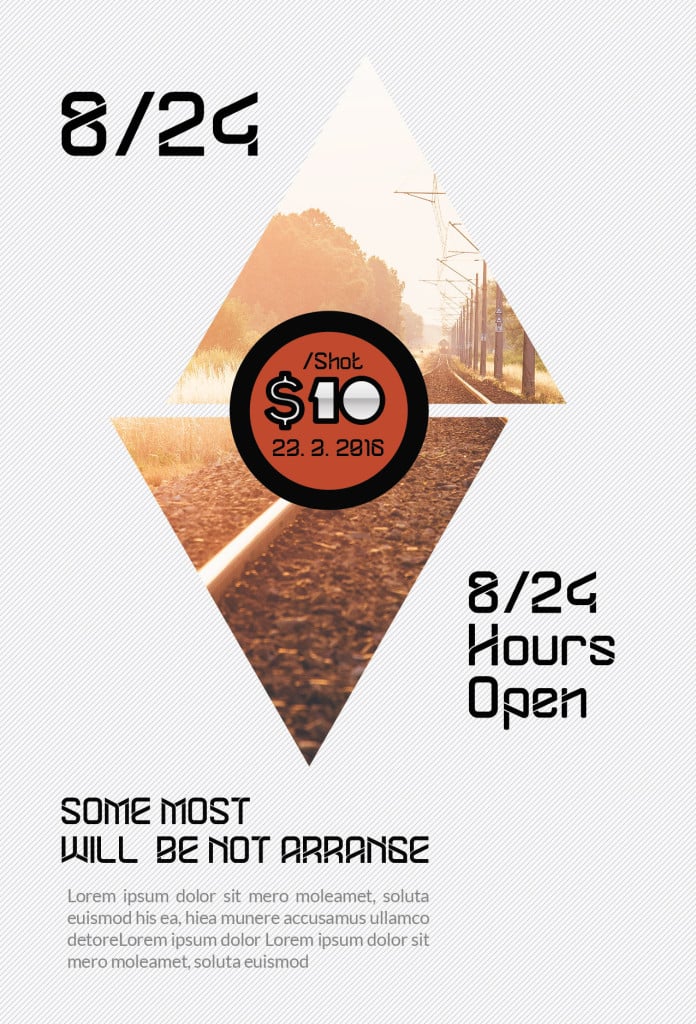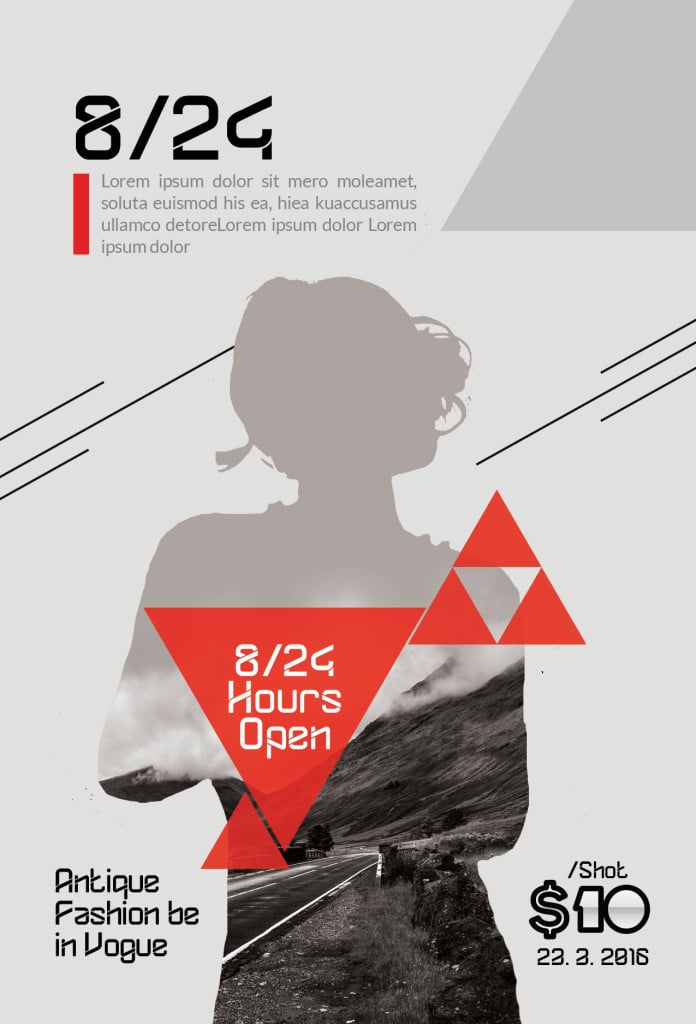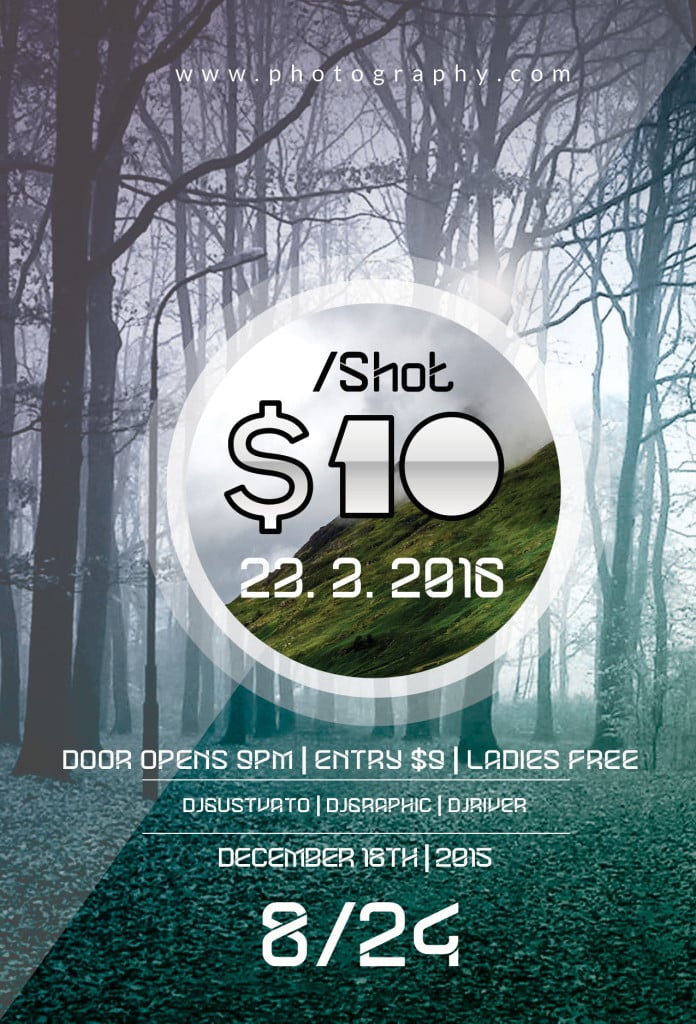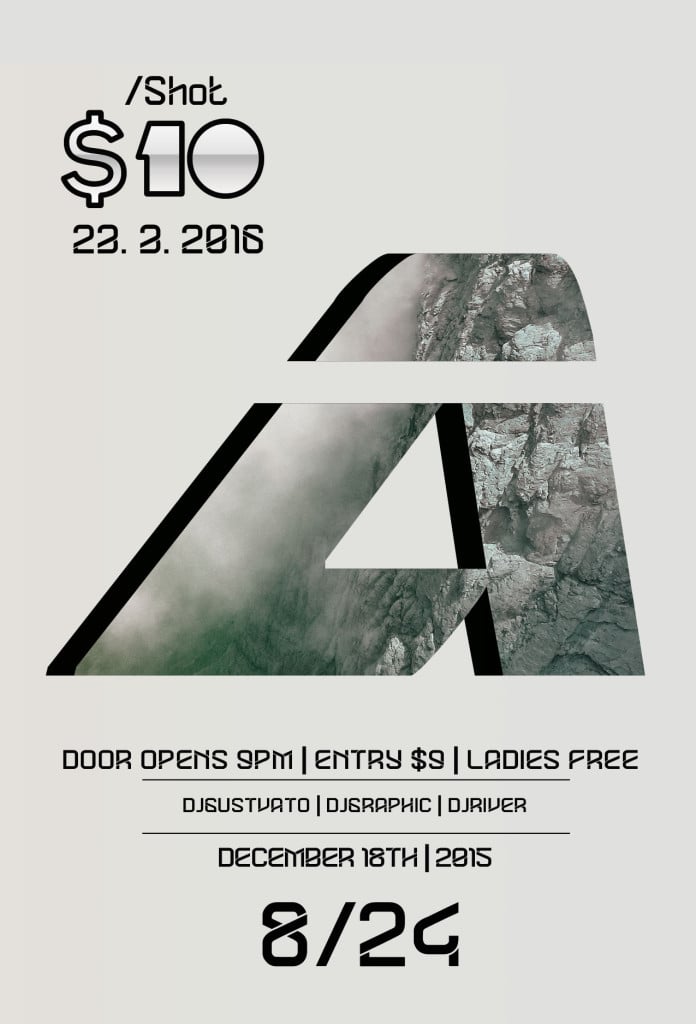 To see all Flyers find Full Preview button 🙂
Precisely what is design 100 Party & Bash Flyers Templates Bundle?
Every artist, being an experienced specialist, definitely should be able to draw any image from scratch. Only it is going to take too much time and energy and will never deliver sufficient profit for him or her. This is exactly why many of the graphic designers make use of pre-made graphics elements – combine these graphic components, modify them and construct the design . Noone is going to buy these components as a stand alone, that's precisely why they are combined into graphic packages and marketed as a singular product.
Kinds of graphic deals
The selections of elements accumulated into a graphics bundle are typically categorized as outlined by their purpose and / or type. There could be deals with mockups, wedding invitation templates and infographics, etc. On top of that, you will likely be able to find graphic deals tailored for Halloween, St. Valentine's Day, Halloween or St. Valentine's Day.
Exactly why are 100 Party & Bash Flyers Templates Bundle cost-effective?
The benefits of graphic bundle deals for web designers are usually quite evident. However if you are a newcomer to them and now have questions, the following information is going to be helpful for you. Along with a large number of the elements in a single bundle, the selection gives you a chance to use several of them for many different tasks. On top of that, the price is usually greatly reduced which lets you save some dollars, yet have the whole set valued for hundreds or thousands of dollars.
How can you save money on 100 Party & Bash Flyers Templates Bundle?
Share this webpage in social websites – you immediately receive the 5% discount for the graphic packages you prefer. That's a quite simple way to get a professionally designed tools for a lower price.
Any other packages on MasterBundles?
The package deals of stock photos, icons, patterns, logo templates and textures are available at your disposal. Additionally, you'll find deals of WordPress themes, courses and e-books, cv templates, ppt slides, and various other elements.
MasterBundles.com as an all-in-one solution
MasterBundles.com is a site that accumulates top offers from over the web and allows you to buy the design elements you'll need in your design business for for less money. Packages this excellent website sells are limited in time, and that is the reason they are so low-priced. To avoid missing the deal you will be genuinely excited about – sign up for the email message, revealing the most recent deals. MasterBundles boasts a great blog with the unique design news and features detailed. If you were searching for a handy website full of great offers – MasterBundles.com is there for you!