Mandala Logo Vector
Mandala Logo Vector. Custom crafted and pixel perfection Logo Templates. Vector and easy to customize with free fonts used. Each logo can be sold for $150+ !
FEATURES
Total 10 logo templates
300 DPI
Fully editable
Vector
CMYK
Layered
Organized
Free fonts used
Compatible with Adobe Photoshop and Illustrator
Easy to use
FORMATS
.psd
.ai ( Illustrator CS )
.eps ( Illustrator CS )
.jpeg
.txt ( help file with links to download the fonts )
Feel free to contact me if you have any questions!
Mock ups and backgrounds used are not included
Mandala Logo Vector Previews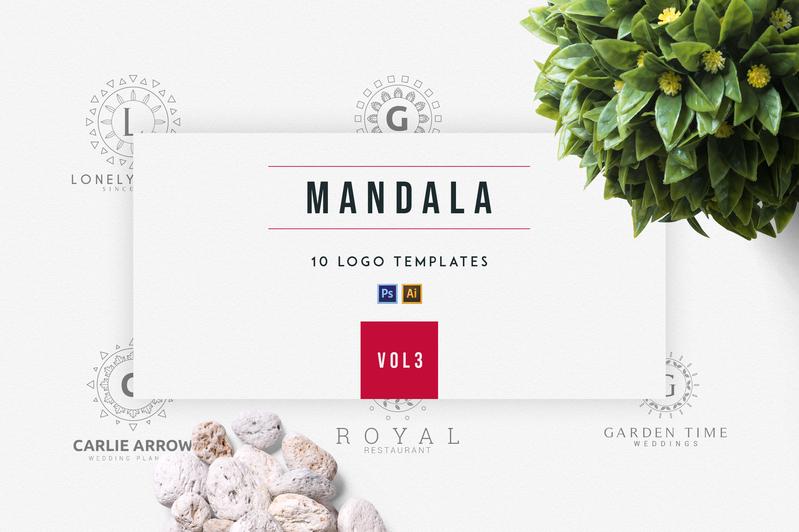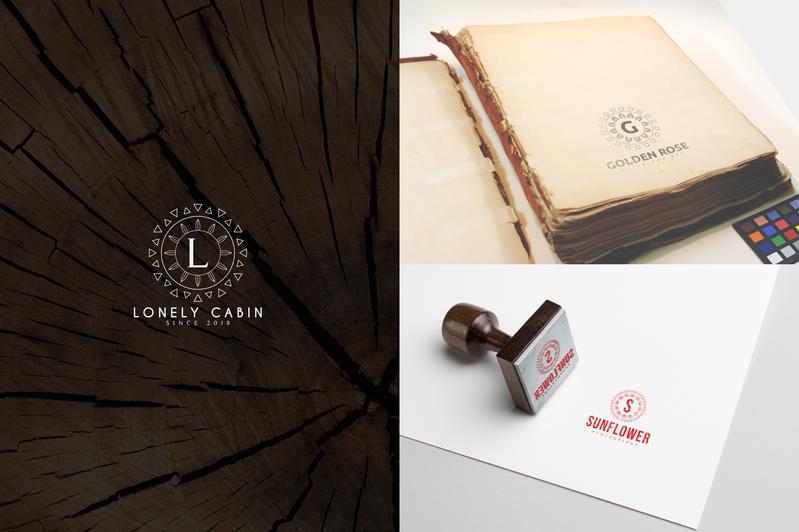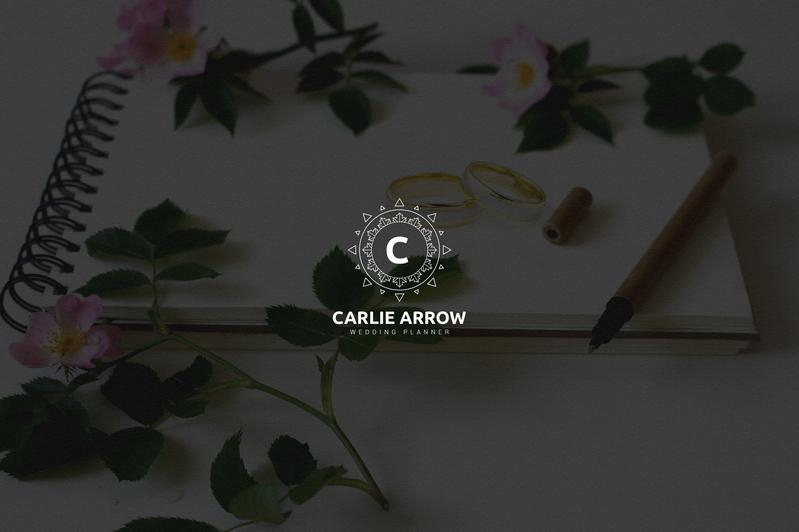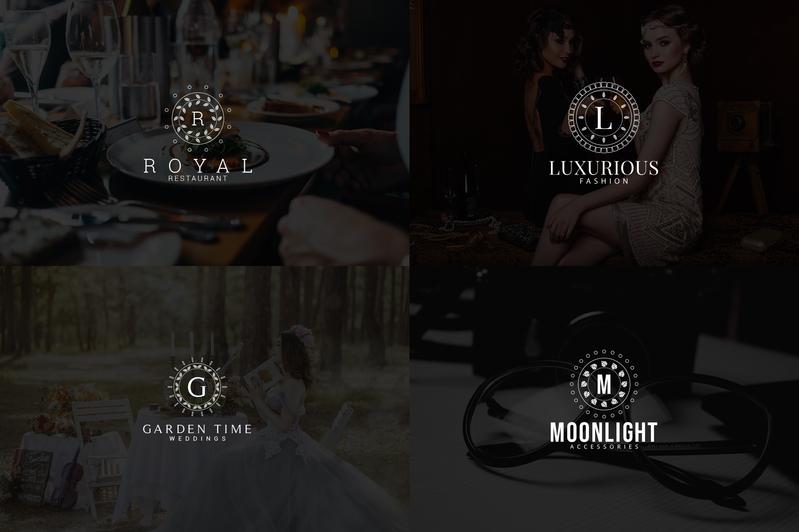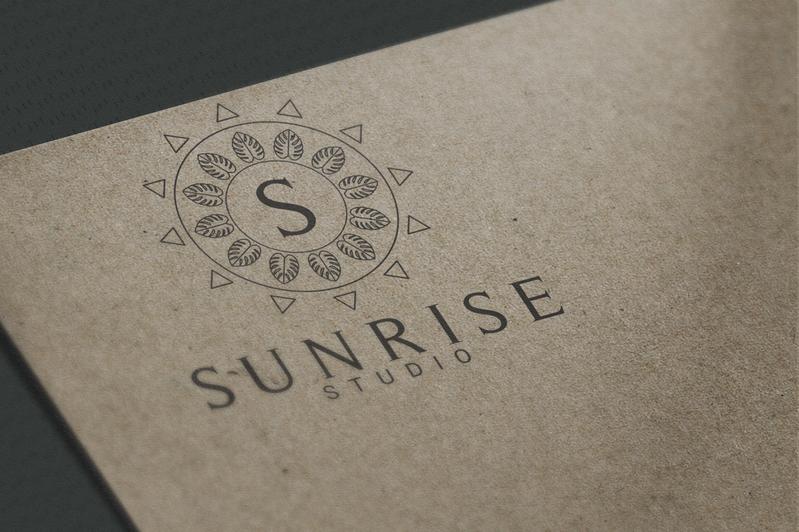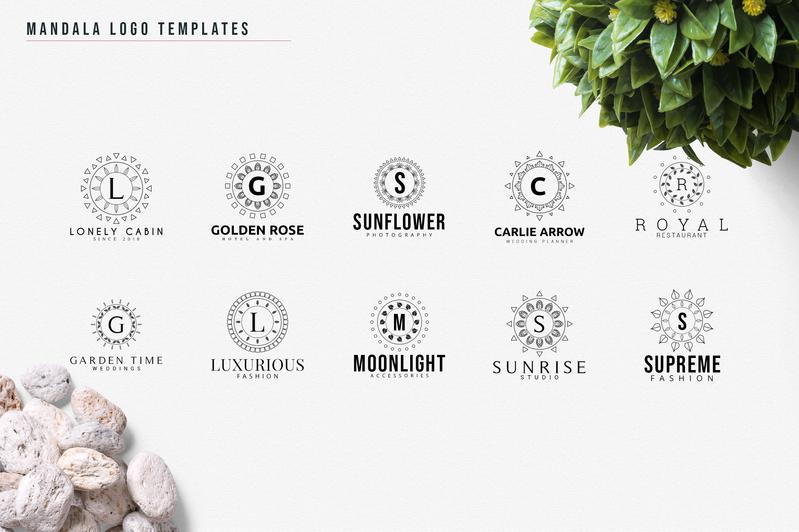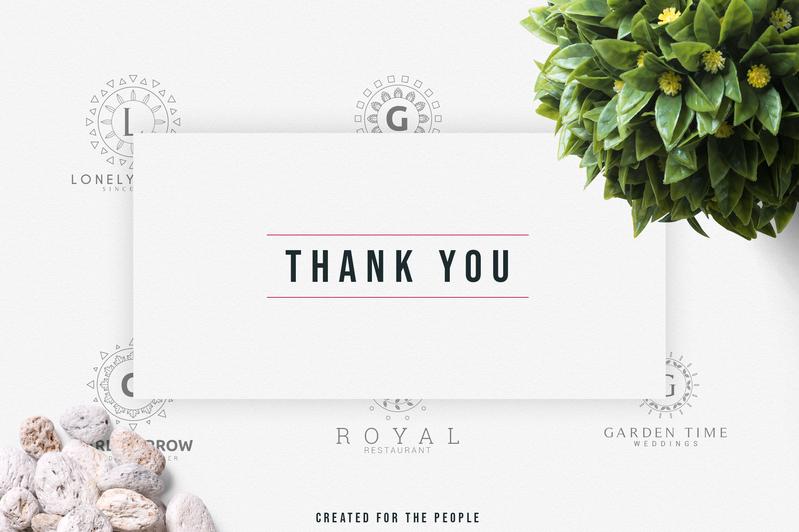 Best Related Mandala Logo Vector Deals
What's a graphic bundle deal?
Almost every designer, as a qualified specialist, definitely should be able to sketch any graphic from the begining. Only it is going to require a lot of time and will not likely bring adequate gain for him or her. This is why most of the designers work with pre-made visual elements – blend these graphic components, customize them and create the design with them. Nobody is going to purchase these elements individually, so that is exactly why they are put into graphic packages and offered as a single product.
How to save a whole lot more bucks on MasterBundles bundles?
There's a way to make the MasterBundles products even more affordable. Yeah, I do know they are already cheap, however, there is still place for saving. Just share this web page in social websites – you get the 5% discount for the graphic packages that appeals to you. That is a quite simple way of getting an expertly created tools for a lower price.
Types of graphic bundles
Considering that each of the deals are different from one to another, almost every web designer will discover the required collection for any specific project. Exploring them you'll find the collections including social media infographics, UI kits, business cards, illustration swatches, PPT templates, plus much more. At MasterBundles.com , there are more than 450 graphic bundle deals to choose from. That being said, you'll not have even a chance to get away from the website without a bundle or two.
What's the point of using bundle deals?
For a design project, you will require a lot of elements – a few icons, a font, a few illustrations or photos, and so on. If you would want to shop for every one of them one at a time it will cost you a lot of money! So, that is why expert web designers look for graphic packages to buy.
Additional Packages on MasterBundles.com
Besides graphic design bundle deals, you'll find an unlimited number of other design packages on MasterBundles. The bundles of stock photos, logo templates, textures and icons are readily available for your use. Additionally, you'll find the entire offers of WordPress design templates, courses and e-books, cv templates, slides, and various other elements.
Infographics
Articles on blogs which include infographics tend to be more readable and favored than those that don't. Which means that, infographics are a well known design product every designer has to be capable to create. A special bundle for infographics is convenient because it gives a ready-made solution. The web designer only has to blend the pictures and voila! The infographic is all set.
Instagram design templates
You thought all you need to create a popular and profitable Instagram account is to post a few great pics? To bring in fans, your Instagram feed should look gorgeous and fascinating. Instagram design templates will assist you to achieve that objective and make your Instagram content eye-catching and recognizable. Compiled into packages they could be obtained for less money.
What are photo tools bundle deals?
Another package suitable for photo designers is part of photo bundles. On MasterBundles you'll discover numerous solutions for photo retouching. Should you need Lightroom presets, PS actions, photo overlays, or any other resources for working with pictures, you have come to the best place.
What exactly is a watercolor package?
The watercolor bundle is found to be the prettiest trend in design. Hand crafted by painters on the paper, the images become scanned and included in a package as templates for projects. Watercolor components are ideal for DIY, blogs, quotes, greeting cards, posters and wedding invitations. All images are exceptionally detailed and prepared for printing or use digitally.
Precisely what is MasterBundles?
MasterBundles is a website that gathers deals from the internet and lets you purchase the design elements you need in your design work for a lower price. Bundle deals this excellent website carries are restricted in time, and that is the reason why they are so inexpensive. To avoid missing out on the sale you'll be genuinely pleased with – join for the weekly email newsletter, revealing the newest deals. MasterBundles boasts a big blog with the useful design news and features described. If you were looking for a useful website full of excellent offers – MasterBundles is just for you!
Please Take a Moment to Pin This Bundle to Pinterest