Motopress Promo Code. If you are a big fan of MotoPress, you'll be pleased to know that MasterBundles marketplace offers a brand sale. Besides the information about MotoPress prepared for newbies, you'll find a detailed guide on how to use brand promo code. That is why I recommend stepping by not to miss the important information.
MotoPress Promo Code:
What Is MotoPress?
If you are new to MotoPress, then this paragraph will help you understand what it is for. Moving on further, let's start with the basic information about MotoPress. This is a web project that offers top-notch plugins for WordPress. As of now, the company provides two web products including MotoPress Content Editor and Slider.
More Details: MotoPress Review. Free and Premium WordPress Plugins & Themes
MotoPress content editor is considered to be a leading web product among other WordPress plugins. It has even got the highest rate at Trustpilot website. This is an innovative product that replaces the standard WP editor with a visual one. Featuring an easy-to-use and intuitive interface it is perfect for newbies and non-techies. Besides, it includes a drag-n-drop tool allowing you to move the elements within the layout while working in the editor. In addition, the content editor lets you create a fully responsive content which is quite crucial these days.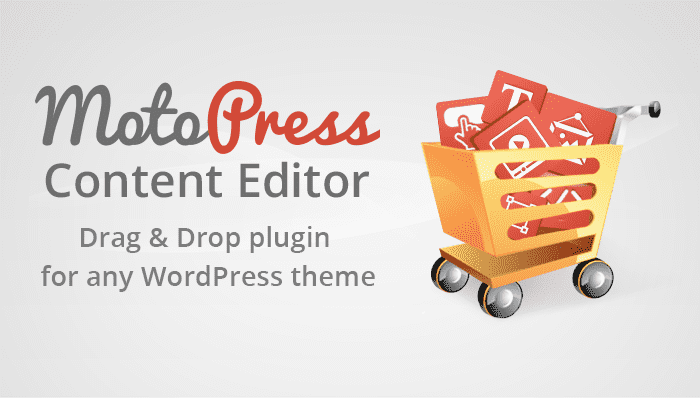 MotoPress Slider is found to be a pioneer in this web project. Like any other sliders, this one makes the images move one at a time displaying your content. Except for the images, you may set promotions, ads, and other important information that needs to be highlighted to the slider. MotoPress Slider has an intuitive interface which makes the use easier and more convenient. The slider comes layered which simplifies the creation of each slide. Since you don't have to edit them in photo editors like Ps, it contributes to a prompter slider implementation. Furthermore, you'll find impressive transition effects inside the package which help slides change each other. The visual effects of MotoPress Slider impress users with their unique nature and full adaptiveness.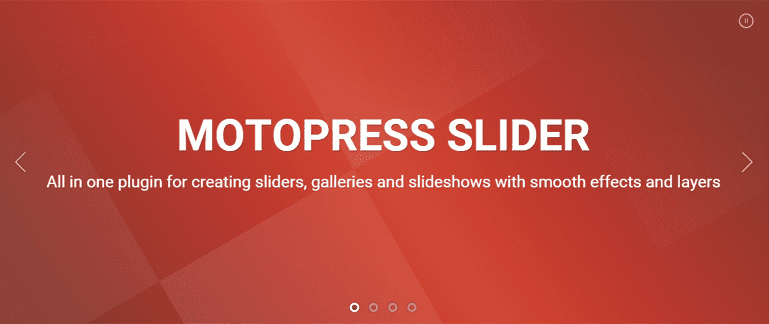 I am sure you understand the importance of a website adaptivity and concern on getting a theme with a responsive layout. If you've already taken care of having a flexible WordPress theme, MotoPress will work perfectly with it. That being said, the content built with the editor will adapt to any device with any screen size.
With MotoPress, you may forget about the limited number of the theme suppliers you can work with. The thing is that the content editor operates flawlessly with most popular providers on the web. Looking into the list of them you'll find StudioPress, WooThemes, TemplateMonster, Crocoblock, Theme Hybrid, ThriveThemes, Mysite Myway, PageLines etc.
In case you experience some questions about MotoPress, try to start with the comprehensive documentation right on the website. The posts deliver answers to most of your questions from activating to using the builder on WP themes. Besides, you may visit the YouTube channel with multiple tutorials, forum, or communicate the issue to a support team.
Who Can Benefit From Using MotoPress Promo Code?
MotoPress can be extremely useful for those who always lack time yet want to build a website on their own. It is also good for people who understood the importance of the engaging and informative site for their business. Enterprise owners, website developers, office escapees, mompreneurs, bloggers, creatives, and others can benefit from using MotoPress products. Everyone who considers WordPress to be a top-notch platform will definitely fall in love with MotoPress. Because it is accessible for both non-techies and tech geeks.
MotoPress vs Elementor Page Builder [Comparison Spreadsheet]
While you already know what MotoPress Content Editor is, let's take a closer look at Elementor Page Builder. It is another visual drag-n-drop editor which guarantees a codeless customization and may boast with the ease of use. That is why it is good for newbies and non-techies as well. Further, you'll find a short comparison of these two page builders according to specific criteria. I hope the chart will make things more clear and help you decide on one of them.
Criteria

Elementor Page Builder

MotoPress Content Editor

Features

Skillfully built templates suitable for various business niches
Ability to save the design as a template for further use
Ability to import/export the template to use it on other sites
Front-end, drag-n-drop Elementor menu
A library of pre-designed page layouts
Code-free editing process
Live preview
A great number of content widgets
Compatibility with most WordPress themes & plugins
No shortcode lock-in
Mobile-friendly design

Available for non-technical users and developers
Front-end, drag-n-drop interface
A full pack of features
Compatibility with all WordPress themes
Ability to create designs for posts, custom post types, and WP pages
A number of pre-made layouts
Inline text editing
Ready-to-use content elements
Ability to create custom post grid layouts using a respective module
Fully responsive design

Cons

No inline text editing
A necessity to integrate pro widgets with other services
Includes just 2 form widgets: MailChimp & MailPoet

No pre-designed MotoPress themes yet

Price

Each plan has 50+ pro widgets, 300+ pro templates, theme and WooCommerce builders, annual support and updates
Personal (1 site) – $49
Business (3 sites) – $99
Unlimited – $199

Each plan has a yearly license for support and automatic updates
Personal (1 website) – $29
Business (5 websites) – $47
Developer (unlimited websites) – $139
Brand Promo Code Discount And How To Use It
As already mentioned MotoPress is a supplier of WordPress plugins and themes. Today, I am happy to offer you a brand coupon which will help you get all the products with a 10% discount.


COUPON CODE masterbundles
To apply the brand promo code, you will have to do the following:
1. Visit MotoPress.com and select the needed product.
2. Add the product to your shopping cart and proceed to checkout.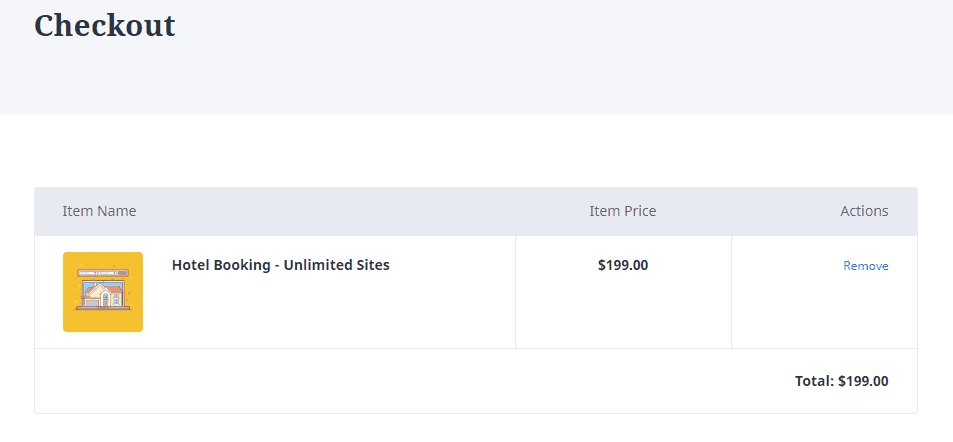 3. Scroll down the page until you see the space for applying a brand coupon. Enter 'masterbundles' promo code and click Apply button.



Once done, the end price will change and you'll see the following:


4. Fill in your personal and billing information and proceed to pay. Now, you are all done.
If you need different web products, MasterBundles offer more promo codes including a discount on specific themes from TemplateMonster.
Disclosure: MasterBundles website page may contain advertising materials that may lead to us receiving a commission fee if you purchase a product. However, this does not affect our opinion of the product in any way and we do not receive any bonuses for positive or negative ratings.