Table of contents
There is some specific filing of magic when you receive birthday congratulations with a postcard. It is truly inspiring and brings soft emotions. It works well with old-style Birthday Postcards, modern style products or any other congratulation cards. And there is no difference would it be a real paper postcard or a postcard sent via e-mail. We can say that it is a multitool present and you can present it to a child, friend or your granny.
Yet, not everyone can draw a masterpiece. Though it is preferable to make a postcard with your own hand when you are a child, yet when you are an adult person it will be better to purchase a ready-made product. It is easier and not expensive. The only thing you have to do is to use your imagination to choose the best option.
In case you want to make a good present with a birthday postcards you have to choose a correct postcard. It has to suit the preferences of a person that will get your present. Or maybe, you have to find a postcard with a specific design. This is why you need a number of options to choose and compare. And this is why we developed a list of products with different design and layouts so you could choose the best option. Or options.
All of them are well-designed and have an original approach. Due to professionals hard work, they look attractive and eye-catchy. Moreover, you can always change a postcard to make it even better. A postcard is a great choice to make a person happy and you have to use this opportunity.
Formats:
Birthday Postcards Showcase
Happy BDay Postcard for Beloved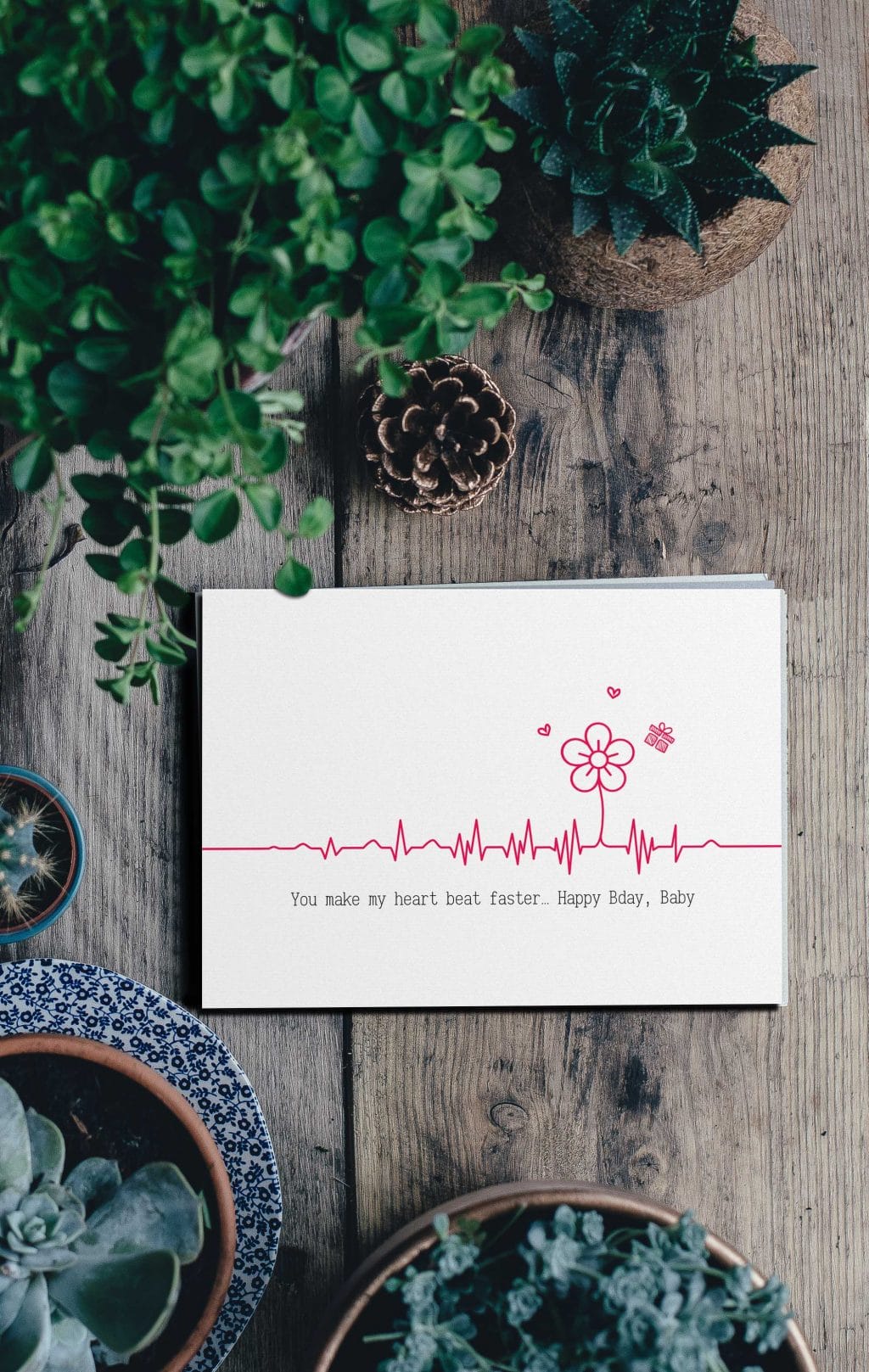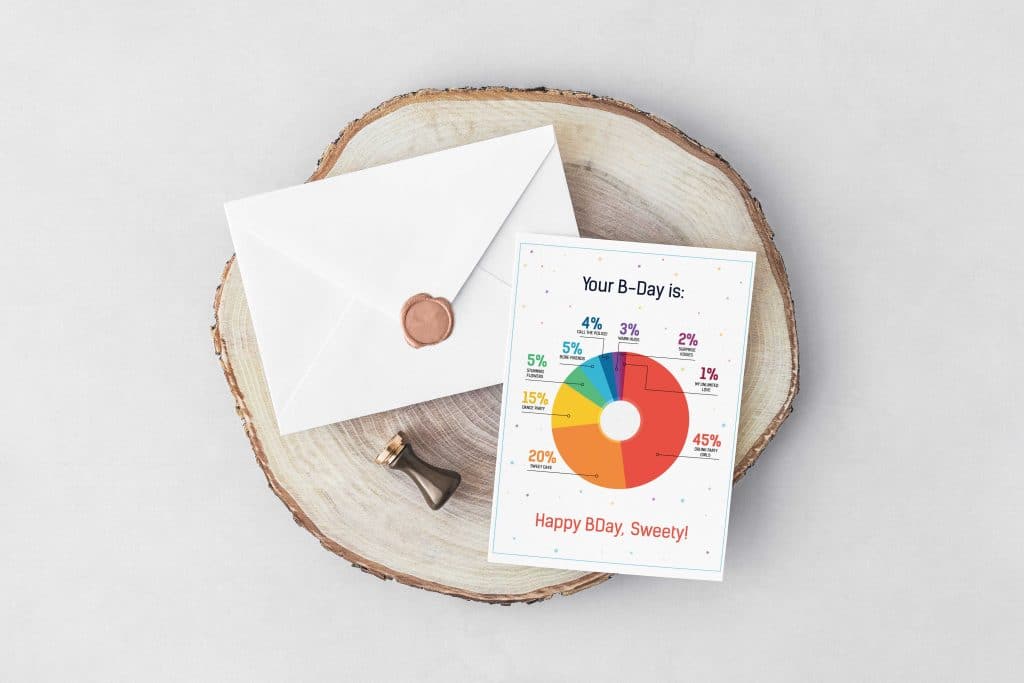 Valentines Day Postcard: Your Todo Checklist (Orange)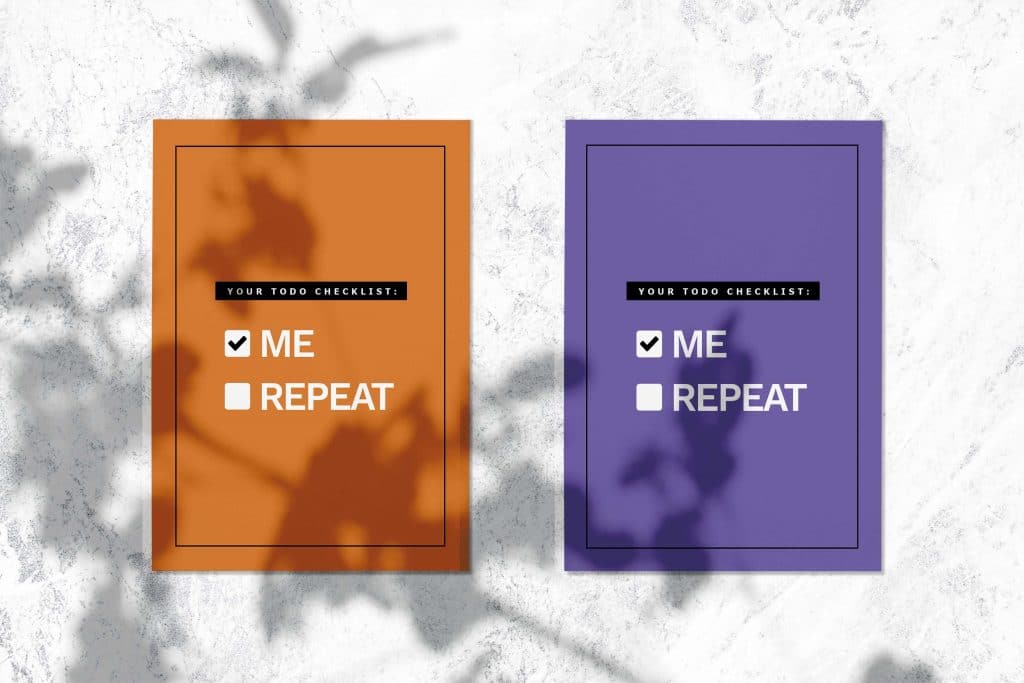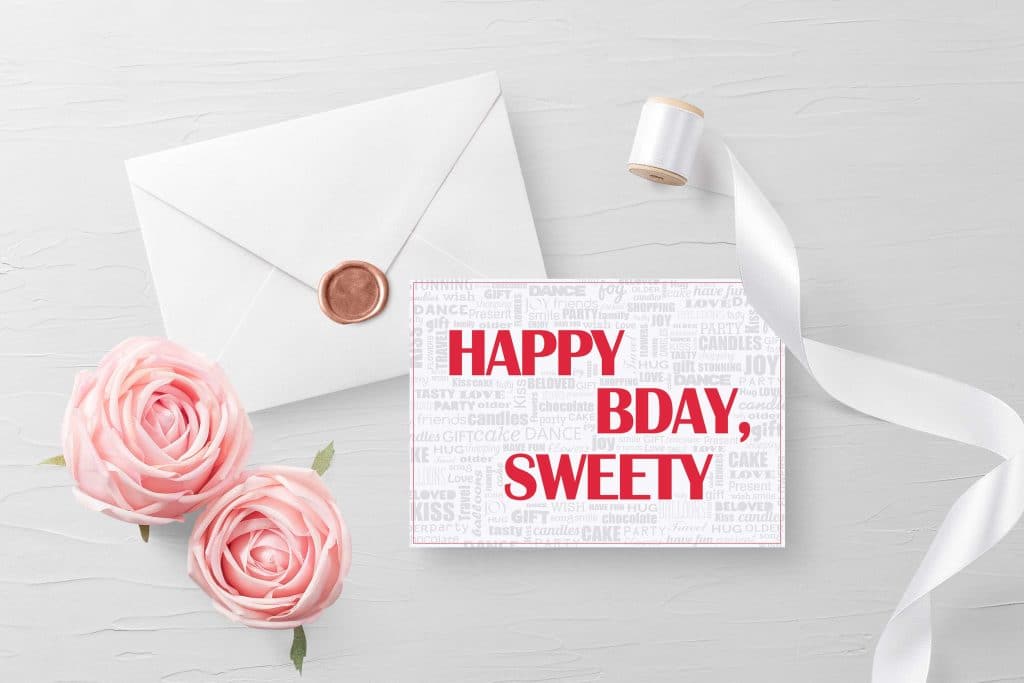 Happy Birthday, Sexy! I Wanna Eat Your Birthday Cake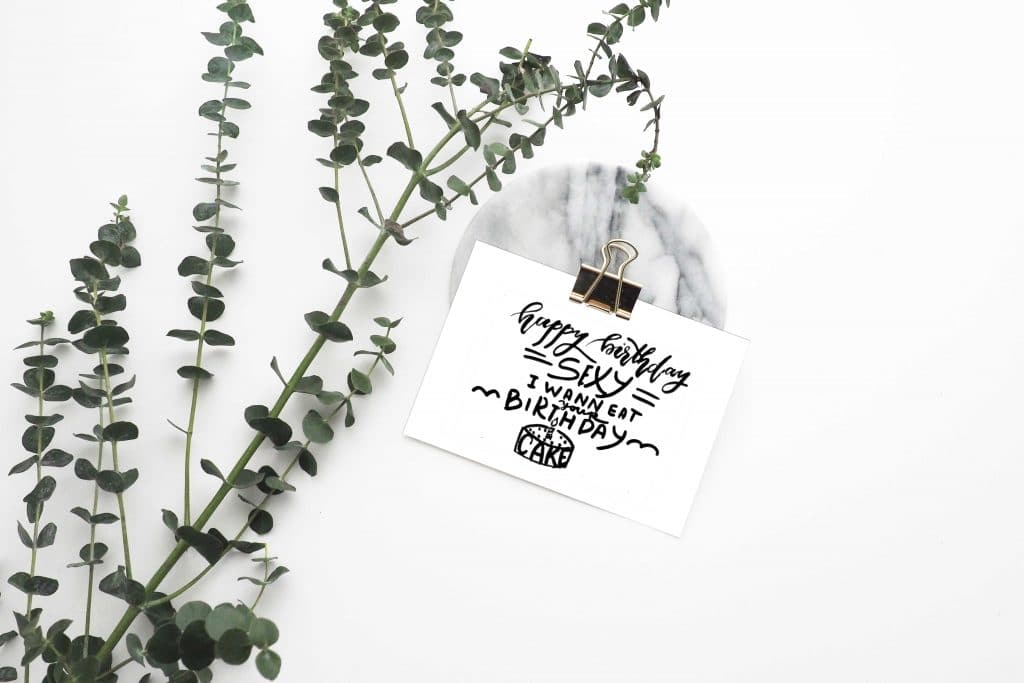 Typography Postcard: Happy Birthday, Sexy!

Happy Birthday Sexy Postcard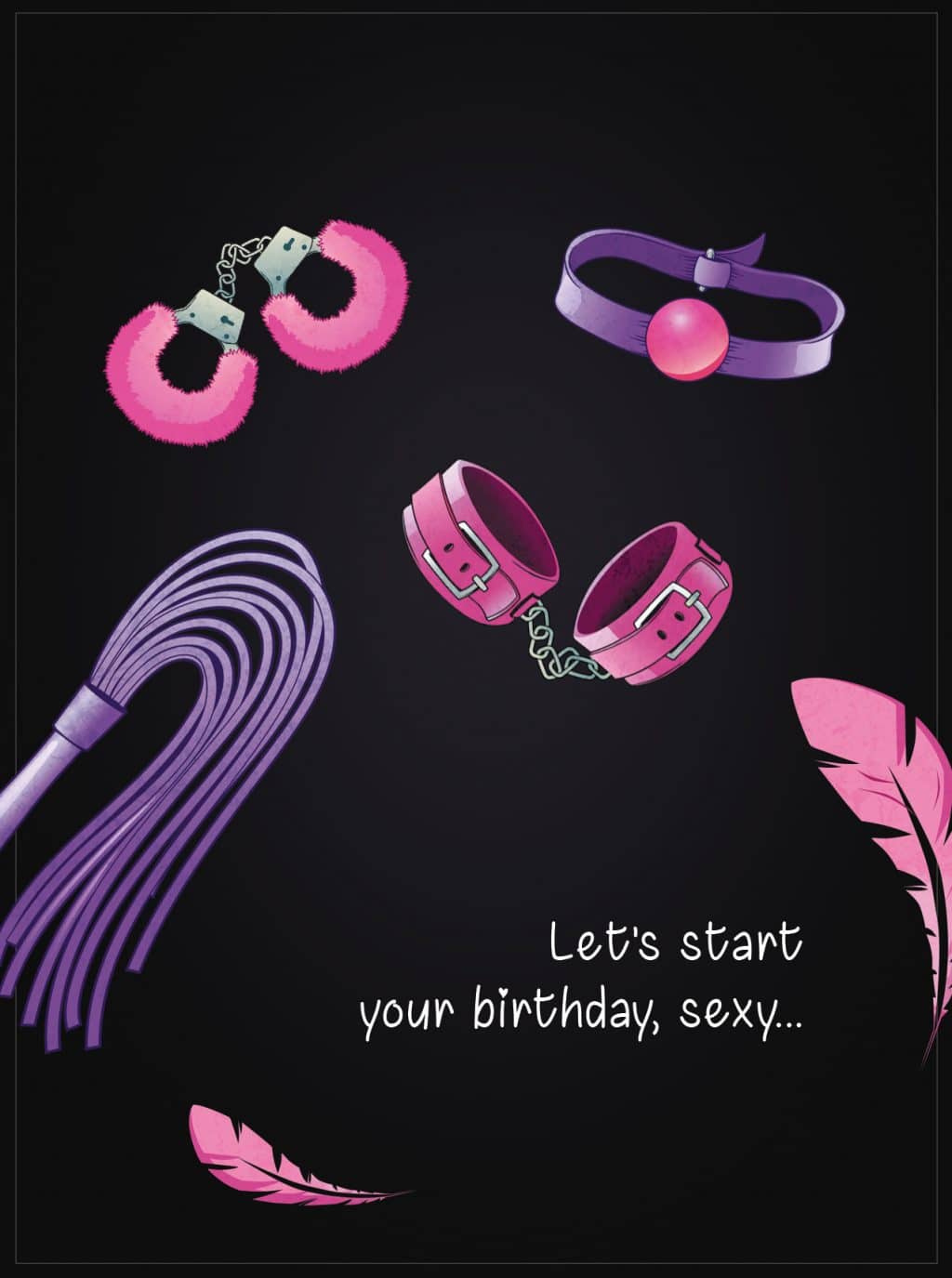 Be You. Do You. For You. Coloring Postcard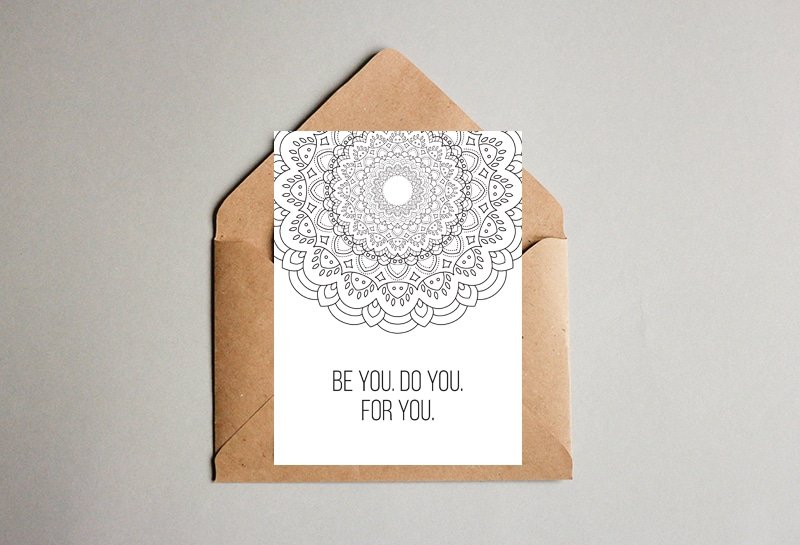 Funny Birthday Postcards
Happy B-Day, Hot Chick Postcard