Web design is a costly enterprise, as it requires lots of professional tools. Therefore, we are always in a desperate search for new icons, fonts, stock photography and graphic elements. Want to know how to save money on these web design essentials? Read more!
When you are an independent artist, you have to consider every aspect of your work yourself. One of the biggest problems a freelance designer can face is estimating the budget of the project. You can barely create a design without essential elements, but all of these elements might cost a pretty penny, thus increasing the price of your project. That's why reducing your expenses is crucial. And we know how to do it 😉
By the way, we're currently running a huge summer sale! Discounts up to 50% are waiting for you
Choose wisely
The easiest way to keep your prices competitive is saving money on design elements. Firstly, you should evaluate your expenses and income you're about to get. Do you really need that $30 logo for your project? Is that expensive font you've found actually unique? Most commonly, the answer to such kind of questions will be no. The modern world gives us a wide range of alternatives, and that means you can always find some cheaper options for your project.
Find freebies and discount offers
Sometimes, all you have to do is wait a while. Every other design element gets discounted for a limited time. Subscribe to web design resources' newsletter and keep up with the latest news about upcoming discounts and free offers. Here are some to start with:behance.net, deviantart.com, dribble.com, creativemarket.com
Discover the benefits of bundles
Finally, the most efficient way to pay less and get more is picking your perfect bundle of fonts, illustrations, icons or stock photography. At masterbundles.com you're about to find anything you might ever need for your design projects at very welcoming prices.
What can be better than buying 500 quality icons at the price of 5? If you don't believe it's possible, see yourself 🙂
Icons Bundle: 300+ Web Icons for $5 ONLY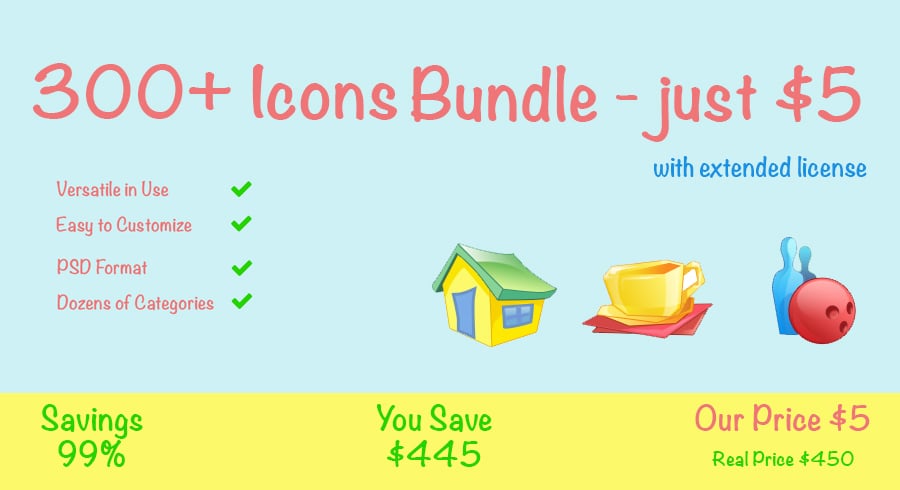 Icons Bundle: 560+ Web Icons – just $10
Beautiful stock photography becomes more available with valuable offers like these:
The Photo Bundle: 440 Amazing Photographs – just $29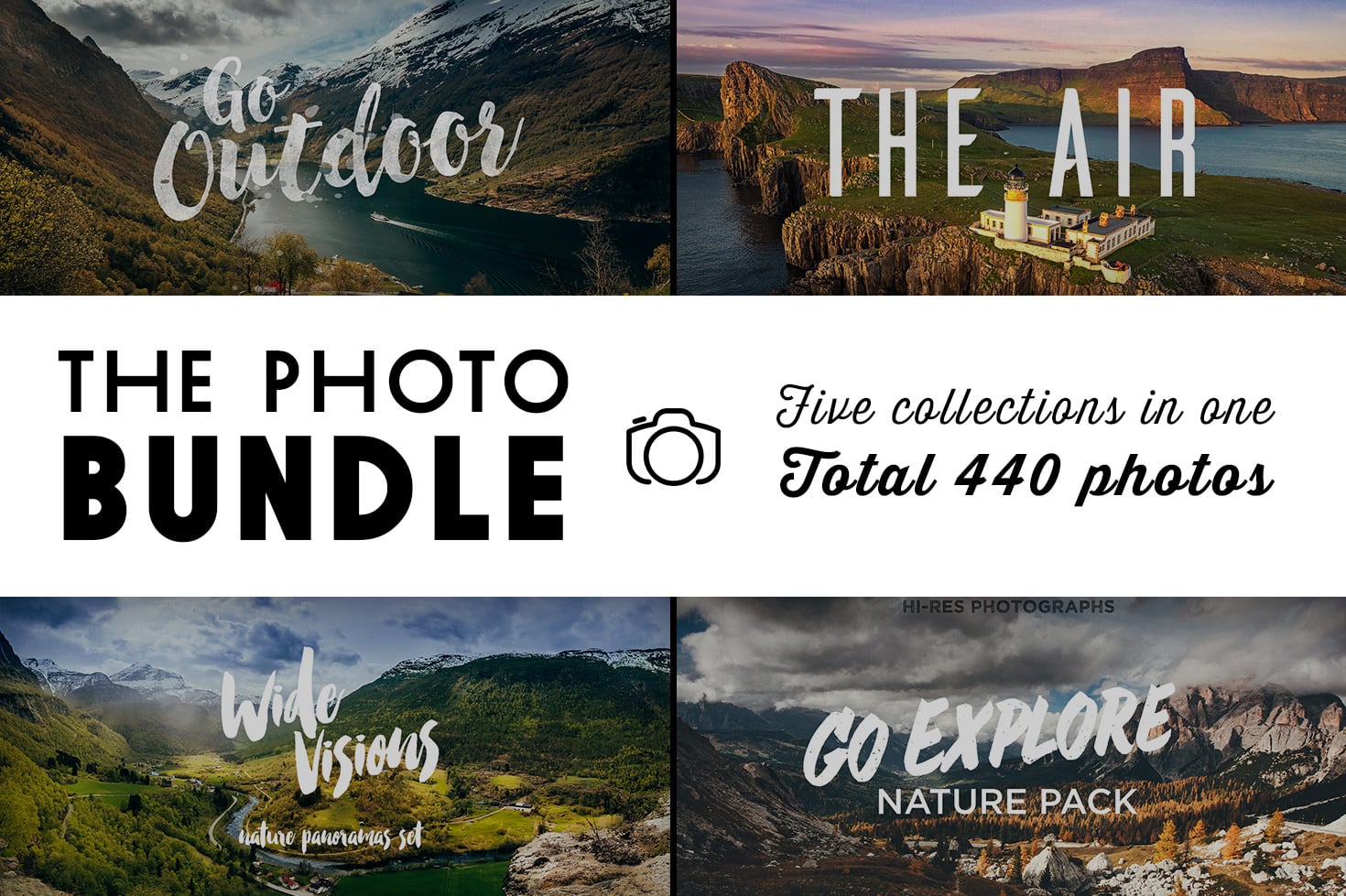 Photo Bundle: 150+ Gorgeous Food Photos – just $50

Font collections from talented authors can satisfy the highest demand:
Charming Typography: 10 Hand Drawn Font Scripts – just $12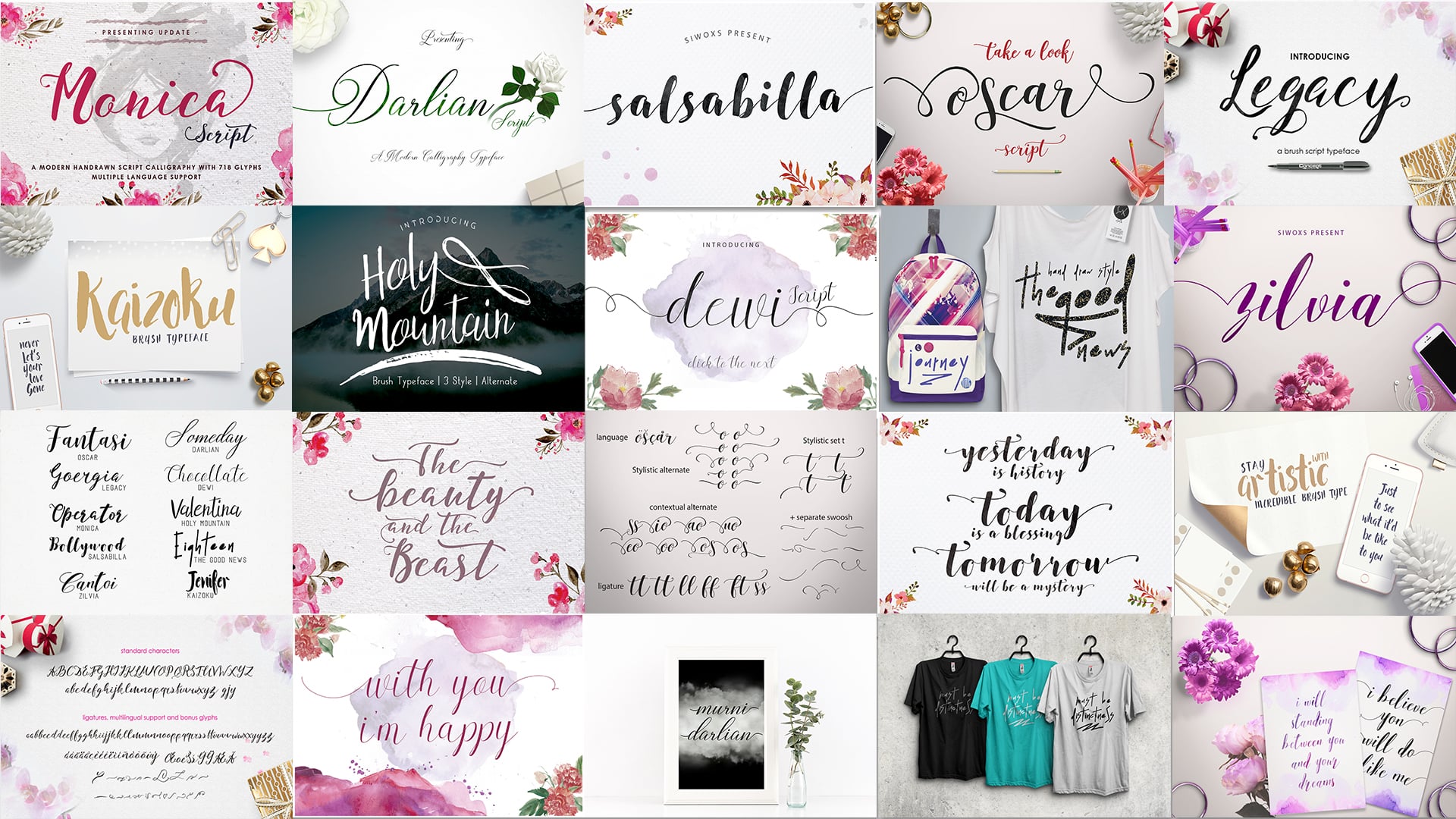 Amazing Handwritten Fonts Bundle – just $9
Creative Typography Bundle
All kinds of graphic elements, Photoshop actions and brushes with crazy discounts can be found here:
10 Best Seller Powerpoint Templates – just $29
MASSIVE BUNDLE: 576 Vintage Logos – just $25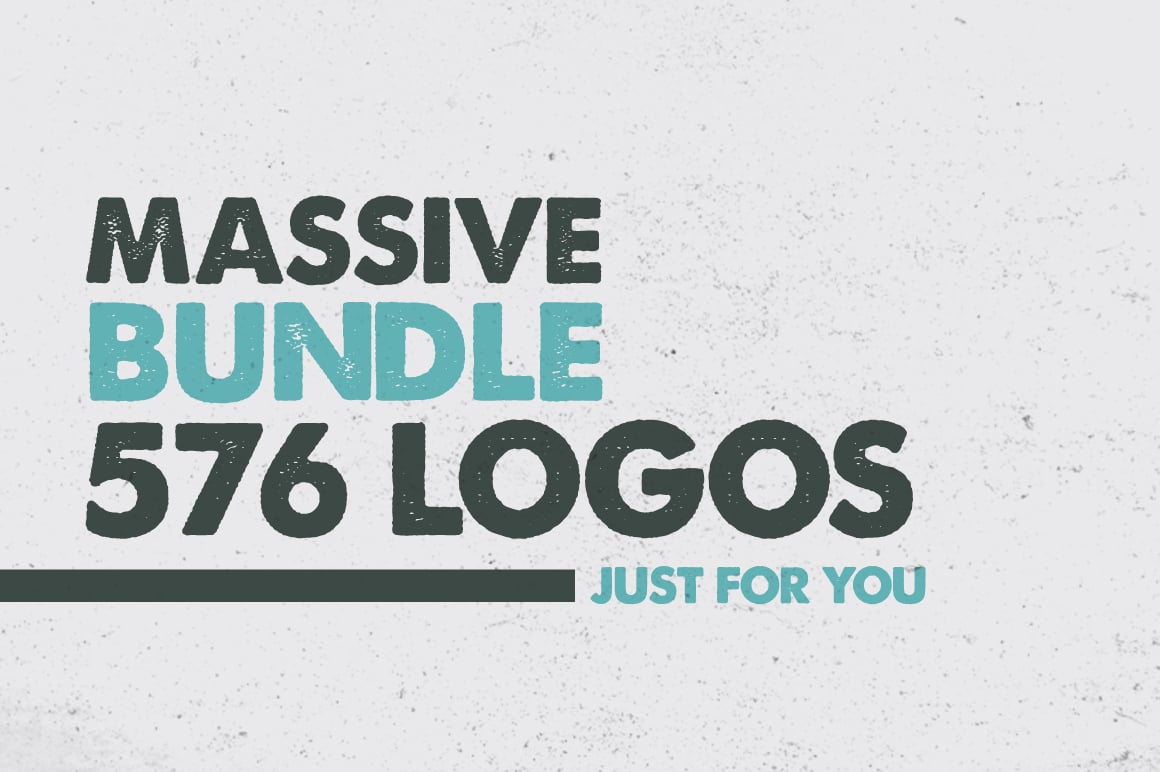 99 Gorgeous Vector Backgrounds with Extended License – only $29!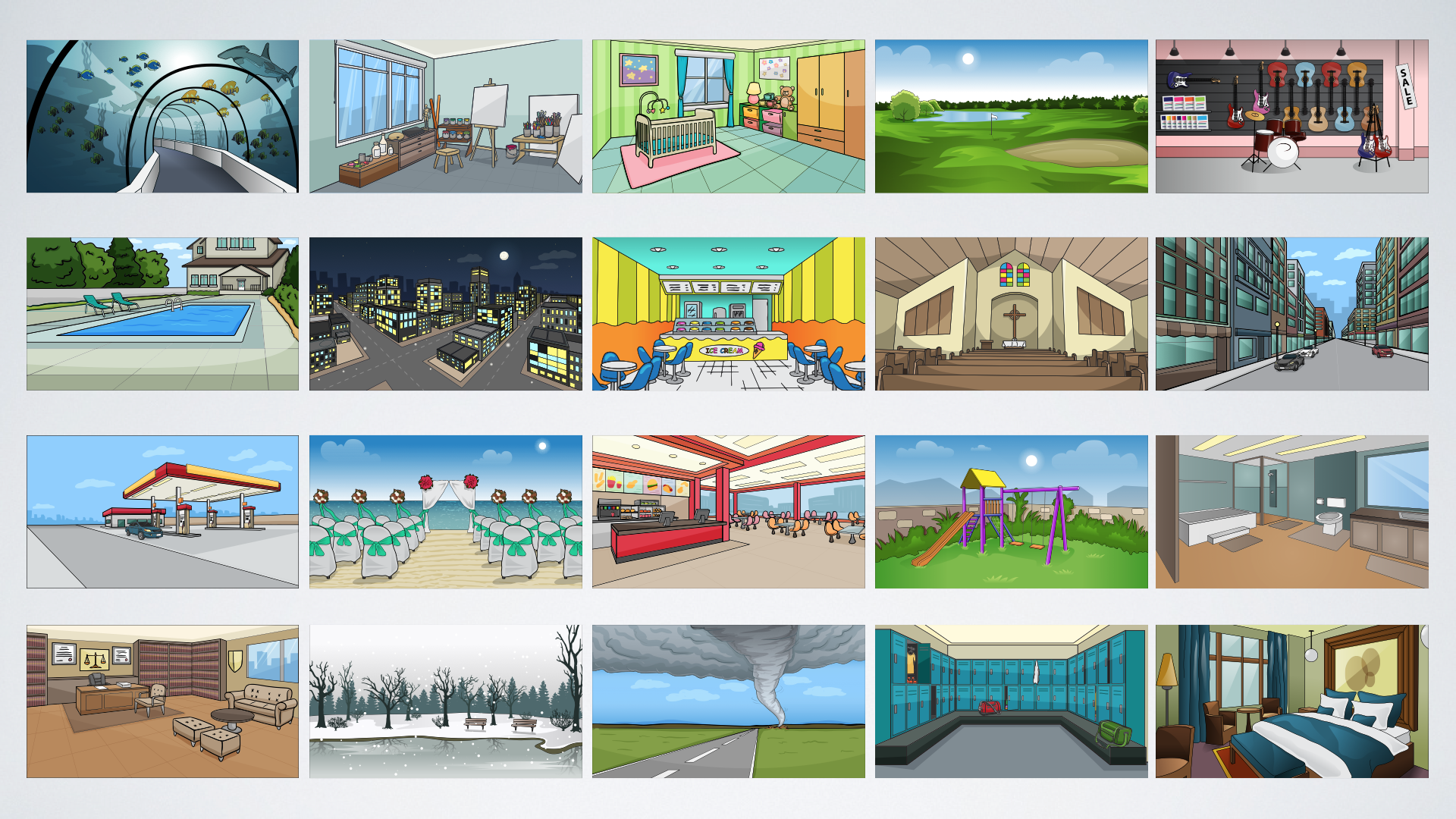 Ultimate Graphic Designer's Bundle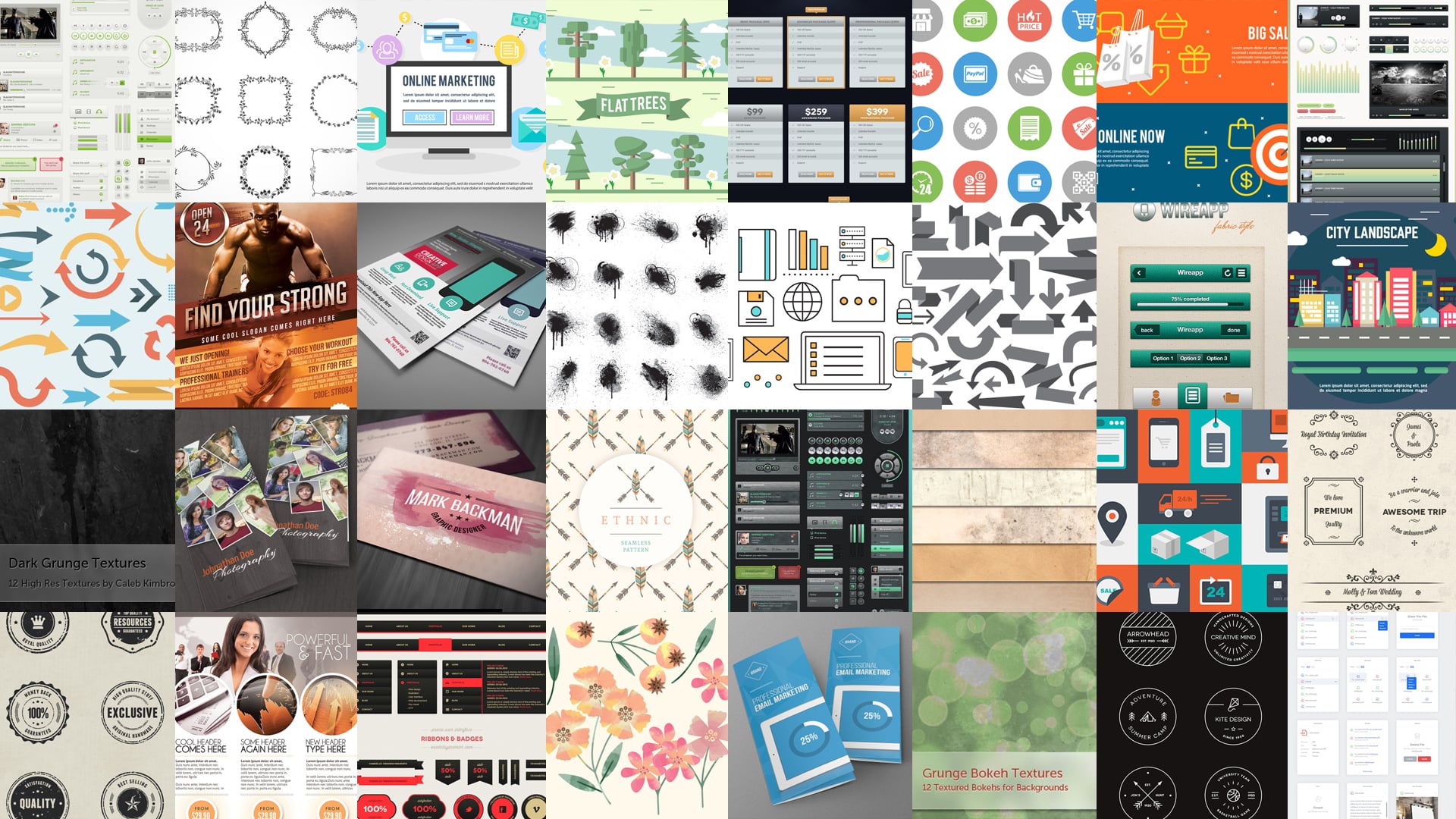 100 Fresh Business Flyers Bundle – just $25
Bestselling Hand Drawn Vector Clipart Bundle – $24!
You should also check out our collection of awesome freebies:
Free Typography Bundle: Lev Distressed Font
11 Animated Photographs a.k.a. Cinemagraphs
Web design is effortless when you have the right tools. Now that you know where to find the perfect design elements for your creative projects, it will become even more rewarding for you 🙂