Mega Snow & Winter Bundle – only $19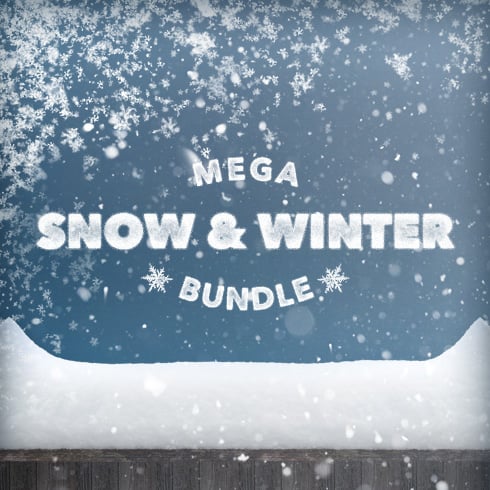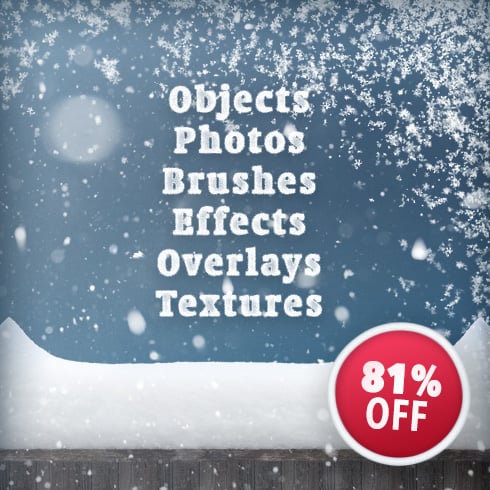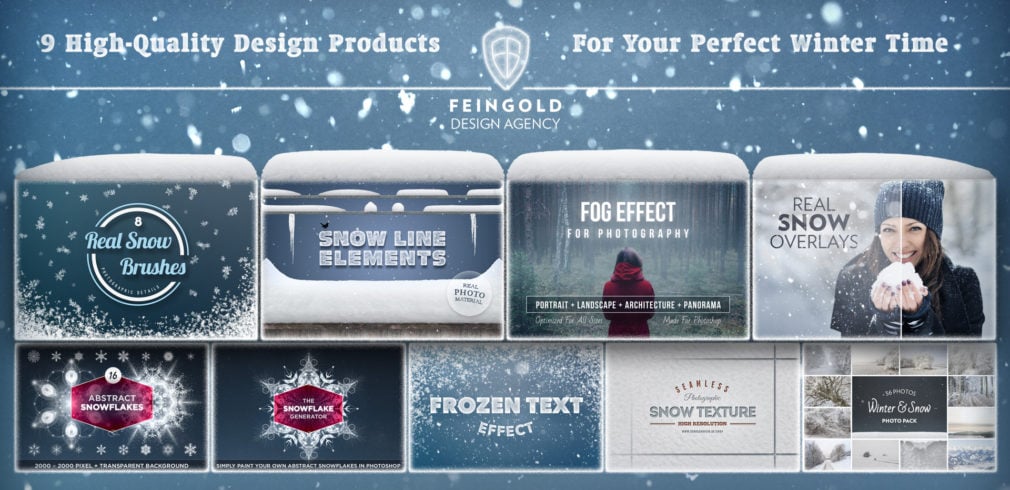 Full Preview
Product description:
Mega Snow and Winter Bundle it is a high-quality products by FEINGOLD Design Agency
Best-selling winter products on sale, SAVE 81% OFF! – Normal price $104, now only $19.
Here you'll find al best-selling snow and winter products for personal and commercial use. We have also included the Extended License for every item.
INCLUDED PRODUCTS:
Real Snow Brushes for Photoshop CS1+ | https://crmrkt.com/53aVE | Real price $14
This high resolution brush for Photoshop was created to paint falling and lying snow or photorealistic frozen effects. The snow flakes were cut out of real photographic material and can be used to create quite realistic snowscapes. A basic must-have for all your future winter designs.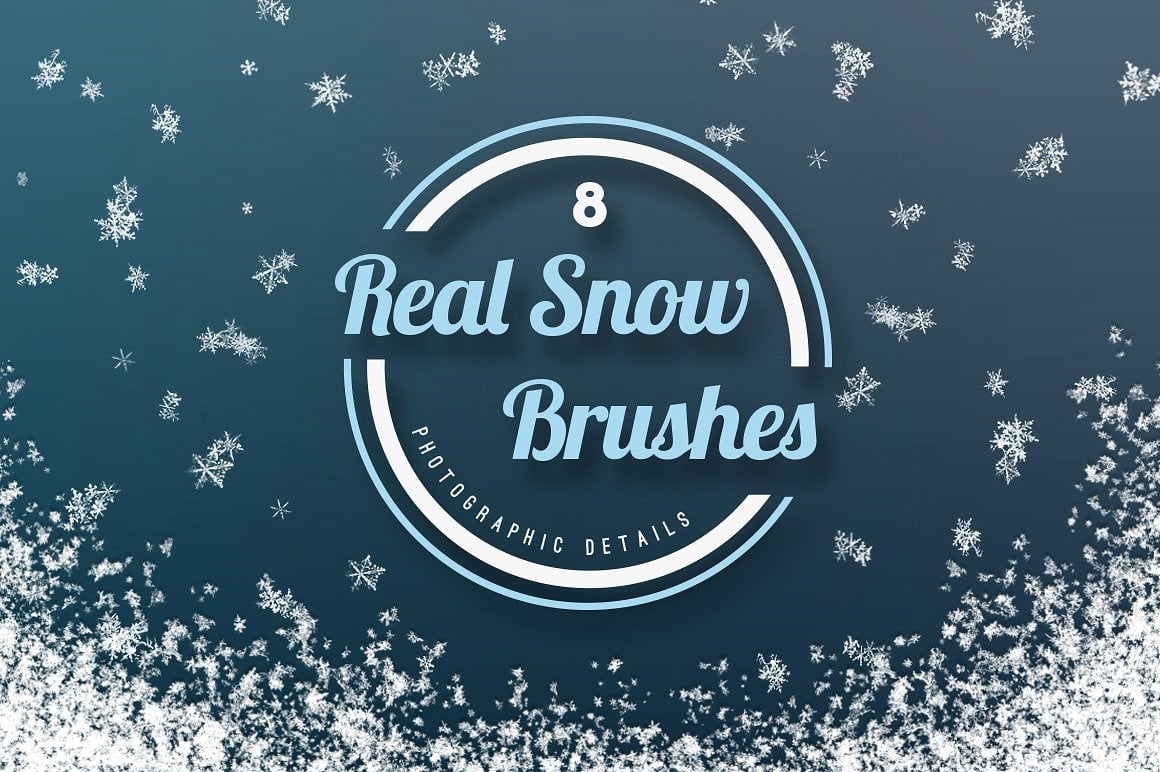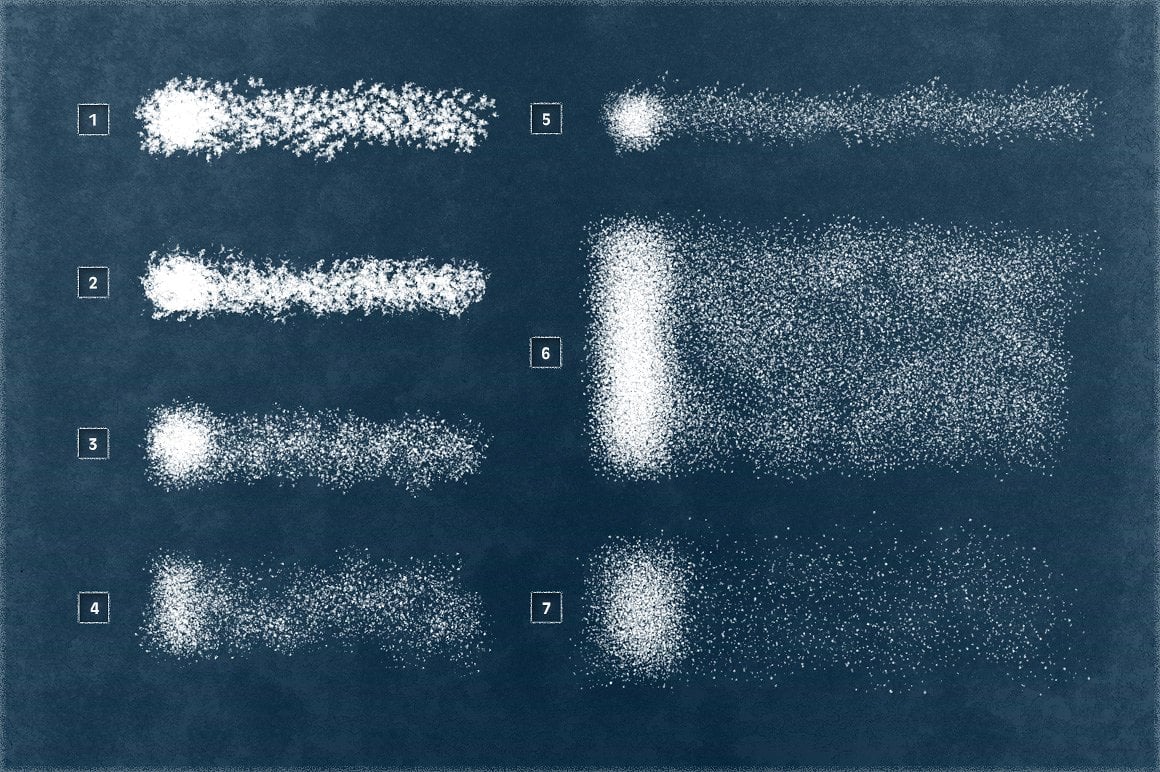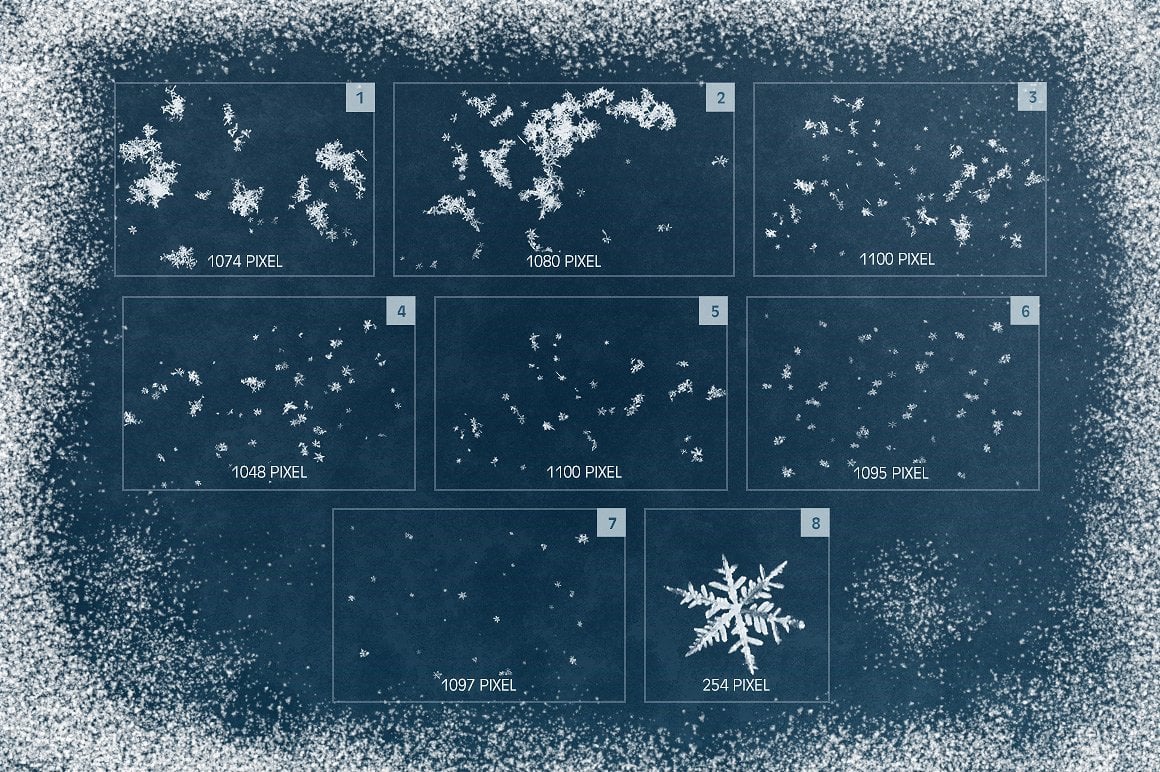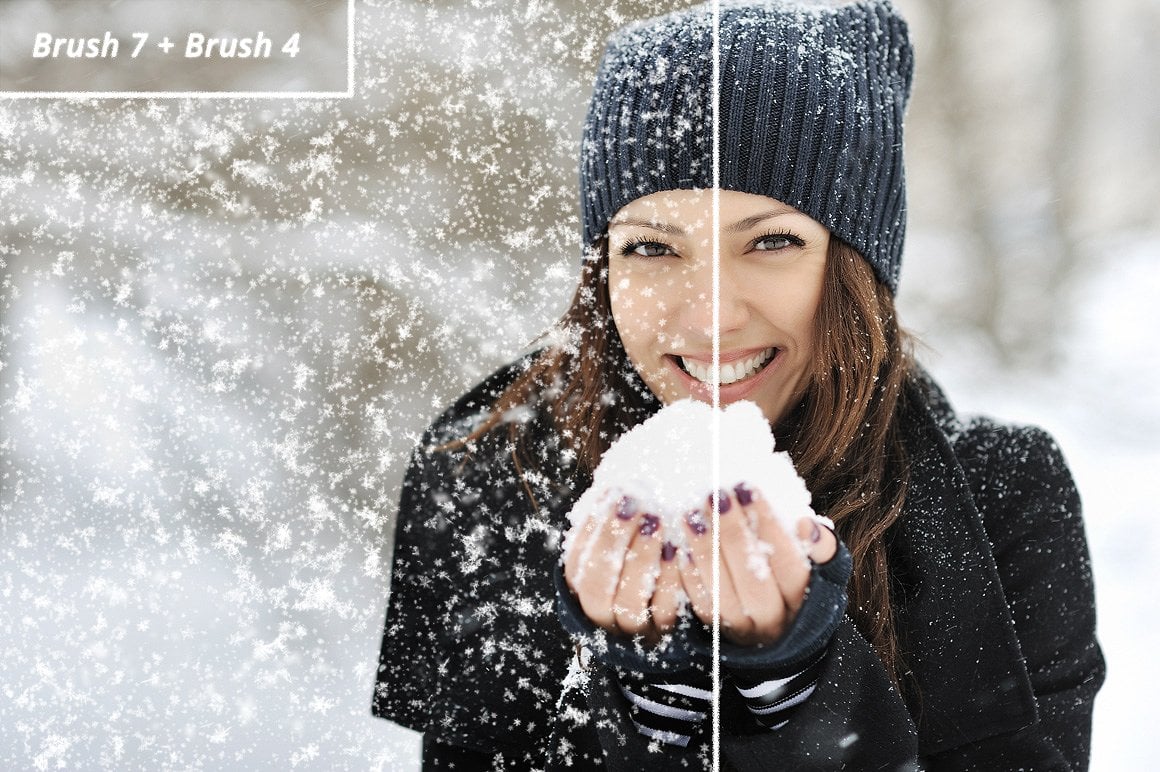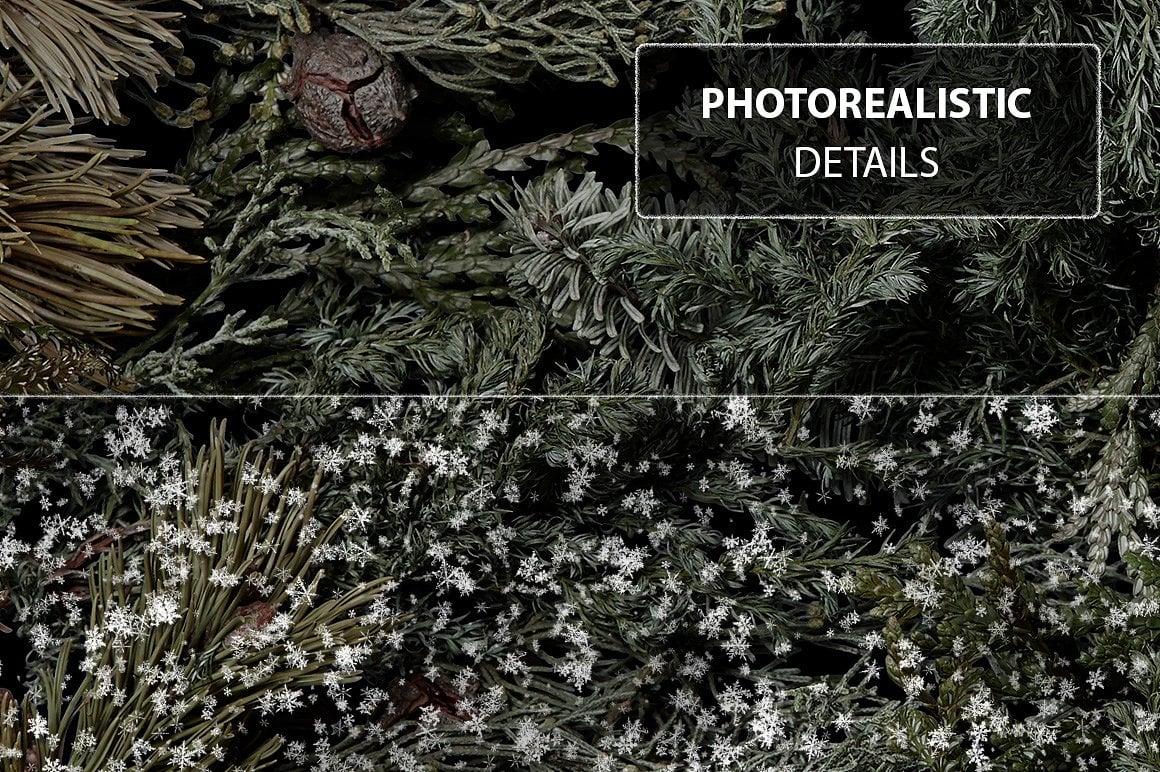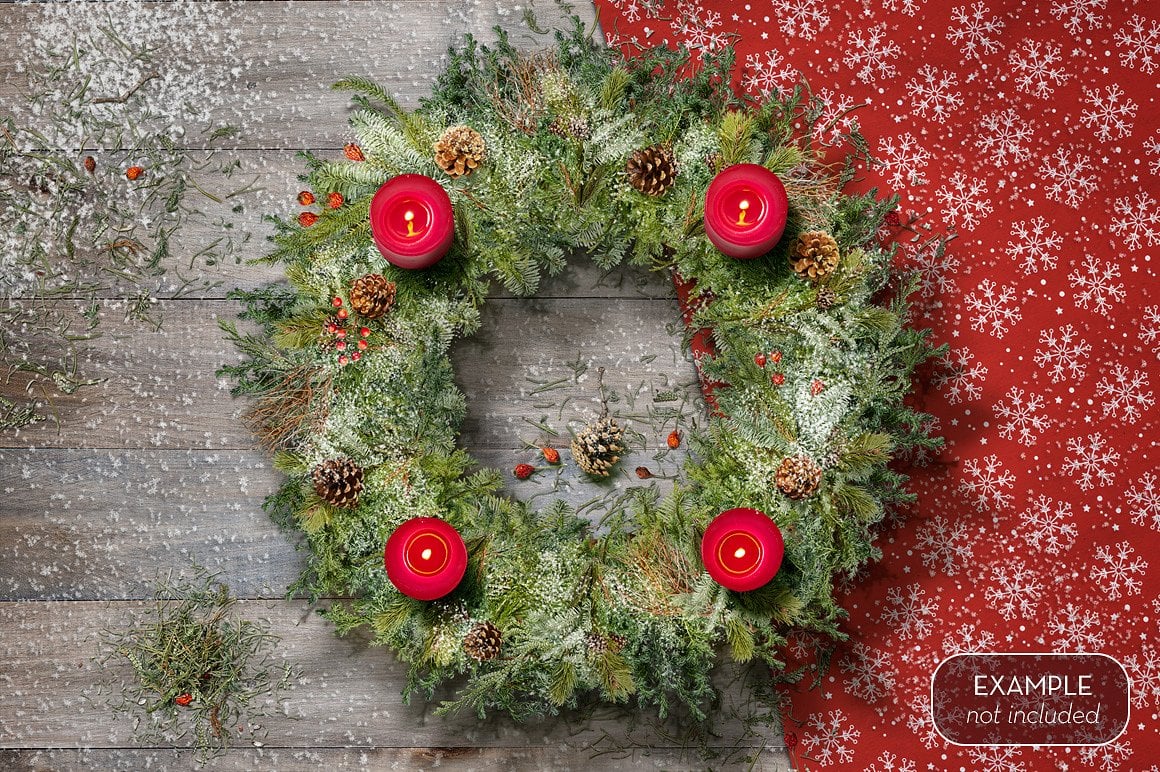 Real Snow Photo Overlays for Photoshop CS4+ | https://crmrkt.com/9OAxe | Real price $8
This is our bestseller, made to add real photographic snow to your photo. Just drag one of the 4 different snow-layer folders on top of your photo. Each of the 4 preconfigured overlays consist of 8 different layers to control the amount and depth of snow.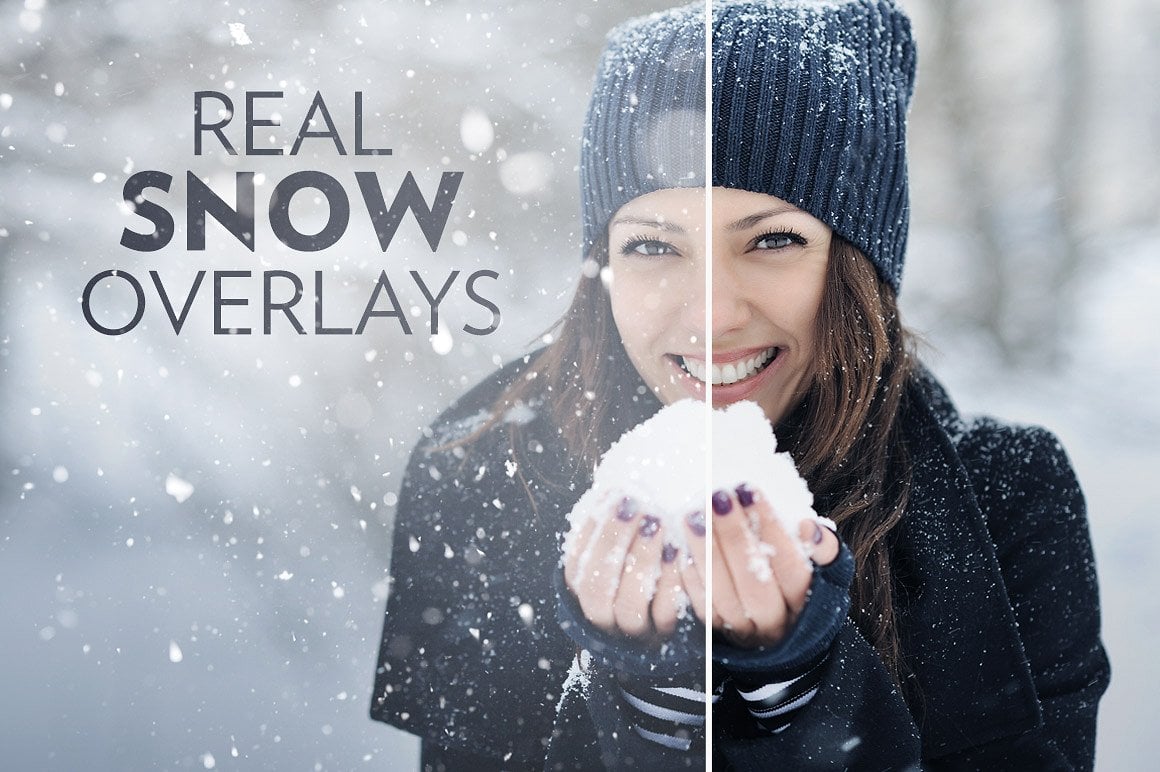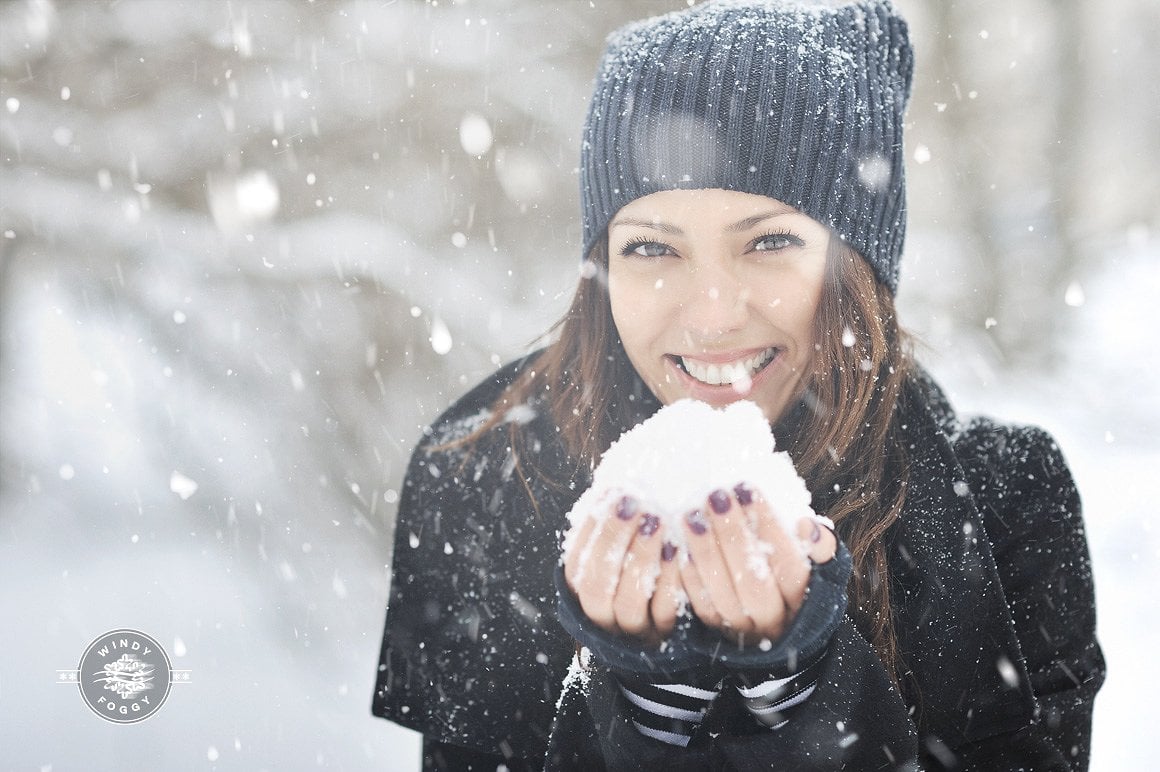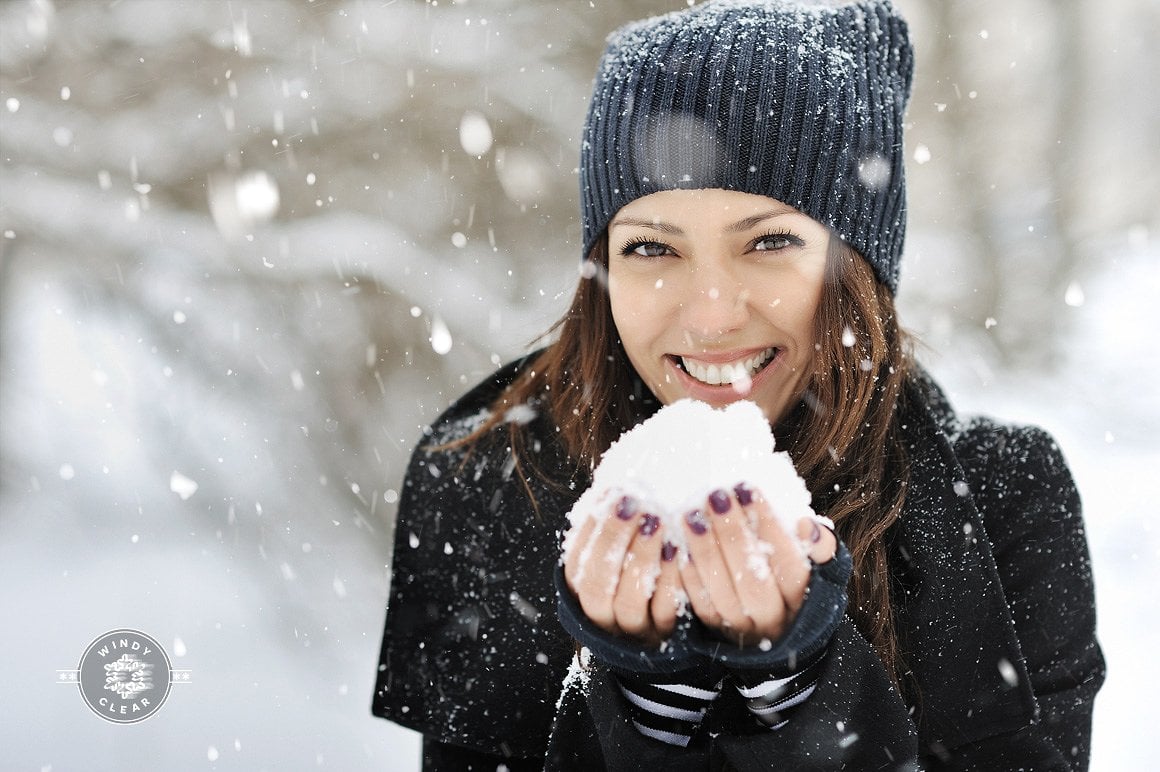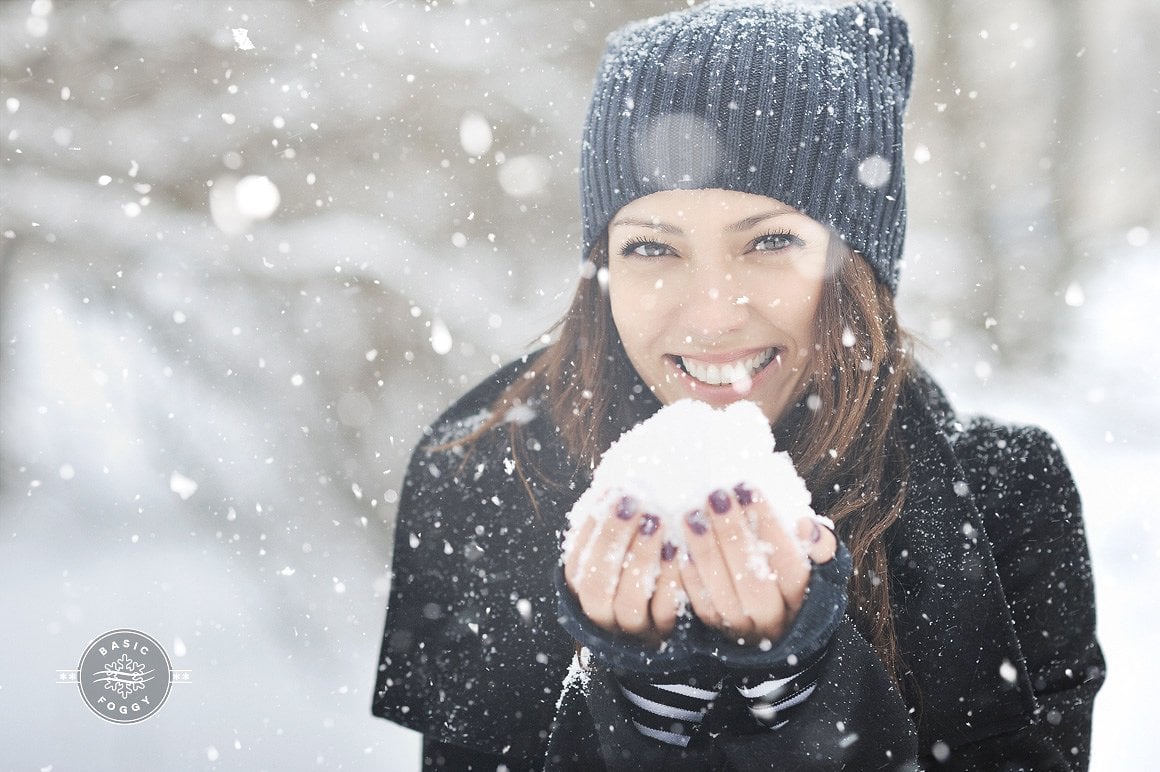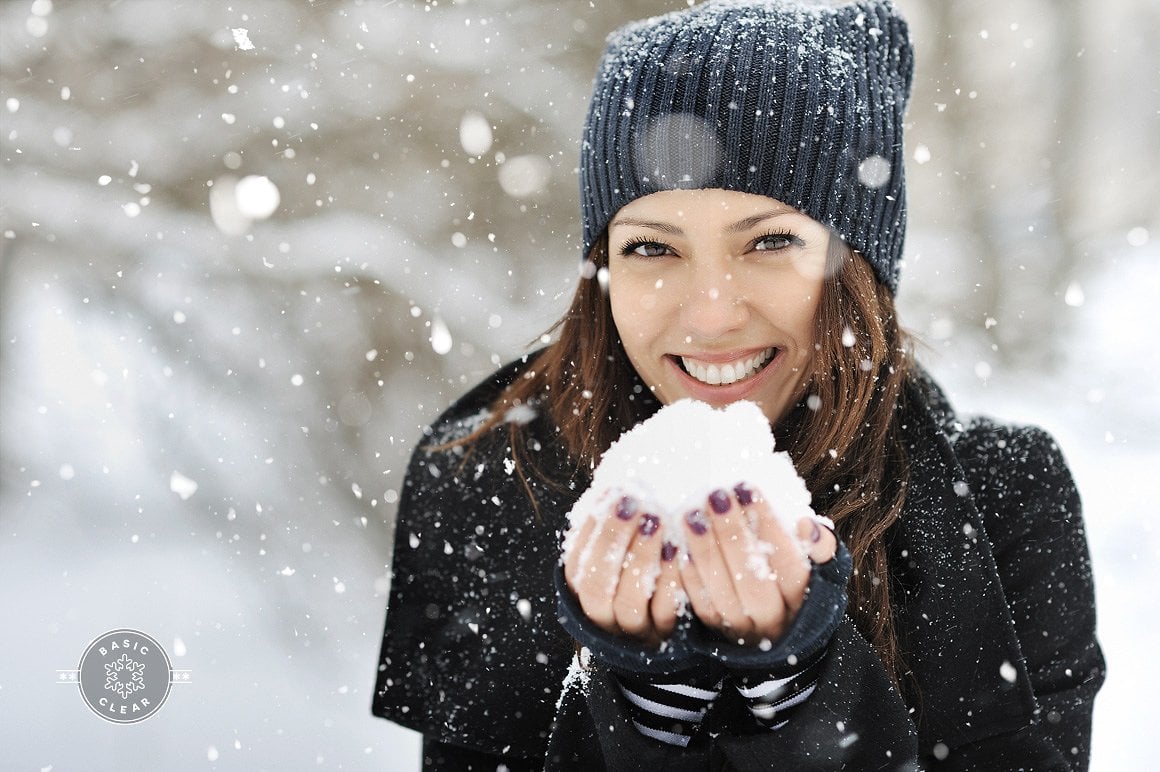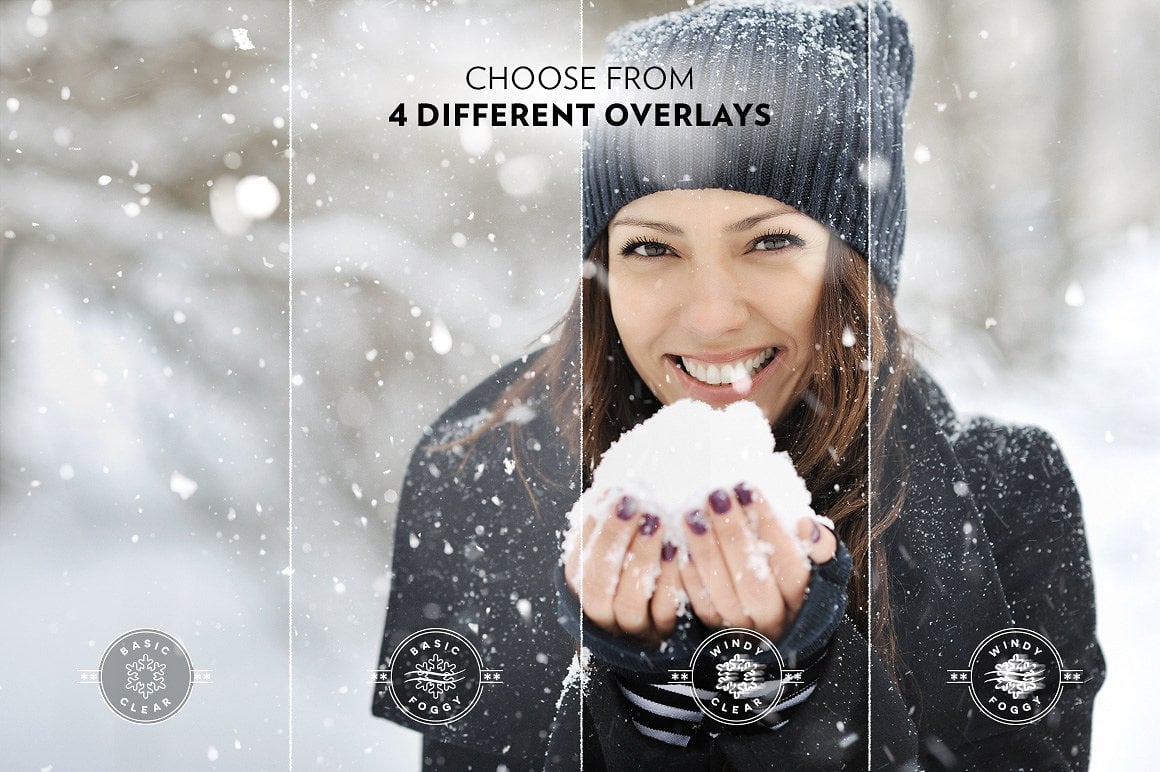 Fog Effect for Photoshop CS4+ | https://crmrkt.com/qy5W | Real price $14
Realistic and lossless high quality fog effect prepared to fit for portrait, landscape, architecture or panorama photos. Easy to apply, just drag & drop the adjustment layer folder on top of your photo.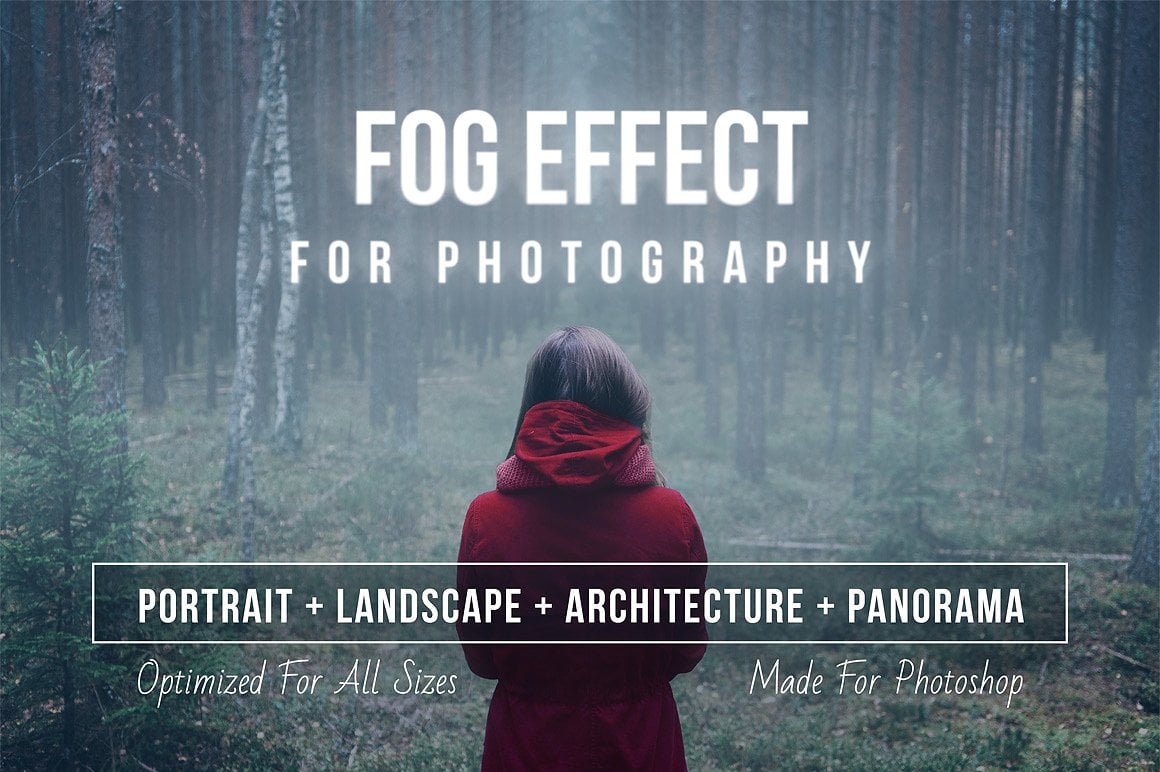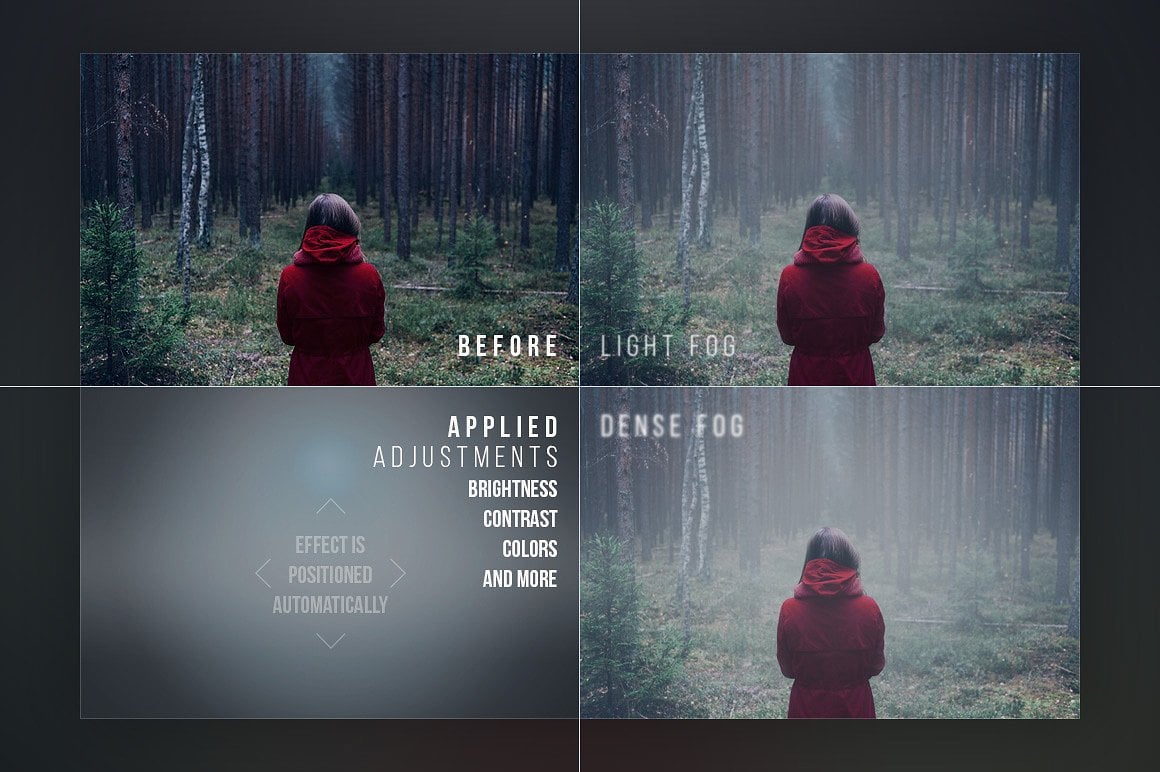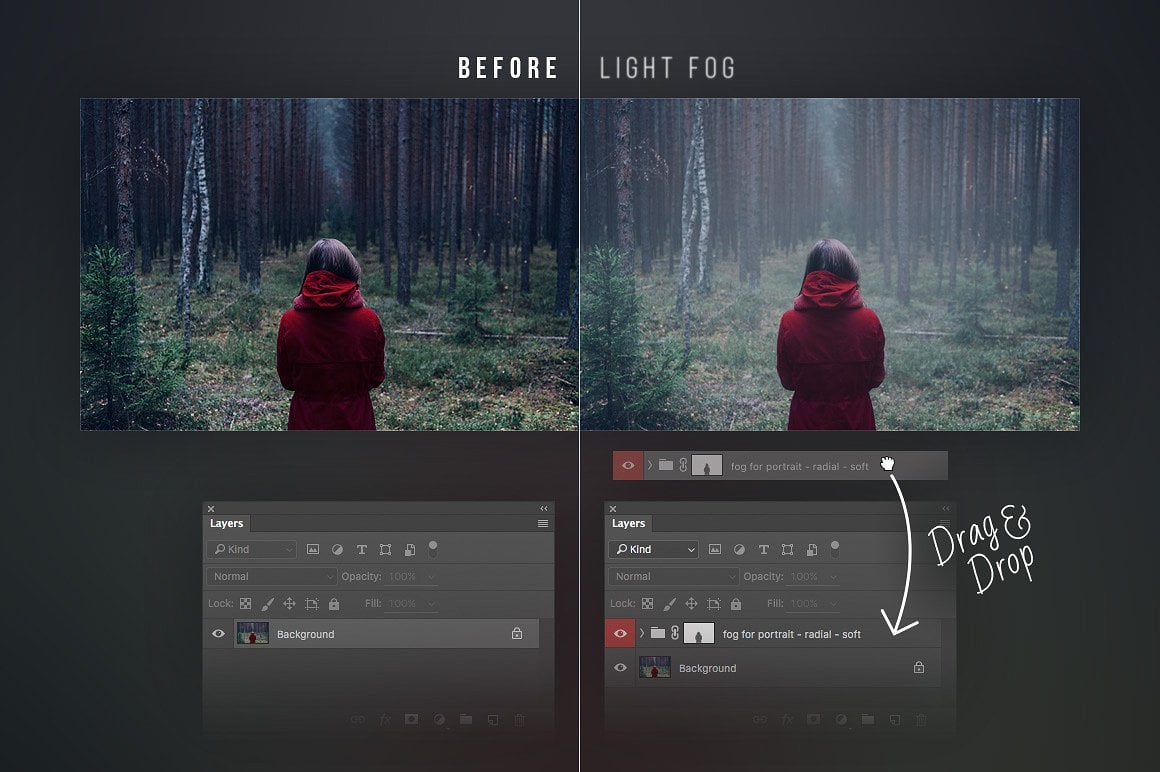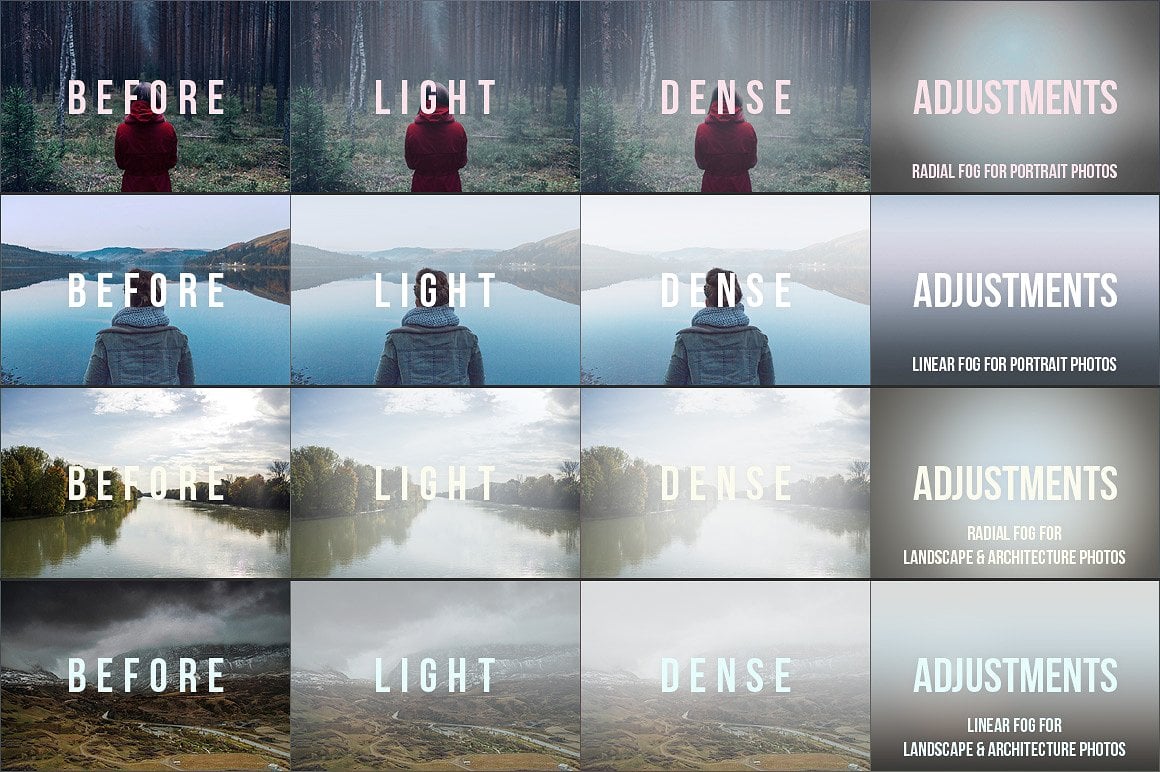 Frozen Text Effect for Photoshop CS4+ | https://crmrkt.com/pxVV6 | Real price $14
This effect was used to create the headline of this bundles cover illustration. The Photoshop document provides simple adjustment settings for text layers to create frozen looking text. The effect is prepared for dark and bright backgrounds and comes fine-tuned in 7 different sizes (6pt to 180pt).

Snow Line Elements and Icicles (38 PNG-files) | https://crmrkt.com/PeVDR | Real price $14
27 photographic high-resolution snow line elements. Perfect to add more realistic snow to your web design, poster, greeting- or post card layouts. Cut out and prepared for easy use. Delivered in transparent PNG-files.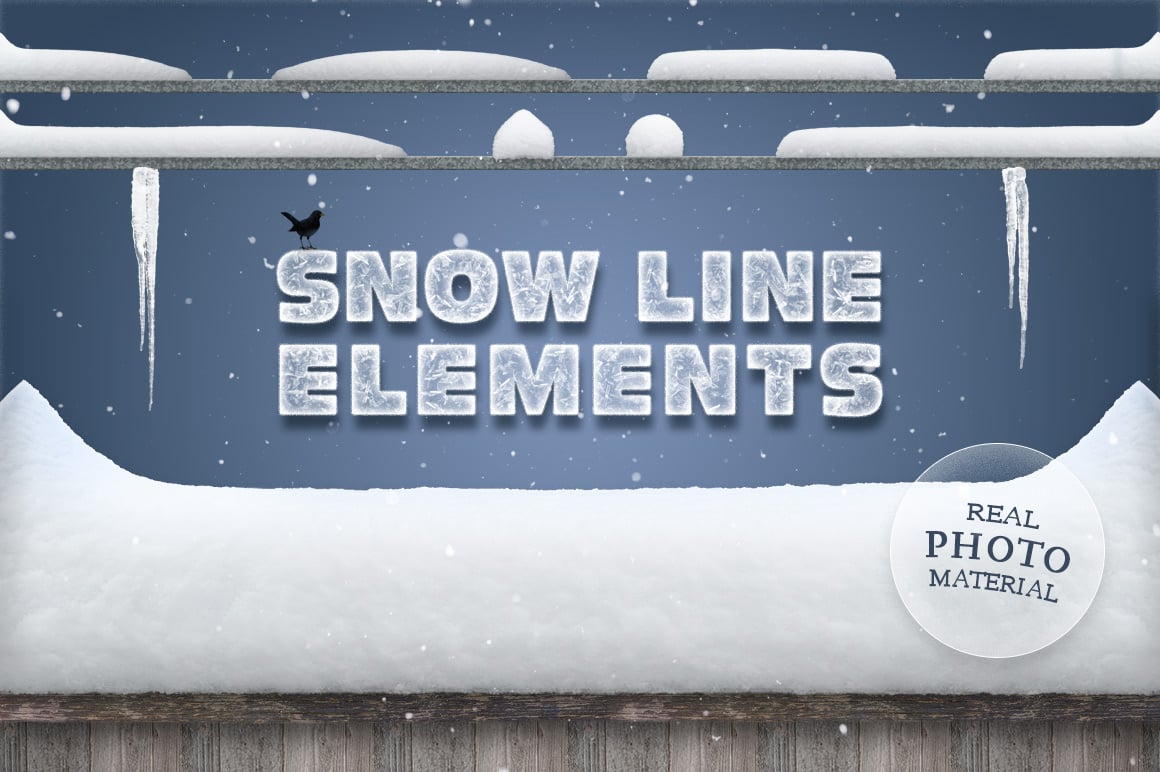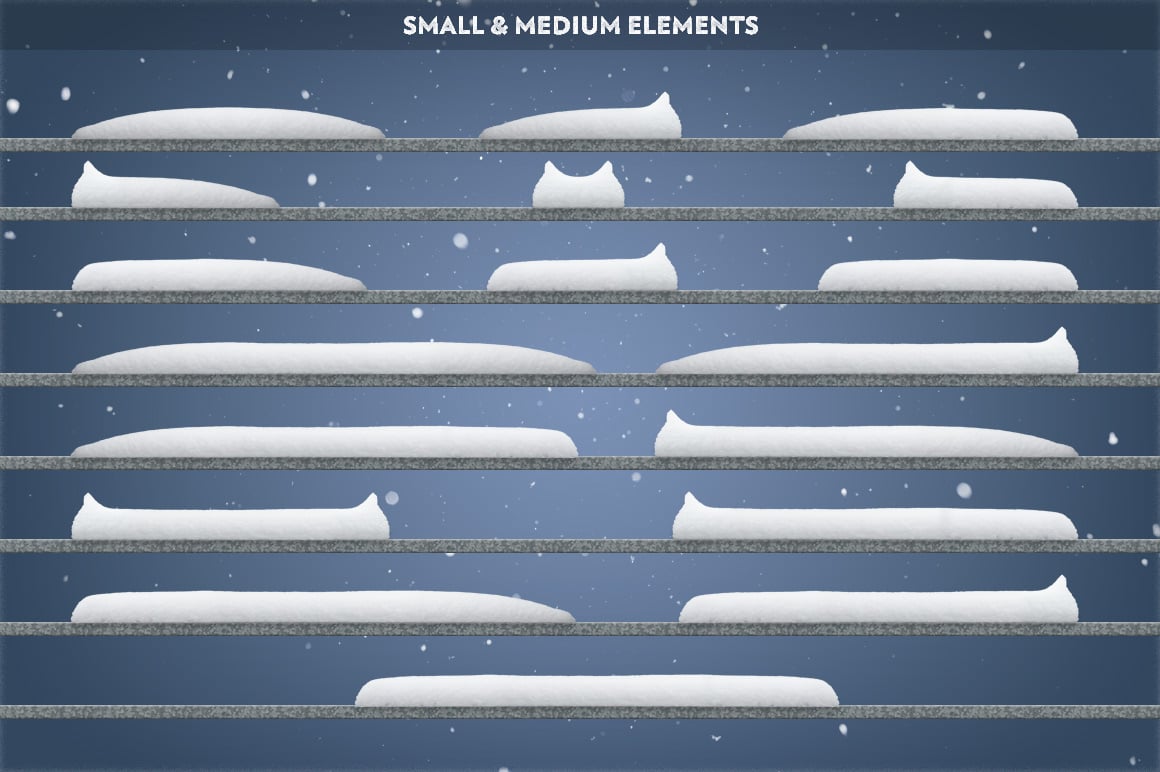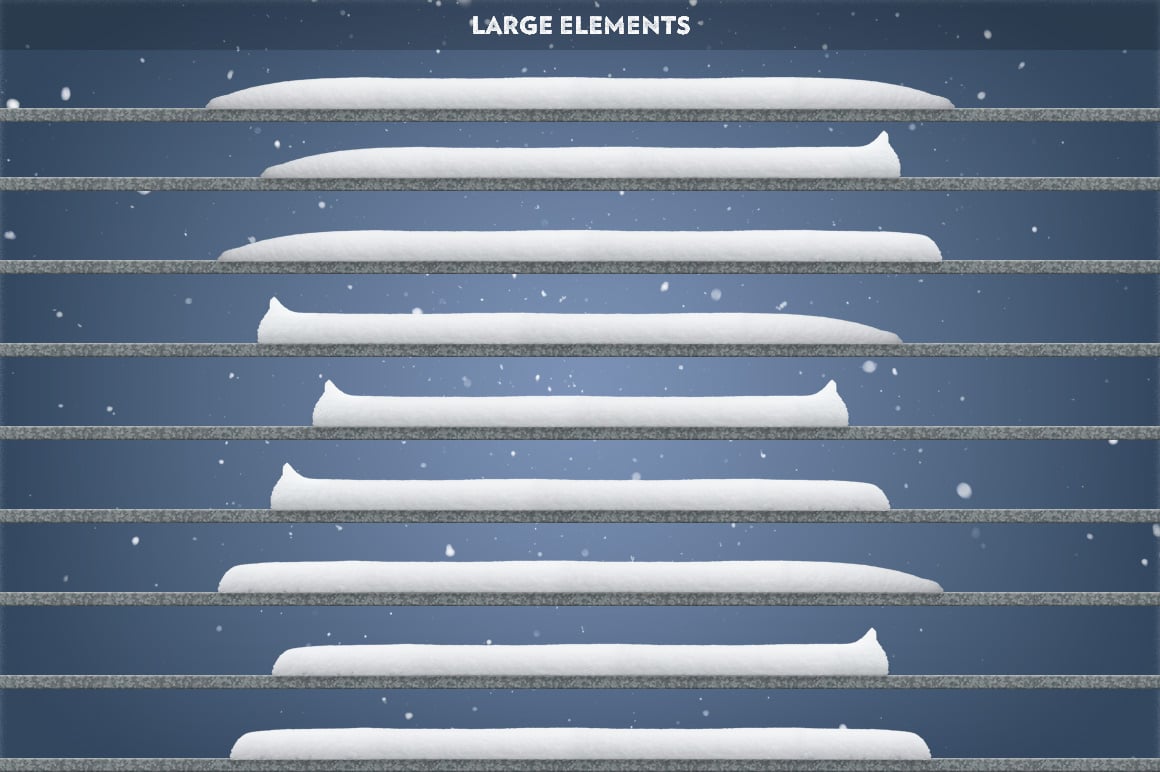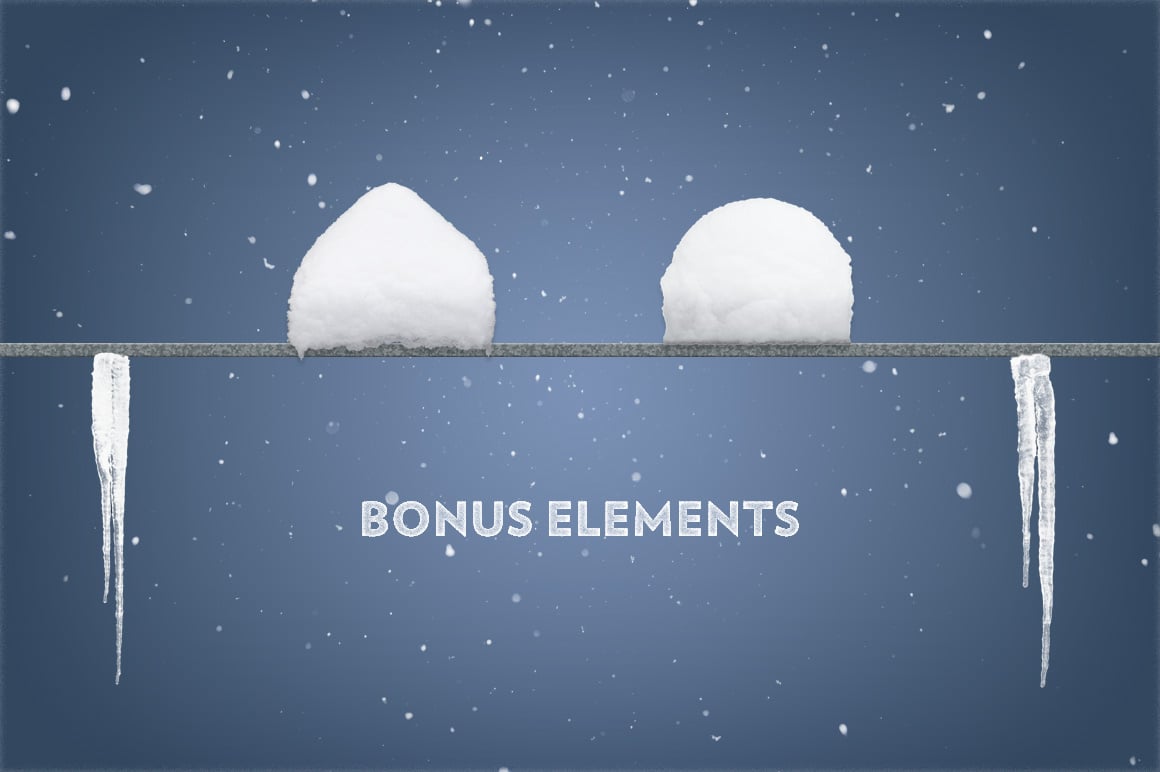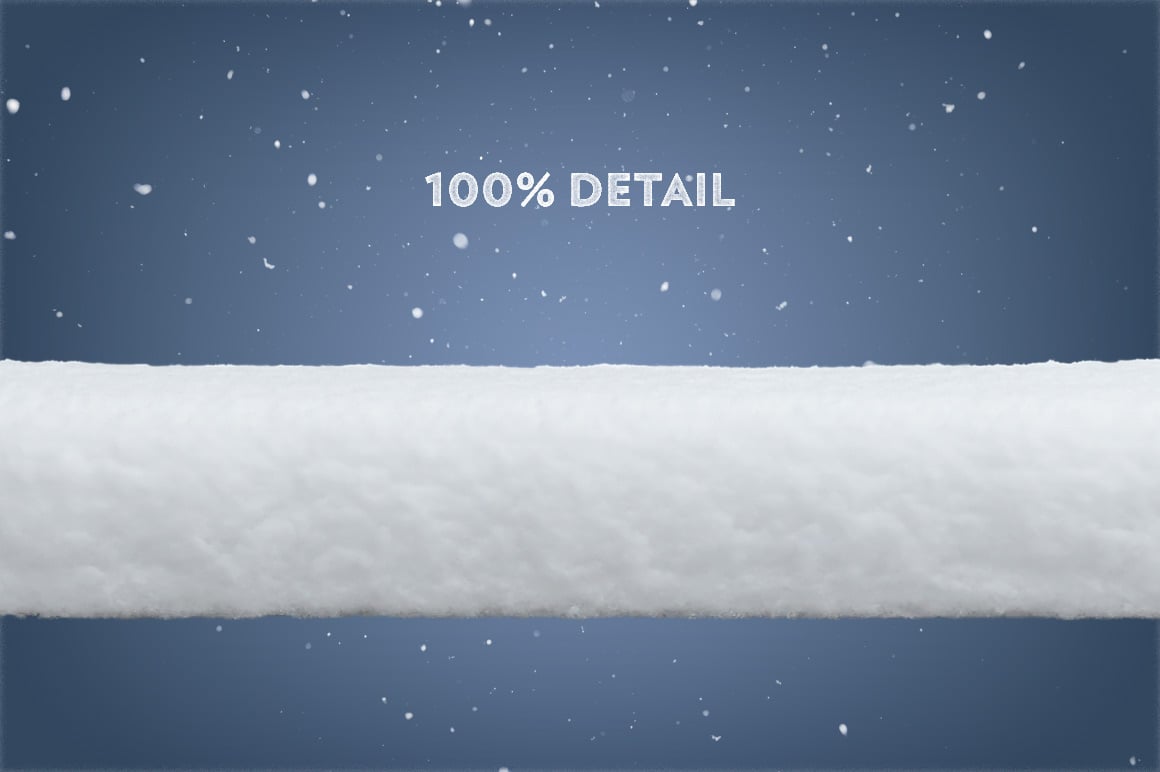 Seamless Snow Texture (1 JPG image file & PS Action) | https://crmrkt.com/z4qax | Real price $7
This seamless high-resolution snow texture was made to generate large snow surfaces. One JPG-file, 4717 × 3146 pixel, 300dpi. Including Photoshop Actions to generate large surfaces.

Abstract Snowflakes (16 transparent PNG image files) | https://crmrkt.com/l9B1j | Real price $14
Want something special on your Christmas or business cards? This bundle includes 16 transparent snowflakes you can work with. Each flake is 2000 x 2000 pixel large (about 15 x 15 cm in print at 300 dpi).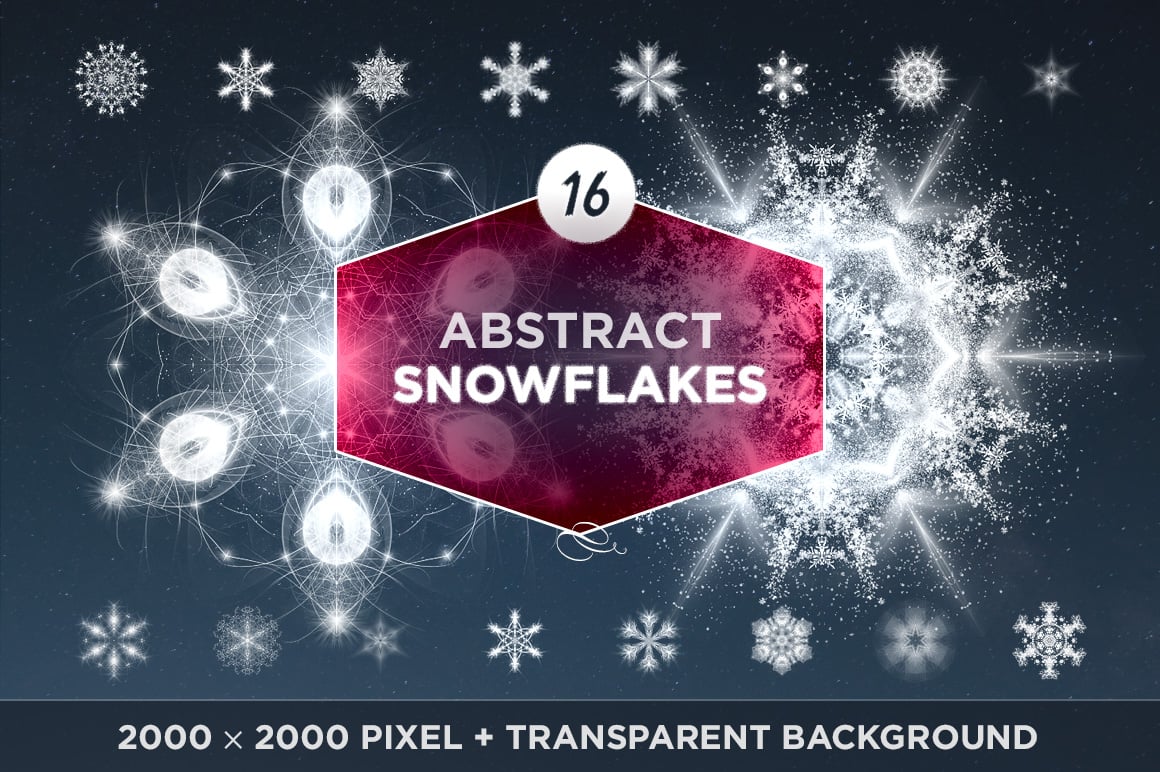 Abstract Snowflake Generator for Photoshop CS4+ | https://crmrkt.com/kbNoo | Real price $7
Paint your own individual snowflakes with the help of this PSD-file. You only paint one-twelfth of the snowflake and the Smart Object does the rest for you. Just paint with brushes into the Smart Object to get your 2000 x 2000 pixel snowflakes directly.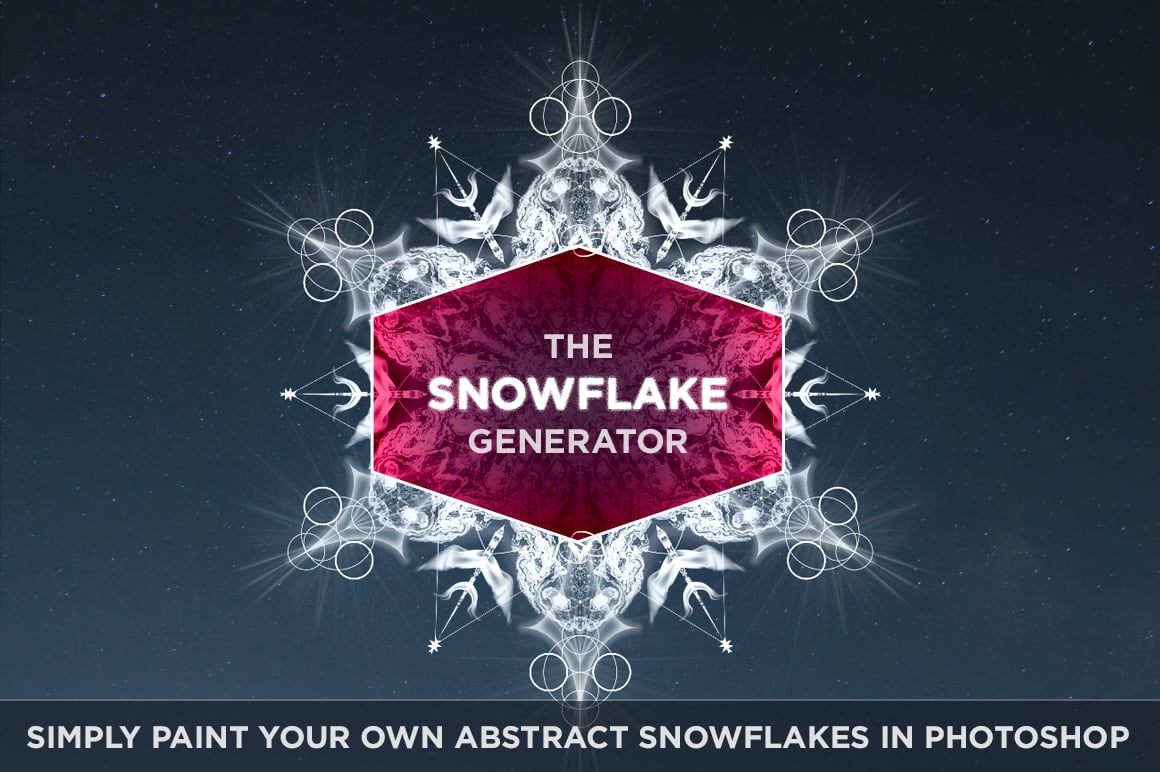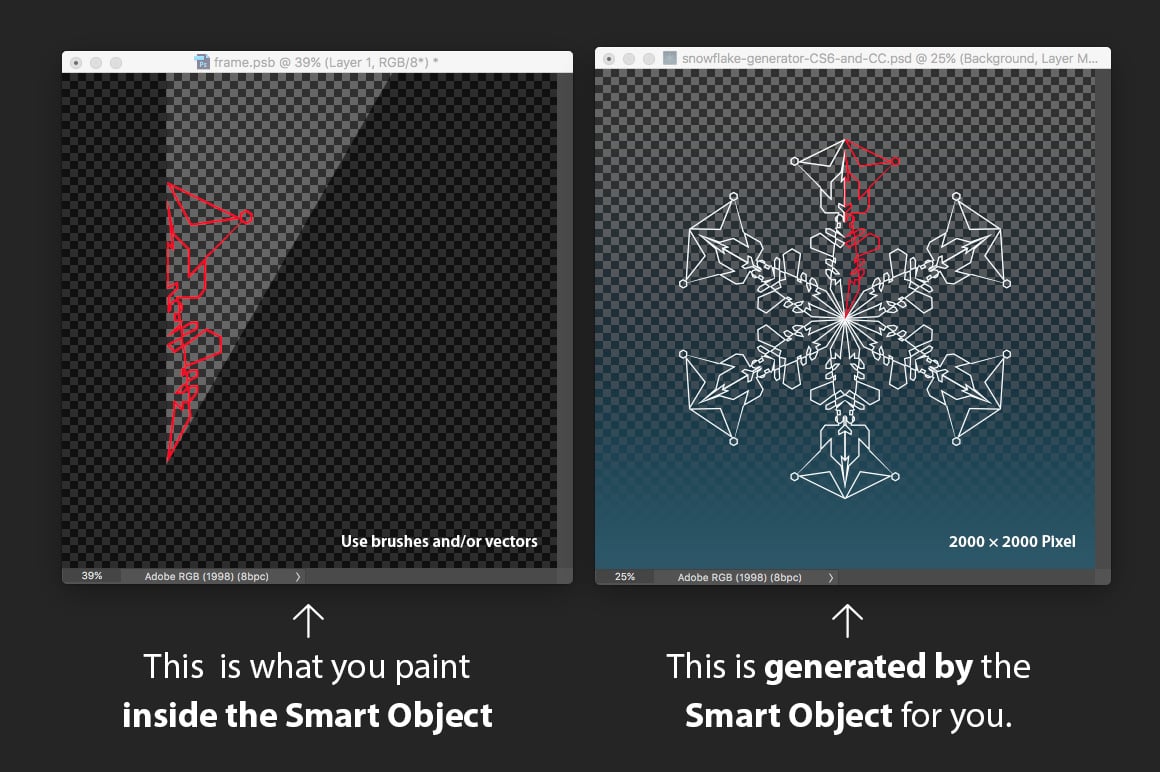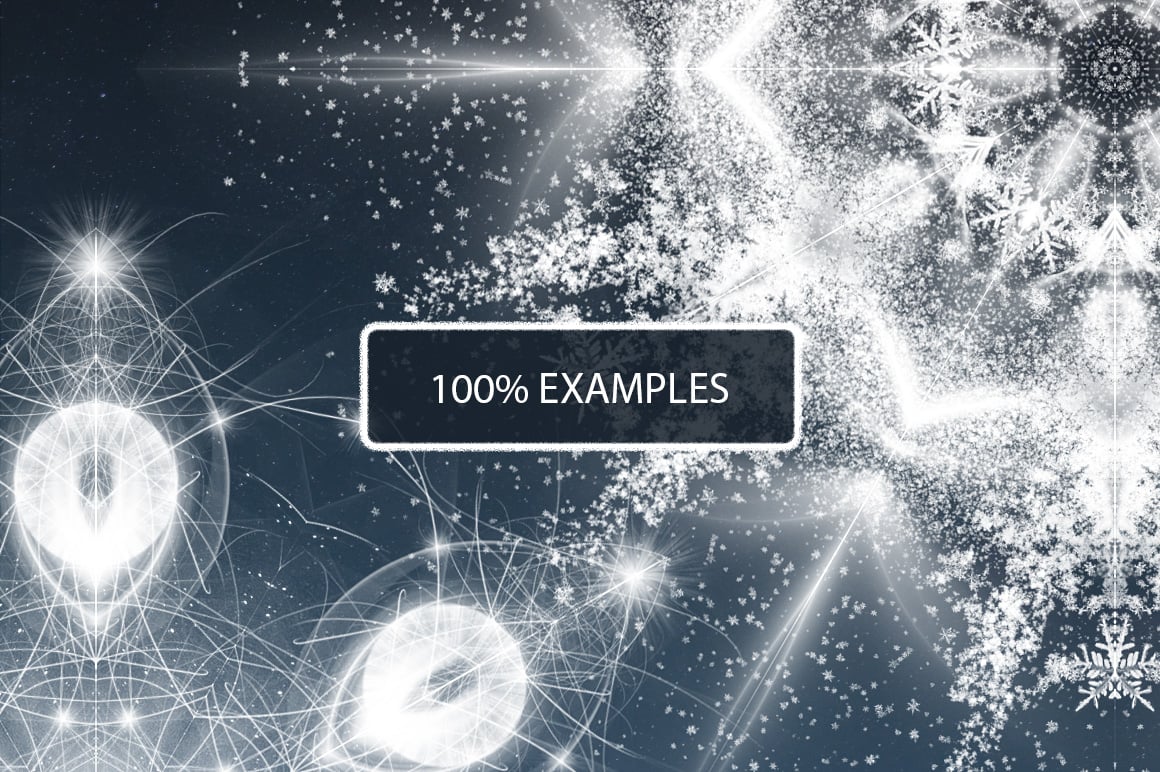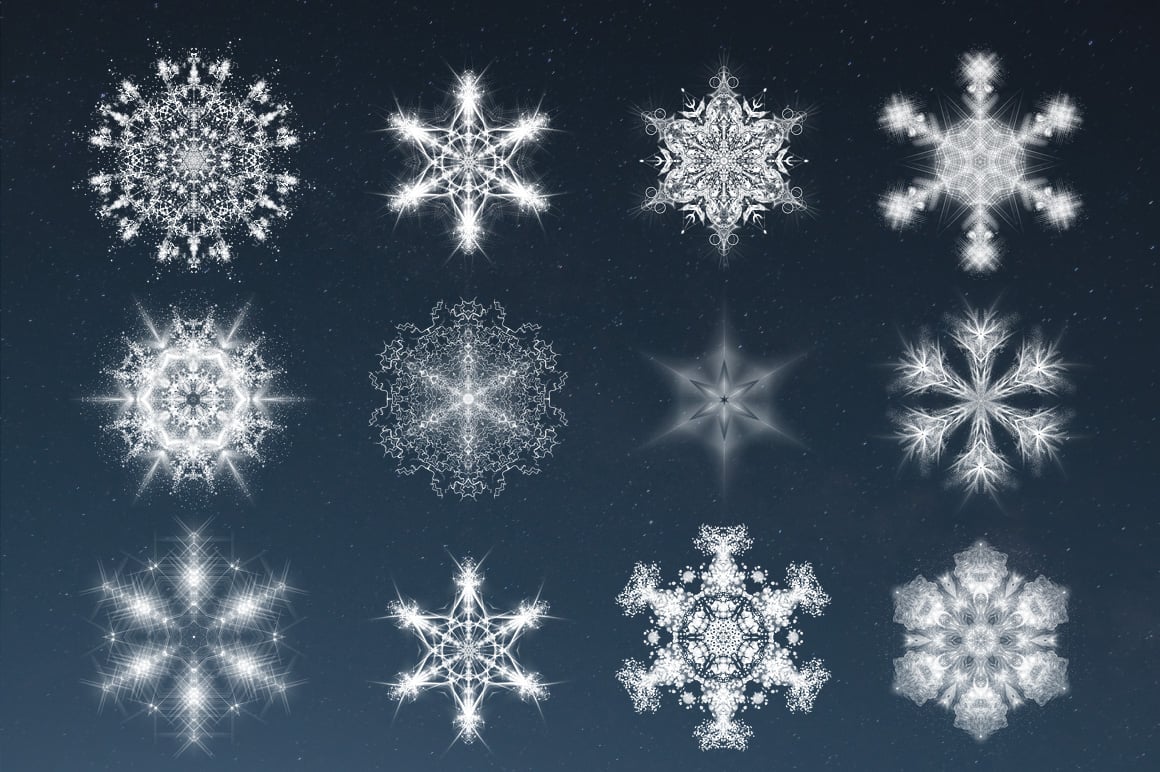 Winter & Snow Photo Pack (36 JPG image files) | https://crmrkt.com/z13Ko | Real price $19
36 winter photos matching a wide variety of snow related topics.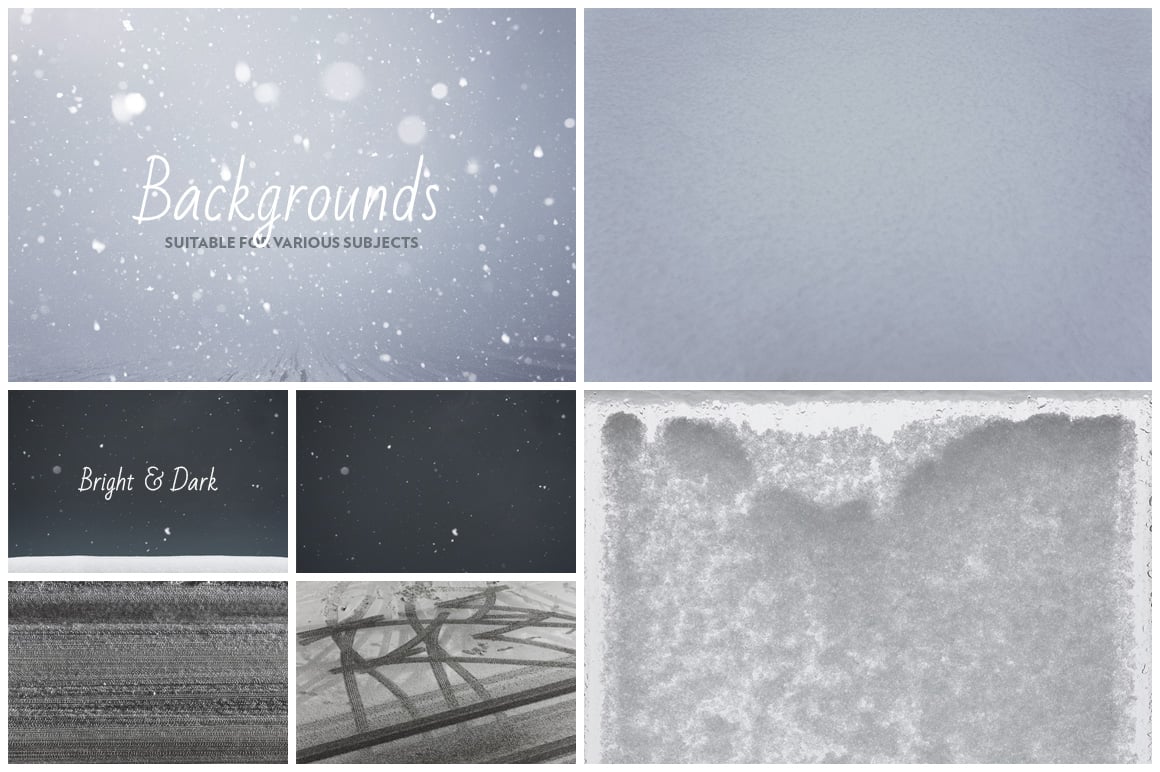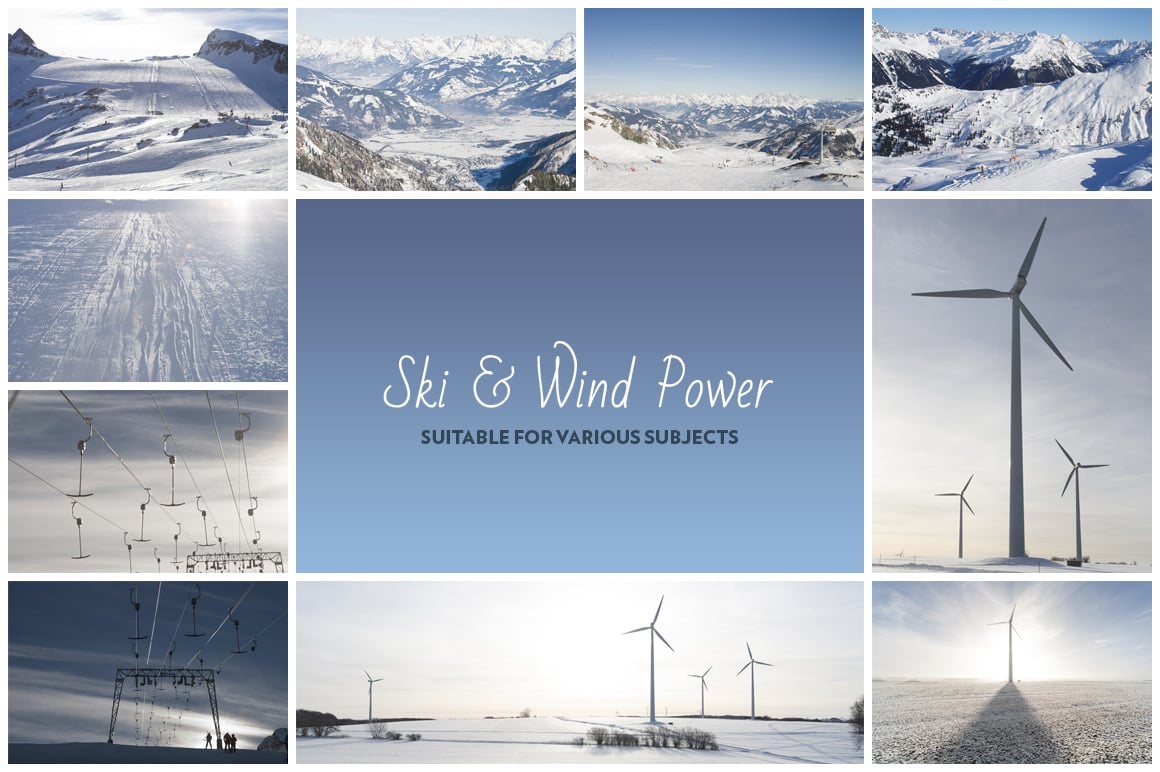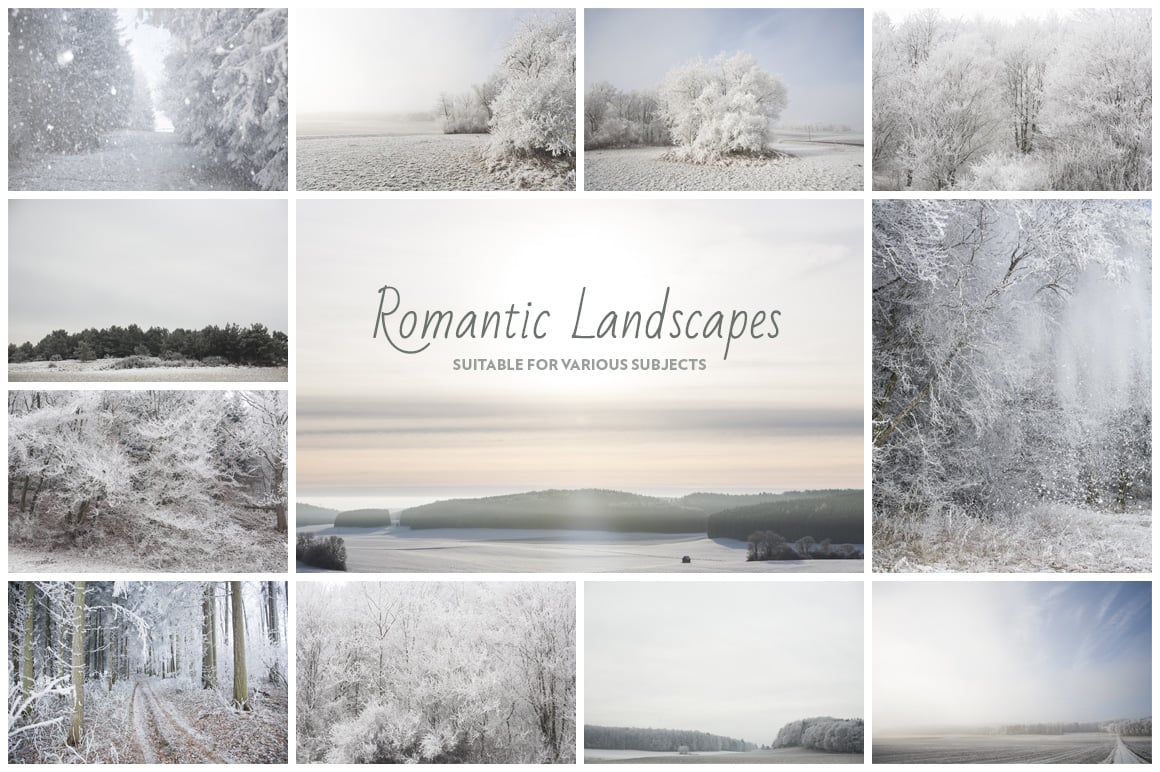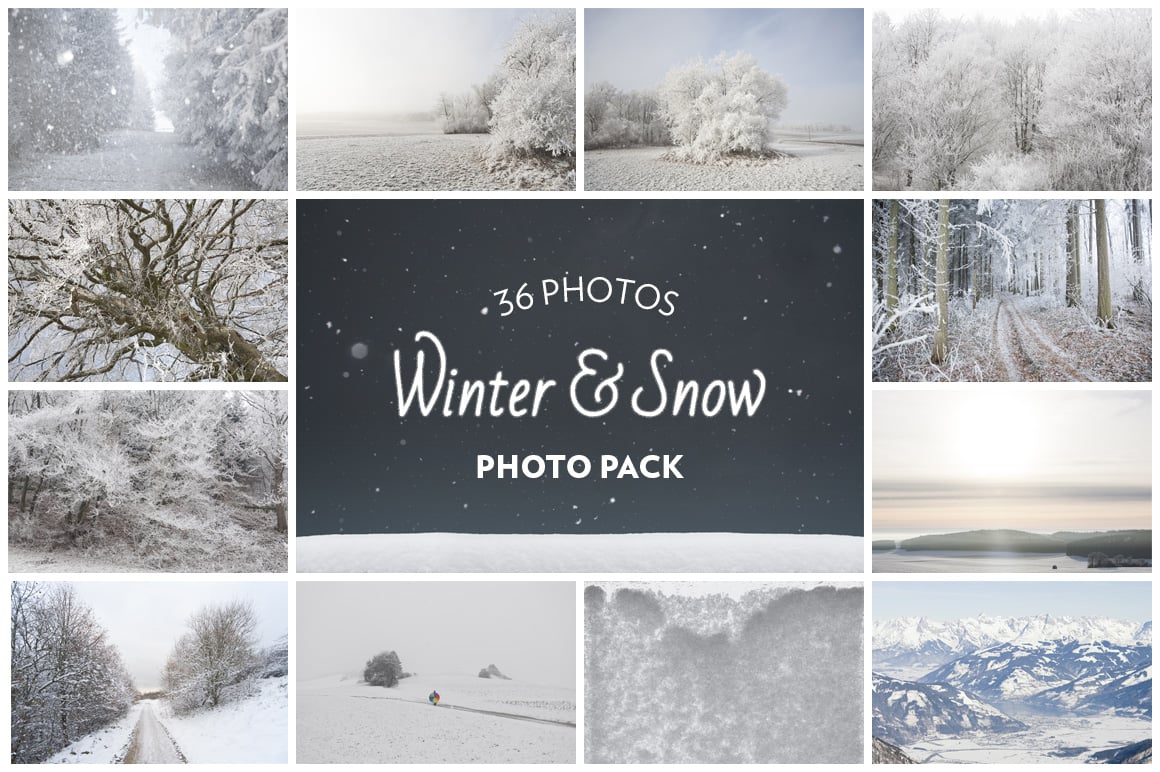 Created with ♥ in Munich, Germany – If you have any questions, feel free to get in touch.