Acethinker iPhone Screen Recorder – Mac version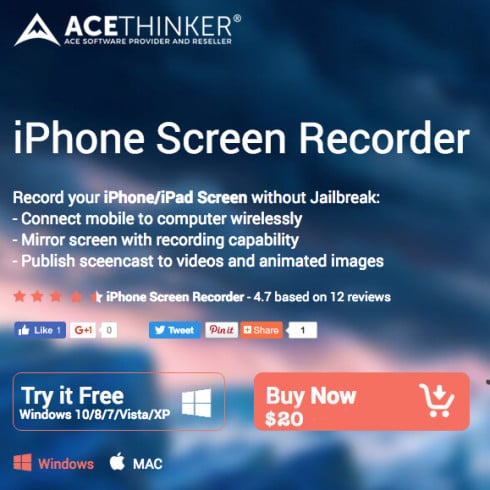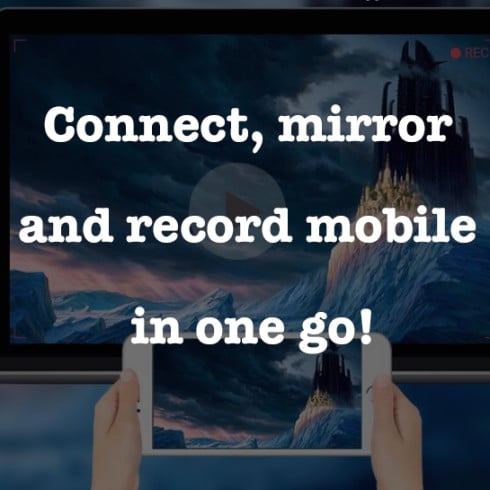 Product Description:
Are you testing a new product? Recording your gameplay for YouTube? Or you just want to record some video on your iPhone, but don't know how?

Masterbundles has a solution for you! Acethinker iPhone Screen Recorder is a handy tool that allows you to mirror and record iPhone/iPad screen without jailbreak. Stream iOS games in real time, share pictures and videos from iOS devices or simply view the mobile screen on a larger display.
Acethinker iPhone Screen Recorder is a must-have for QA engineers, keen gamers and basically everyone who needs to record their iPhone screens for some reason 🙂
Just for a limited time, you can get this awesome tool with a 50% discount! Grab it now and enjoy 😉
Here is the link of the product details: http://acethinker.com/iphone-screen-recorder/.
This version is for Mac, for Windows version please visit this bundle