800+ Photo Overlays Bundle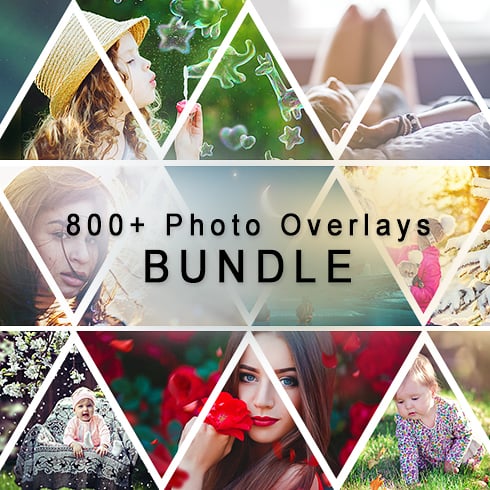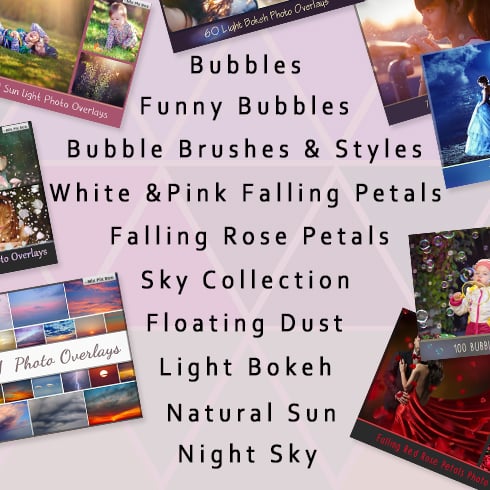 Product Description
Amazing bundle with 10 different products is waiting for your here! Here you'll find 3 type of bubbles, some sun effects, dust, petals and sky overlays. Do not hesitate to grab it!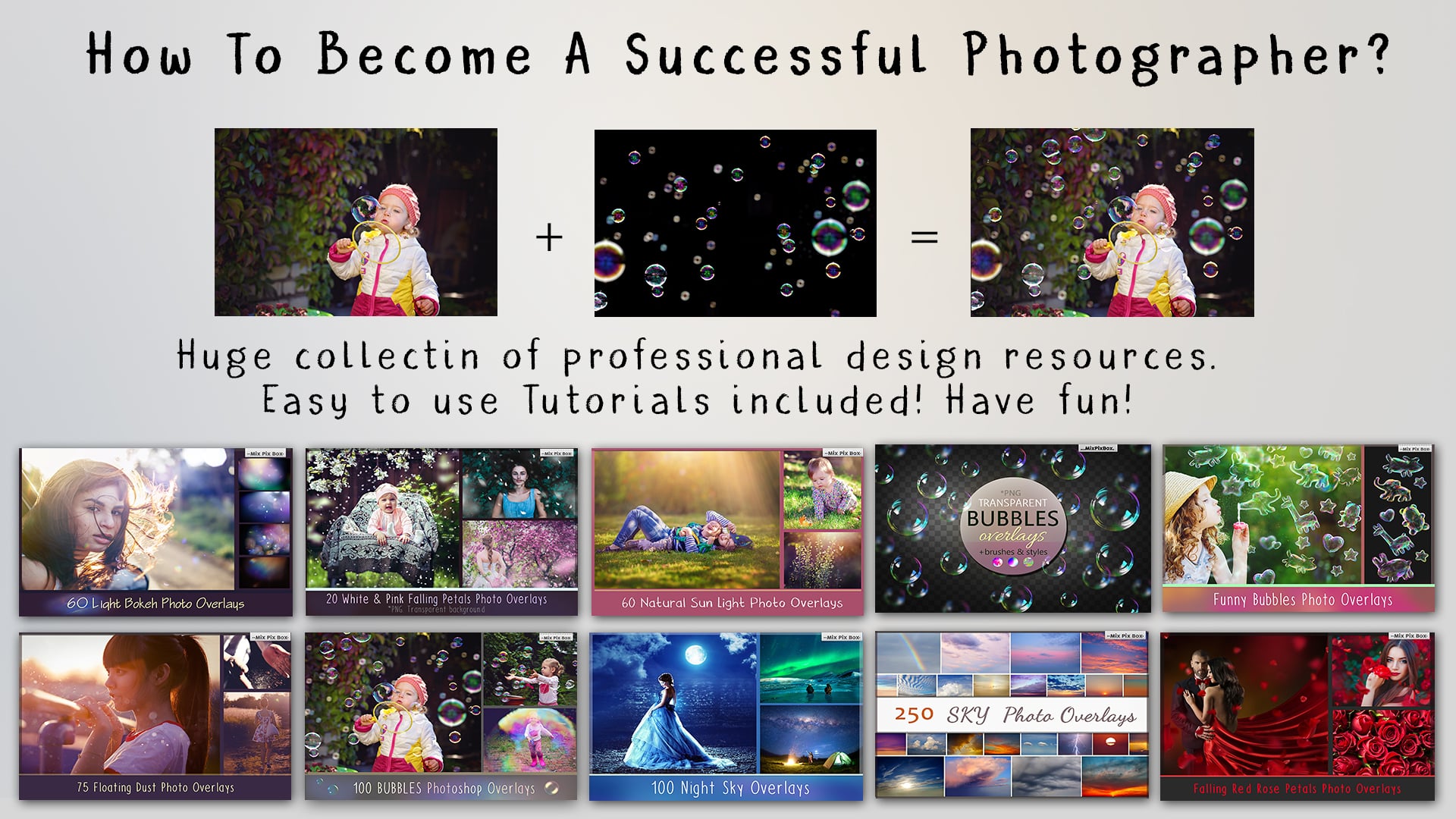 This bundle includes:
100 Bubbles Photoshop Overlays
100 Bubbles Photoshop Overlays, Soap Bubbles Overlay, PNG Bubbles, Realistic Soap bubble Photo effect, digital bacdrop, bubble backdrop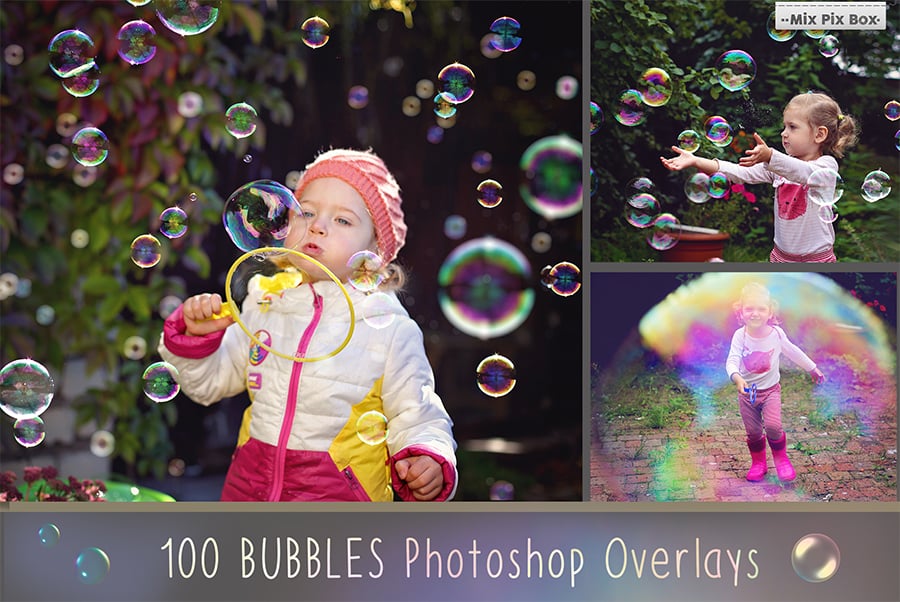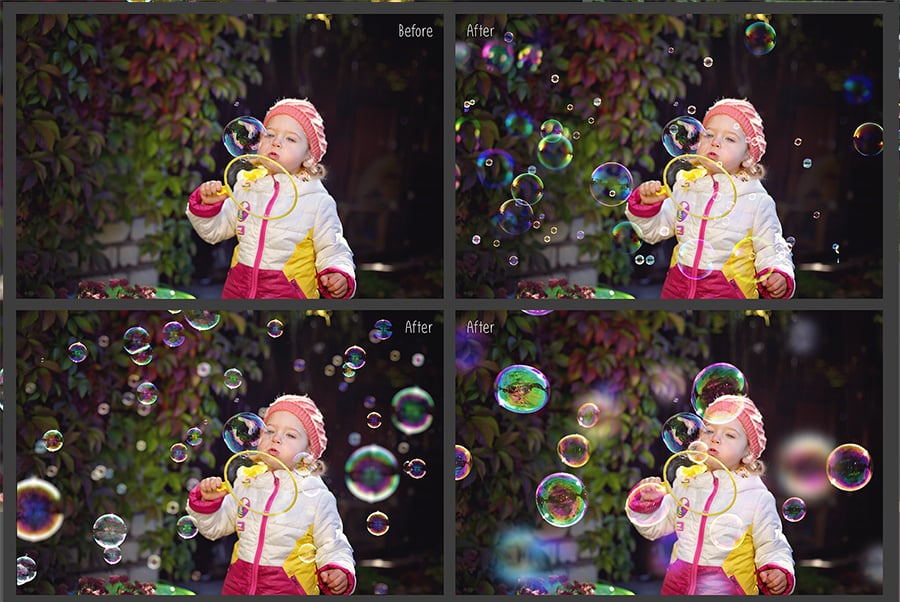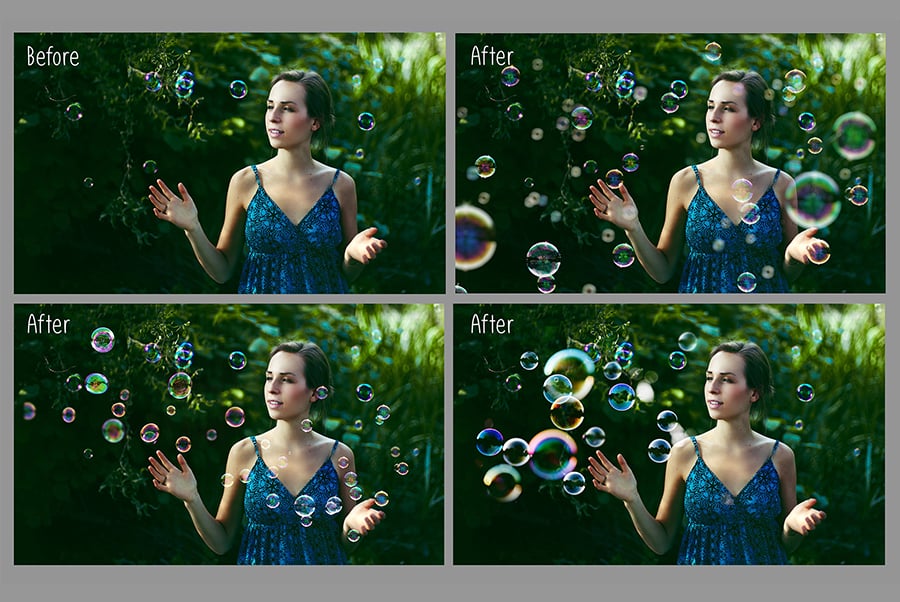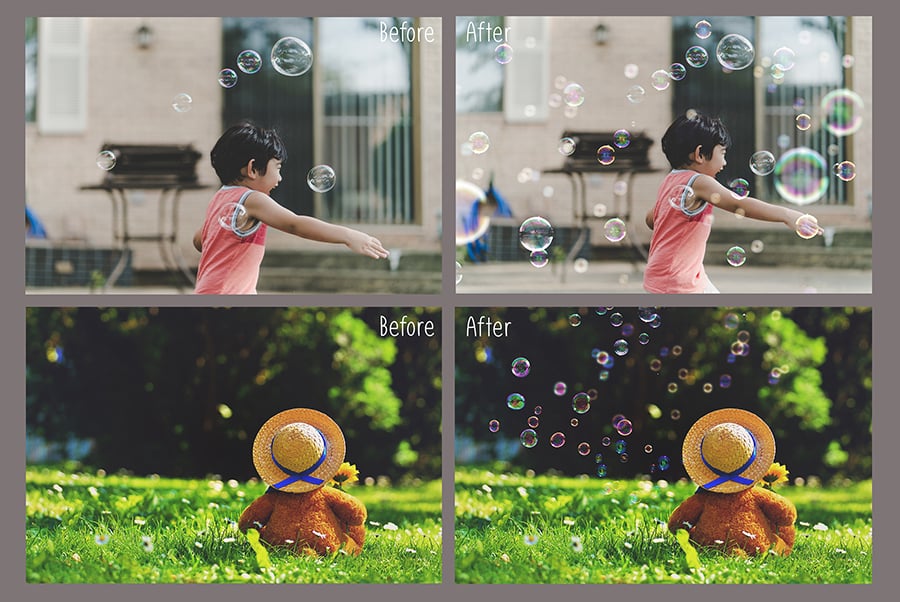 Funny Animals Soap Bubbles Overlay
Bubbles Photo Overlays set includes 20 items in JPG format (black background) and 20 items in PNG format (transparent background). Please read my instructions how to use JPG files. Also bubble overlays are available as 18 photoshop brushes.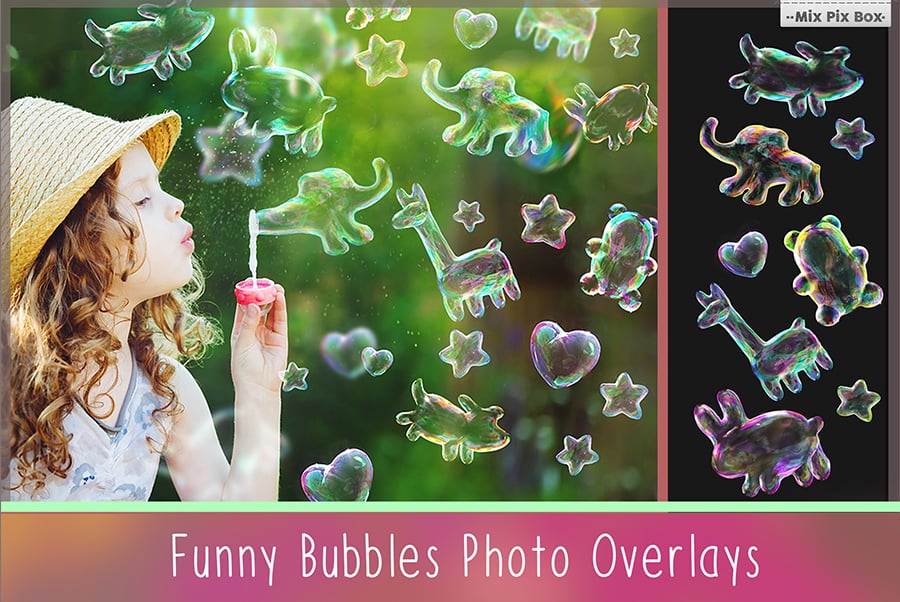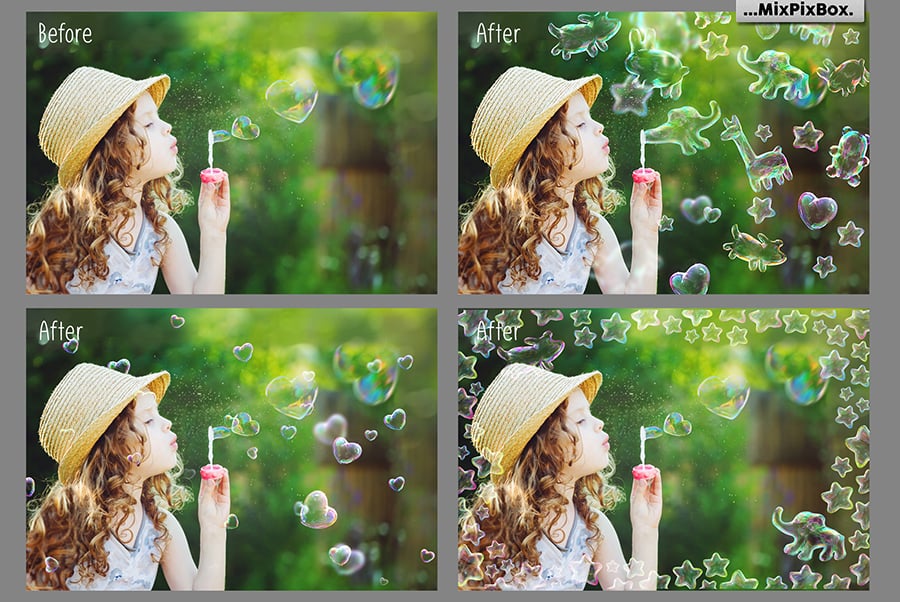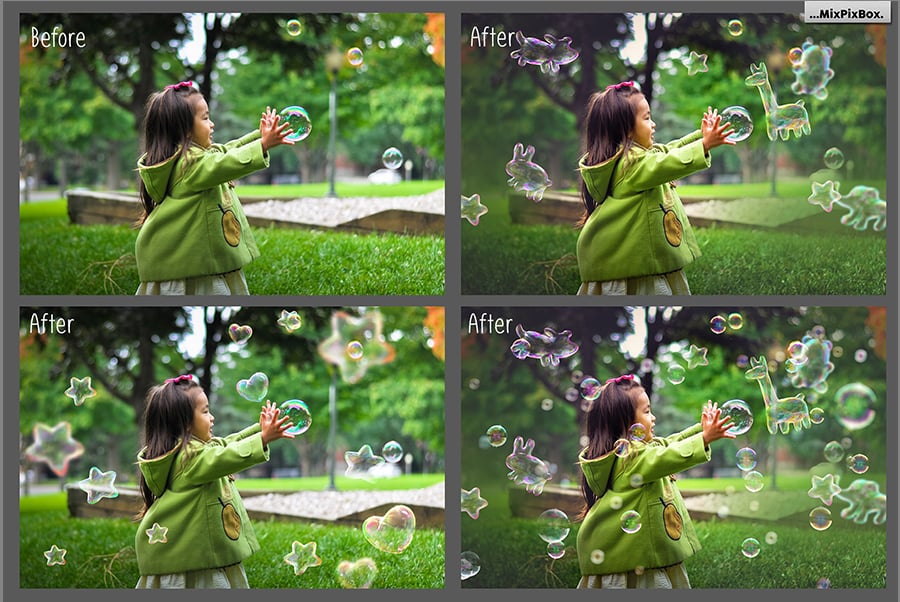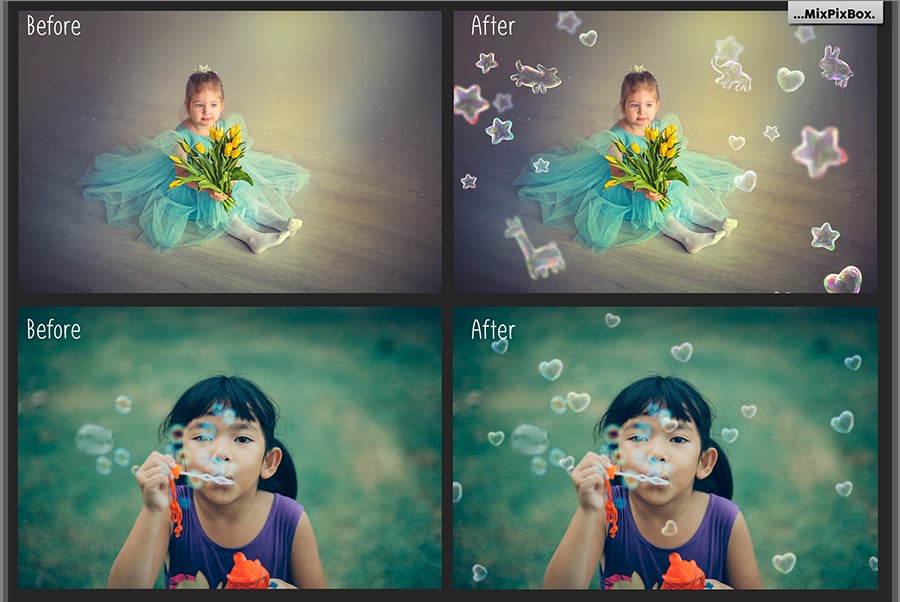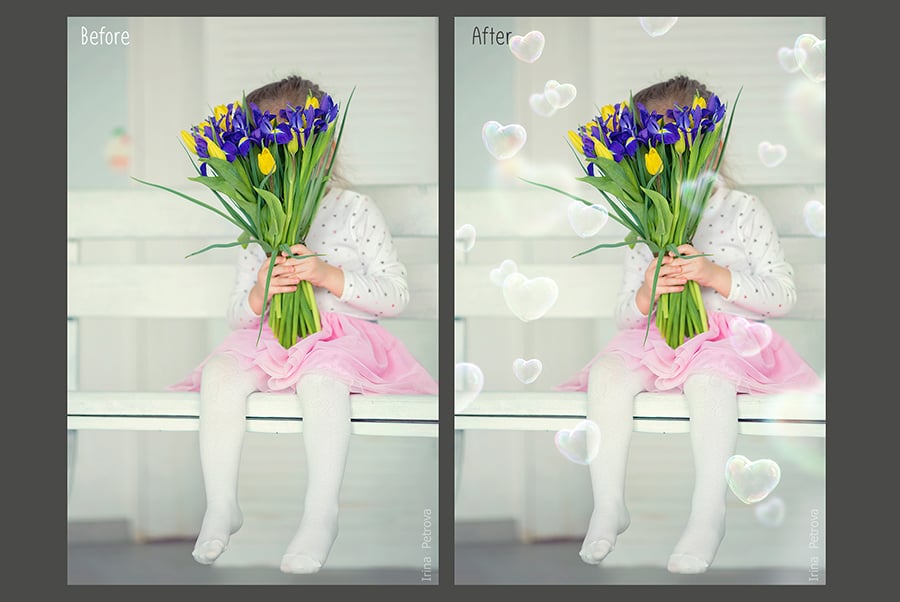 Bubble overlays + brushes + styles
Super set of bubbles overlays brushes and color styles to create collages, photo books, cards, scrapbook pages. You can use bubbles overlays in any programs which support the PNG format.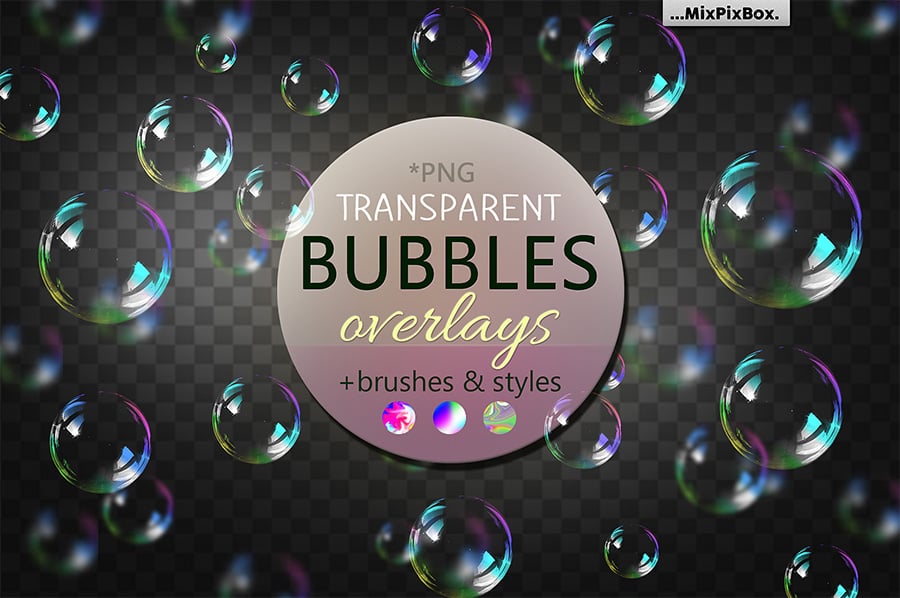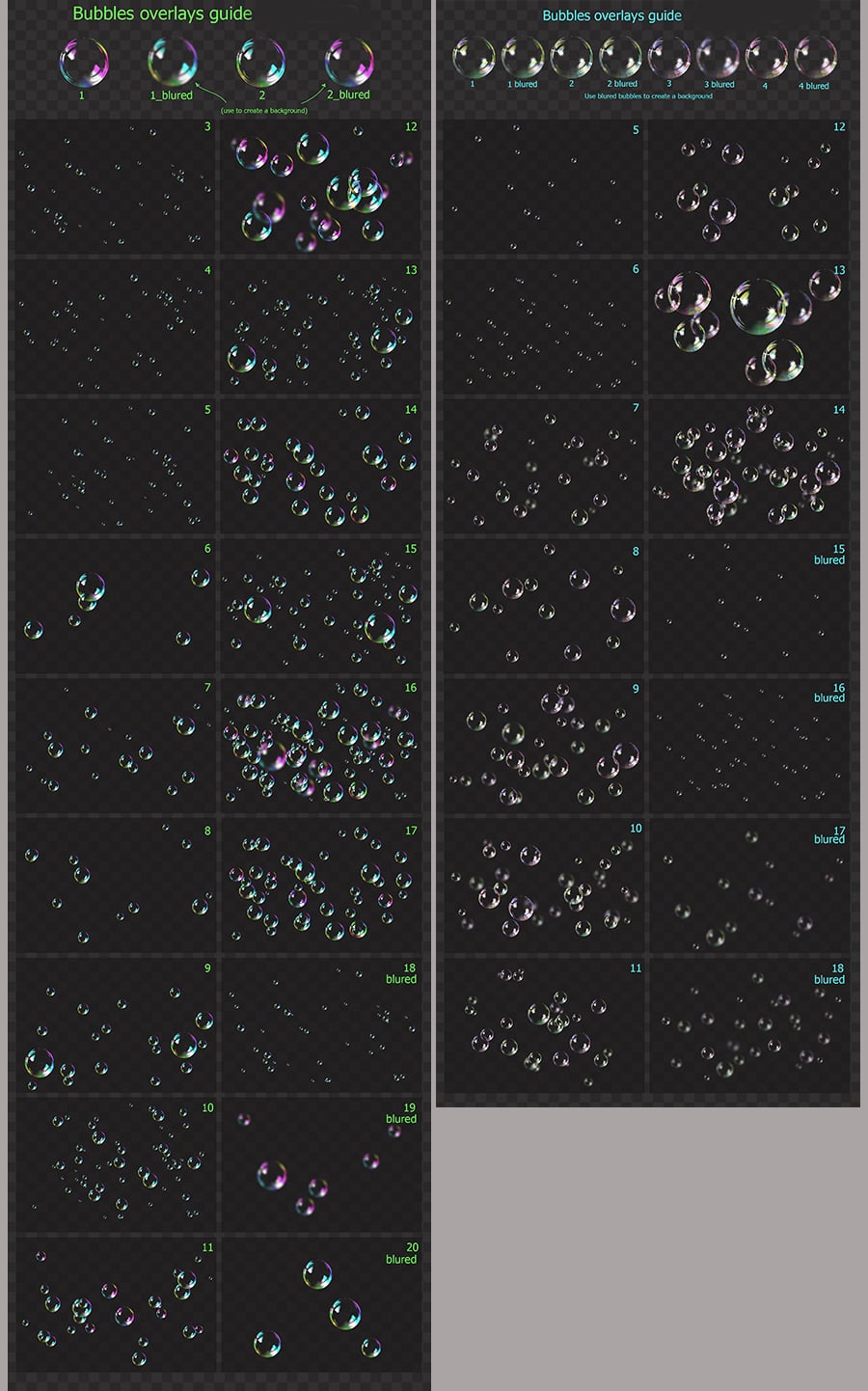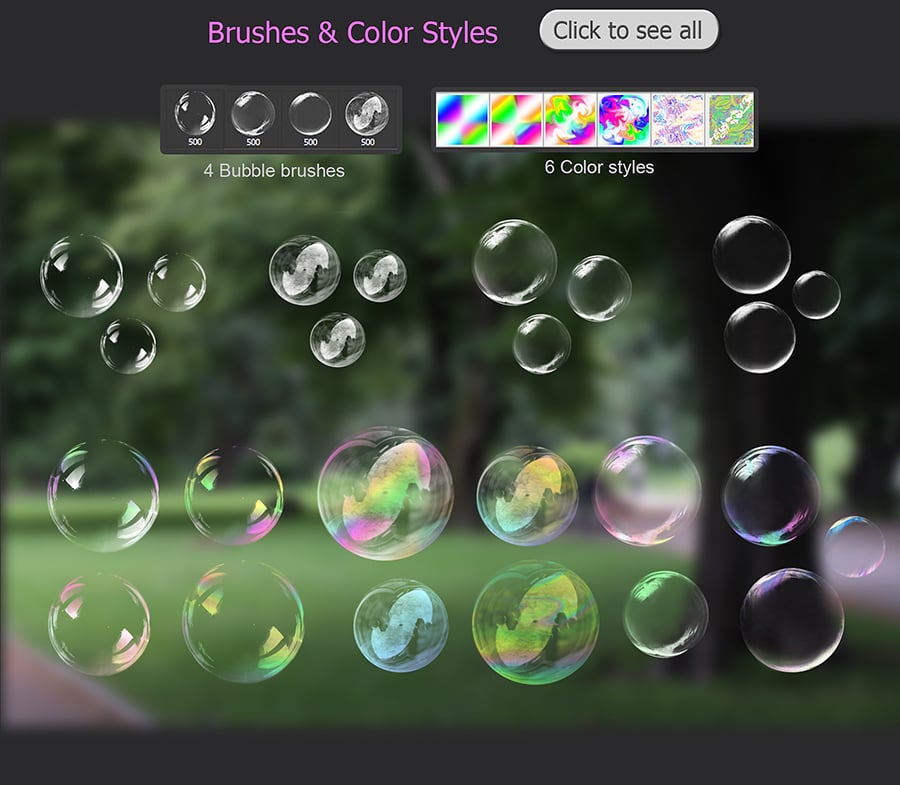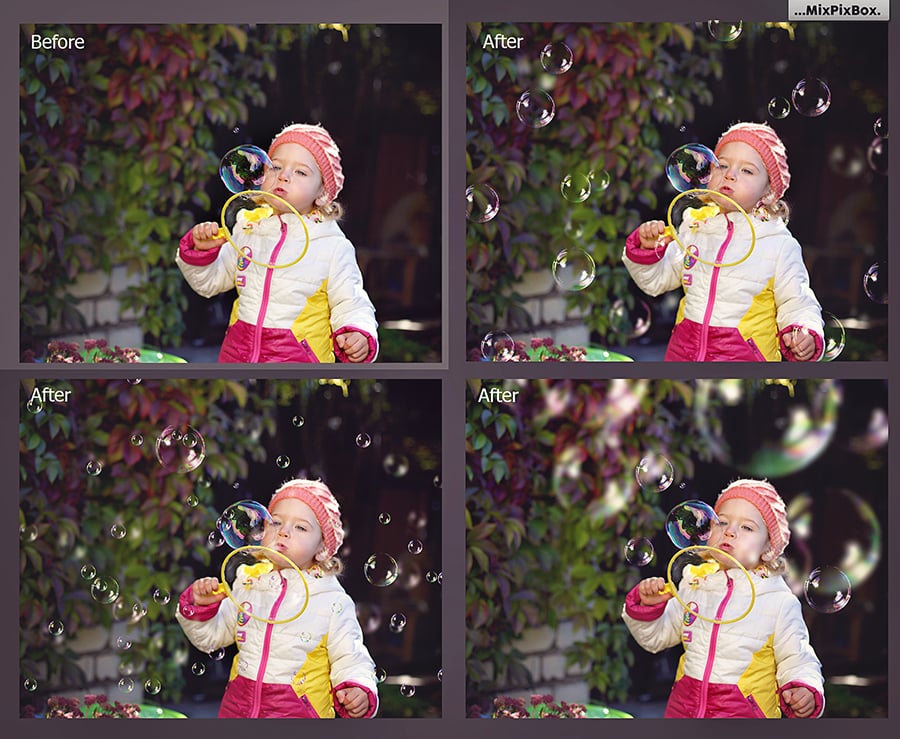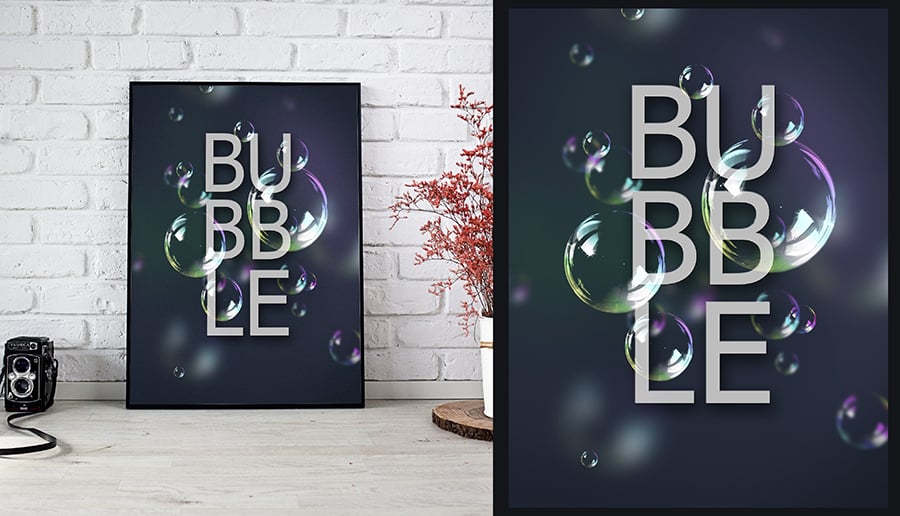 75 Floating Dust Photo Overlays
Compatible with any software that allows you to work with layers ( Photoshop, Photoshop Elements, Paint Shop Pro, etc.) Note to the Lightroom users – please, make sure you have a plugin that allows you to work with layers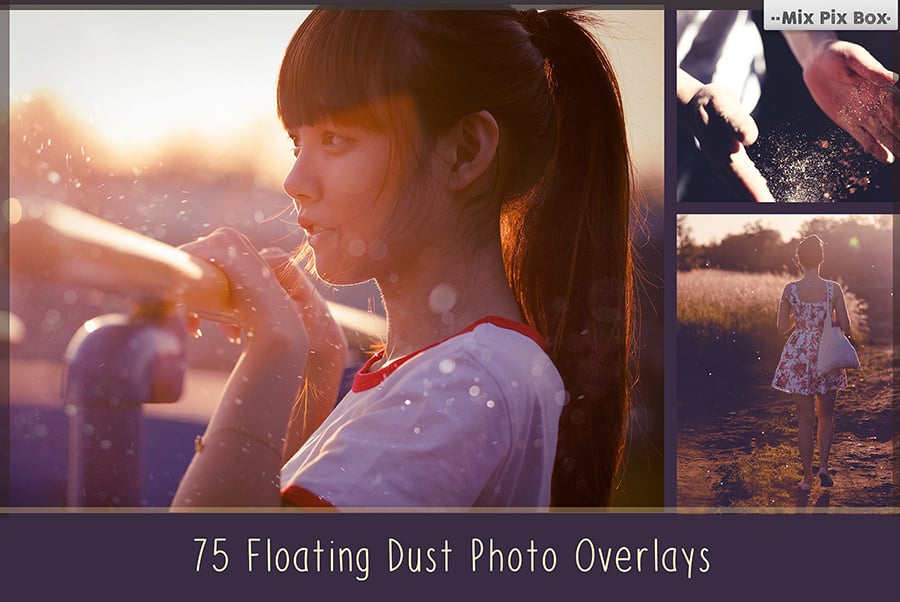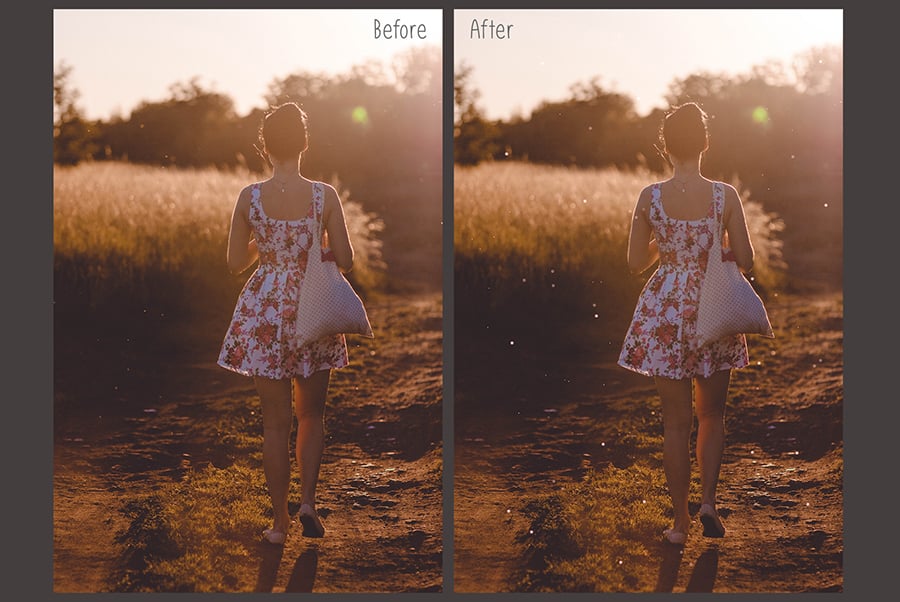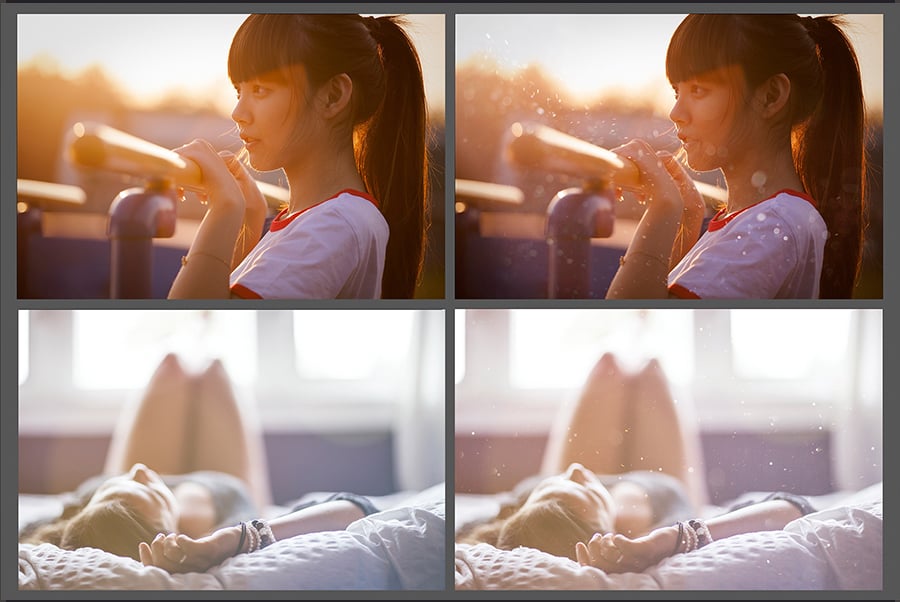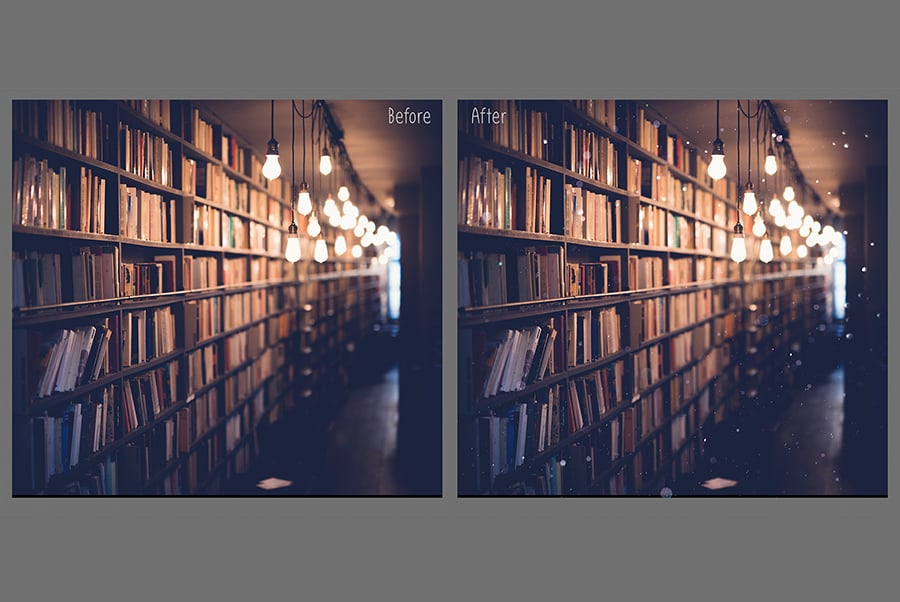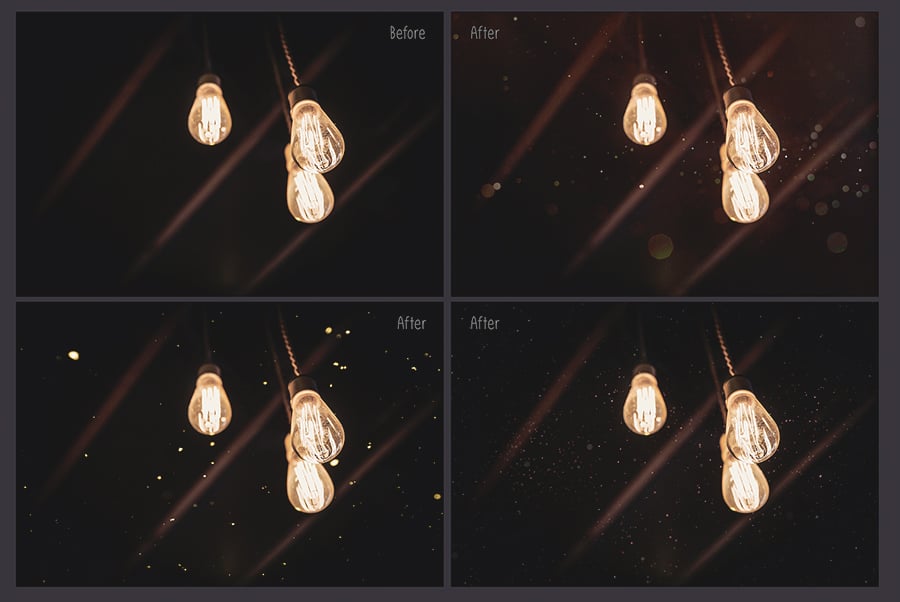 Natural Sunlight photo overlays
Sunlight photoshop overlays, Sun Lens Flare Overlays, Sunlight Photo Overlays, Digital Backdrop, Sun Effect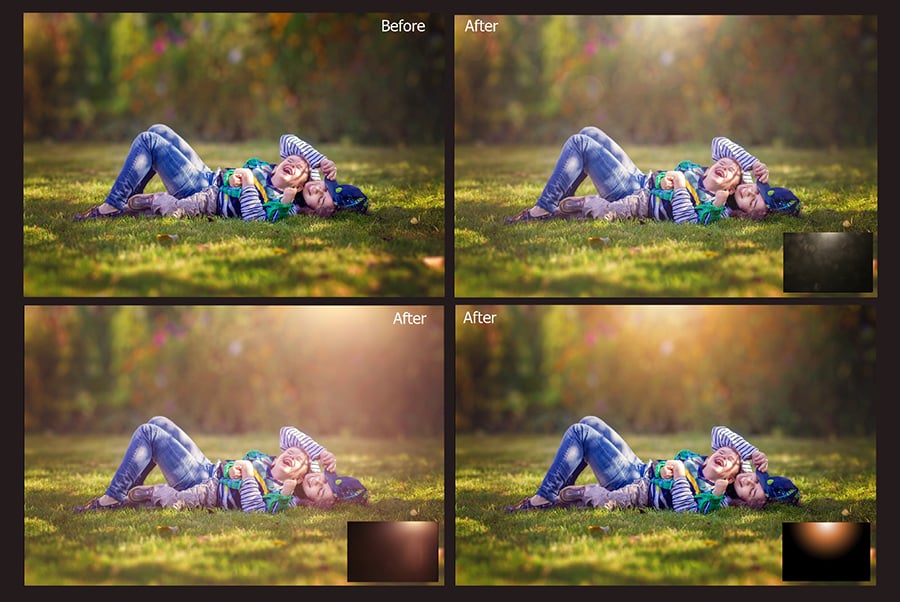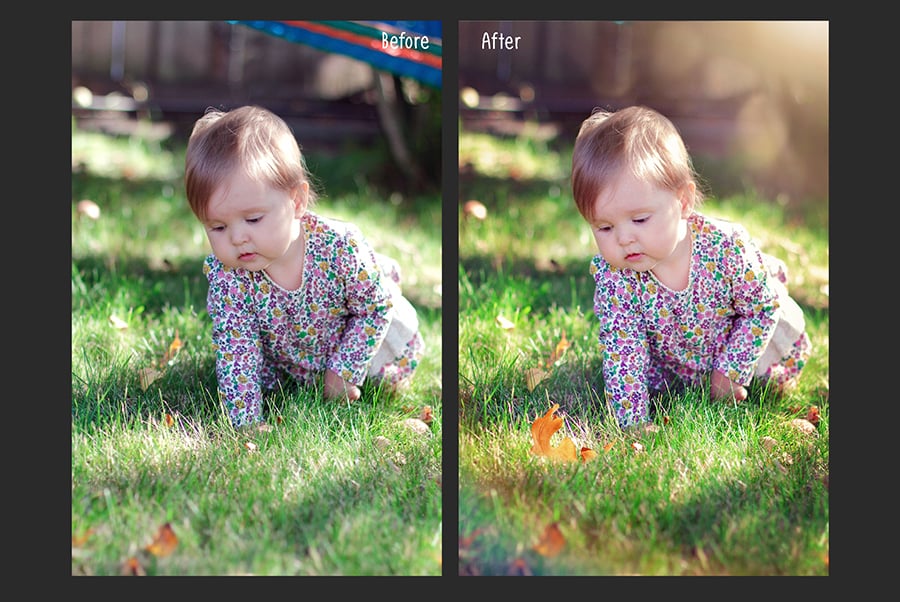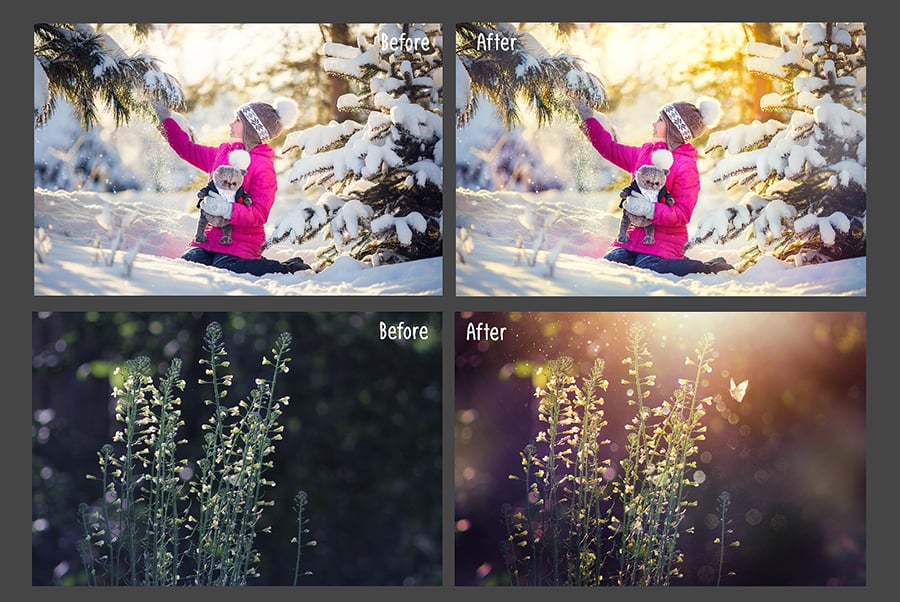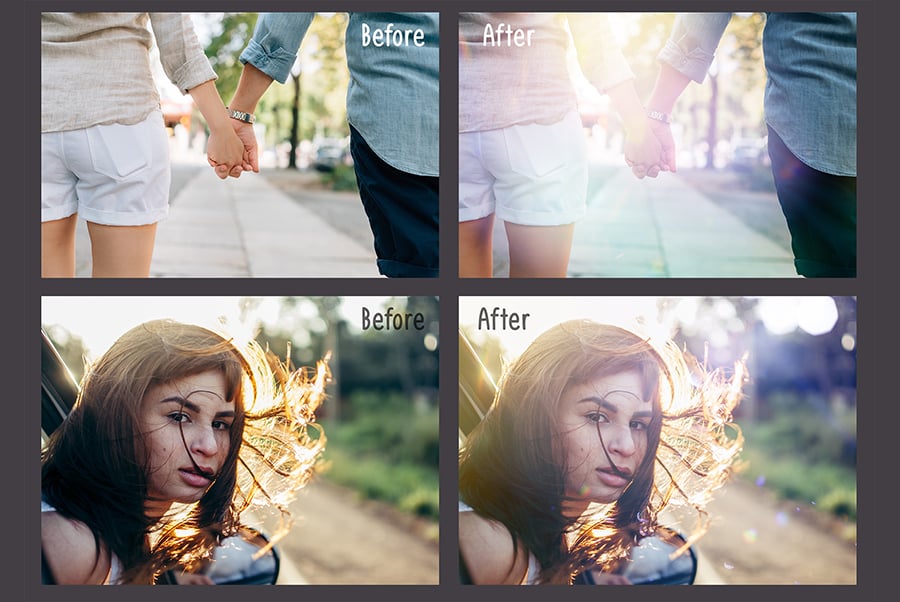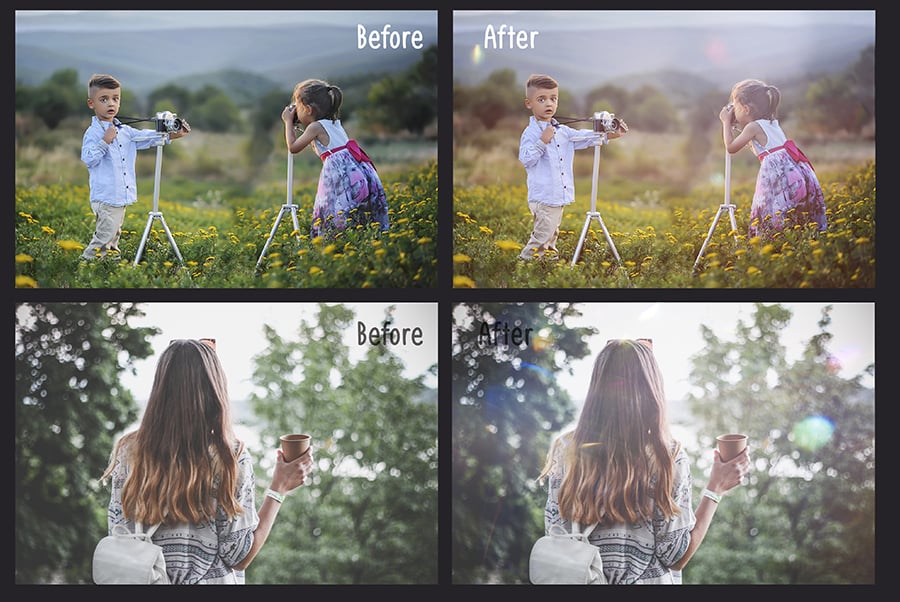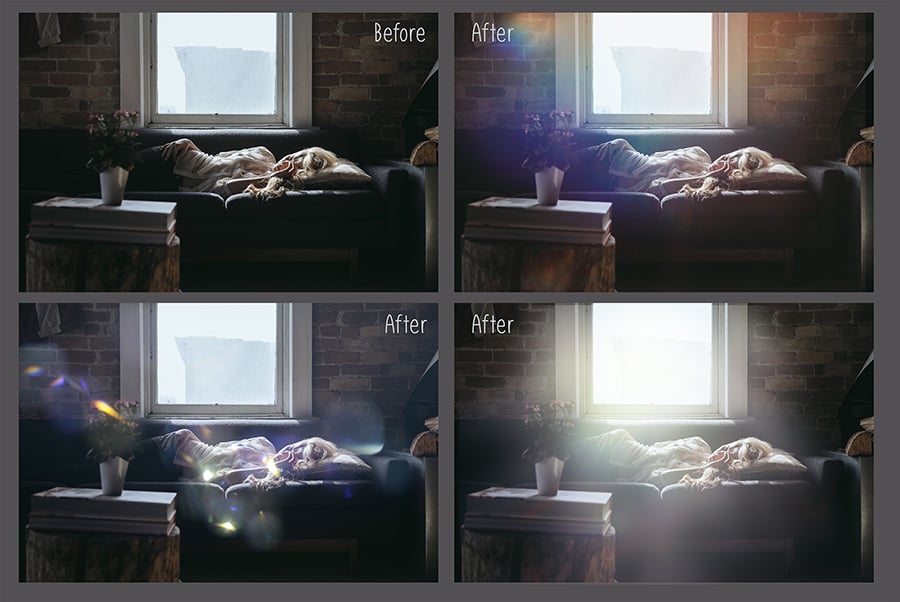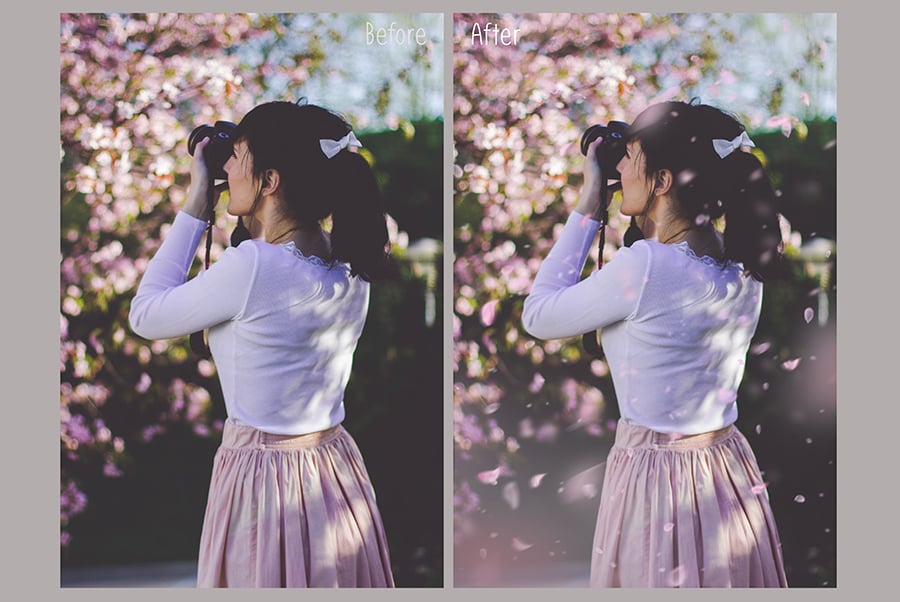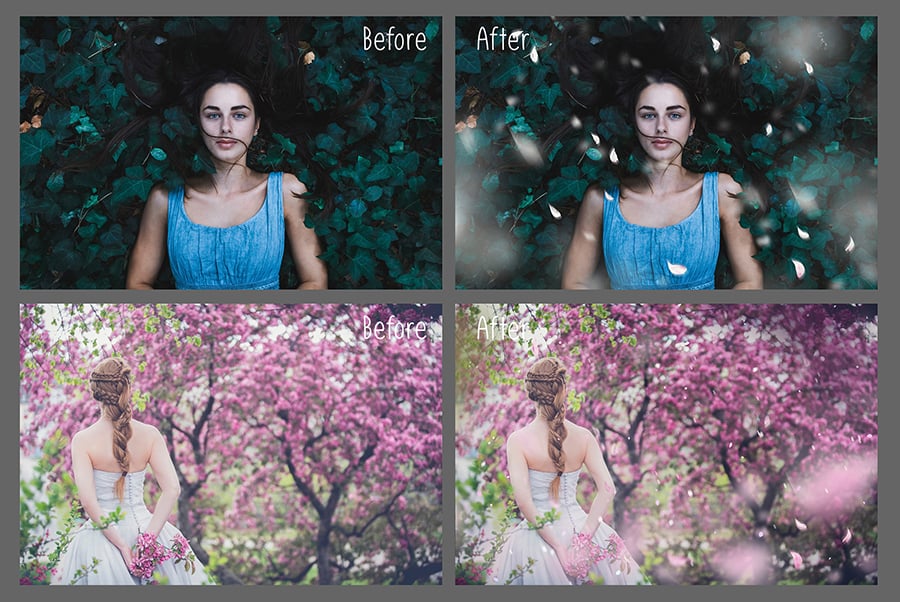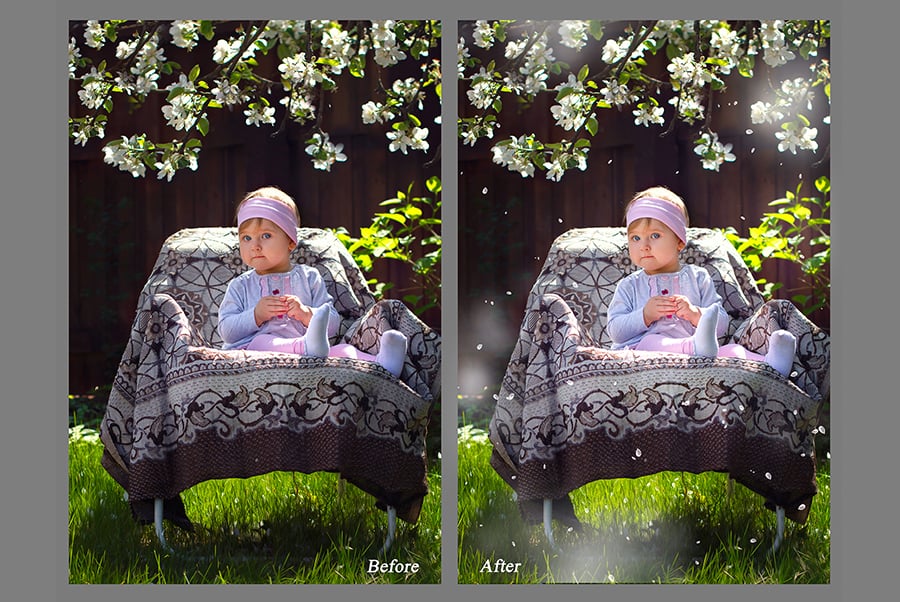 Falling Rose Petals Photo Overlays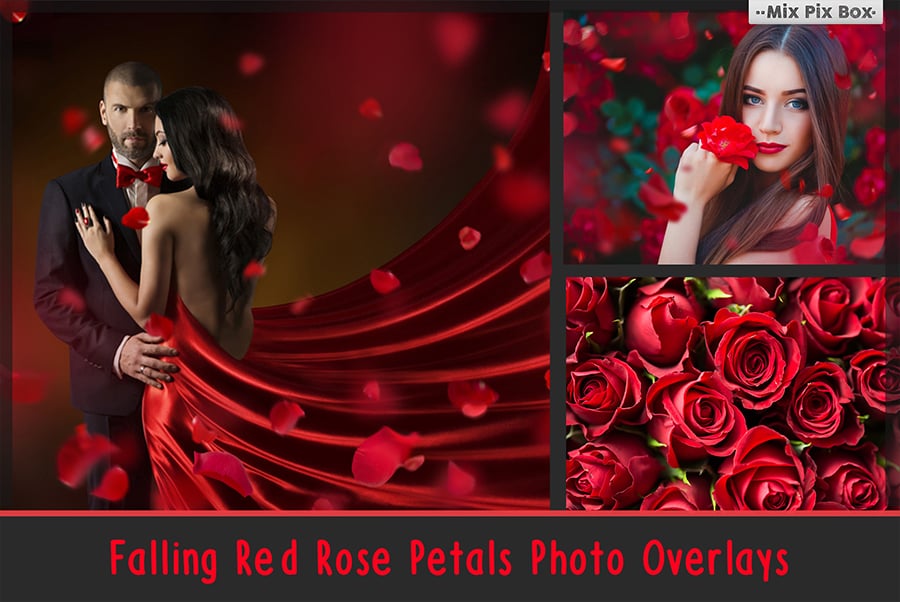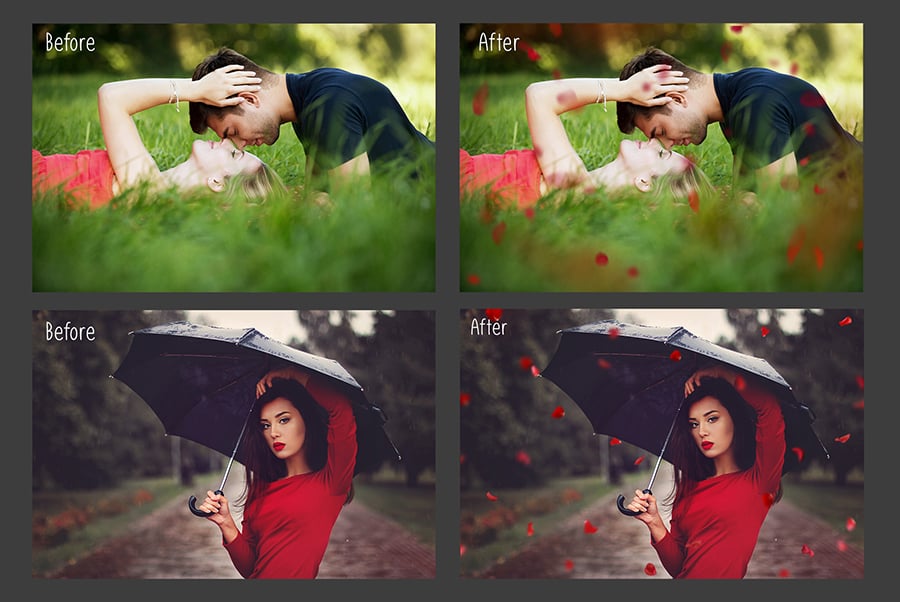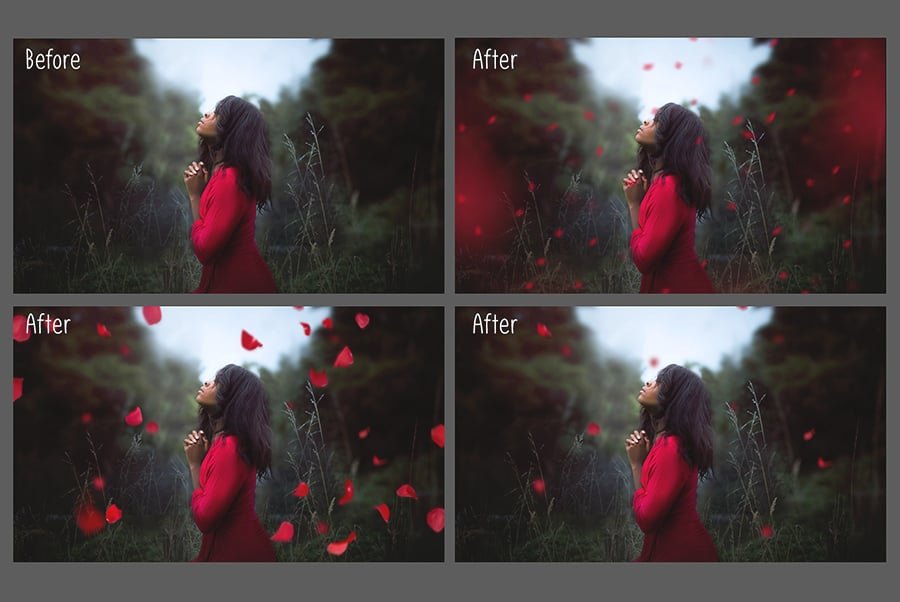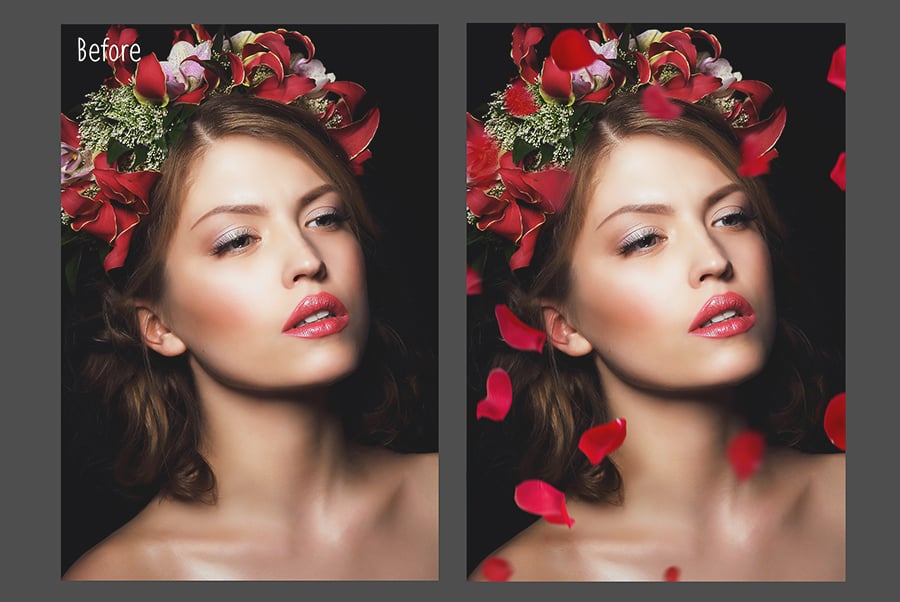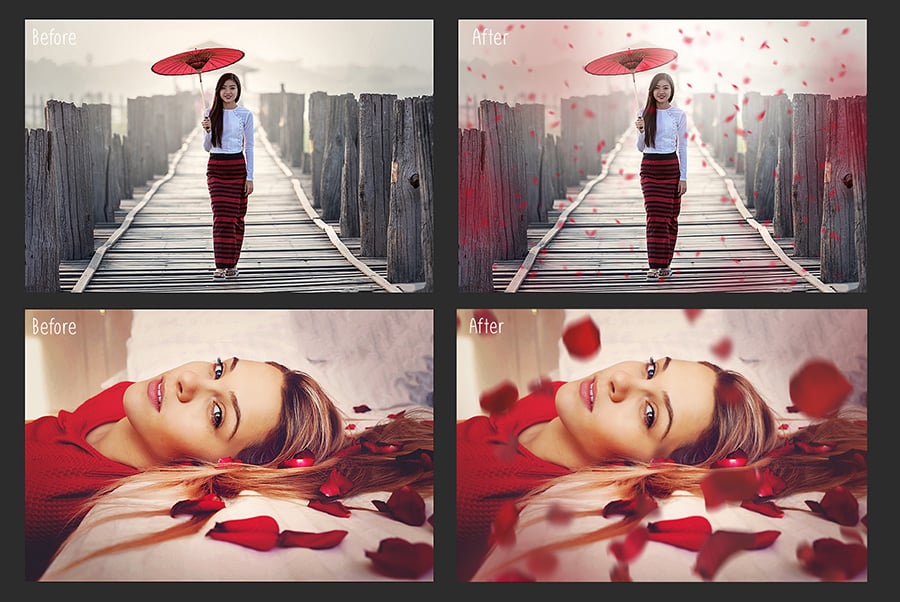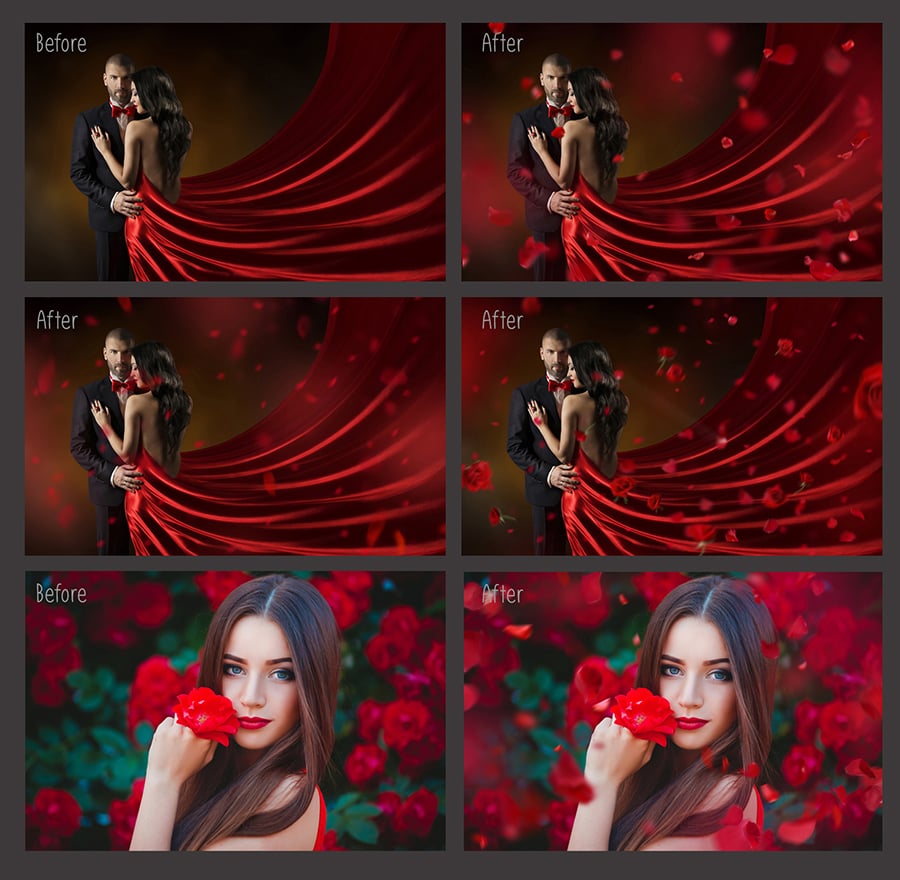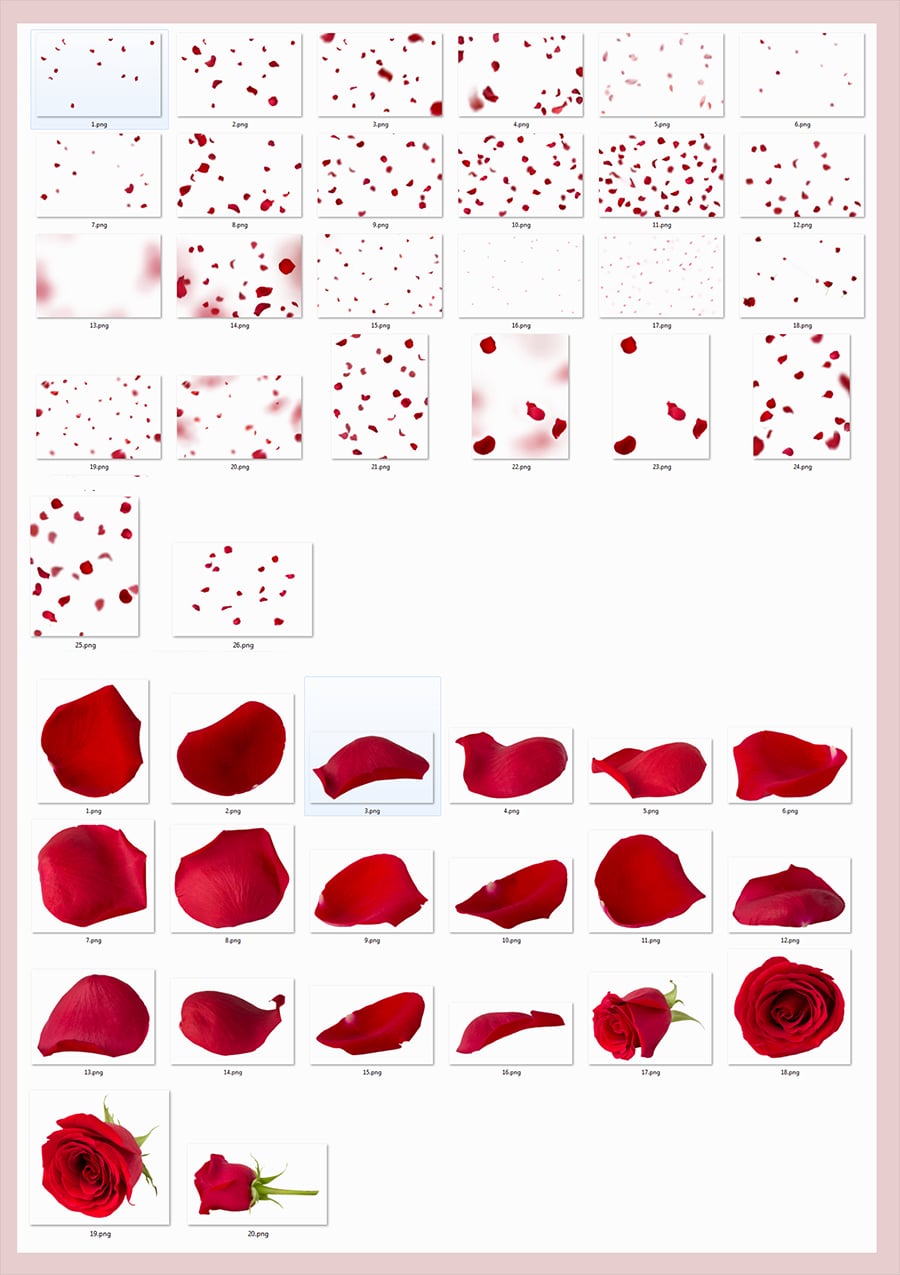 250 Sky Photo Overlays