5 Free Christmas Fonts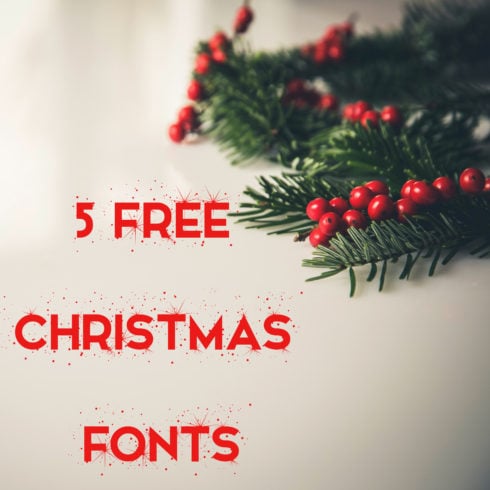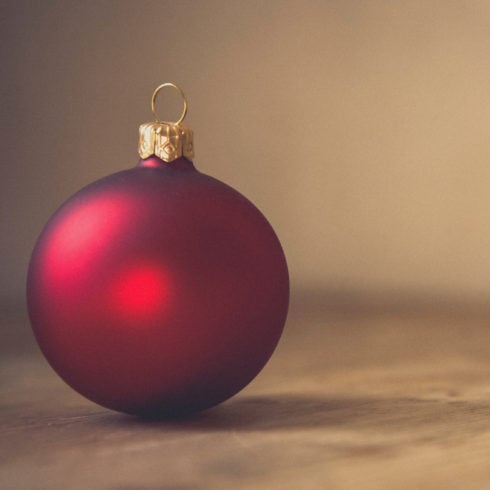 First of all let us wish you a Merry Christmas and Happy New Year that is approaching! Have you been good? Have you been nice? We believe that you had, so Santa Claus visited your house these days. What did he leave under your New Year tree? Is it a present you were expecting to get?
Yes, we know you are not boys and girls anymore. We've prepared amazing present for you! 5 sunning free Christmas fonts!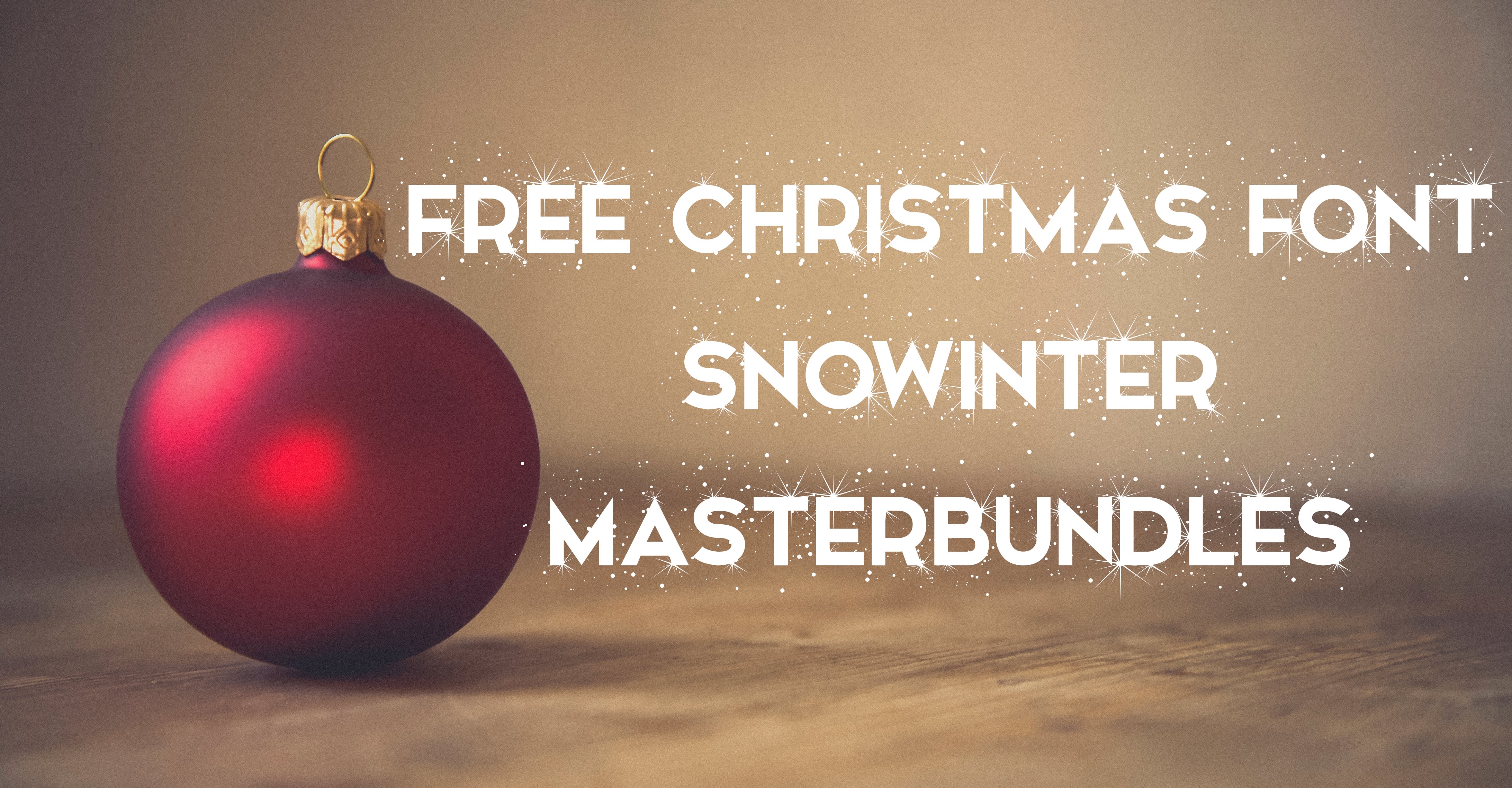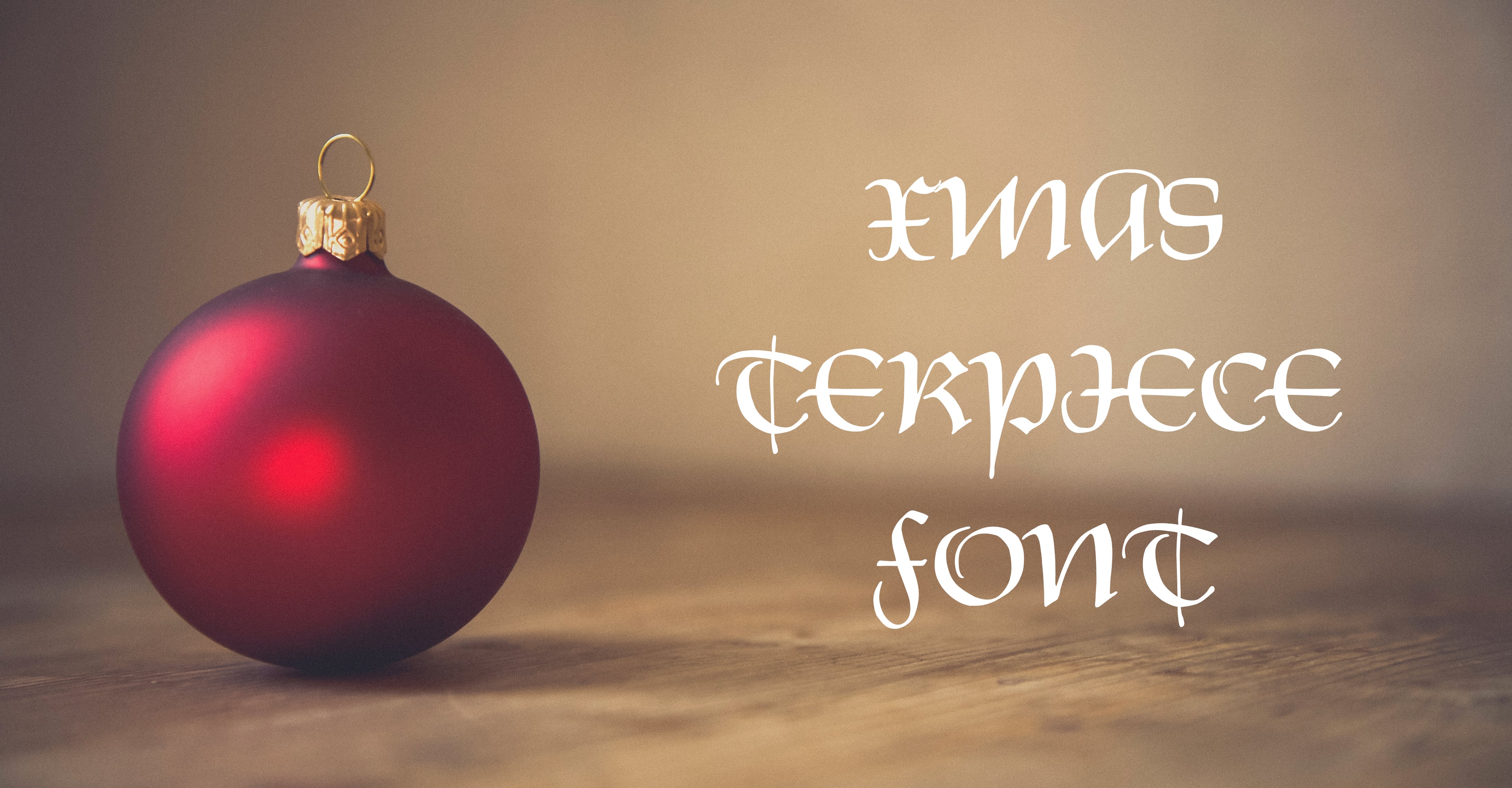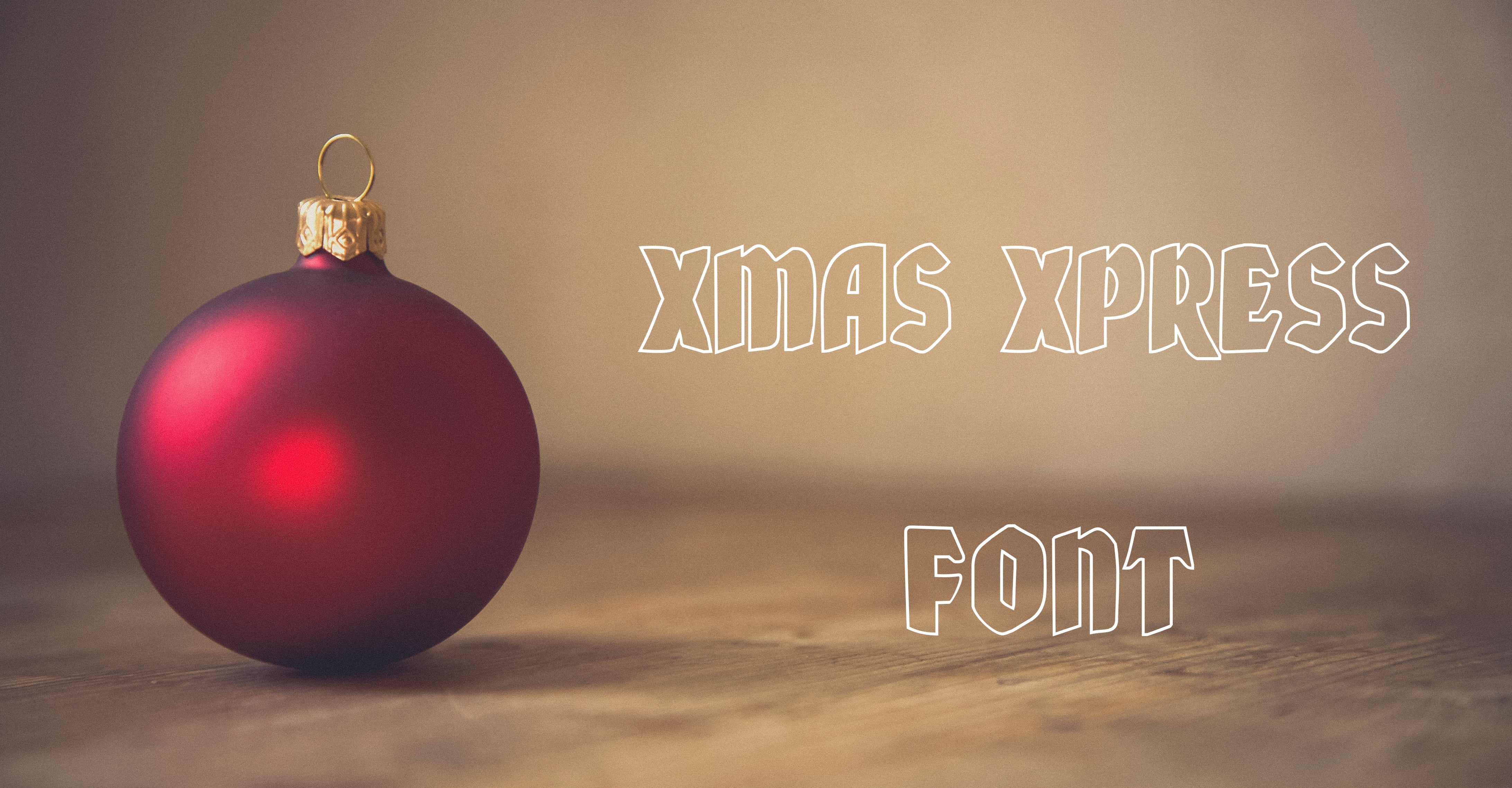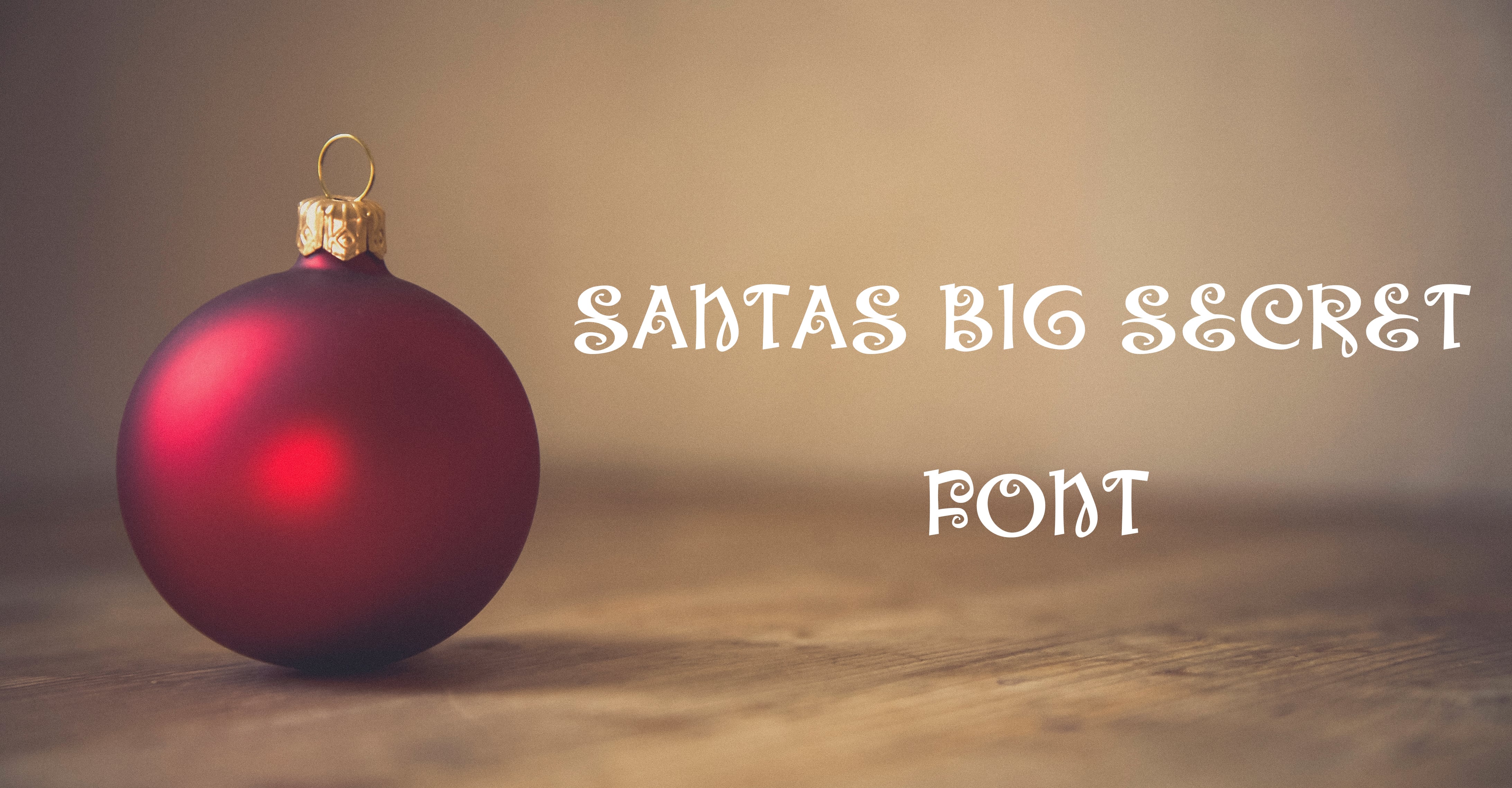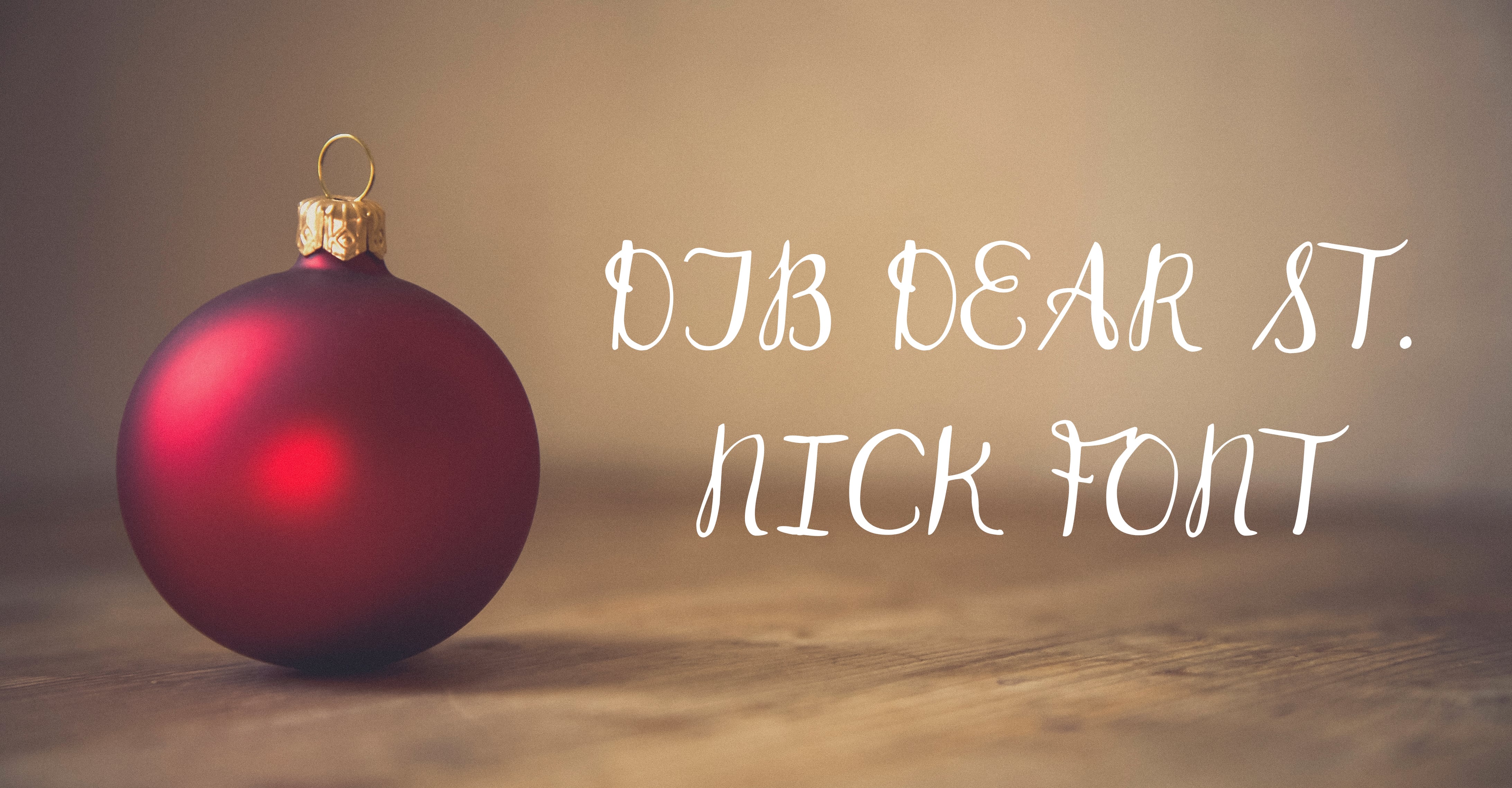 Please download the fonts archive with best wishes from all MasterBundles's team!