4 in 1 Logo Design Bundle – The sky is the limit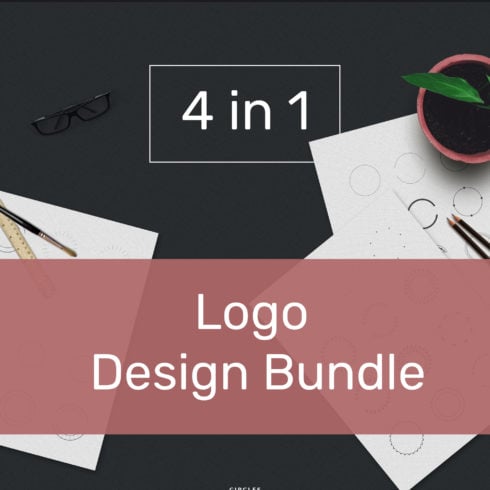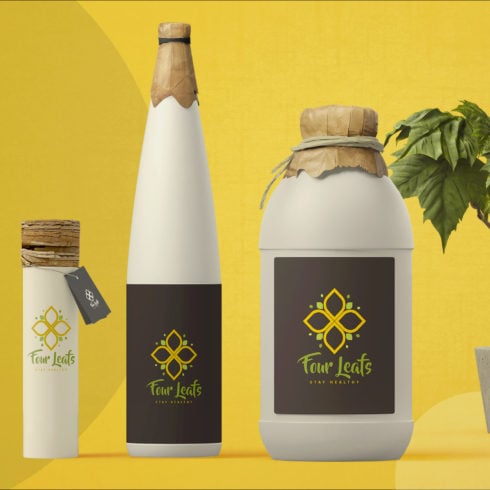 Product Description
This bundle includes:
42 Accounting & Finance Icons and Logos
10 Vintage Logo Designs with 90% OFF
Logo Creation Kit: 409 Elements – only $16
2240 Logo Combinations: Colors Creation Kit
Every business needs a logo and this bundle comes to the rescue.
In this deal, you will find 4 Logo Collections that you can juggle to suit your business needs.
With these versatile designs, you will definitely make a statement, your brand not only will stand out but it will be unique also.
You can mix and match colors and elements as you please to find the perfect combination.
Features:
Files: PSD, Ai, EPS
Designed icons and logos are 100% vector and editable
Used fonts are 100% free and links can be found in help file.
The value of the bundle is over $2000 but now you can get these 4 Collections at an incredible price of only $29 (extended license included).7
Take a Look at what you get: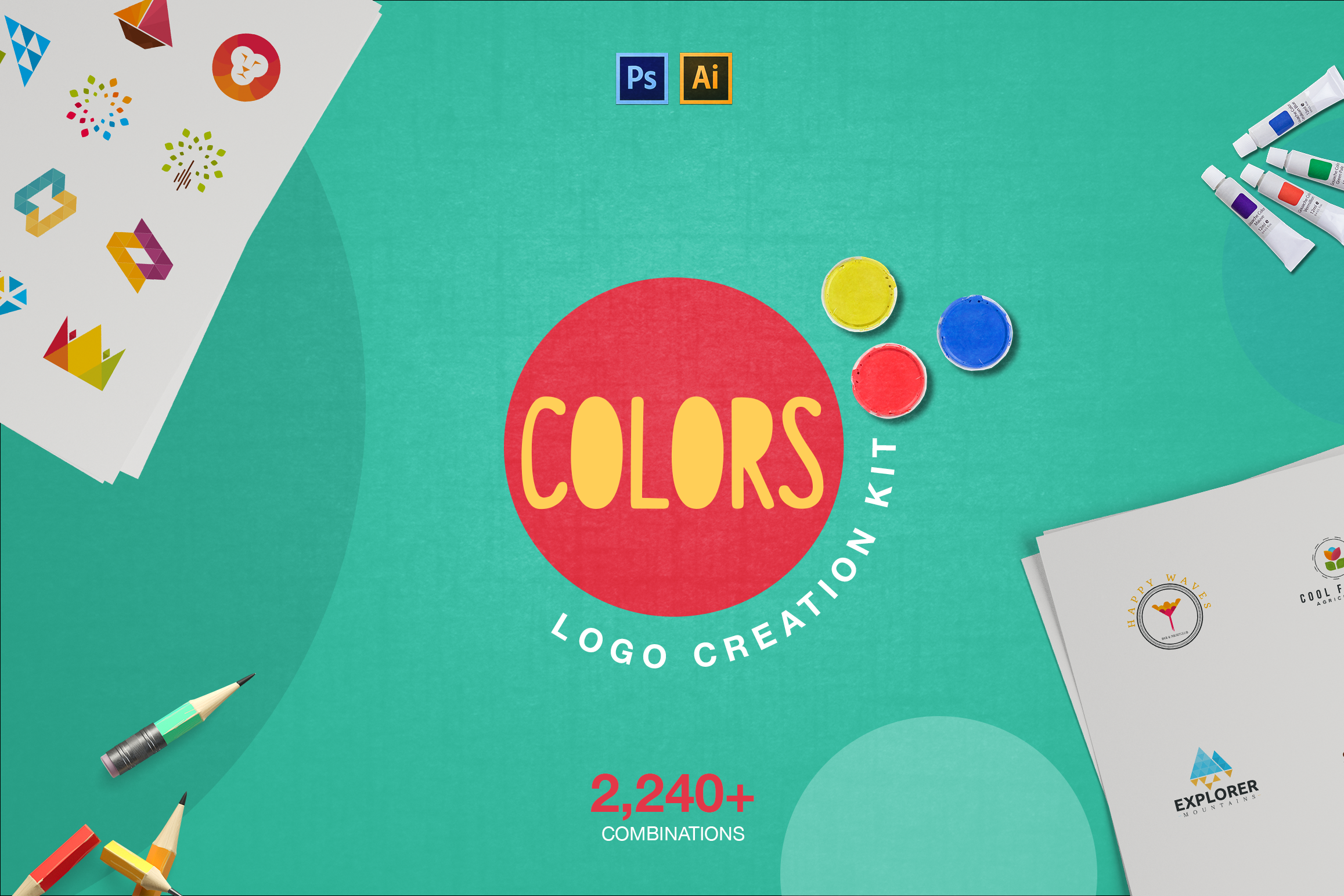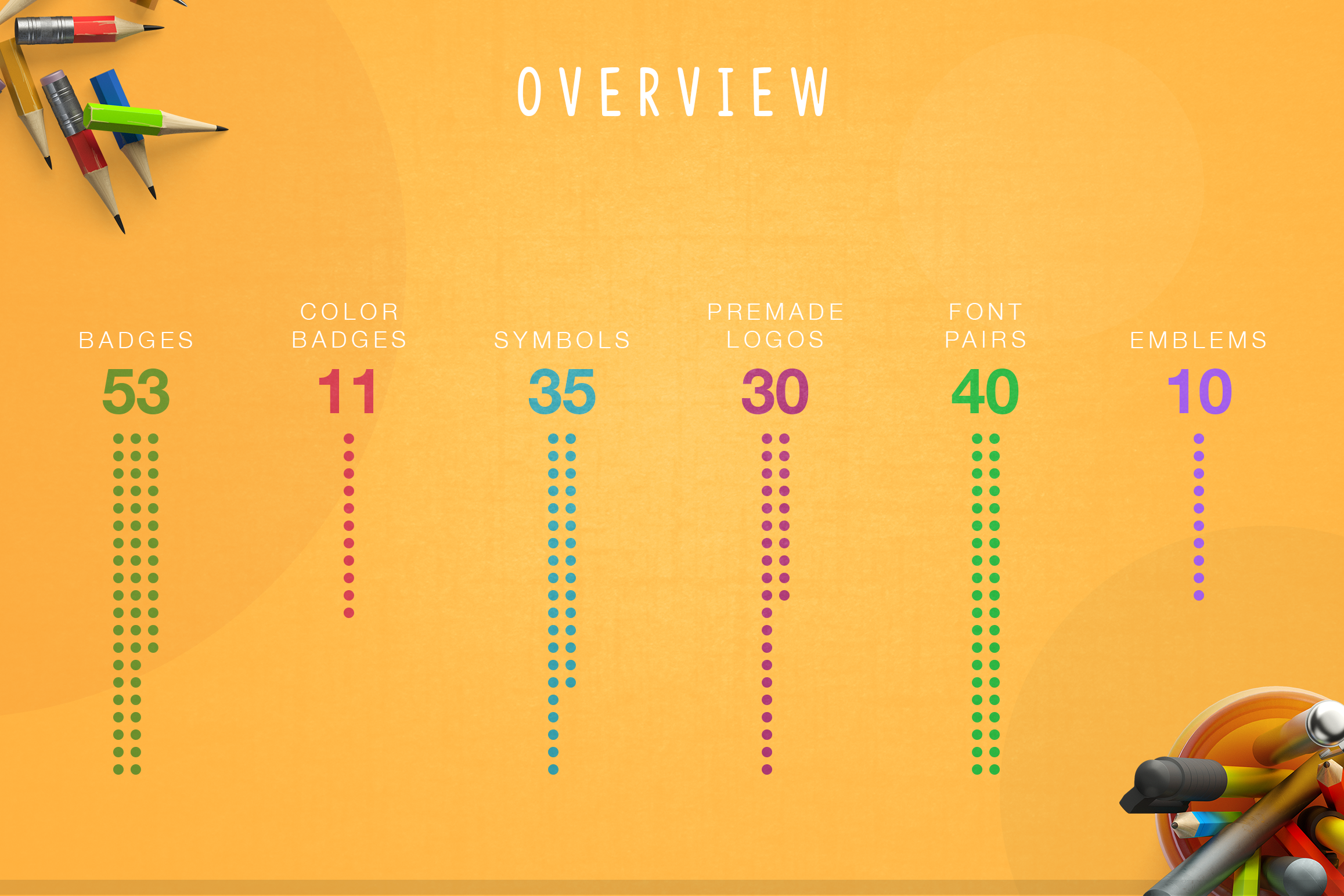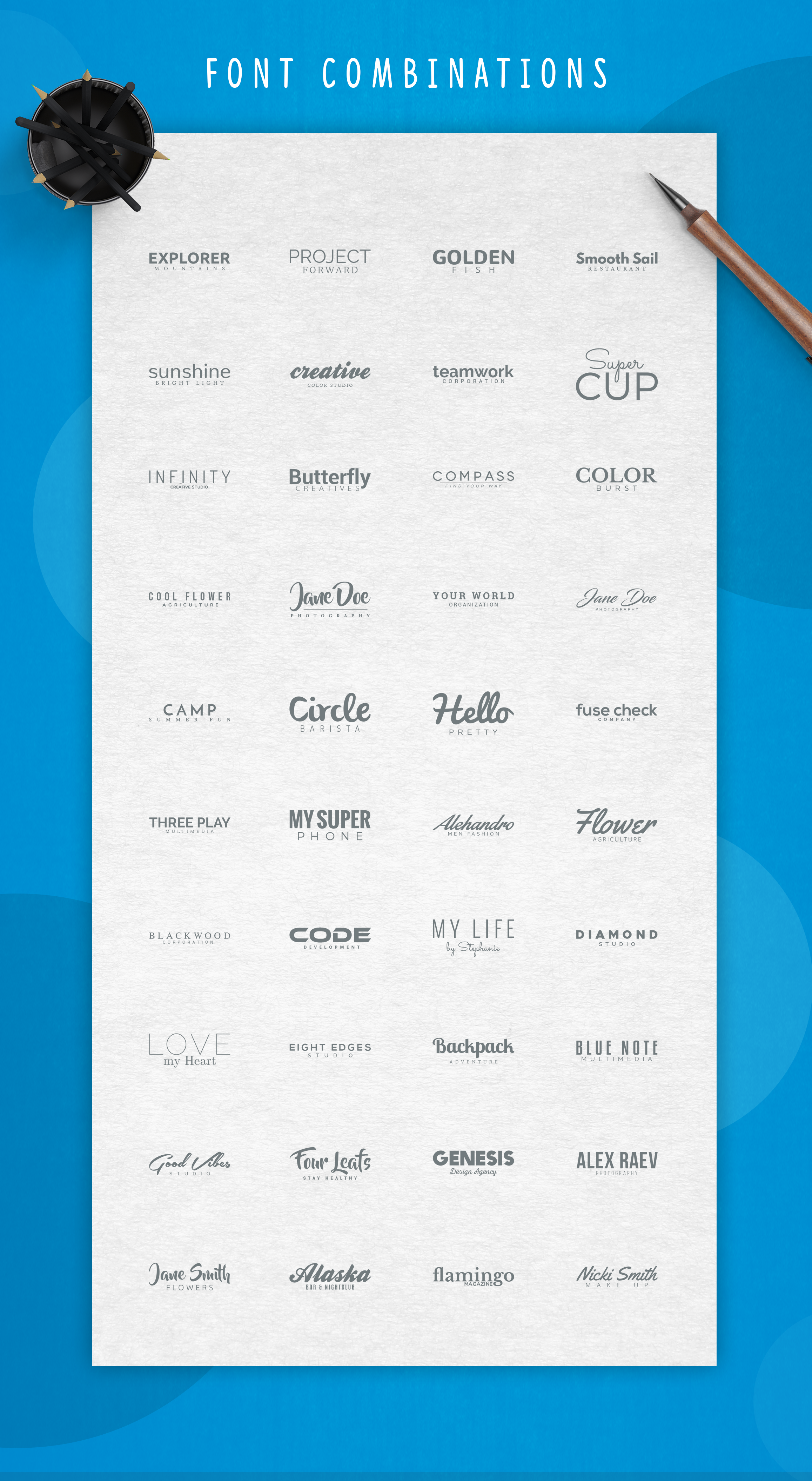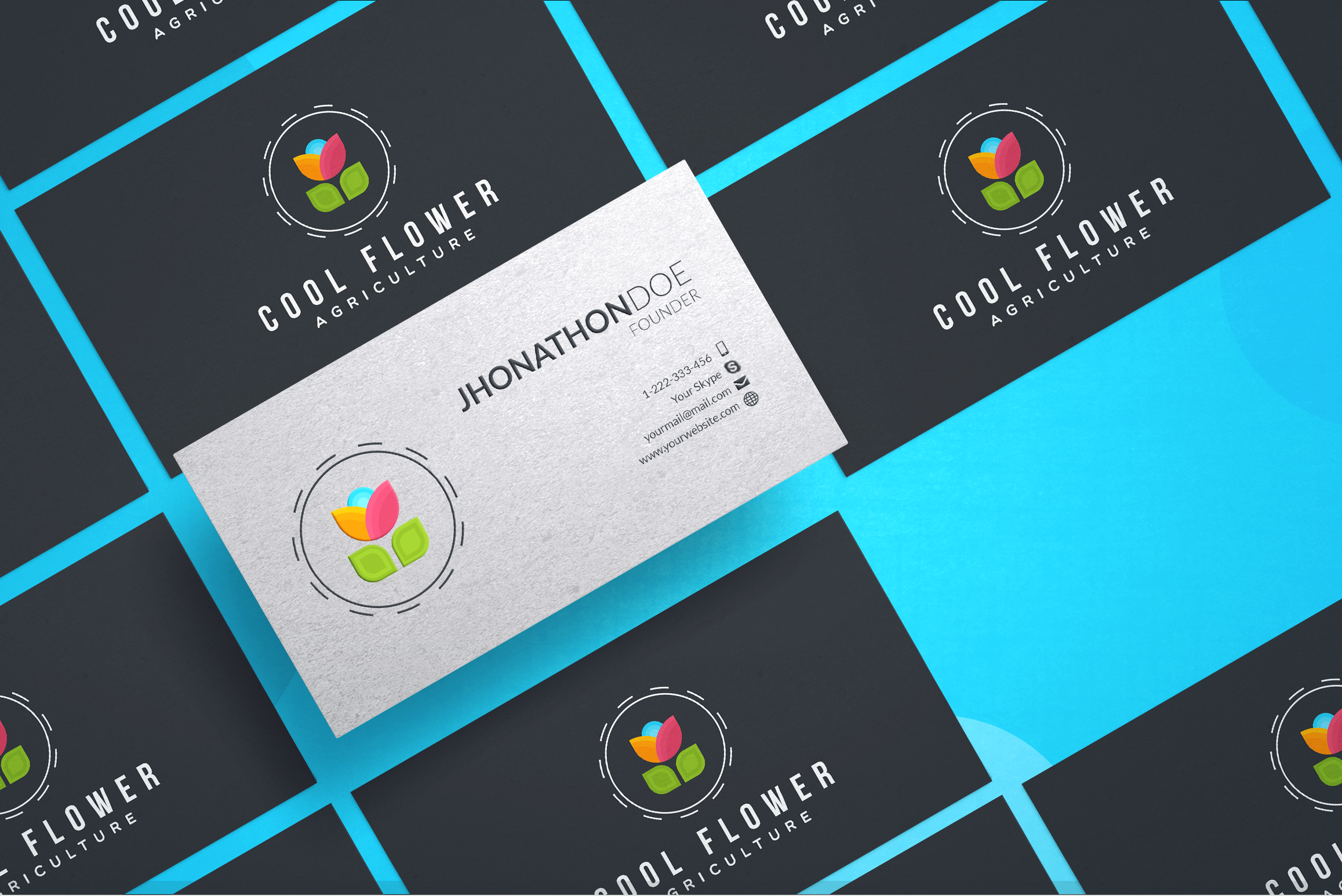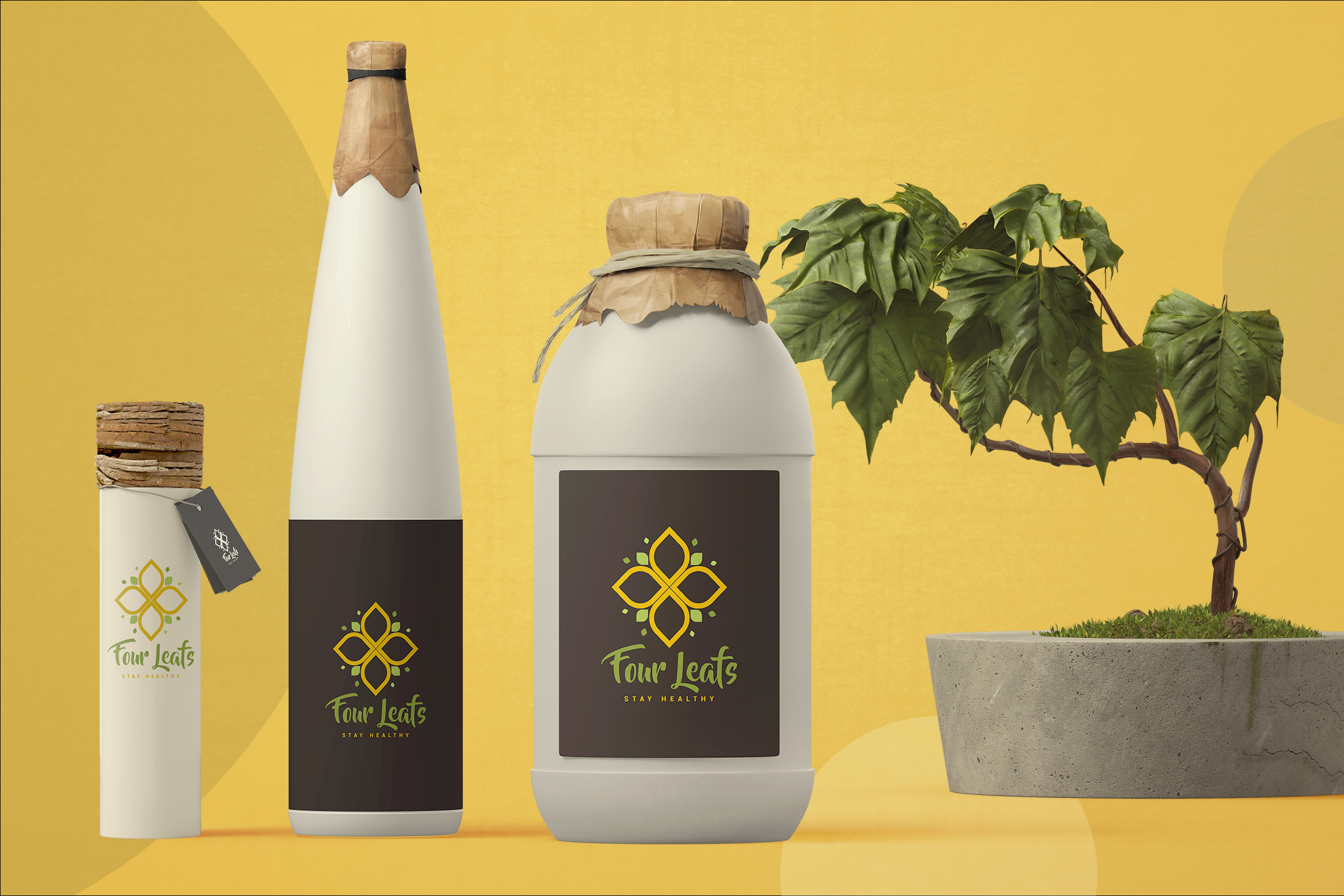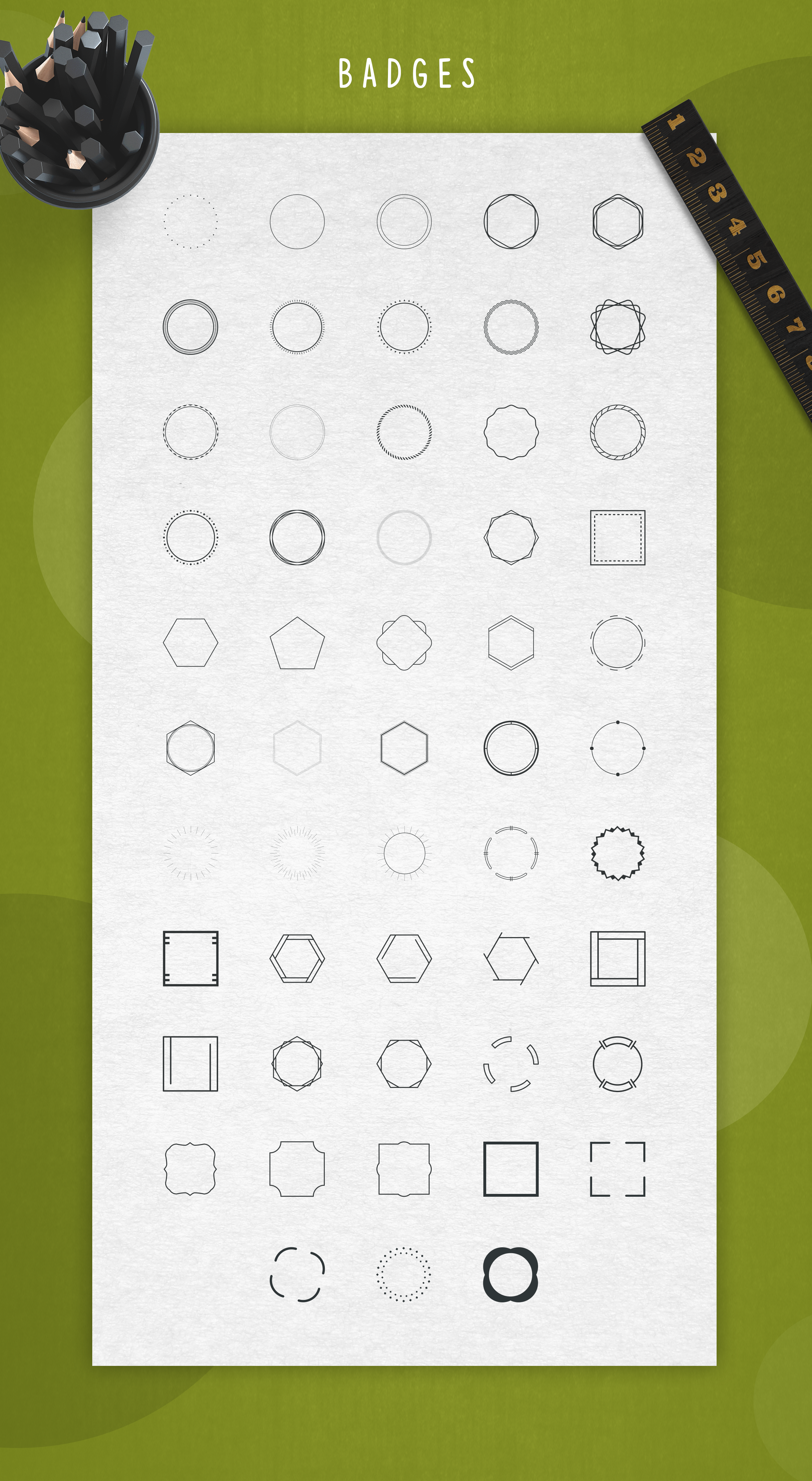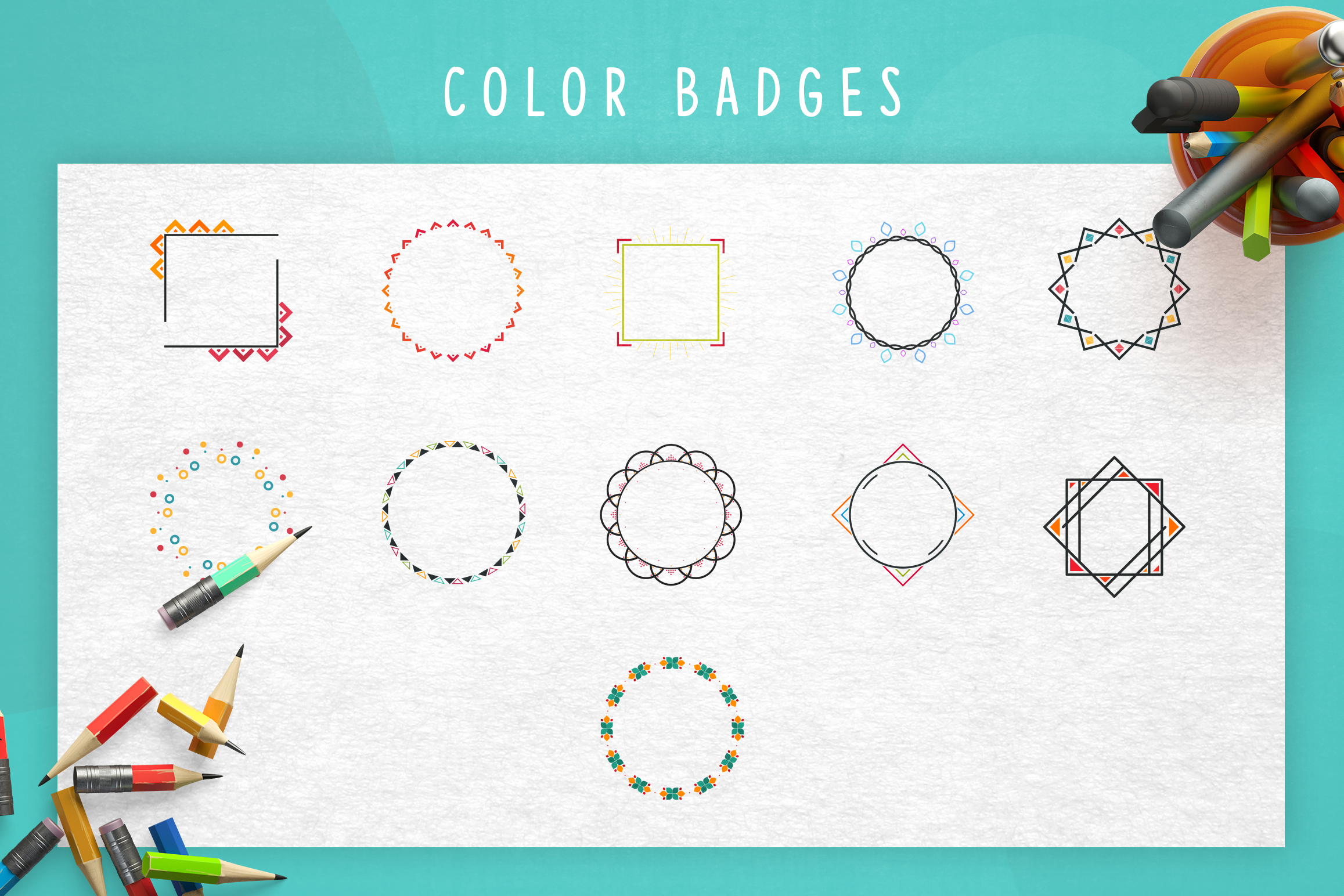 Features:
53 Badges
11 Color Badges
35 Symbols
30 Premade Logos
40 Font Combinations


Features:
Icons
6 filled icon designs
6 half colored icon designs
6 light stroke icon designs
6 hard stroke icon designs
6 circle icon designs
6 square icon designs
Logos
6 vertical logo designs
6 horizontal logo designs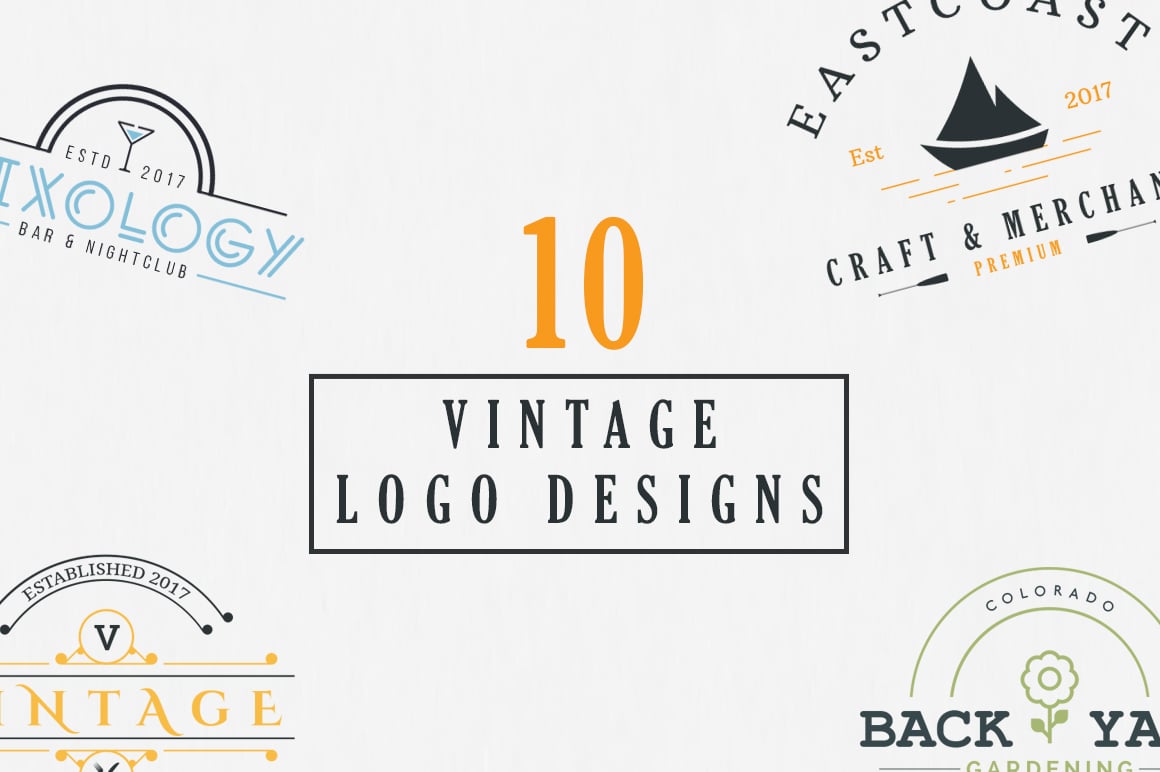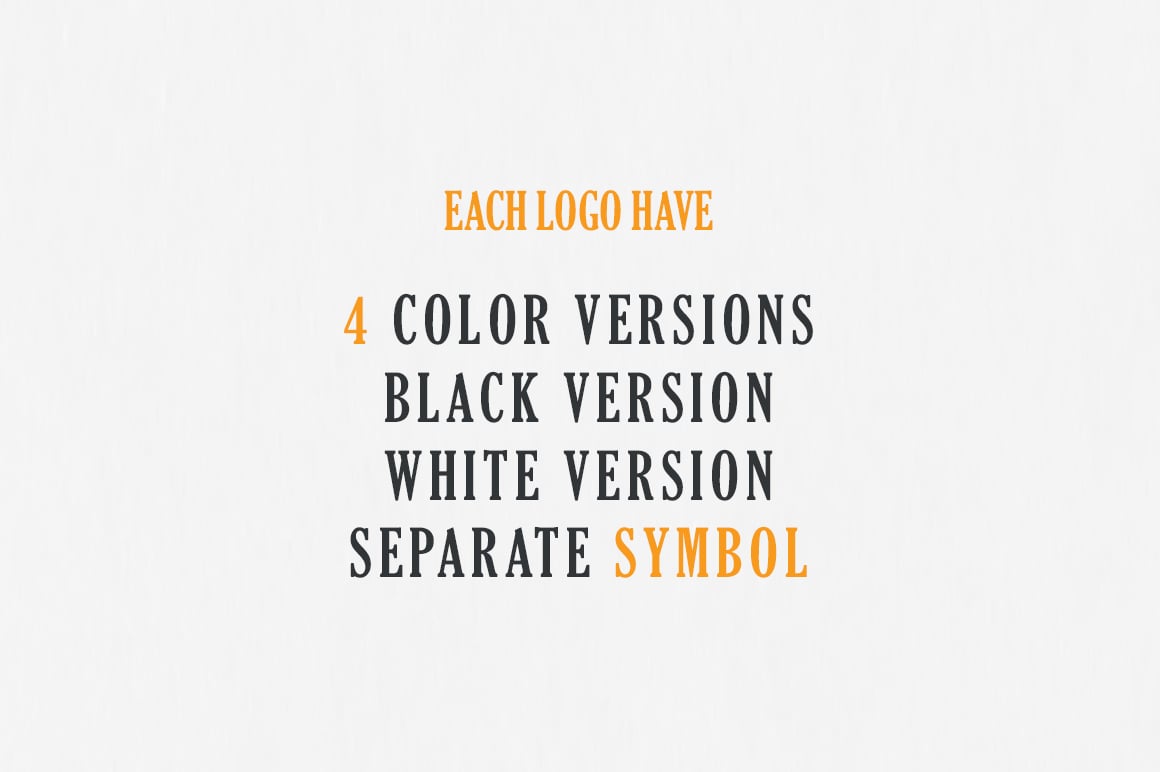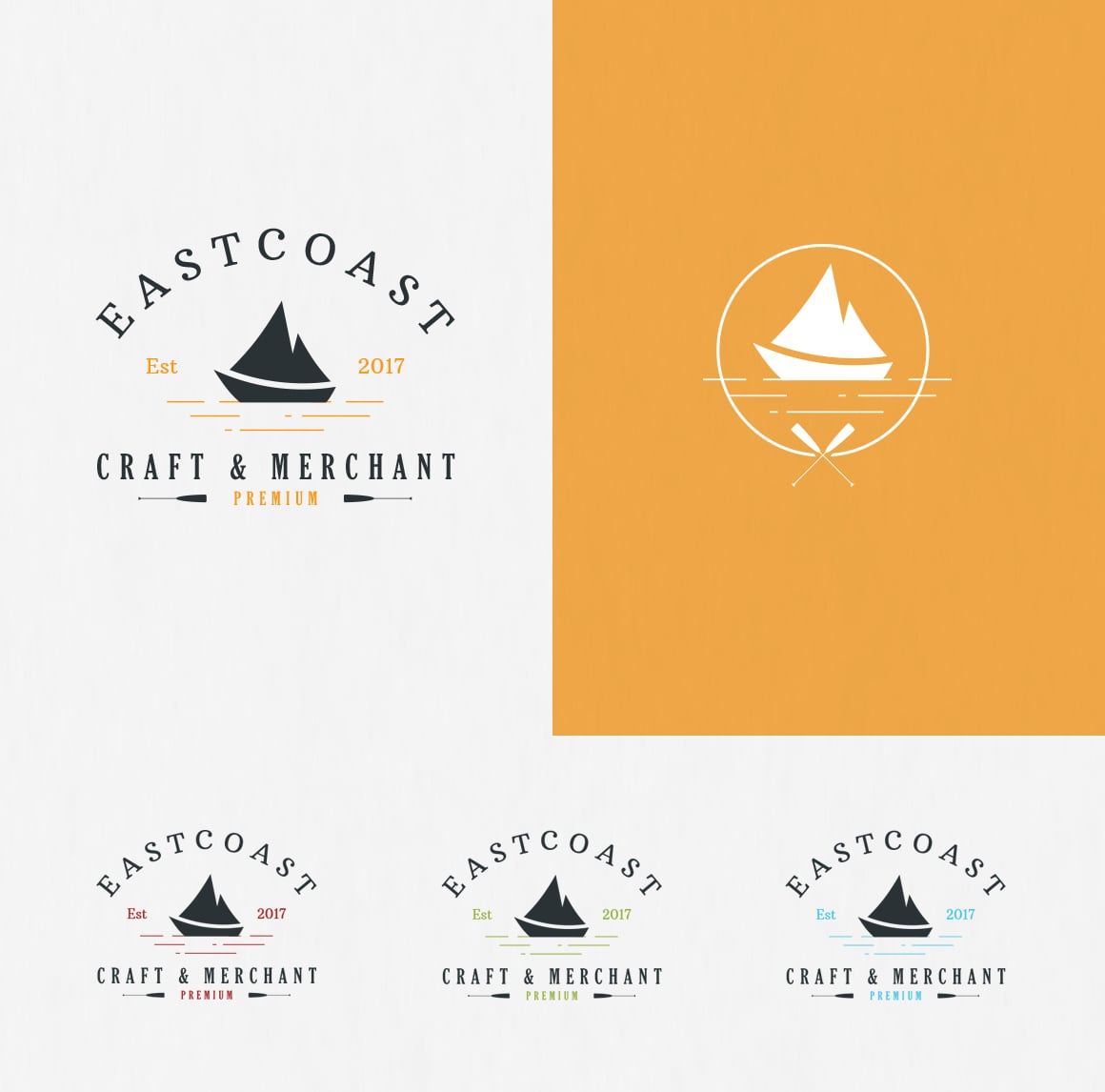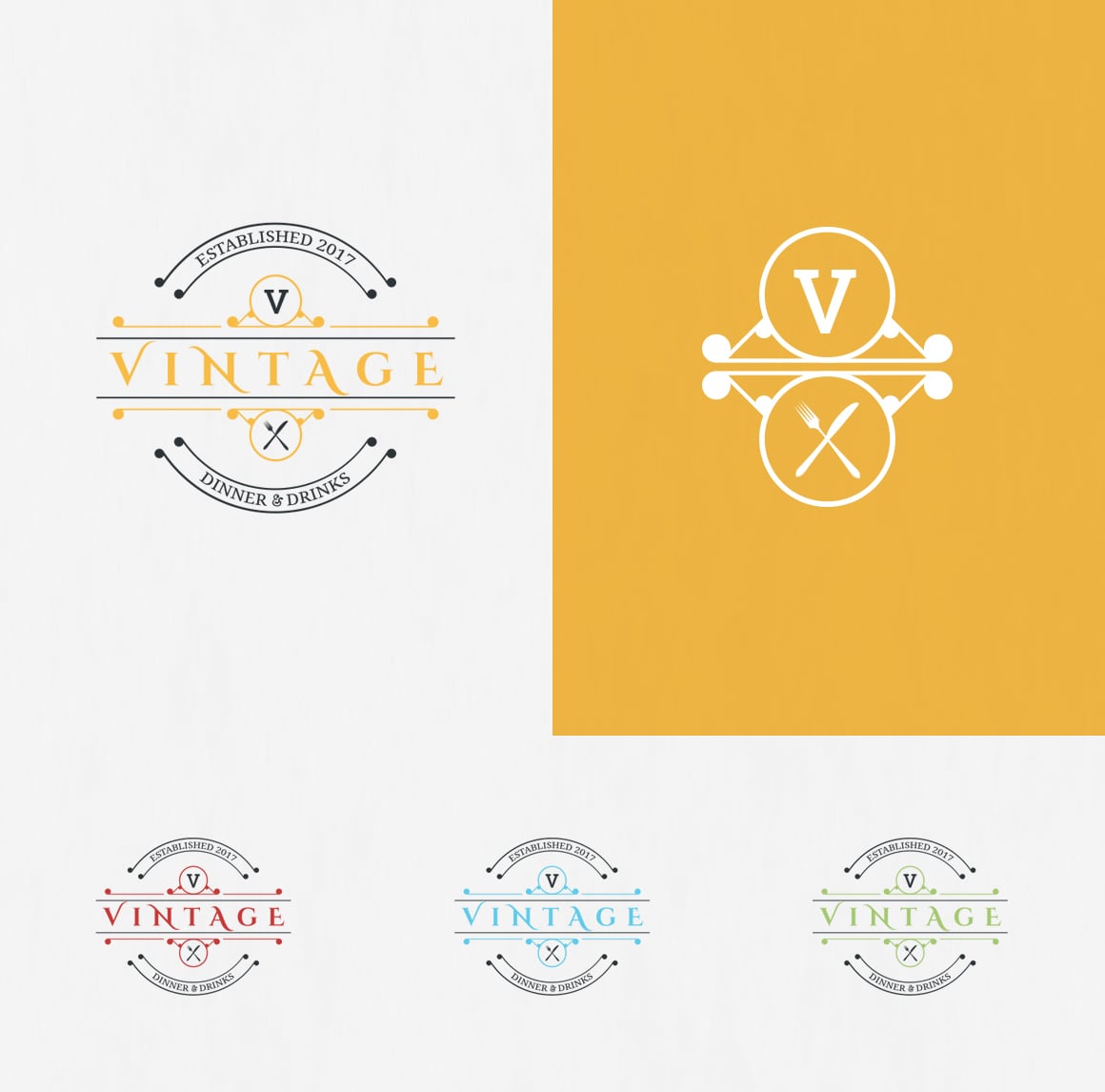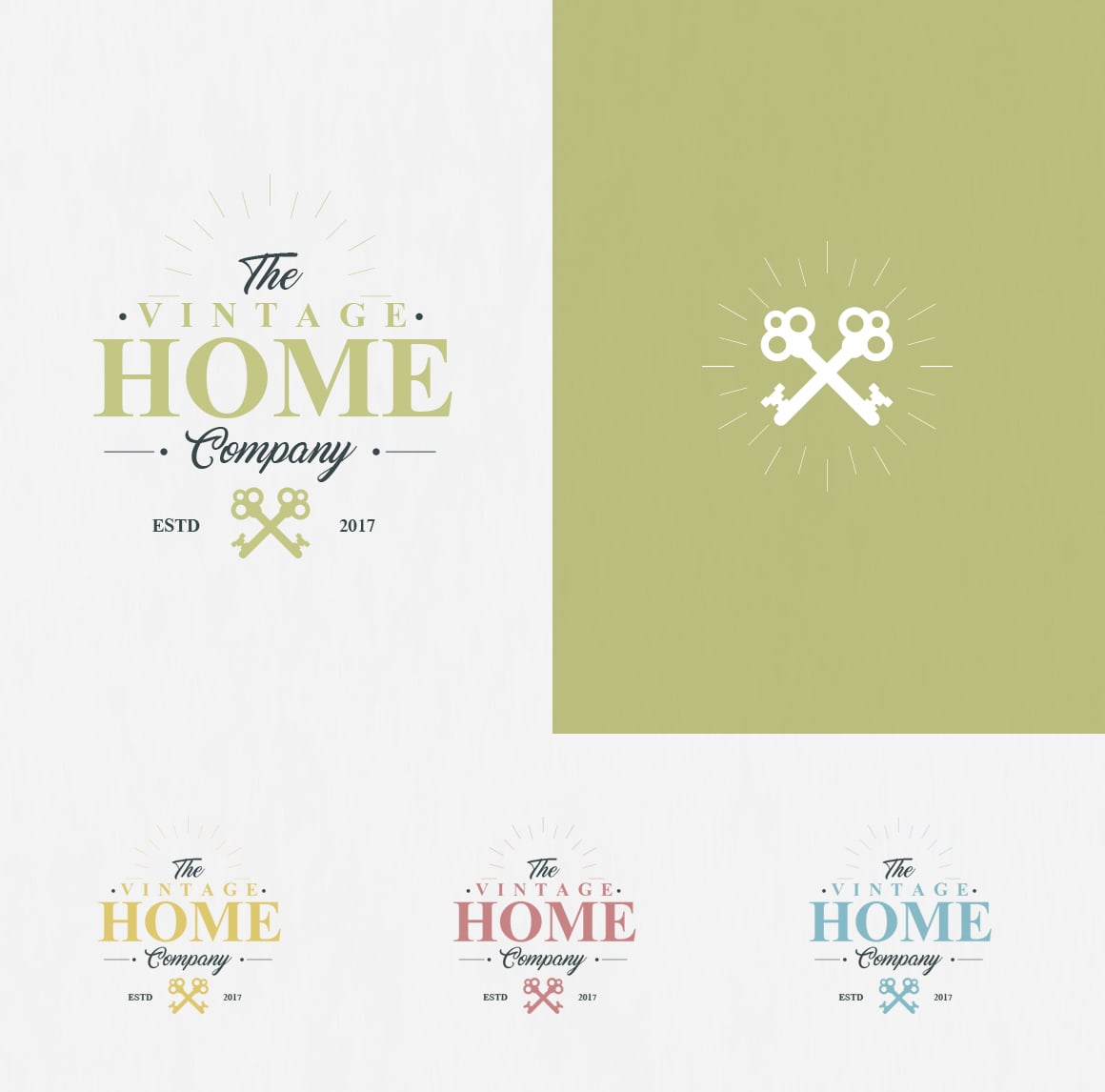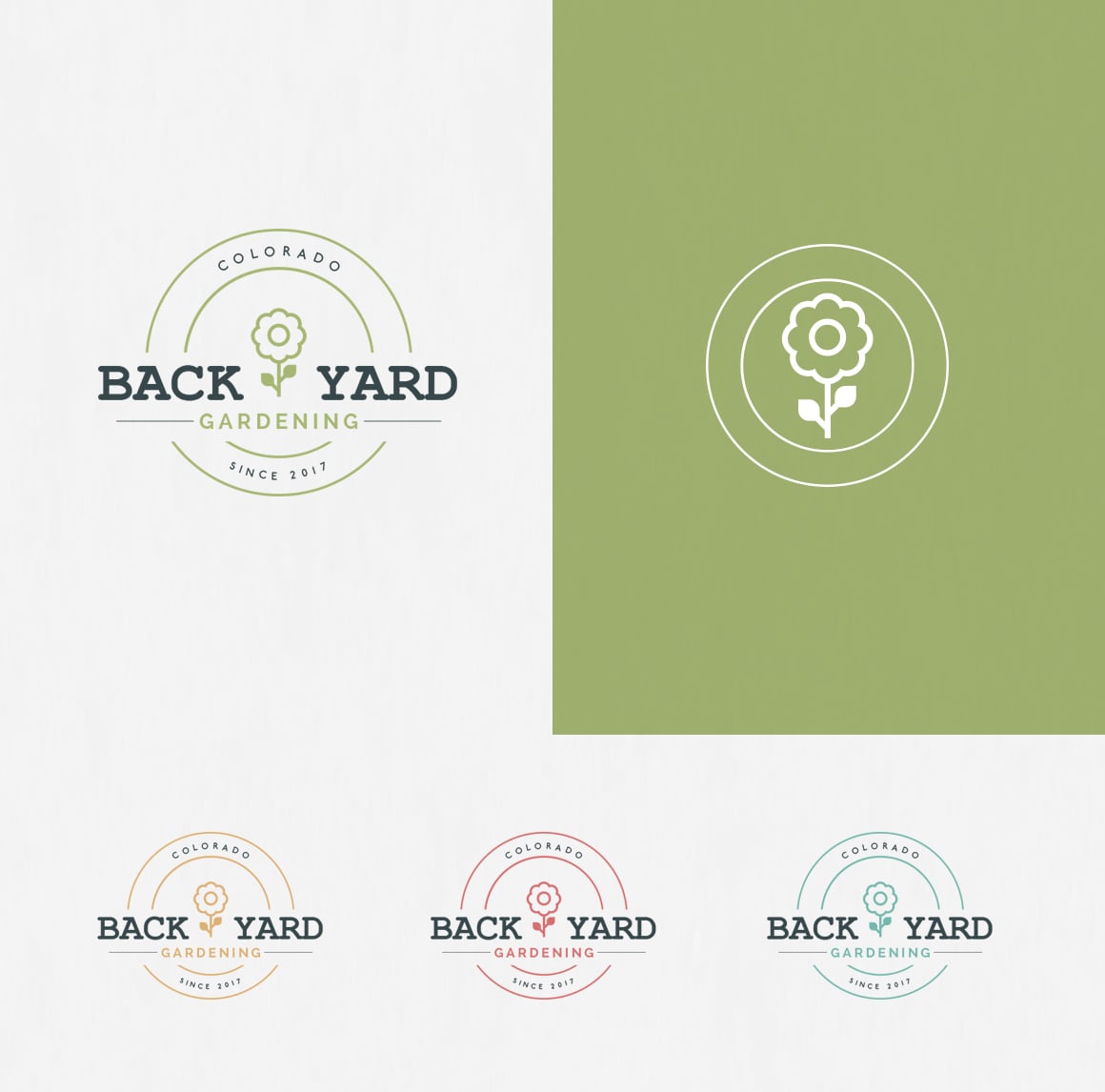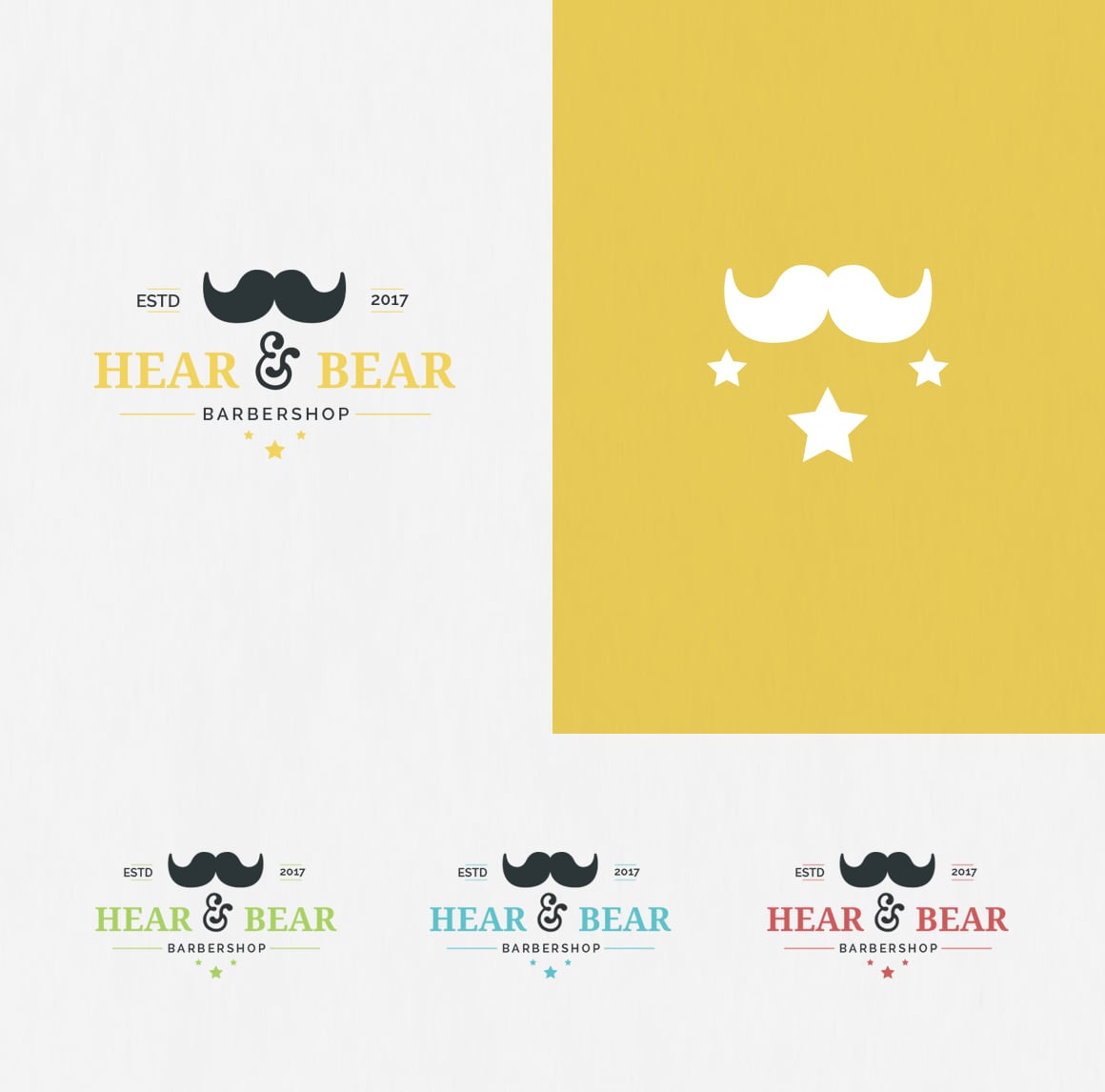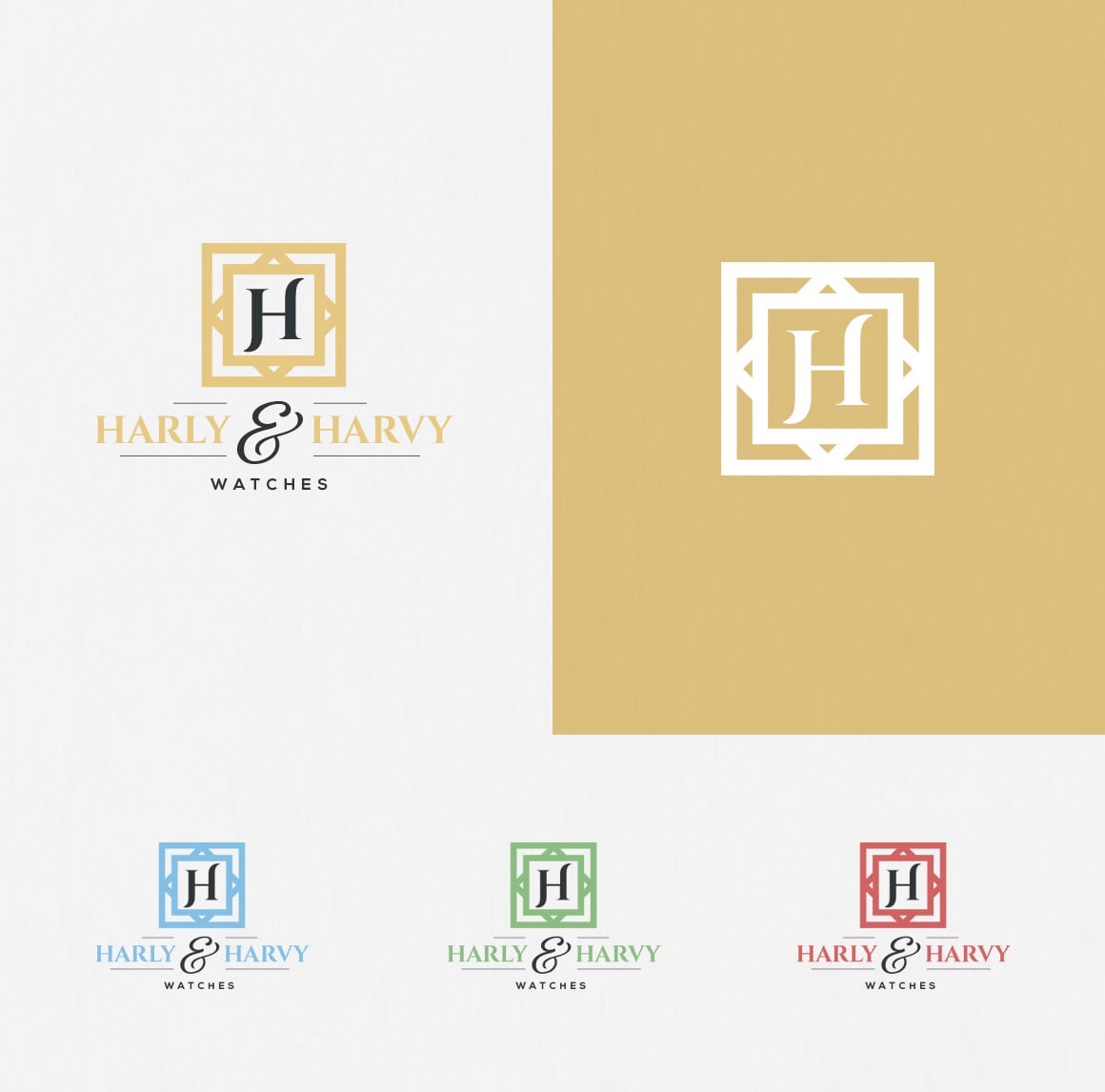 Each logo has:
4 color versions
Black Version
White Version
Separate Symbol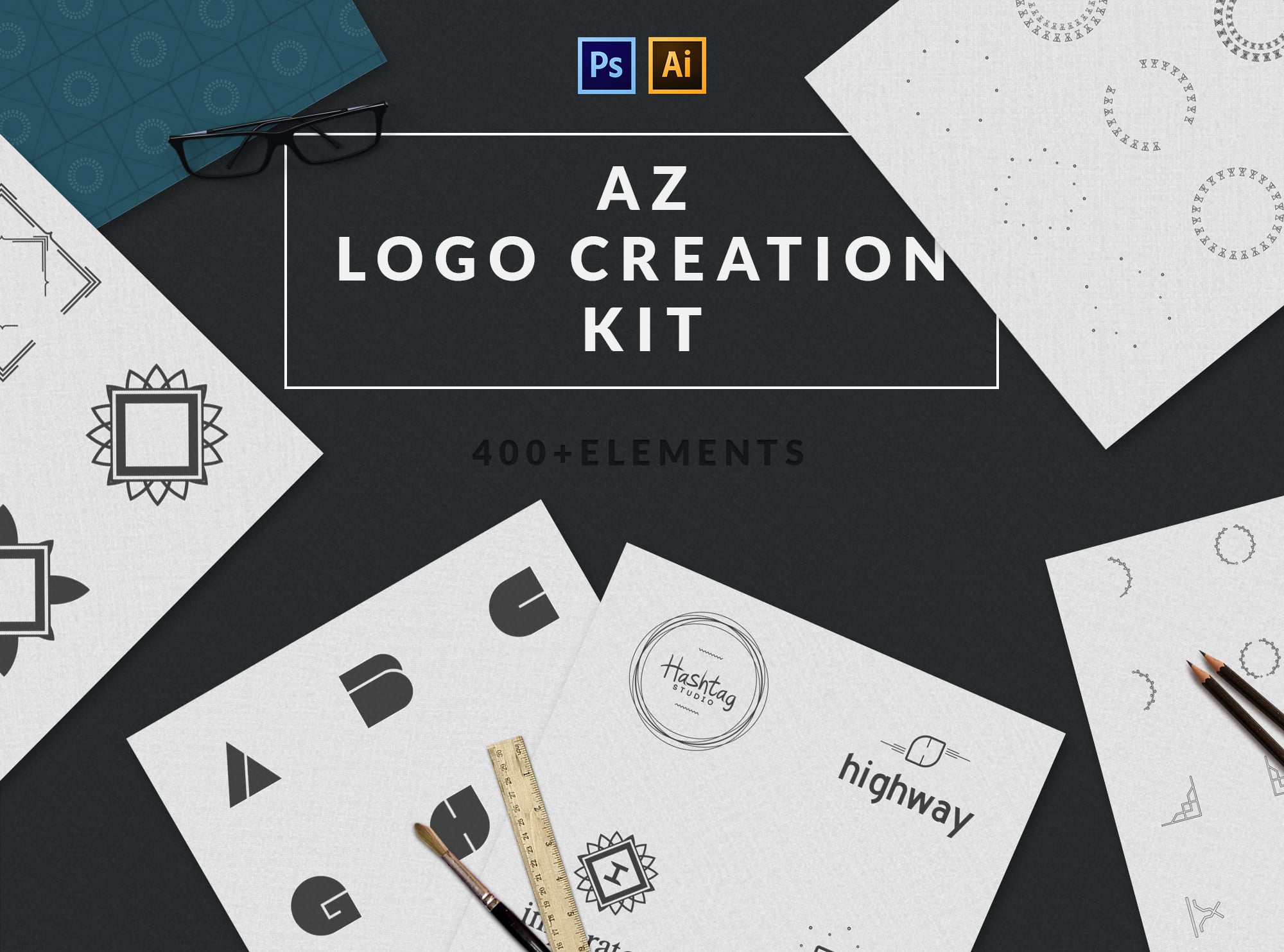 Features:
78 A-Z custom made letter
47 Circles
41 Squares
201 Ornaments
32 premade logos.