20+ Instagram Promotional Image Templates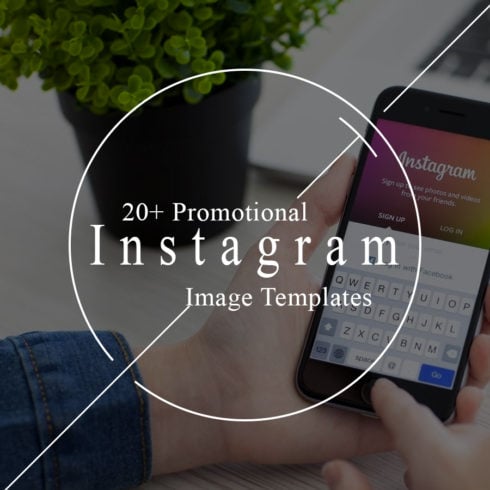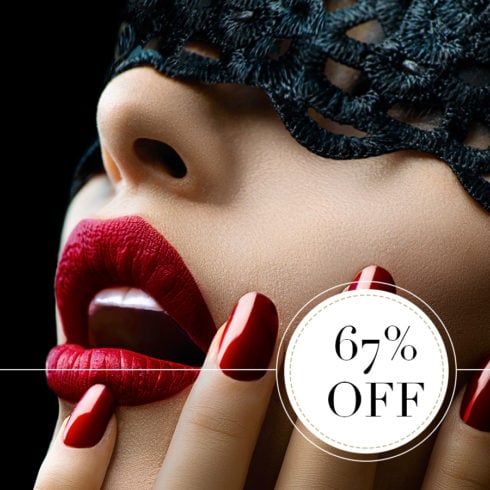 Product Description
Are your Instagram promo images a pain to create? Does it take too long to put one together, because you don't really know how to create one?
Well, now you too can create without much hassle, within minutes! Simply place in your image, adjust the text to fit your campaign, and you're good to go. Even if you're a Photoshop rookie, the results will have the same quality as if a professional would do it. You'll receive 22 templates (JPEG & PSD files) to suit your every needs!
Plus, we've also added a truckload of extra photo effects, because you deserve only the best. Apply them to the images beforehand or afterwards, it works either way and you'll get spectacular images!