Finding the Perfect Website Name [Free eBook]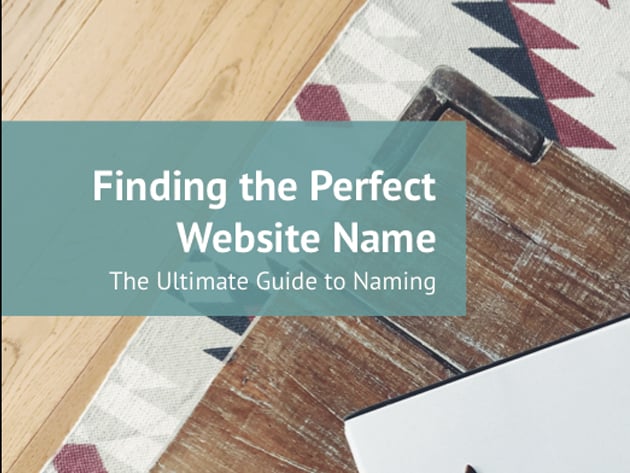 Being able to create something catchy, witty, memorable, and relevant to your business is no easy task. What makes this step even more difficult is that without one, you can't move on to the next stages.
This guide will walk you through the key steps to creating a website name. Additionally, it will provide you with a couple of useful online tools that can facilitate the process.